Every Breaking Wave: Pop – "The truth is that pop has long served as a vehicle for groundbreaking revolutions, both in music and wider society..."
You know how it goes – you're in the pub sounding off about your favourite new act, when a mate asks if you've yet become acquainted with the era-defining grindcore scene. It's fair to say musical genres have come and gone at a furious pace since Hot Press first arrived, but some have had a lot more staying power than others. We look at a selection of the most essential movements from the past 45 years, and hear from a few of the key participants along the way...
Pop
Although the likes of Billie Eilish and others have been hailed as the pop saviours of this generation – defiantly rising up against lazy formulas, megahits-by-numbers and boardroom-manufactured stars – the truth is that pop has long served as a vehicle for groundbreaking revolutions, both in music and wider society. Elvis was pop. So were The Beatles. And Motown. And Bowie. The term covers a multitude. That said, the best pop usually involves a central melody so irrepressible it would survive a nuclear apocalypse, and the transcendent power of repetition – a characteristic which has its far-reaching roots in African music, before being transferred to American culture by people taken as slaves and their descendants.
After punk, the likes of Culture Club and The Human League made great pop. But Motown had perfected the pop song with a kind of factory-style approach and that trope surfaced again in the carefully-packaged girl and boy groups of the '90s and '00s, with Spice Girls at the apex of the UK pyramid. Elsewhere, Britney Spears, NSYNC and the Backstreet Boys helped solidify an increasingly homogenised global pop sound.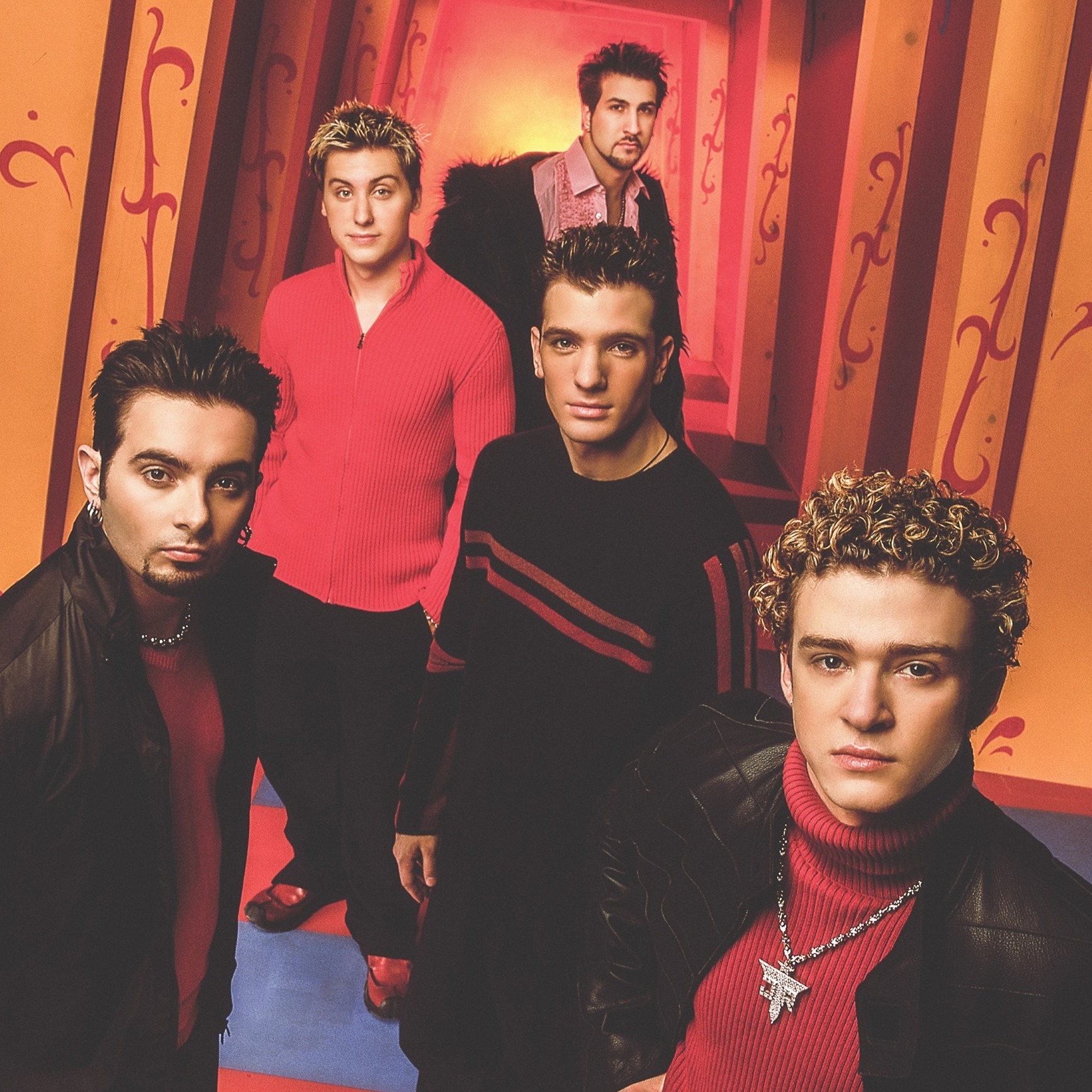 Irish acts Boyzone, B*Witched, Samantha Mumba and Westlife gave rise to what some might view as one of the first real golden ages of homegrown pop. While they had their detractors, you couldn't argue with the stats. Boyzone were huge, but Westlife, in particular, broke all sorts of records, with 14 UK chart-topping singles – all of which debuted at No. 1. They had a mega-hit with 'You Raise Me Up', helping to make Irish writer Brendan Graham's opus the most successful song of the modern era. The Corrs, meanwhile, combined pop, rock and traditional Irish music – Horslips meets Abba – and became global superstars. Talk On Corners (1997), their first UK No.1, became the highest ever selling album in the UK by an Irish act.
Advertisement
Of course, the rise of shows like American Idol and The X Factor further painted pop as an overly fabricated world in which dreams could be fulfilled and crushed in the space of an ad break. And so everyone from Eminem to late night talk show hosts openly derided many of these artists.
But times changed. So did people's attitude to what they liked. In a culture where the idea of being ashamed of your musical choices is increasingly anachronistic, the idea of pop has been the subject of some serious re-evaluation: the term 'poptimism' refers to the belief that pop music is as deserving of professional appreciation as any other genre. 'Guilty pleasure' has become a phrase of the past, with the simple but overwhelming joys of pop being embraced unapologetically by many.
Self Esteem – whose 2021 album Prioritise Pleasure was hailed as one of the most groundbreaking pop records of the year by Hot Press – is one of many fearless artists paving a bold new path, while reigning heavy hitters like Billie Eilish, Niall Horan, Harry Styles, Olivia Rodrigo, Ariana Grande, Doja Cat, Taylor Swift and Ed Sheeran continue to expand the boundaries of the genre.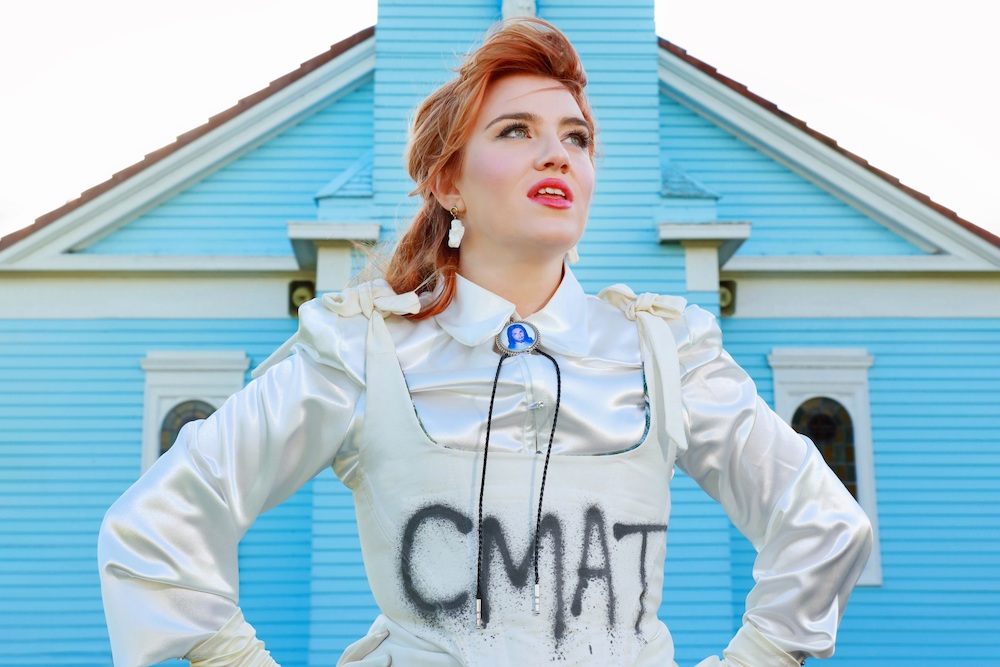 While pop artists of past decades were often depicted as powerless puppets operated by record companies, a fierce DIY ethos is one of the most notable themes of the modern pop scene – and nowhere is this more evident than in Ireland. A new generation of artists has risen up – including the likes of CMAT, Pastiche and Amy Michelle – to make stake a claim on their own terms, while retaining creative control over their independent sound and vision.
And as recent major shows by Westlife, The Script, Picture This and Dermot Kennedy on these shores so vividly showcased, as a country we still have a passion for the knock-out power of pop...
Advertisement
Gerri Halliwell
"It's not about the money, it's about getting our positive message across. It's about many, many, many things and one of the strongest things is Girl Power. We're doing it for the girls. The pay is good alright, but that's not what it's about..."
Read the full Every Breaking Wave feature in the 45th Birthday issue of Hot Press, out now:
Advertisement