You know how it goes – you're in the pub sounding off about your favourite new act, when a mate asks if you've yet become acquainted with the era-defining grindcore scene. It's fair to say musical genres have come and gone at a furious pace since Hot Press first arrived, but some have had a lot more staying power than others. We look at a selection of the most essential movements from the past 45 years, and hear from a few of the key participants along the way...
The 1980s was hotbed of activity when it came to rock and all of its sub-genres. New styles were created, exciting record labels were founded, and many musical partnerships were forged that last to this day. There were myriad of movements through the '80s and '90s, many of them promising. However, there was one scene which took the phrase punching above its weight to heart – the mainstream-cracking, misunderstood monster often called funk-metal.
It is a genre that encompasses multi-million selling heavyweights including Red Hot Chili Peppers, Faith No More and Rage Against The Machine: loud and proud square-pegs-in-round-holes who created a litany of knockout albums.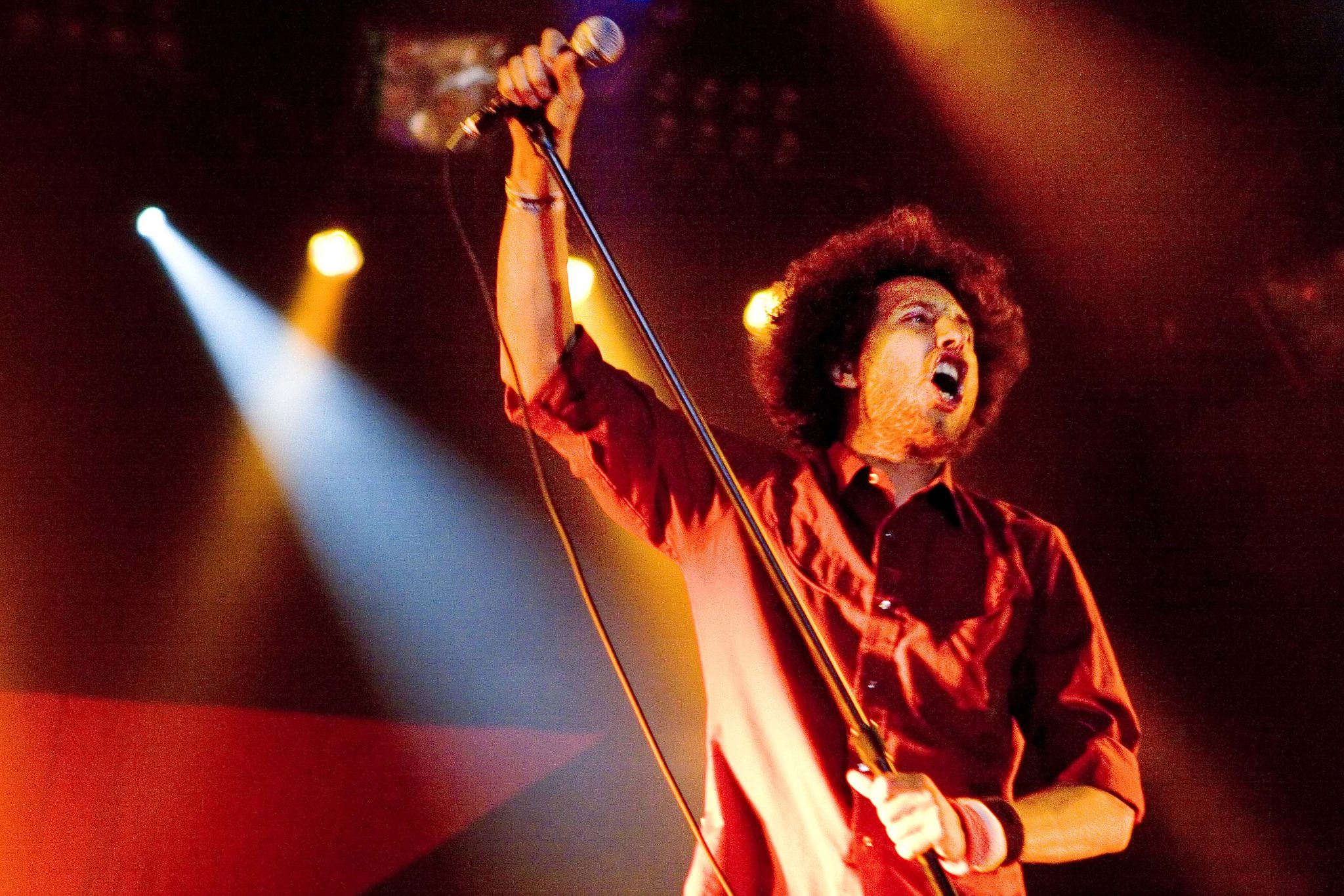 It may have looked backto Jimi Hendrix, but funk metal came properly to life in mid-'80s California, and featured a gang of musicians who wanted to create something fresh. Drawing on hard-rock, hip-hop, punk, thrash, and of course funk, acts like Fishbone and New York's Living Colour took a buzzsaw to pigeonholes.
RHCP's self titled '84 debut is considered the first funk-metal album, and from there, a slew of new acts were born. Even some hair-metal bands like Extreme and crossover thrash-punk acts like Suicidal Tendencies got in on the bass slappin'. 1989 was a big year for the scene, but with success comes controversy, and the Chili Peppers and Faith No More became embroiled in a "who did it first" pissing contest.
Advertisement
FNM were riding high on a wave of success thanks to their single 'Epic' and its stunning, MTV-friendly video. RHCP's singer Anthony Kiedis was less than amused though, as he felt Faith No More's newly installed frontman Mike Patton (who replaced the legendary Chuck Mosley) was just a copycat. "What a drag if people get the idea that I'm actually ripping him off," offered Anthony in a Kerrang interview at the time. "Especially in the UK where FNM is much better known than us. In America, it's a different story, people are aware of the profound influence we had on them."
Me-and indeed-ow! The bad blood remains to this day, but hopefully the bridge-loving Chilis will build one one of these days to get over it... eventually. While funk-metal's legacy has been eclipsed somewhat by grunge in modern media, there's no denying its impact creatively, culturally and commercially.
After firebrands FNM and Rage Against The Machine fizzled out in the late '90s, others, like Incubus, took up the torch, while nu-metal bands like Korn and Limp Bizkit added their own spin to take it into the 21st century.
Red Hot Chili Peppers' Anthony Kiedis:
"I went from sleeping in people's back yards, being supported by your girlfriend, to being in a little club band and then suddenly I could buy myself a little one room flat on Hollywood Boulevard above a pizza shop. Then going on tour and coming home and having a pocketful of money I couldn't actually spend in one day."
Read the full Every Breaking Wave feature in the 45th Birthday issue of Hot Press, out now:
Advertisement