By: Lucy O'Toole
The Waverton Corp artists are back with their second collaborative track.
Following the success of their previous collaborative track, 'Different With It', Irish hip-hop artists RÓGAN and ØMEGA have joined forces once again to share their new single 'Run It Down'.
The hard-hitting anthem, produced by Miami beat-making sensation CXDY, revels in the duo's trademark ominous energy – driven by an irresistibly dynamic bass line and a menacing, distorted flute melody.
"'Run It Down' came about in a block of extreme creativity between RÓGAN and I," ØMEGA reveals in a statement about the release. "After 'Different With It', RÓGAN and I realised that this spark of blue flame we found was special. We felt prolific. Every piece of music we did felt great. 'Run It Down' was a product of that.
"I was super inspired by people like A$AP Rocky, Travis Scott, Jaden Smith and Drake in my verse. I wanted to try a describe the feeling of freedom I felt since we started working together. The reigns are off. The lights are on. The power is in our hands until we say otherwise"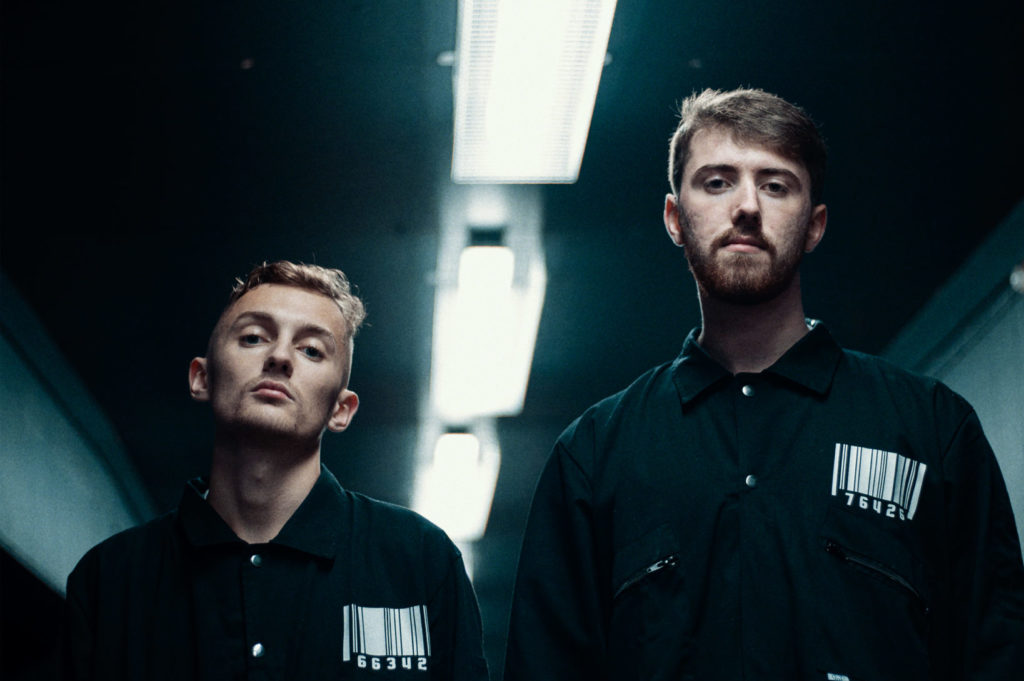 "We understood the reaction and the could hear the whispers surrounding our previous release," adds RÓGAN. "We had the mentality of 'surely we can do better'. And that's how it came about. We sat in a room, had a brief chat about what we wanted to do and the record was finished before words hit the page."
Advertisement
RÓGAN has steadily risen through the Irish hip-hop ranks since releasing his debut project Arrogant back in 2017. This year he took home the title of Beat Club Champion at Dublin's annual Beat Club, hosted by Mathman. Empowered by the win, Rógan went on to release his self-produced EP Hypocrite, and recently signed to London-based brand Waverton Corp.
Bristol-born and Ardee-raised rapper/producer ØMEGA has enjoyed a similarly successful 2019. Since signing with Waverton Corp last year, he has played two stages at Electric Picnic, in partnership with WordUp Collective. He teamed up with Souletiquette DJ and producer Ill Diam earlier this year to present his debut EP, The Metropolitan Project. The EP's lead single 'Any Day' was premiered on Hot Press, while the second single 'Chérie' scored a coveted spot on Spotify's Rap IE playlist.
'Different With It', the pair's previous collaborative single, was featured on Spotify-curated playlists New Music Friday UK and The New Eire.
'Run It Down', released under Waverton Corp LTD, is out now on all digital streaming services. Listen below: