WATCH: Stephanie Rainey releases 'Ross & Rachel' music video same day of Friends Reunion
Rainey's got a brand new tune that won't make you want to be on a break.
Irish indie-pop singer Stephanie Rainey has released a new single and video, 'Ross & Rachel' on the same day the cast of Friends came together for a one-off televised reunion special.
The synth-driven track is accompanied by a visual featuring an interpretive dance number with dancing and choreography provided by Rae Srivastava & Stefanie Noll.
Speaking of how proud she was of the ocean-transcending collaboration for the piece, Stephanie said that "we made this video across 3 cities during lockdown - the dancers were filmed in Toronto, I was in Ireland and the edit was done in LA."
"I've wanted to make a video like this for a very long time - a love story told by two incredible dancers who can express a myriad of feelings through their  movement and connection to each other."
The Friends reunion took place last night on Sky One, hosted by James Corden, and is now available on-demand from Sky. It featured Jennifer Aniston, David Schwimmer, and the other main cast members reminiscing about the hit 90's sitcom.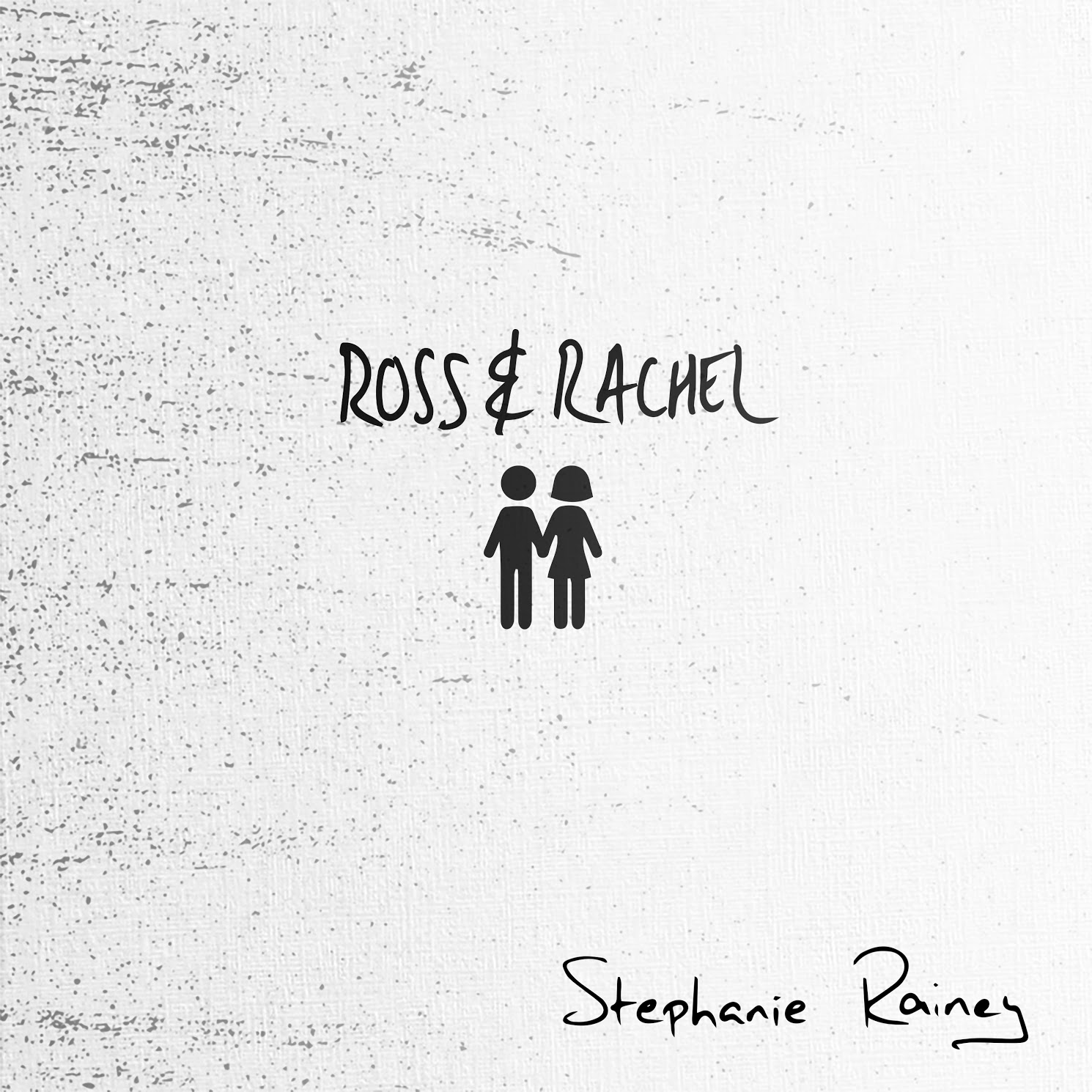 Advertisement
The track is a follow-up to the Cork native's January video for 'No Cowboy' in which she reveals her thoughts and hopes on the music industry, which Ran Pink also directed.
She previously appeared on Irish Women in Harmony's tracks 'Together for Christmas' and their cover of 'Dreams' by iconic Limerick band, The Cranberries, in aid of Safe Ireland.
Speaking to Hot Press writer Tanis Smither about the difficulties women face in the Irish music industry, she explained that "every other country is producing female superstars - when did Ireland stop doing that?"
"The songs are there," she says passionately. "We need to see more Irish women headlining the 3 Arena. If you're getting minimal support from the people that can make you or break you, then you're stuck in a frustrating (and extremely expensive - because of what it costs to try to get heard) loop that's just not sustainable."