From Danish terrorist outrages and sci-fi epics to village of the damned chillers and Y chromosome monkeys, Stuart Clark is looking forward to spending some quality time this month with his sofa. Photo: Foundation
Foundation (Apple TV+, September 24)
Partially shot in Limerick's Troy Studios, this adaptation of Isaac Asimov's centuries-spanning sci-fi romp focuses on a band of exiles who discover that the only way to save the Galactic Empire from destruction is to defy it. With writers David S. Goyer and Josh Friedman previously involved with the likes of Avatar, Snowpiercer and the Dark Knight trilogy, it's both glossy and gritty with moral conundrums aplenty.
Wolfe (Sky Max, September 10)
Shameless, No Offence and Clocking Off writer Paul Abbott strikes televisual gold again with this six-parter about Professor Wolfe Kinteh, a bipolar forensics scientist whose ability to solve cases comes at a considerable cost, both fiscal and emotional, to his wife, colleagues and superiors. Damiola and Our Loved Boy star Babou Ceesay makes sure that the mental health side of the story is handled with sensitivity whilst having lots of fun blowing stuff up for reasons that will become apparent.
Advertisement
Midnight Mass (Netflix, September 24)
Having given us recurring nightmares with The Haunting Of Hill House, horrormeister Mike Flanagan returns with this similarly sinister tale of a priest whose arrival on Crockett Island coincides with a series of miraculous events. The religious fervour they inspire among the locals is benign at first but then takes on an altogether darker hue. Be warned: you'll be sleeping with the lights on for months to come.
Advertisement
When The Dust Settles (September 12, Channel 4)
Instead of going the traditional who-done-it route, this Danish ratings-grabber interweaves the stories of eight very different people before and after they're caught up in a terrorist attack. The acting is great, the plot twists outrageous and the final ten minutes as gripping as anything you'll see this year on the telly. Immediately after the first episode airs the whole series will be available for your Channel4.com bingeing pleasure courtesy of Walter Presents.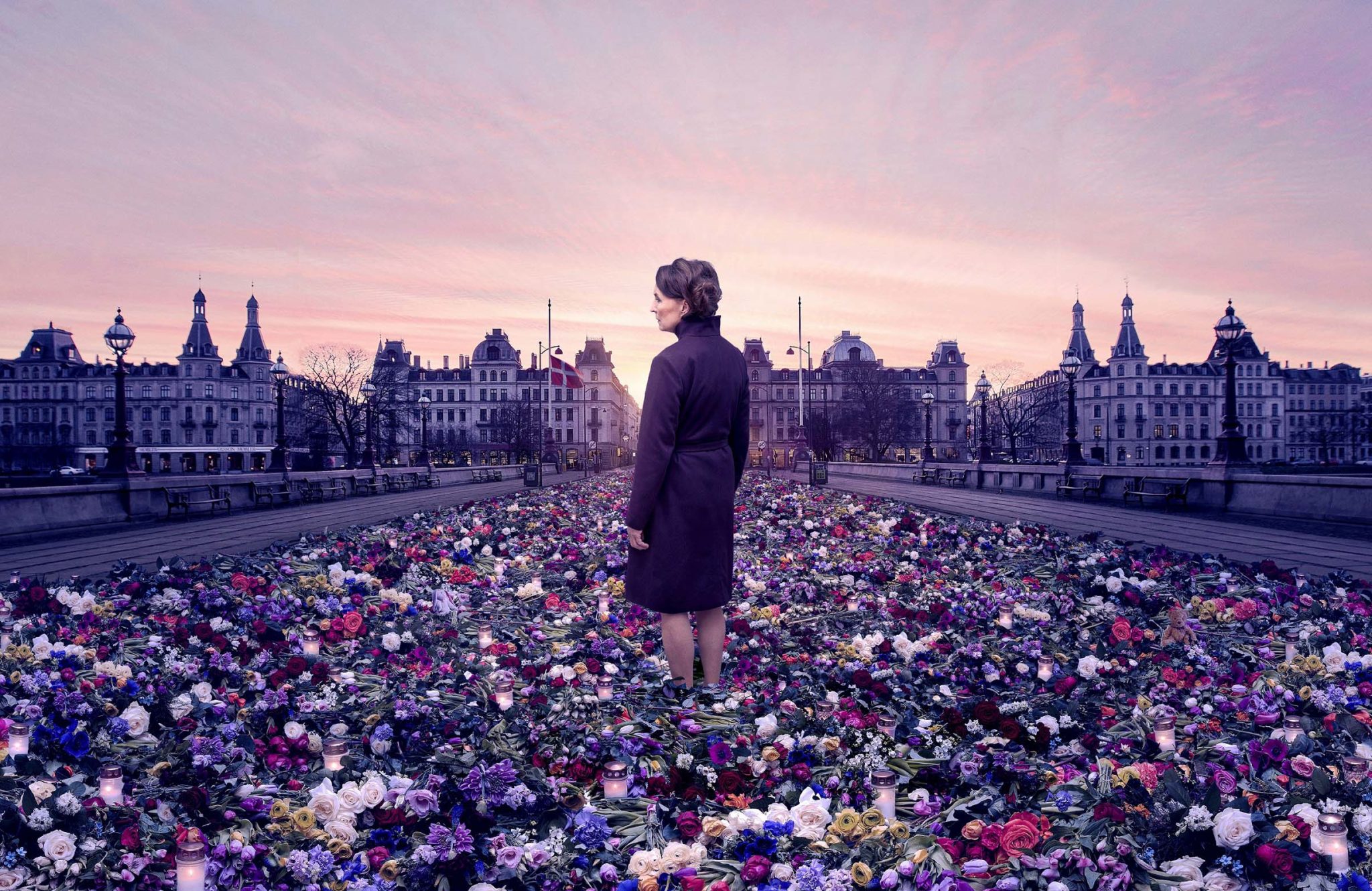 Y: The Last Man (Star On Disney+, September 22)
This latest delve into the DC Comics Universe focuses on Yorick Brown and his pet Capuchin monkey, Ampersand, who for reasons that never become fully apparent are the only male mammals to survive a plague. Boston, San Francisco, Paris, Tokyo and Beijing are all visited as, with deadly assassins and evil clones in pursuit, he tries to save mankind.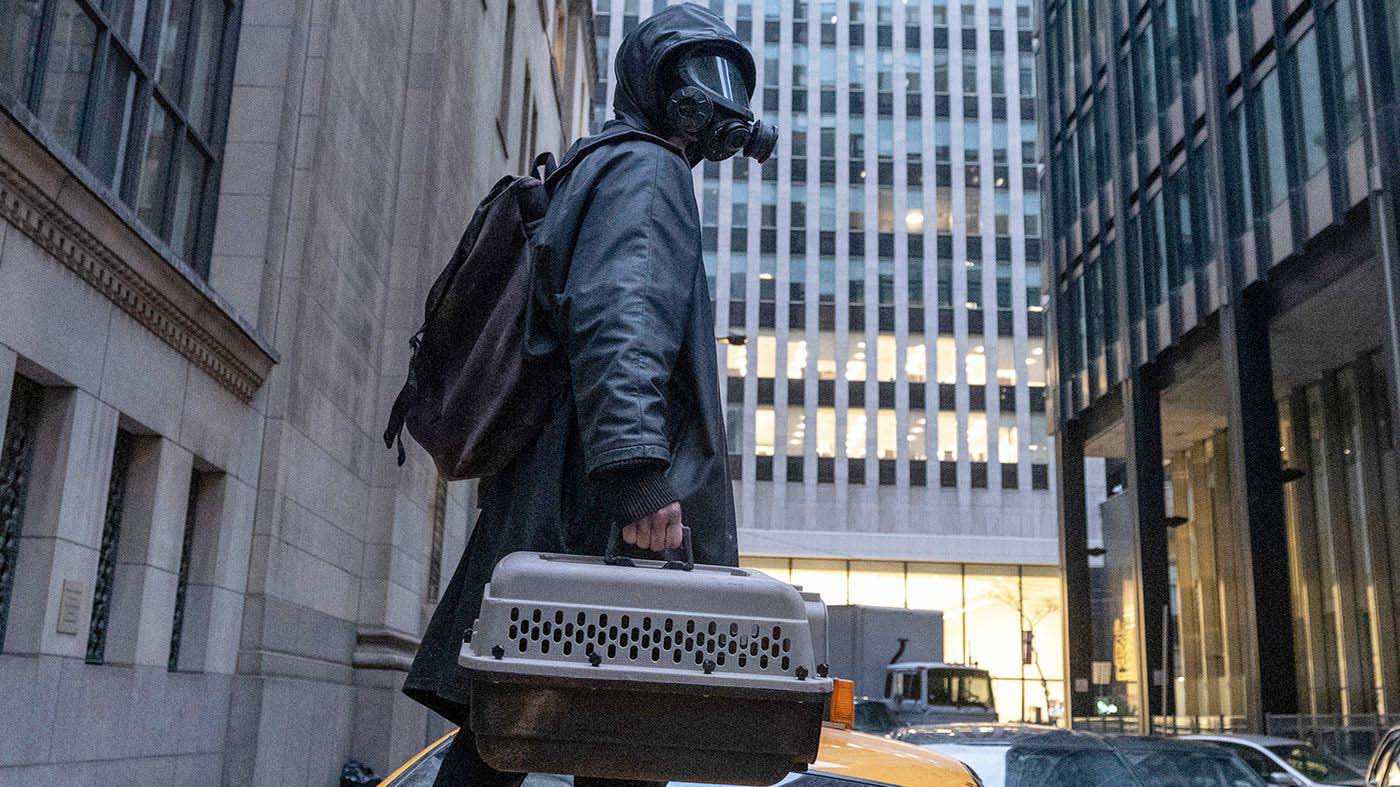 Advertisement