USI President Clare Austick: "It has to be recognised that the college experience is so much greater than just the teaching and learning"
As the new academic year kicks off, the President of the Union of Students in Ireland, NUI Galway graduate Clare Austick, discusses the rent crisis, making colleges more inclusive – and why she reckons "we're in a way better position than we were this time last year…"
In 2020, colleges across the world found themselves rapidly adapting to challenges that they never saw coming – as the pandemic forced institutions to close their doors, and launch new, innovative approaches to learning. Although the widespread roll-out of vaccinations has offered some light at the end of the tunnel, there's still a unique set of challenges facing students a year on.
"At the moment, one of the challenges is knowing exactly what's happening going forward, and what their timetables are going to look like," says Clare Austick, who was elected President of the Union of Students in Ireland back in April. "A lot of colleges are still working on their return to campus plans – looking at how many students can be on campus at once, and dividing it up between that and the online blended-learning approach."
Another major issue students continue to face is securing affordable housing.
"The accommodation crisis didn't go away with the pandemic, so students are looking for rooms," Clare nods. "First of all, there's a lack of accommodation. And second of all, the cost of accommodation is just too high.
"It's been like this for the past decade," she continues. "We've consistently been calling for the Government to recognise this, and to allocate funding through capital grants to HEIs, so that they can build their own purpose-built student accommodation – whether it's on or off campus – and regulate the rent in that way. If they keep giving the contracts to private property developers, they're going to be profit-driven and only think about how they can make money off students."
Advertisement
For students stressed out about finding accommodation, Clare urges them to try and get as much information from the college as they can.
"Try to figure out how many hours you'll be on campus," she resumes. "And ask, 'Is it more suitable to commute, or is it more suitable to actually move into accommodation in the area?'
"If you're under pressure to secure accommodation, take your time and be vigilant. There are still some scams out there where people present a property and ask for a deposit to be handed over – and then they don't actually have the property, or it belongs to someone else. So it's important to wait for the best option, and not be too pressured to take the first option that presents itself."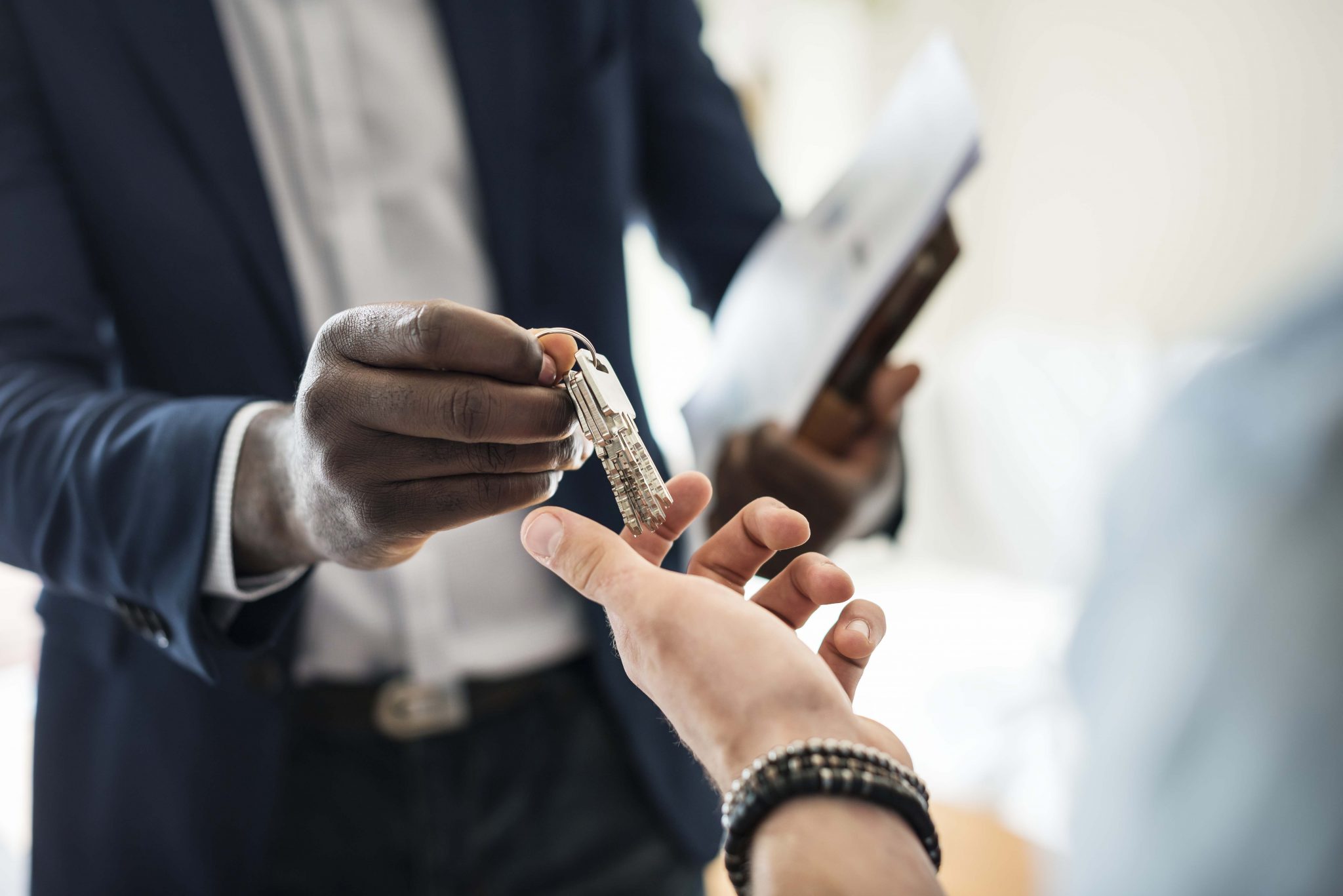 Although lectures, tutorials and exams are all important parts of the college experience, so too are societies, clubs and nightlife. How and when these in-person social activities will return fully remains uncertain – with different institutions taking different approaches.
"Some colleges are going to have marquees set up, where clubs and societies can book spaces and facilitate in-person meet-ups," Clare explains. "Whereas some colleges have said no, this won't be going ahead – that the teaching and learning environment has been prioritised. So in terms of clubs and societies, they'll probably adapt and run online events and activities.
"It has to be recognised that the college experience is so much greater than just the teaching and learning," she adds. "Personal development, and expanding your mindset and your perspective, often happens outside of the classroom. These different aspects of the college experience have to be integrated into the actual plan to return to campus in September and October."
Advertisement
As Clare notes, returning to college will likely be "a lot more complex than we think."
"For the last year and a half, students have been living back at home," she elaborates. "They haven't been meeting their friends, and they haven't been in large groups of up to 20 or 30 people, let alone 100 people in a lecture. It's about getting used to integrating into college life again – being around so many people, and the fast pace of it all. It can be quite overwhelming."
So what should colleges be doing, to support their students' well-being and mental health?
"The first thing, at the moment, is communication," she posits. "It's about communicating with their students about what to expect, and presenting the information as early as possible, to allow students to make up their own minds about what works for them. They also need to be understanding that it's going to take time to come back onto campus and be fully confident, and to readapt to what has been happening. And to ensure that, if students don't feel safe going onto campus, they can still access the lecture recordings online in their virtual learning environment."
Although an increasing number of colleges in the US are requiring their students to be vaccinated against Covid-19, Irish colleges won't be taking the same approach – a decision Clare supports.
"We recognise that some people, for medical reasons, cannot get a vaccination, and some people simply choose not to," she remarks. "So we don't think they should be mandatory. It does come down to personal choice, at the end of the day. However, we recognise the importance of the acceleration of the vaccine programme, in allowing people to return to society in a safe way, and to be able to engage in the usual things that we would have pre-Covid-19."
Last year, the Black Lives Matter movement also had a significant impact on colleges around the world – sparking long overdue conversations about tackling racism and the lack of diversity on campuses.
Advertisement
"I think the words 'inclusion', 'diversity', and 'equality' get thrown around sometimes, but a lot more needs to happen in terms of representation, engagement and support – and in particular making sure that those students from ethnic minorities or diverse backgrounds feel supported," Clare says. "It's about making sure that it's always on the agenda at the most senior committees, and that the conversation is led by the relevant people who are impacted by it. Whether it's targeted initiatives, support services, or education and awareness – a lot more can be done in that area."
Looking ahead, Clare remains optimistic about the coming academic year – noting that, despite the various challenges, college life offers so many opportunities.
"It's  a really fantastic time where you get to meet people from different backgrounds, and you get to have the most fascinating discussions," she reflects. "You get to try different things that you might never have done before. It's all about engaging, and taking every opportunity that presents itself.
"It might seem a bit uncertain at the moment, but the local students' unions and colleges are working to try and make sure that everyone has the most meaningful college experience possible."
In fact, Clare reckons that we're currently "in a way better position than we were this time last year."
Advertisement
"We have an opportunity now to rethink how we view third-level education, in terms of life-long learning, and encouraging people to access education at any stage of their life," she says. "We also have an opportunity to make it accessible, with lecture recordings, and being more accommodating about studying at home. Covid has been awful and really overwhelming in many ways – but it has also brought advantages in terms of the online learning sphere."
Read Part One of our Student Special in the current issue of Hot Press, out now:
RELATED
Lifestyle & Sports
26 Nov 21