The problem with 'All Lives Matter': "Equality is great... but right now, equity is much more important"
The Lord Mayor of Cork's "all lives matter" comments have triggered a crucial conversation about the importance of words…
During the Cork Migrant Centre's virtual event for Douglass Week, the Lord Mayor of Cork, Joe Kavanagh, kicked off proceedings with an opening speech – which went on to spark a major debate about the controversial phrase "all lives matter." The Fine Gael councillor stated that, in his opinion, "all lives matter", rather than just Black lives – aiming to emphasise, he later explained, that "equality comes first."
However, the inherent problems within that statement were quickly raised by other event participants – and teased out further by Hot Press moderator, Shamim Malekmian.
The major problem with "all lives matter" – a line which was used when racists defaced a Black Lives Matter mural in Cork last year – is that, whether deliberately or otherwise, it ultimately diminishes the importance of the Black Lives Matter movement. This fight was never about gaining superiority, or decreeing that Black lives are the only ones that matter. Indeed, Asian lives matter, Indigenous lives matter, queer lives matter and Romani lives matter. But curiously, only certain white people seem to be opposed to the statement "Black Lives Matter", arguing that it is exclusive – whereas, in reality, its sole purpose is to shed light on a current problem facing a certain community.
When one chooses to erase the key word from this phrase, it looks and feels like an attempt to erase the problem.
As artist Kris Straub noted in his now-famous cartoon, the phrase "all lives matter" is like saying "all houses matter."
Advertisement
"I agree, all houses do matter," a character in the cartoon points out. "But at the moment, the one on fire should get more attention."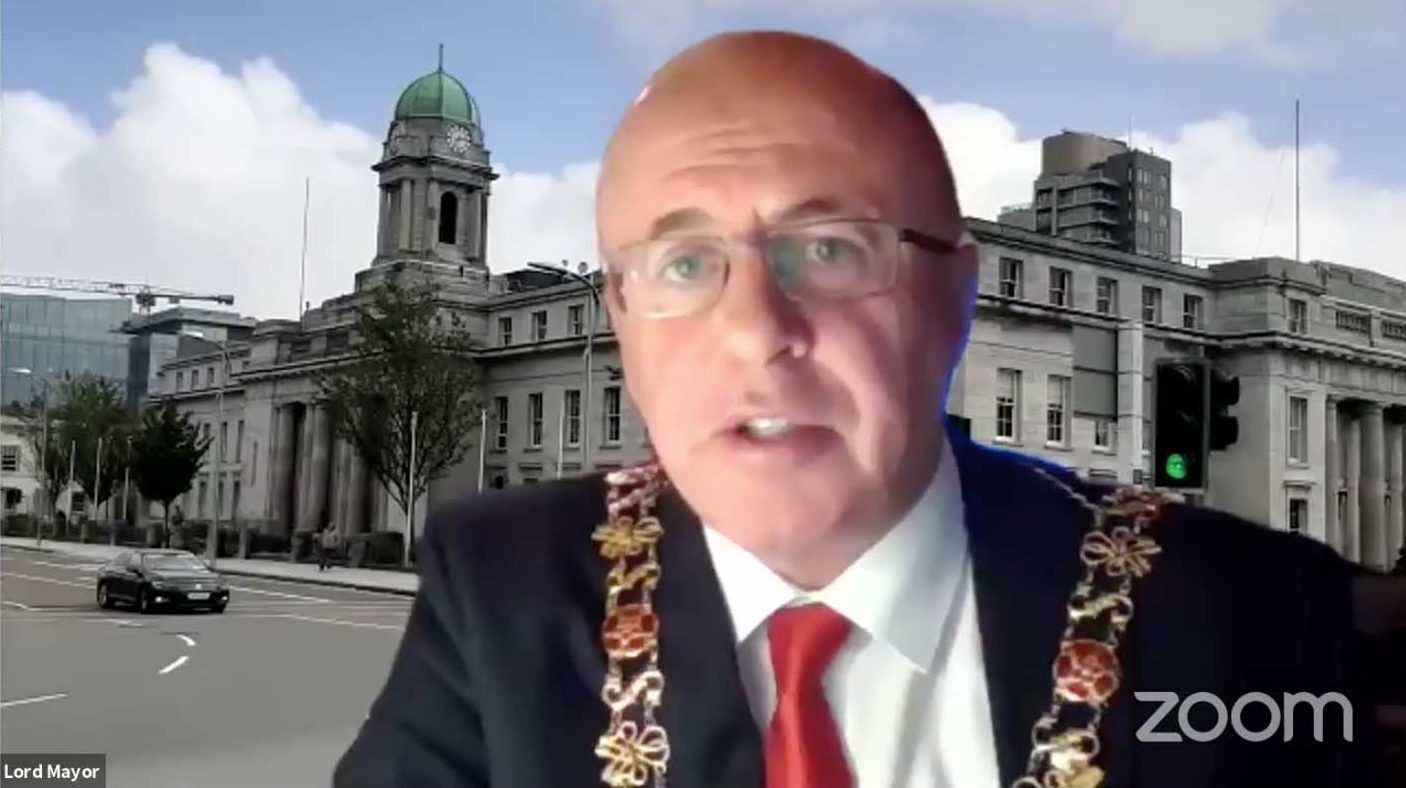 During the event, Ash, a trans activist and a former mentor at Cork Migrant Centre, addressed the controversy.
"Equality is great, and obviously we all strive for equality," Ash said, "but right now, equity is much more important. Black lives are under attack across the globe. This is an international fight and the term 'All Lives Matter' is so charged – especially hearing it from an American perspective. It's used almost solely to demean the Black Lives Matter movement as a whole.
"I would suggest a phrasing more like "all lives matter, but especially black lives right now" or "including black lives" when you do address this in the future," Ash continued, advising the Lord Mayor directly. "Because I do hear what you're saying about equality and breaking down barriers – but race is something, we, as white people, don't have to deal with the consequences of quite as much."
Of course, it is possible even for people with good intentions, like the Lord Mayor of Cork, to miss the point. Such situations show that we all have a responsibility to educate ourselves – and that must now become a priority.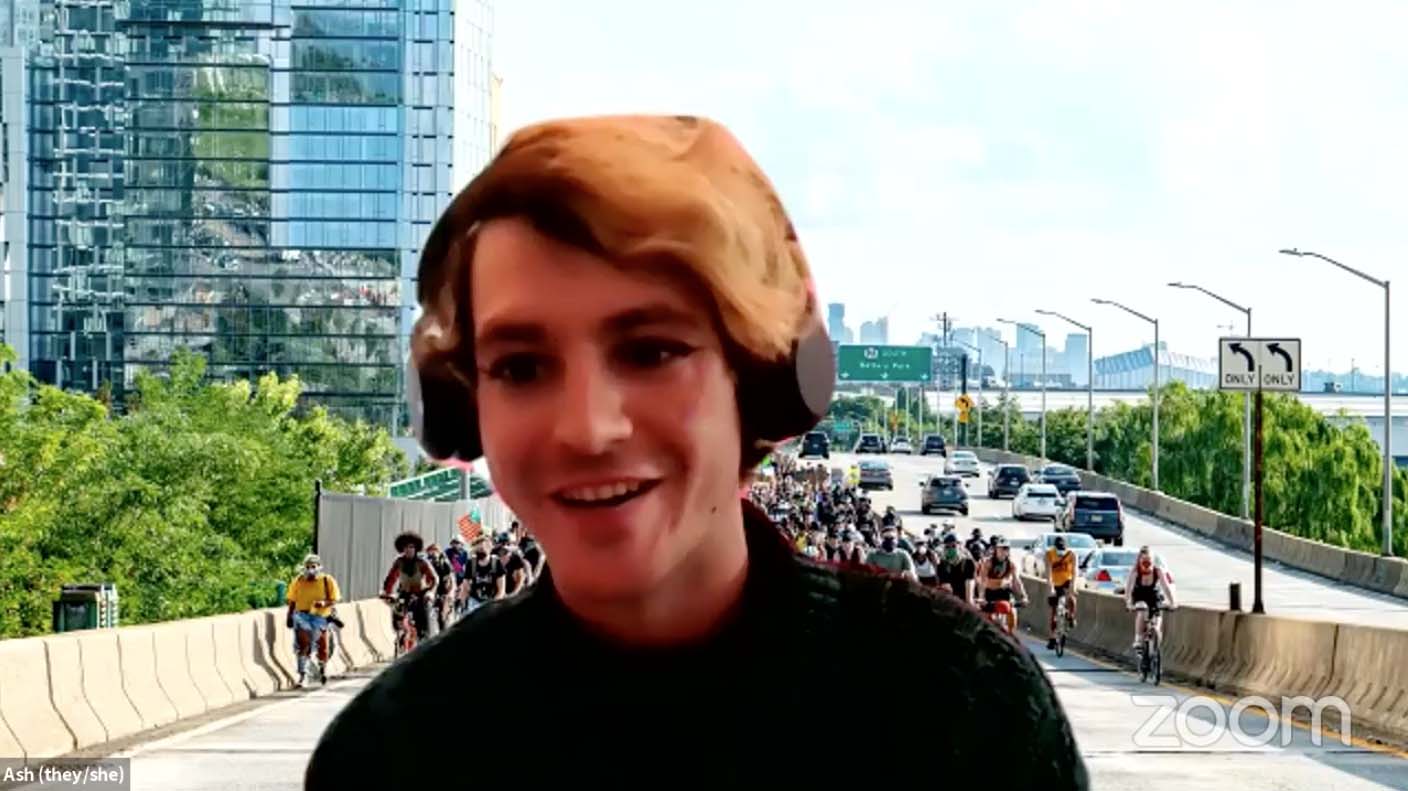 Advertisement