Ballyfermot College of Further Education: Immersive media production, creative computing, and more...
As part of our Student Special, we're exploring the remarkably wide variety of options out there for people who are passionate about learning new skills, and expanding their horizons through education. First up is Ballyfermot College of Further Education...
BALLYFERMOT COLLEGE OF FURTHER EDUCATION
Ballyfermot Road, Ballyfermot, Dublin 10
Tel: (01) 629 8500
bcfe.ie
The world, and the many industries within it, are changing all the time – but as a new academic year begins, there's never been a better time to seriously consider all of your options. At Ballyfermot College of Further Education (BCFE), they have learning programmes to suit all interests, to help you kickstart your journey to the career of your dreams.
One of the college's newest courses is a BA (Hons) degree programme in Immersive Media Production – which equips learners with the necessary skills and knowledge to produce truly immersive and engaging media experiences. The first two years of the four-year course are delivered at BCFE, with the final two taking place at the Institute of Art, Design & Technology near Dun Laoghaire, Co. Dublin.
Embracing various forms of media, including virtual reality, augmented reality, mixed reality and 360-degree video, the graduates of the programme are highly prepared to thrive in the rapidly evolving area of immersive media production – across industries such as entertainment, education, marketing and training.
BCFE's other new courses include a QQI Level 5 Certificate in Creative Computing and 3D Studies – which gives students the opportunity to gain vital skills, learning the fundamentals of Web Design, 2D & 3D Graphic Design, and Video.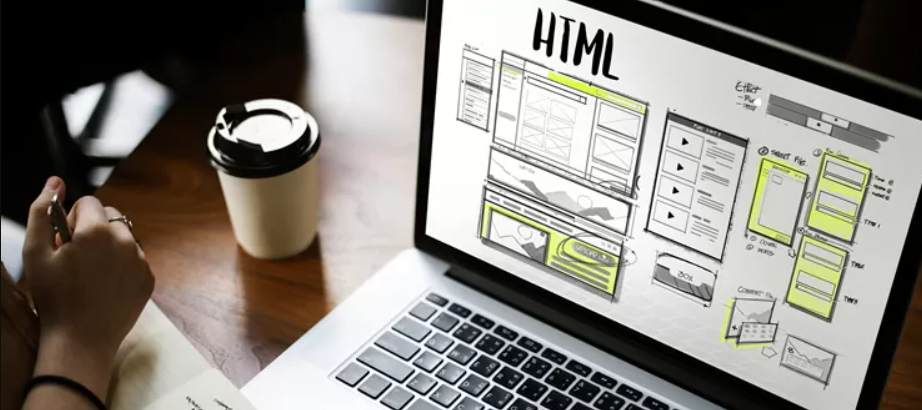 Meanwhile, the college continues to provide up-to-the-minute programmes in a wide variety of areas – including the Logistics & Distribution Traineeship, and the Certified Accountancy & Payroll Pathway Traineeship.
And there's a whole lot more besides! With courses in social care; business; animation; film and TV production; journalism; games design; visual effects; music – producing outstanding graduates of the calibre of Damien Dempsey, Wallis Bird, Lisa O'Neill and Junior Brother – and art and design; there's a phenomenal range of options available at BCFE, including courses at QQI Level 4, 5 & 6, Higher National Diplomas and full Honours Degree programmes at Level 8.
The college also places a strong emphasis on practice-based learning. With years of industry experience, the staff at BCFE are only too eager to share their expertise – and to enable students to use specialist industry-standard software and equipment to give them the best possible advantage in the workplace.
BCFE are interviewing regularly over the next few weeks to fill their courses – with interviews taking place on September 7, 8, 11, 12 & 20.
Their next Open Day is taking place on Monday, November 6, from 10am to 4pm.
See bcfe.ie for more information.