Peppery Shiraz, Spanish taste bombs, lion's head meatballs and coconut, vanilla and chipotle stout are all on this month's menu.
Making its Irish bow this month is PepperBox, a stunning Shiraz from the Casella family who've been crafting great Australian wine since 1969.
With flavours of blackcurrant and cherry, a spicy aroma and a silky smooth finish, it's aimed at "the more adventurous shopper who has a keen interest in cooking at home."
Being, we hope, of both persuasions, Hot Flavours paired it last weekend with some slow-cooked lamb shanks 'n' mustard mash and got great feedback from our guests.
While you'll doubtless be keen that most of it makes it into your glass, adding a generous glug of PepperBox and simmering gave the accompanying gravy a real depth of flavour.
See pepperboxwines.com for more pairing and recipe ideas.
Advertisement

Hot on the heels of making it on to our Great Irish Things To Eat & Drink list, Mr. Croqueta has started his own restaurant above A Taste Of Spain at 60 Camden Street Lower, Dublin 2.
Open Tuesday through Saturday, there are six different times of croqueta to choose from – we're currently going through a Basque Cod phase – along with their gorgeously gooey in the middle tortillas, award-winning charcuterie, Gambas al Ajillo and lots of other Hispanic treats.
Meanwhile, you can still stock up from the mrcroquetaie.com shop.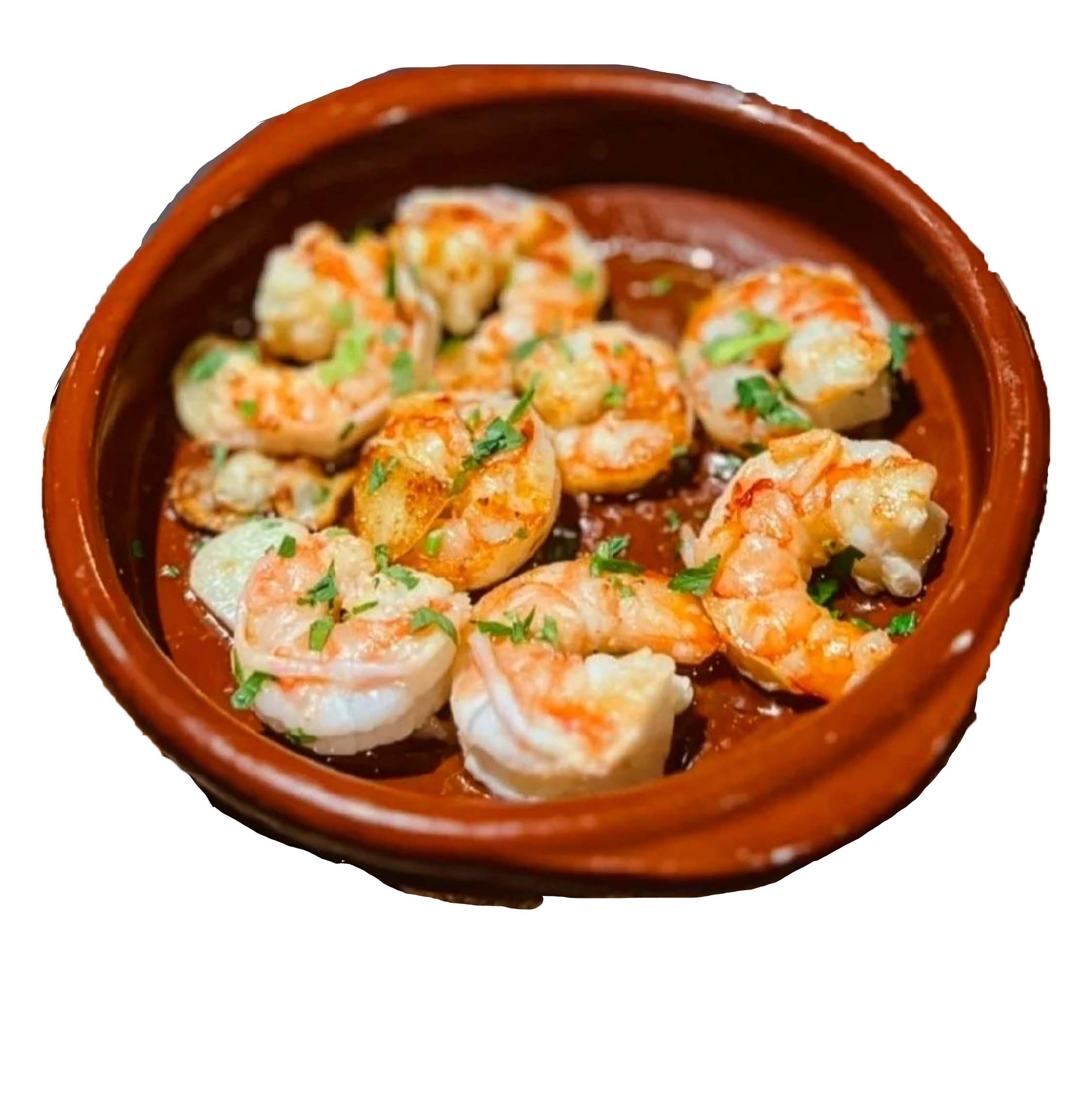 We're also super-excited about the opening of Nan, a regional Chinese restaurant specialising in dishes from Huaiyang province which is to be found on nearby Stephens Street Lower.
It's only January but we already have a contender for Dish of the Year in their Irish Crab & Pork Soup Xiao Long Bao.
Advertisement
The tastiness doesn't stop there with the Nanjing Salted Duck, Lion's Head Meatballs – fear not, they're feline-free –  and Stir-Fried Turbot all comprehensively hitting the spot.
The good news for those mourning The Dice Bar is that its 79 Queen Street, D7 premises is now home to Fidelity, having been taken over by The Big Romance and Whiplash who have fourteen of their crafty beers on tap there – the 8.6% Immolator Doppelbock is especially awesome – along with cool cocktails and a big fuck off sound system. fidelitybar.ie
December was a big month for Boann as they released their Solstice Single Pot Still, the first whiskey to be distilled in Drogheda in 160 years.
Released on the shortest day of the year, it was aged in a mixture of Pedro Ximénez, Armagnac, Sauterbes, Moscatel, Chardonnay, Bordeaux and Marsala casks and tastes of more. boanndistillery.ie.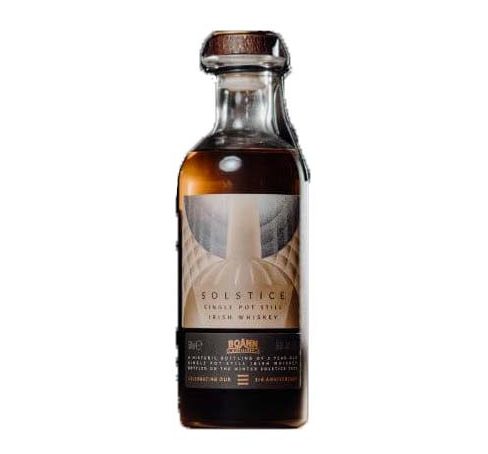 Tipple Of The Month:
10% No Comma Please Imperial Stout
Making its way south this month – we found it on tap in our near Capel Street neighbour, The Black Sheep – this muscular imperial from Belfast's Boundary Brewing is packed full of coconut, vanilla and chipotle flavours. The last on the list gives it a gentle heat, which will have those winter cockles warmed up in no time. Also keep your tastebuds peeled for Just Like You Imagined, a German-style 6% raspberry, blackberry and cherry gose that's deliciously tart. boundarybrewing.coop.
Advertisement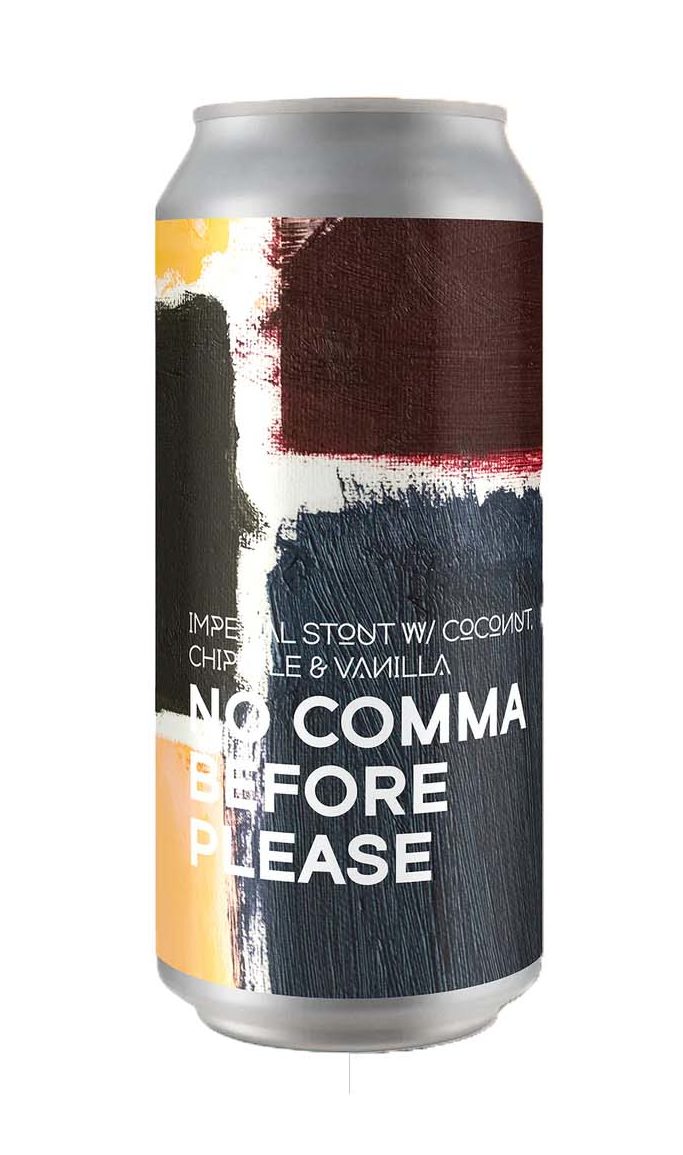 Great Irish Things To Eat & Drink:
Feighery's Farm Beetroot Juice
Small-batch produced by the Feighery family on their Offaly farm, this deliciously fresh tasting concoction is a blend of 70% pesticide-free beetroot and Tipperary orchard apples. There's also a concentrated Beet Bullet shot version, which is equivalent to 0.4l of regular beetroot juice and supports natural energy and stamina. If you think you don't like beetroot, this will probably change your mind. feigherysfarm.ie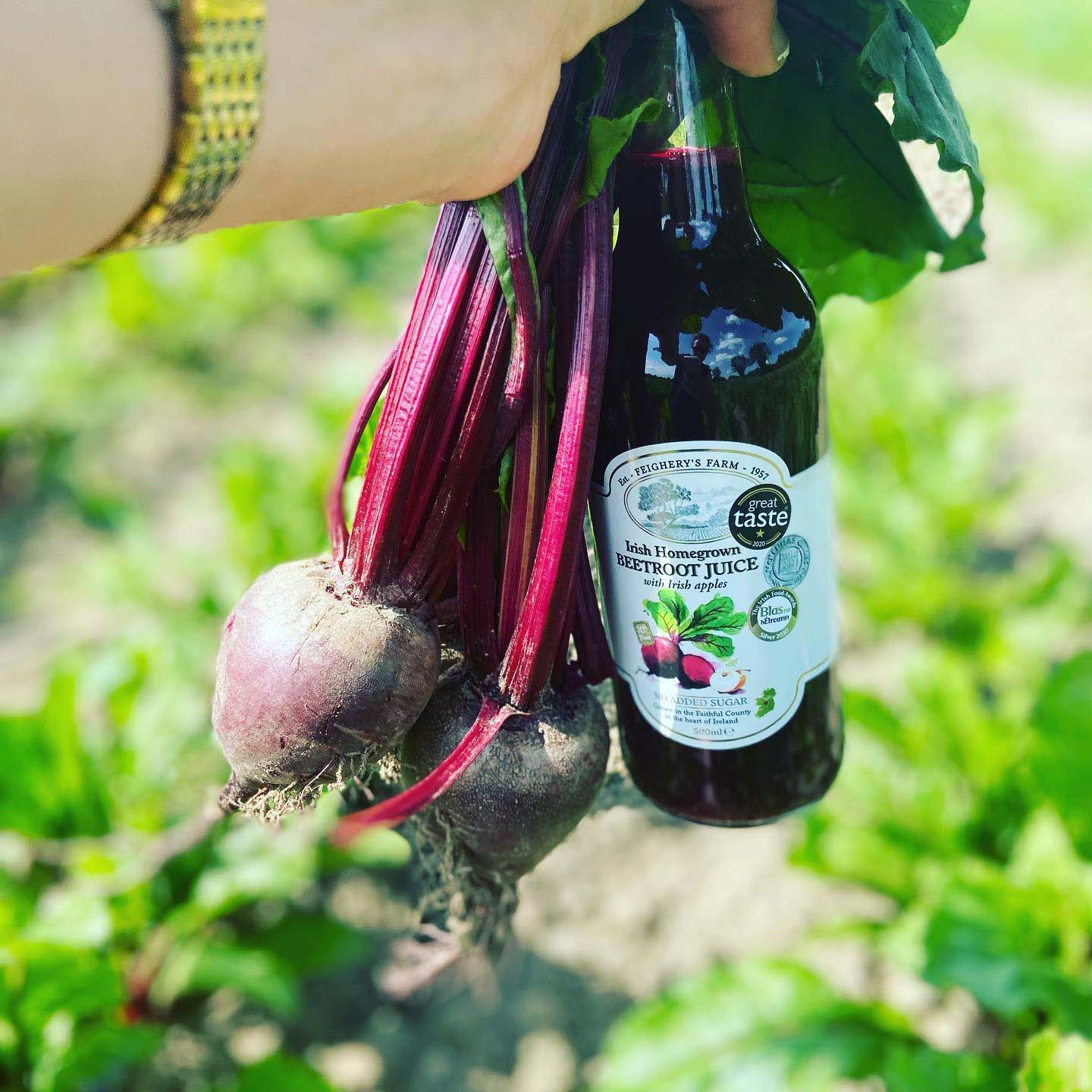 RELATED
Lifestyle & Sports
25 May 23