U2 will be the first band to perform at the new MSG Sphere arena in Las Vegas next year.
The MSG Sphere at The Venetian, a $1.8 billion venture originally announced in 2018, is set to open in Las Vegas next year. U2 will be the first band to perform at the arena as part of a month long residency, with the Dublin rockets slated to hold concerts on non-consecutive dates during that time.
U2, formed in 1986, are one of the highest grossing touring bands of all time - specifically their 360° outing in support of the group's 2009 album No Line on the Horizon.
Mock up for the MSG sphere final look. Madison Square Garden Entertainment, led by James Dolan, have been the driving force behind the completion of this project. The arena will be the largest spherical structure ever created and offer fans a multi-sensory experience of unique sound and light effects. The sphere can hold 20,000 people standing or 17,500 people sitting. 23 VIP suites are also included in the structure.
Advertisement
Sphere officials are calling the 16,000 square feet of video viewing screen an interior immersive display. The exterior of the building will have fully programmable LED technology, but the opening of the venue has been delayed to 2023 on account of the pandemic. Officials have also announced the construction of a sister sphere in London, set to begin next March.
MSG is hoping to have the Las Vegas sphere open and operational in time for the FIA Formula One World Championship in November of 2023.
Rumours are rife that the band have several projects in the works and are expected to tour next year. The veteran Irish outfit will be recognised with Kennedy Center Honors this November. They'll join Gladys Knight, Amy Grant and others in Washington D.C. in a ceremony that will air at a later date on CBS.
This year, U2 are celebrating their 40th anniversary. For Record Store Day 2022, they released a limited edition vinyl reissue of 'A Celebration' — the band's seventh single originally released in March 1982 — as a four track EP containing two previously unreleased recordings.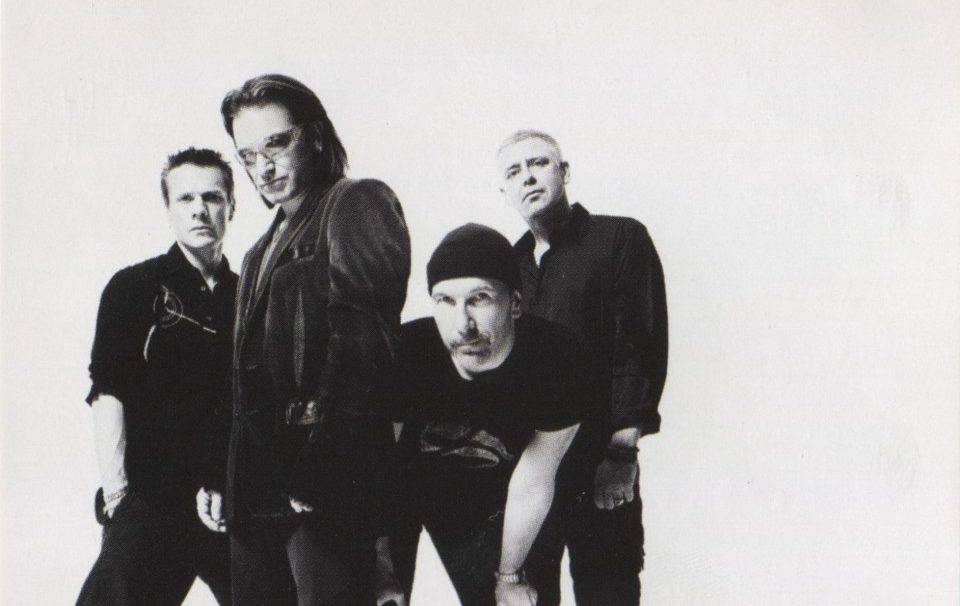 Last fall, U2 celebrated the 30th anniversary of its seminal album, Achtung Baby. Special standard and deluxe vinyl editions were released in November followed by a 50-track digital box set that included Uber Remixes, Unter Remixes, B-Sides with 22 tracks never-before available digitally.
Most recently, U2 released 'Your Song Saved My Life,' from the Sing 2 soundtrack. The group's last album was 2017's Songs of Experience that followed with a massive tour. U2 last trekked the world with The Joshua Tree 2019 Tour that wrapped in mid-December 2019.
Advertisement