Today Hot Press is launching the first in a new series of Podcasts, produced and presented by Megan O'Donoghue, and featuring some of the brilliant artists who have featured at Mike The Pies during lockdown.
Hot Press is launching a new Podcast series Backstage at Mike The Pies. The series is produced and presented by Megan O'Donoghue, and is centred around the legendary Kerry venue, which has built a reputation as one of the best-loved live music venues in Ireland.
Since the beginning of lockdown, the Listowel venue has hosted a series of special gigs, run with the support of the Department of Tourism, Culture, the Gaeltacht, Sport and Media, as part of the Live Performance Support scheme.
Among the artists who featured at Mike The Pies, in gigs that were broadcast on Facebook, are Jack O'Rourke, Junior Brother, Sorcha Richardson, Emma Langford, Mick Flannery, TV People and Susan O'Neill (SON), among others.
"It seemed like too good an opportunity to miss," Aiden O'Connor of Mike The Pies said. "We brought in broadcast-quality sound system for the Facebook sessions, and so we knew that we'd get really good recordings of the performances. Megan was really keen to get involved and so the idea for a Podcast was born. I think she has done a brilliant job and the musicians have been very generous with their time. It is something we're really proud of."
The first Podcast, which goes live on Wednesday, March 24, at 5pm, features local hero Cathal Flaherty (picture by Denis Carroll), a man who understands the medium better than most – Cathal is a broadcaster himself, working extensively with Radio Kerry. He is also a superb songwriter and performer, who talks eloquently about his own music – as well as the music industry generally.
Advertisement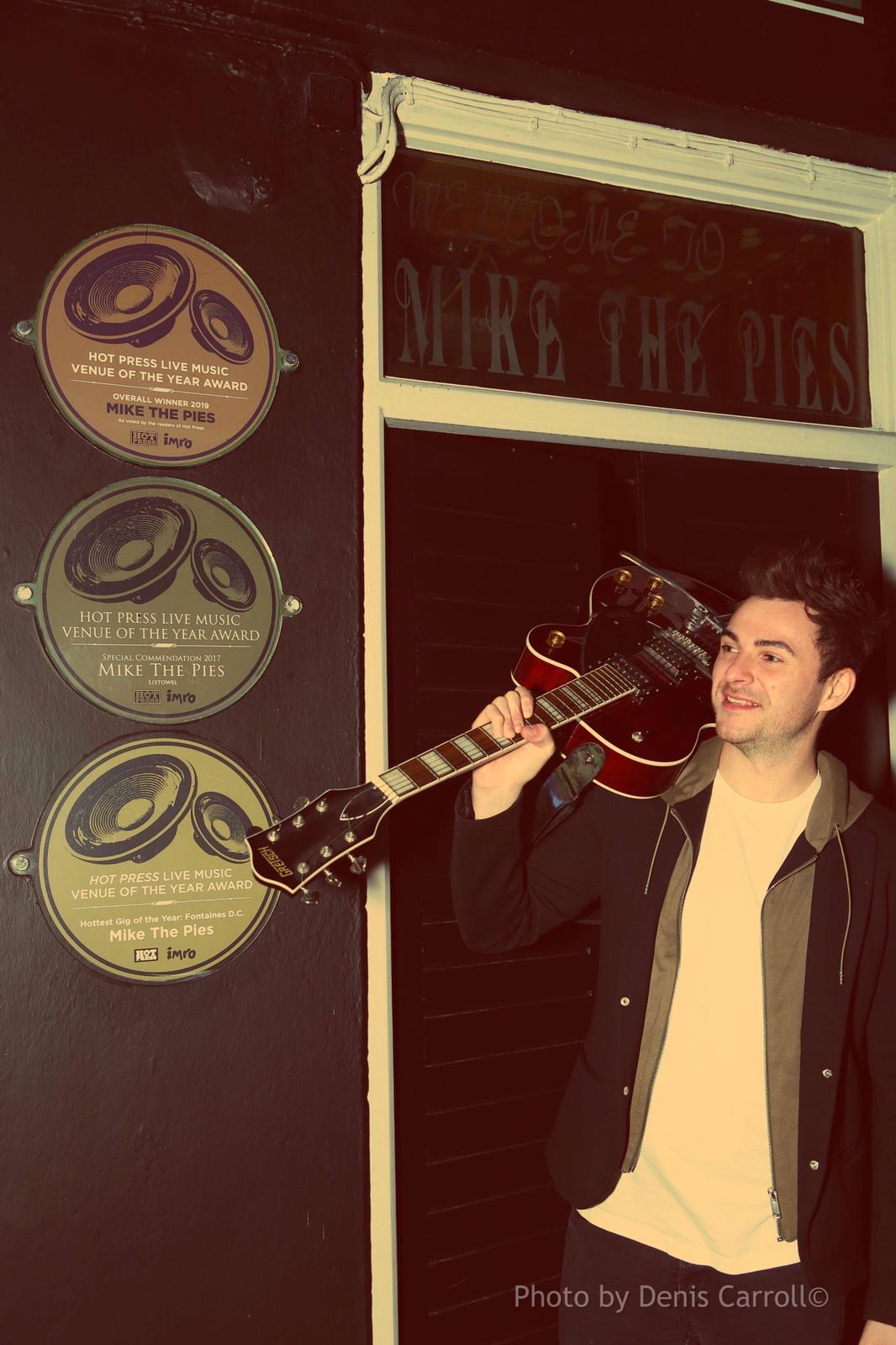 "It was fantastic getting the opportunity to talk at length to the musicians," presenter Megan O'Donoghue said. "I am fascinated by the whole process of writing songs, and what it takes for an artist to go from that first form of 'bedroom inspiration' to being confident enough to get up in front of a crowd and win them over on the strength of their talent. It is fantastic having a venue like Mike The Pies in Listowel to enable everyone in the town that has a grá for Irish music to see their heroes in what is a very up close and personal style."
Mike The Pies has featured some of the biggest names in Irish music at the venue, with the likes of Fontaines D.C., Danny O'Reilly of The Coronas, Fangclub, Ham Sandwich, The Strypes and many more doing inspirational gigs there.
"We are really pleased to be involved with Backstage at Mike The Pies," Hot Press editor Niall Stokes said. "We are big fans of the venue at Hot Press. Aiden O'Connor has done an extraordinary job, putting Listowel on the Irish music map and bringing a plethora of great artists to the Kingdom to play. Mike The Pies was a very worthy winner of the Hot Press Live Music Venue of the Year award – and so it makes perfect sense for us to launch what is a really fascinating Podcast. Megan O'Donoghue has done a fantastic job pulling it all together, and so over the next few months we'll be highlighting some of the emerging greats of Irish music as well as established local heroes."
Introducing Megan O'Donoghue:
"I've always been known as someone with a love for media but a passion for music," says Megan O'Donoghue (pictured below). "The love of music came from home, from my grandad playing the accordion – he also graced the stage of Mike the Pies – to bopping around to Westlife, Joe Dolan, Garth Brooks and everything in between. I went on to study Music Technology & Production in LIT and have now graduated with an MA in Media Studies from Mary I.
"Between having a DJ set supporting Walking On Cars at just age 15 – thanks to the Listowel KDYS! – to working in Radio Kerry, SPIN South West and the Mary I student radio, Wired FM, my love for music just bloomed. I even got to interview the late, great Larry Gogan!! But thanks to Aiden O'Connor at Mike The Pies, I was able to come home and work in an amazing venue only up the road – and being part of an amazing team made it all the better."
Advertisement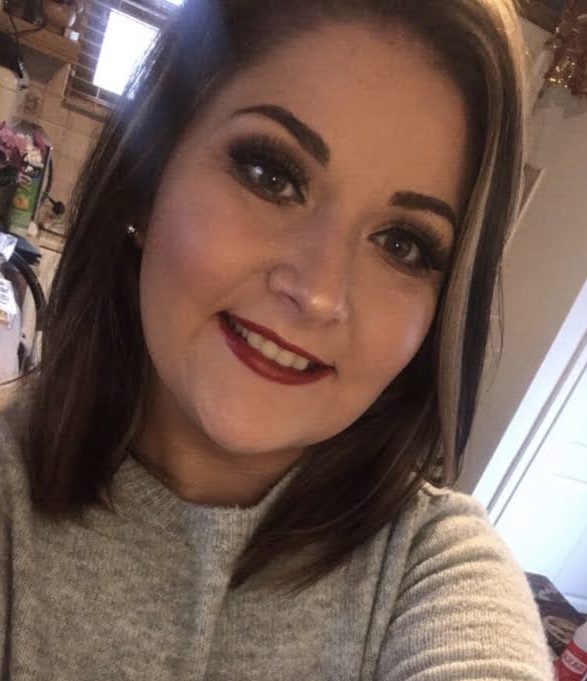 • New episodes of Backstage at Mike The Pies will be released every Wednesday at 5pm.
Listen to Episode One below: