Finger On The Buzzer Q&A - Strange Boy: "Cool people turned up for my All Together Now gig, people threw naked dolls onstage"
How smartly can Limerick hip-hop artist Strange Boy answer these 12 teasers?
Where are you now and what are you doing?
I'm headed to Wicklow to do a gig at the Whale Theatre, so I'm in my car driving on the way to that.
First record to send a shiver up your spine?
Johnny Cash's 'Folsom Prison Blues,' I remember that so well...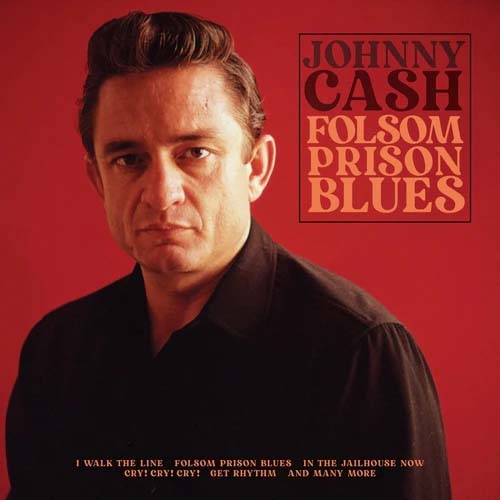 First gig you played?
I can't remember that very well, honestly. But it was Pharmacia in Limerick around 2015 I believe. At least I think it was Pharmacia!
Your most memorable gig?
All Together Now this year. That was some buzz! Some really cool people turned up for that, people were throwing naked dolls onstage. It was good craic!
Advertisement
Favourite Spinal Tap moment?
What's that? Nothing's ever gone wrong in my life anyway. It's always been good.
Most embarrassing thing you've done (drunk or sober)!?
Jesus, I don't know if I can share that one. I got caught… well, I had to leave a house naked one time. I was hungover and my clothes got robbed. That was a bad buzz.
First gig you attended?
It was Eminem in Slane back in 2013. A good one!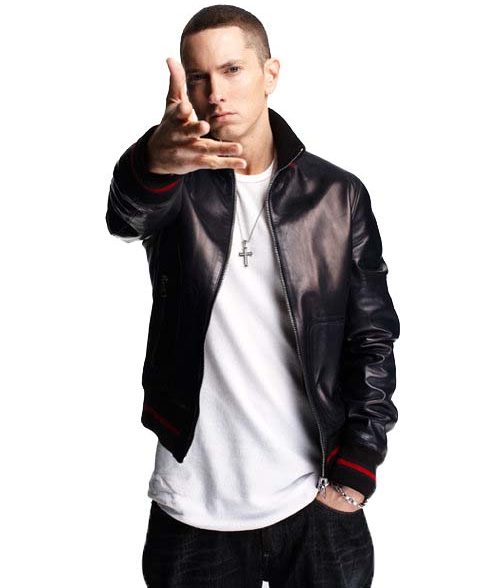 Last record you bought, borrowed or blagged?
You mean illegally downloaded (laughs)? The last song would've been a 50 Cent song, 'When It Rains It Pours'.
Who'd be in your dream band?
My dream band would be Johnny Cash, Elvis, Seán O'Meara, Conor Brady – and myself. Obviously!
Advertisement
What shite jobs have you had in the past?
I've never had a job other than this! So I guess I'm lucky there – no shit jobs for me!
Sexiest musician on the planet?
I'd definitely have to go with Lewis Capaldi (laughs).
What song would you like to have played at your funeral?
Elvis' 'Unchained Melody.' That's deadly.
Read more interviews in the new issue of Hot Press, out now.