All Together Now takes place on the August Bank Holiday Weekend (4th - Aug 6th) at Curraghmore Estate, Waterford.
The vibrant All Together Now has announced over 100 more acts to its lineup for this year's fourth edition of the festival.
The likes of Lorde, Black Country, New Road, Biig Piig, M(h)aol, Junior Brother, Lisa O'Neill and more have joined the bill - plus, Tommy Tiernan joins the lineup for Brunch on The Bandstand.
Line-ups from Arcadia, AVA In The Woods, Éalú Le Grá, Ping Pong Disco, Schweppes Ultimate Mixer, The Last City, All Curious Minds, Comedy are all set to be announced in the coming weeks.
 

View this post on Instagram

 
Advertisement
New Zealand superstar LORDE has sold over 12 million albums worldwide and over 10 billion streams worldwide.
Her debut, Pure Heroine went triple-platinum, won two Grammy Awards, and spawned the certified Diamond, record-breaking, international juggernaut single, 'Royals,' and quadruple-platinum follow-up 'Team.' She also curated the official soundtrack for The Hunger Games: Mockingjay – Part 1, released her second full-length studio album Melodrama in 2017, which debuted at #1 on the Billboard 200 Chart, reaching #1 in over 45 countries.
She made her highly anticipated return with a critically acclaimed new single, 'Solar Power', from her third full-length studio album, Solar Power, which was released in August 2021. This will be only her second-ever Irish performance, following 2022's Forbidden Fruit headliner.
LCD Soundsystem frontman and co-founder of seminal New York label DFA JAMES MURPHY could rightly be called one of the coolest people on the independent music scene. A pivotal figure in electronic music, receiving Grammy nominations and a tonne of critical acclaim, he will be bringing his huge bag of records and impeccable taste in tunes to ATN this year for a set that is bound to be a highlight of the weekend!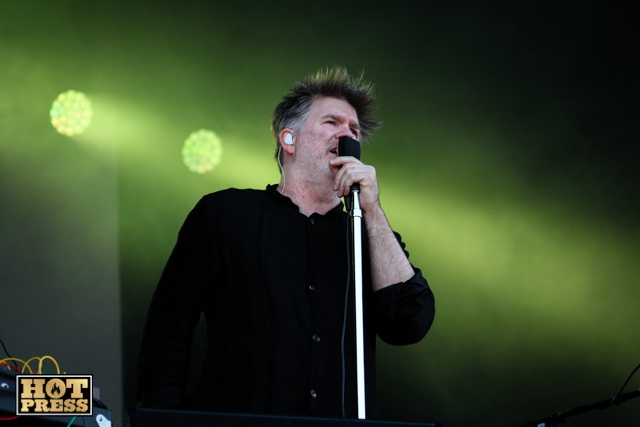 Advertisement
BLACK COUNTRY, NEW ROAD's debut, For The First Time, was a 2021 Album of the Year, picking up a nomination for the Mercury Music Prize and a host of critical acclaim. Their sophomore release Ants From Up There was released via Ninja Tunes last year - and they've been called "the best band in the world" by The Quietus, with glowing reviews from The New York Times to NPR, to The Guardian.
Expect an instantly-identifiable mix of hip-hop, R&B, dance music, and stripped-back soul with subtle undercurrents of jazz from Irish musician BIIG PIIG aka Jess Smyth. She first released her superbly titled EP, 'Big Fan Of The Sesh', followed up by her second EP, 'A World Without Snooze Vol.2'. Here's a little taster with her latest track 'In The Dark'.
With her natural flair for storytelling LISA O'NEILL combines her unique sound, Lisa's performance promises to be something quite special, performing songs from her 2023 album 'All Of This Is Chance' which garnered rave reviews.
Fourteen years since the release of their acclaimed debut album Fight Like Apes and The Mystery of The Golden Medallion, and almost six years since they announced their split as a band, legendary Dublin alt-rock gang FIGHT LIKE APES are back to play their first Irish festival in many moons. Following an unreal sold-out performance at The Olympia in March, you won't want to miss them.
Advertisement
BELONGING BANDSTAND
One of the highlights of All Together Now is the Belonging Bandstand Brunch. Grab some nice food, ice cold drinks and enjoy brunch with one of the funniest comedians in the world, TOMMY TIERNAN.
An Irish comedian, actor, chat show host, writer and podcaster, Tommy has been performing stand-up comedy for close to thirty years. His legendary record-breaking stand-up ticket sales extend across the world. He has made numerous television appearances, including "The Late Show" with David Letterman, and a Comedy Central one-hour special. He has played across the globe from Moscow and Moosejaw and every corner of Ireland's 32 counties, from Tory Island to the Wexford Opera House - and now he'll be joining you for brunch in Waterford.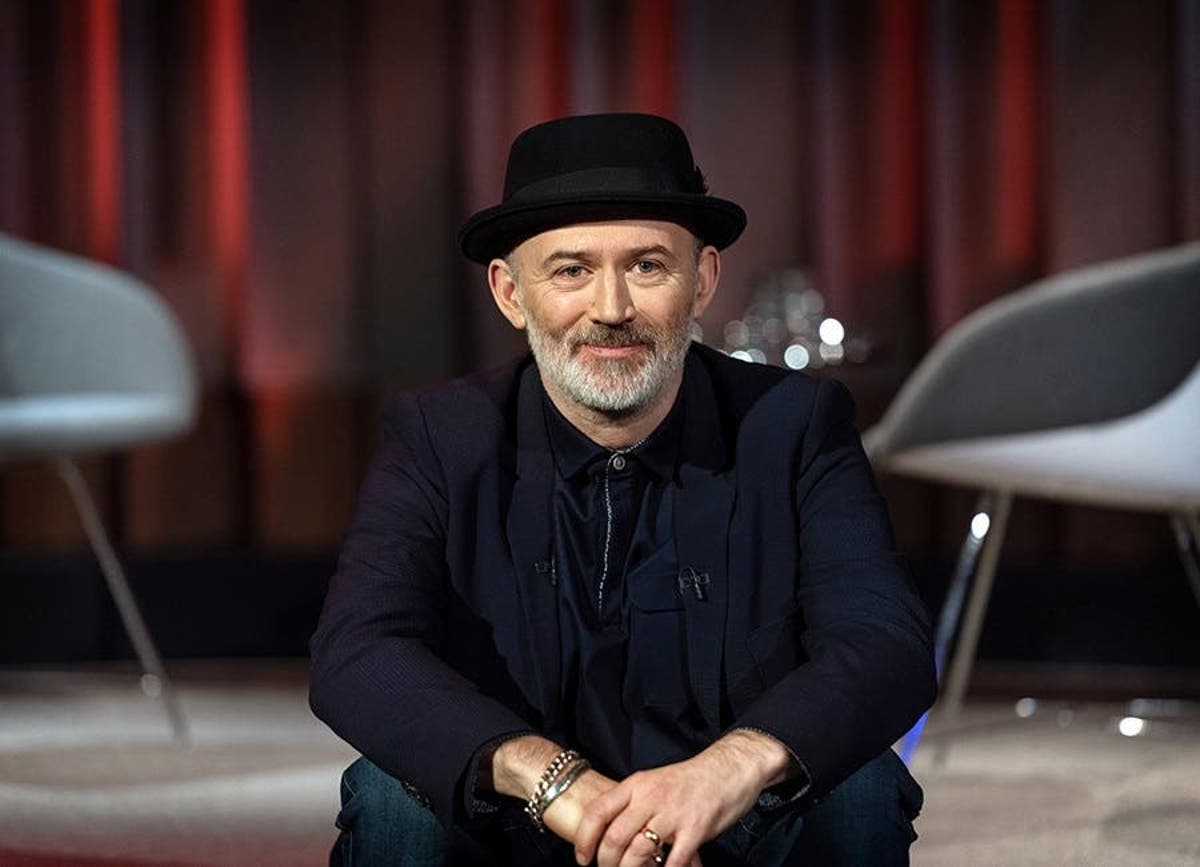 The ATN23 General, Family, and Early Entry passes and additional Campervan passes go on sale via Ticketmaster.ie & usual outlets on Thursday, May 11th at 9am.
ATN23 - General & Family Ticket Prices
Advertisement
Tier 1 / 2 / 3 (SOLD OUT)
Tier 4 - €235