The ATN23 General, Family, and Early Entry passes go on sale at 9am on Friday, December 2nd.
Some huge names have been announced for All Together Now 2023, including Iggy Pop, Jamie XX, Caribou, Loyle Carner, Villagers, Jessie Ware, Sugababes, Lankum and many more.
Max Richter, RTE Concert Orchestra, Billy Bragg, TV Girl, Saint Sister, The Scratch, Overmono, Daniel Avery Live, Kelly Lee Owens, Tourist, Talos, The Clockworks and Cruel Sister are also on the bill, with many more to be added.
Widely acknowledged as one of the most dynamic stage performers of all time, Iggy Pop pre-figured both '70s punk and '90s grunge and has built a legendary career filled with both critical acclaim and fanatic cult success. This marks Iggy's first Irish show in 15 years, so don't miss it.
Advertisement
Beatmaker, DJ and producer Jamie XX has shaped the sound of modern UK-electronica for over a decade. First as one third of Mercury Music Prize-winning group The xx, then with his much sought-after remixes for the likes of Adele, Florence + The Machine and Gil Scott-Heron. His 2015 debut album In Colour went Top 5 in Ireland while cult singles 'Gosh', 'Idontknow' and 'All Under One Roof Raving' have become instant club staples. In 2022, Jamie resurfaced with 'Let's Do It Again'.
Dan Victor Snaith is an electro musician, composer and recording artist from Ontario, Canada and is better known by stage name Caribou, one of the most iconic and recognisable names on the electro circuit. Joined by a host of live musicians, his shows are immersive, often with complex video projections rounding off the experience.
With over 782 million global streams, over 657,000 album sales, more than 40 million YouTube views and over 700,000 social media followers, Loyle Carner continues to stake his claim as one of the most accomplished UK rappers in history. The South London MC's third album Hugo was released last month to critical acclaim.
Check out the mesmerising Conor O'Brien's Villagers - receivers of Ivor Novellos, Mercury Prize nominations and many more well deserved plaudits.
We're huge fans of Jessie Ware, the UK singer-songwriter who's been tipped for a BRIT six times and rightly becoming one of the UK's most influential pop and soul/electronic artists.
Advertisement
Sugababes are coming for their first Irish festival in 15 years. The original trio – Siobhan Donaghy, Mutya Buena and Keisha Buchanan will be coming to Curraghmore House.
Lankum, the incredible four-piece traditional folk group from Dublin, will bring sweet vocal harmonies, uilleann pipes, concertina, Russian accordion, fiddle and guitar. They have gained worldwide acclaim for their first two albums and captivating, euphoric live performances. This is their only festival performance this summer,
European composer, activist and icon of classical music Max Richter will be teaming up with Ireland's very own RTE Concert Orchestra for his Irish festival debut. Together they will be performing Voices and Recomposed – a unique orchestral performance.
Activist Billy Bragg will be bringing his potent blend of folk music, punk rock and protest songs to ATN23.
On the surface, TV Girl are a sunny, throwback splash of '60s French pop and southern California soul. Under that shiny veneer lays a dark heart, beating with sharp wit and cynical alienation.
Advertisement
Built around hypnotic close-knit vocal harmonies, electro-acoustic harp and synthesizers, atmos-folk duo Saint Sister are on the list.
Born from a shared love of acoustic guitar, metal and traditional Irish music, The Scratch have moulded triumphant melodies with the groove and intensity of metal.
Overmono, a fraternal duo known for their rugged techno and rave revivalism, made the list alongside Daniel Avery. With 'Ultra Truth', he incorporates everything from techno and ambient to jungle drum & bass.
Welsh electronic musician and producer Kelly Lee Owens and English electronic musician and producer William Phillips (Tourist) made the cut.
Known for his sweltering, reverb-laden songs and falsetto vocals, we can't wait to see Cork's own indie pop musician Talos. Expect a unique blend of intense post punk music with snarling kitchen-sink observations from The Clockworks.
Advertisement
Dublin artist Cruel Sister blends lo-fi shoegaze indie rock with punk, writing from the heart.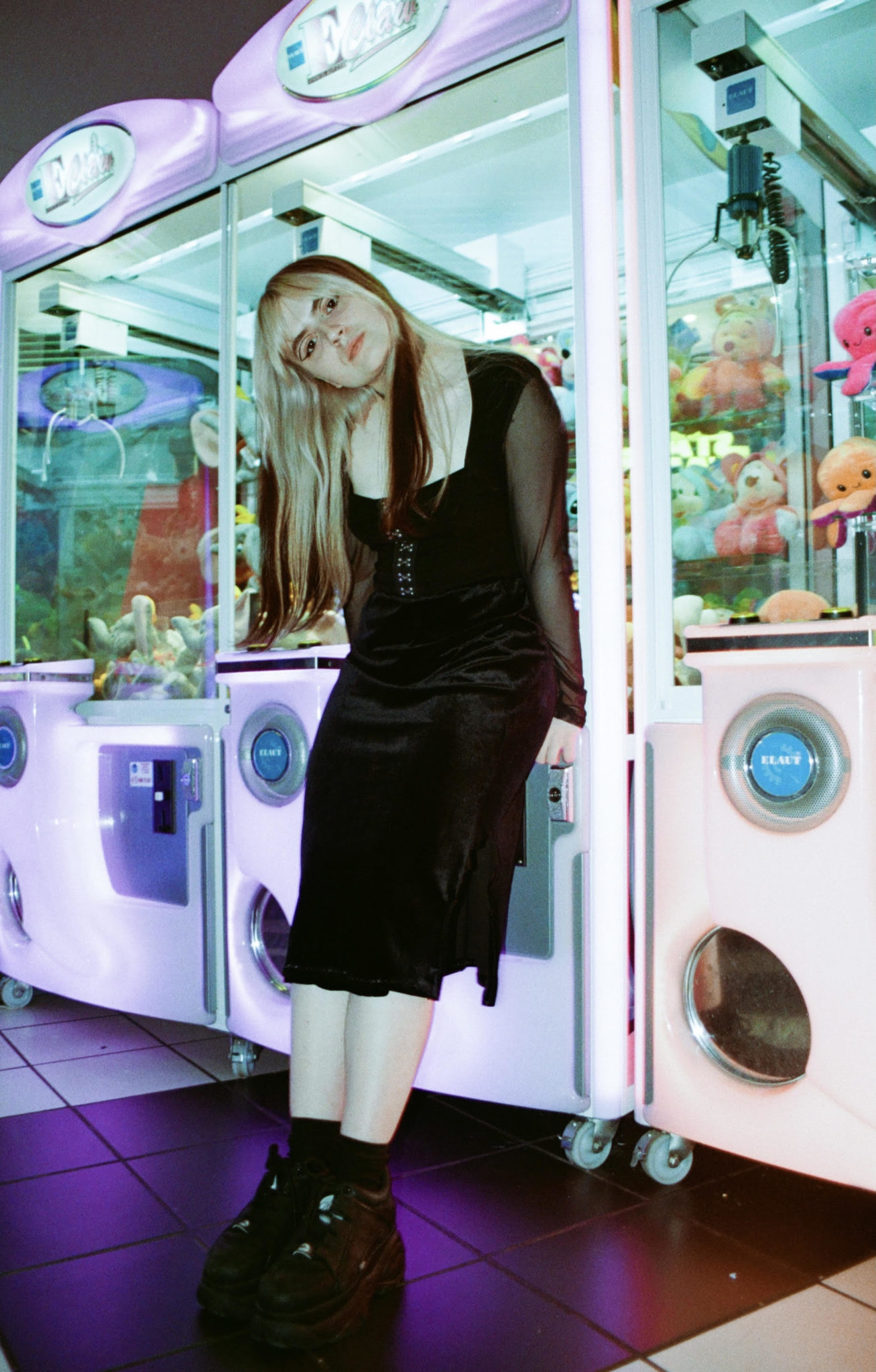 ATN have promised a slew of exciting announcements to make over the next few months, so stay tuned on their socials or join their mailing list.
The ATN23 General, Family, and Early Entry passes go on sale at 9am Friday, 2 December via Ticketmaster.ie.
ATN23 - General & Family Ticket Prices
Tier 1 / 2 / 3 (SOLD OUT)
Tier 4 - €235
Instalment priced at €235 across 5 payments - each payment at €47.
Advertisement
1st payment - time of purchase
2nd payment - End of Feb (24th, Feb 2023)
3rd payment - End of March (24th, March 2023)
4th payment - End of April (28th, April 2023)
5th payment - End of May (26th, May 2023)
ATN23 - Early Entry Pass
Priced at €24.00 including booking fee. Early Entry Passes allow access into the General, Pre-pitched & Boutique campsites from 4 pm on Thursday, August 3rd 2023. Last Entry 10 pm. Early Entry Passes are only valid with a General Weekend Camping ticket.