Hot Press presents the new artist's glistening debut single featuring co-production from Brian Eno.
Making her musical debut with a dreamy single produced in collaboration with Brian Eno is NUALA, an evocative singer whose ethereal vocal work burrows deep into the listener's psyche. Hot Press today exclusively premieres the accompanying video, directed by Steve Gullick. Watch the starkly shot music video below and familiarise yourself with this up-and-coming talent.
A singer and storyteller with one foot in the Irish mystic and one foot on the dark streets of London, Nuala writes dream pop songs that coruscate and captivate. She was discovered by producer John Reynolds, a collaborator with the likes of Sinead O'Connor, Damien Dempsey, Natacha Atlas and Indigo Girls, who first heard Nuala's songs online.
"I didn't know who she was or where she came from," Reynolds says. "Her songs haunted me. The first time I heard NUALA I was immediately engaged by the beauty in her voice. Her vocal tone alone was enough to make me dig deeper and listen closely to the lyrics. She is a truly stunning songwriter."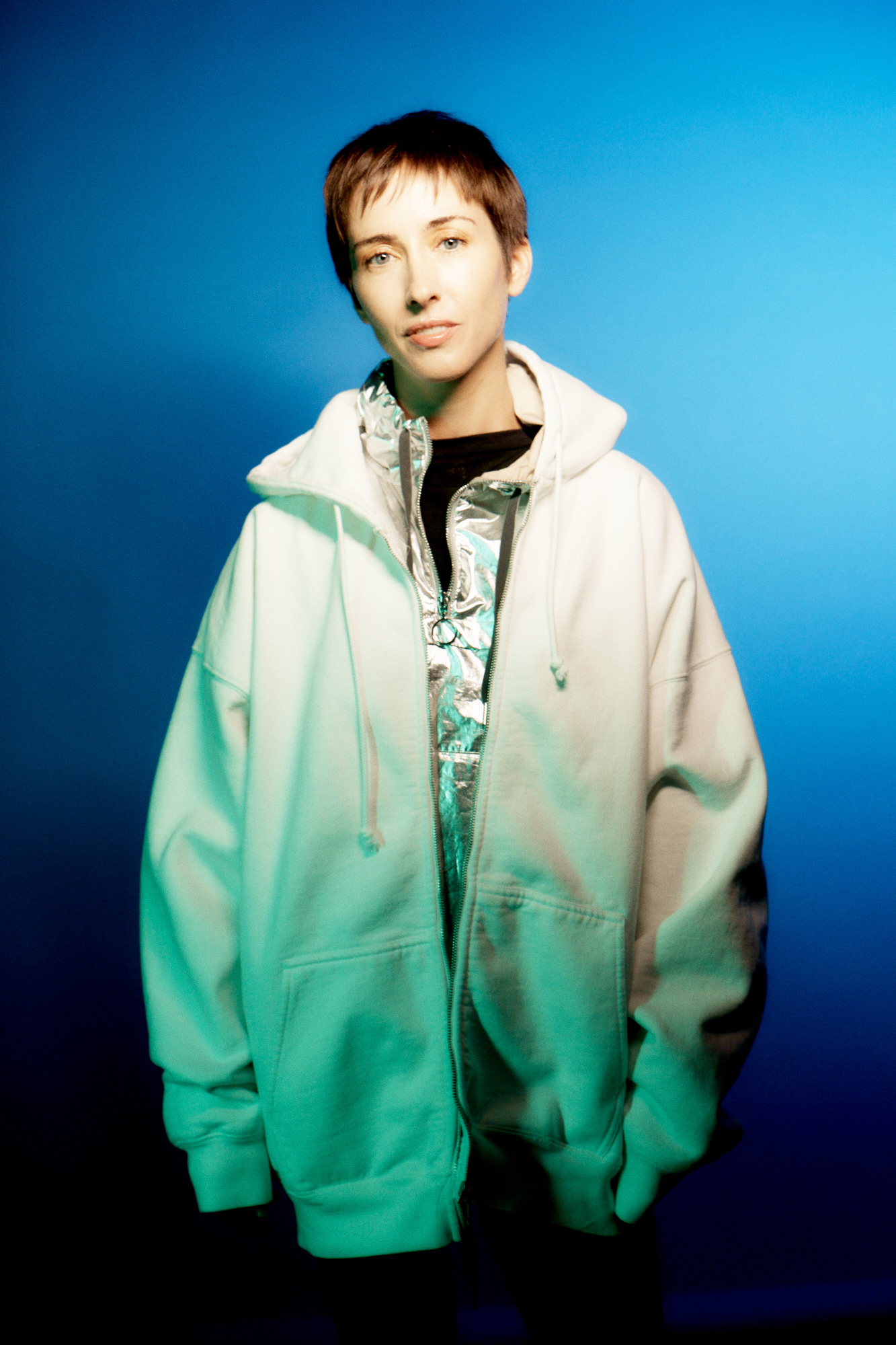 Advertisement
A recording session was set up and after two days they had captured five tracks. The first to be released is 'Lay Down My Gun,' a metaphysical distillation of the ties that bind love and faith. It was produced in collaboration with Brian Eno, who lends a twinkling, sorcerer's gloss to NUALA's pure, luminous voice.
With a simple, stark writing style influenced by heroes ranging from PJ Harvey to Leonard Cohen, NUALA evokes an otherworldly sense of the mythical and magical. She writes of deep rivers and distant planets, of secrets in the air and ultrasonic love affairs. Her songs, which range from delicate acoustic guitar or piano ballads to electric psych-rock numbers, ebb and flow like shadows flickering in candlelight.
NUALA's music is a beacon in the darkness and 'Lay Down My Gun' is the sound of a twinkling star being born.