The new issue of Hot Press is out now – featuring: Metallica, Freya Ridings, our Summer Festival Guide, Sparks, Aidan Gillen, whenyoung, Rodrigo y Gabriela, Martin Hayes, Margot Douaihy, Michael Magee, and more...
As we get ready to step into summer, we're back with a brand new flip-cover special – featuring our action-packed, in-depth Festival Guide, and cover stars Metallica and Freya Ridings!
As Metallica unleash their blistering new album 72 Seasons, bassist Robert Trujillo talks to Paul Nolan about the creation of their latest masterwork, chaotic times in America, Ozzy Osbourne, Lemmy, Stranger Things and headlining Slane. Oh, and gigging in Antarctica.
And over on the flip-cover...
Ahead of the release of her second record, Blood Orange, London singer-songwriter Freya Ridings, opens up to Kate Brayden about all things Hozier, céilí weddings, performing for William and Kate, and why Taylor Swift is her dream collaboration.
Elsewhere in the issue...
Advertisement
From rural events of the boutique kind to big city blowouts, our Summer Festival Guide has you covered – and then some! Step this way for the wheres, whens, whos and whys... Plus, a selection of Irish acts tell us about their festival habits.
Back with a new record, The Girl Is Crying In Her Latte, that ranks alongside their previous genre-defying classics, Sparks talk to Stuart Clark about celebrity admirers, having their minds blown, moral dilemmas, big screen adventures and their place in the pantheon of ground-breaking acts.
Back with their uplifting new album, Paragon Songs, newlyweds Aoife Power and Andrew Flood of whenyoung talk about moving back to Ireland, the pressures of the music industry, and dealing with in-band upheaval.
As he makes his return to the big screen in private eye drama Barber, Aidan Gillen talks Dublin, James Joyce, culture wars, and the tragic death of his The Wire co-star, Lance Reddick.
After scoring a Grammy in 2020, Rodrigo y Gabriela return with their new album, In Between Thoughts… A New World. Gabriela discusses life in Mexico, creating music during the pandemic, and the duo's love for their former home of Dublin.
Advertisement
As Martin Hayes and his Common Ground Ensemble release their new album, Peggy's Dream, the Irish music icon discusses spirituality, inequality, streaming, Phoebe Bridgers – and celebrating the memories of his mother Peggy, and his long-time musical partner Dennis Cahill.
Focusing on sleuthing nun Sister Holiday, Margot Douaihy's gripping Scorched Grace is the first offering from Gillian Flynn Books, the publishing imprint of the titular literary superstar. "If I were to tell my 15-year-old self that the author of Gone Girl, would be publishing my first crime book, I would never in a trillion years comprehend that statement, let alone believe it," she tells Kate Brayden.
Noel Bridgeman was one of the greatest drummers in the history of Irish music, featuring along the way with Skid Row, The Waterboys and Mary Black as well as recording with a host of stars – among them Paul Brady, Jackson Browne and The Corrs. We talk to his daughter – and fellow drummer – Audrey Bridgeman, a woman who clearly has rhythm in her blood...
Advertisement
As she returns with a new single, 'YOU', LYRA discusses the "bloody fantastic night" that inspired the track, exposing her vulnerabilities, and her upcoming debut UK headline tour.
Following on from their 'Refugees' Welcome' strip, Bohemian FC are now supporting female Palestinian football players with their new away shirt. Talented young defender Malak talks to Stuart Clark about life in the Tulkarem refugee camp, her love of the beautiful game, and hopes for the future.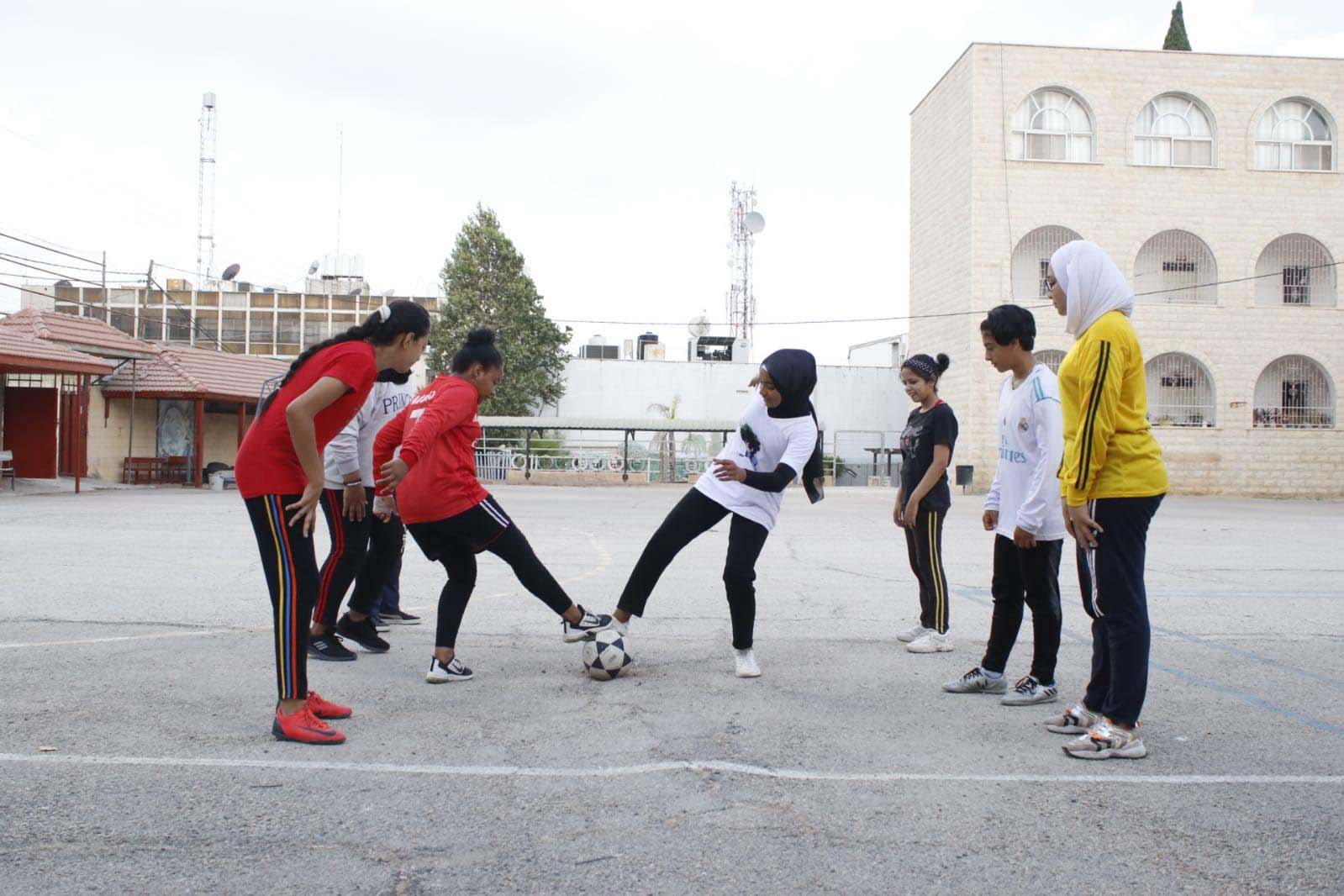 Having lost her daughter Dara six years ago in the most disturbing of circumstances, Aileen Malone is advocating for major changes to Ireland's drug laws and the way we treat people with mental health issues.
Hotly tipped Belfast author Michael Magee discusses his debut novel Close To Home, a gripping exploration of youth culture in recession-blasted Belfast, which also boasts a banging soundtrack.
Plus: Snow Ghosts, Lee Cronin, King Isis, Karl Geary, GNS, The Fae, Renfield's Ben Schwartz, and more...
And that's not all! You can also look forward to the hot scoop on God's Creatures, Evil Dead Rise, Beef and AIR. We also bring you the latest A New Local Hero news – as the talent search reaches the national stage...
Advertisement
You'll find even more interview, reviews, previews and news inside the new issue – so what are you waiting for? Pick up a copy in shops now, or order online below: