From future indie pop stars to purveyors of sonic Celtic poetry, we have another seriously impressive cache of new Irish tunes for you. Collage by Rachael McGinty.
Lucy Gaffney was described by Liam Gallagher as having "a celestial voice" and lives up to the billing on 'Daydreams In Tokyo', a pearler of a single that follows on from 2022's equally fab Easy Come Easy Go EP.
Mentored whilst living in Liverpool by Bill Ryder-Jones from The Coral, the Belfast singer has justifiably been compared to Phoebe Bridgers and is another indie pop superstar waiting to happen.
Also delivering big time with new single 'Patience' is Aby Coulibaly who played an absolute blinder last week at Forbidden Fruit.
Fans will know what to expect – neo soul of the most impassioned kind with the divine Ms. C delivering one of her strongest vocal performances yet.
Advertisement
"I need a 12-step programme for getting over you/ I let you back into my life bit I want rid of you", Sasha Samara intones on 'Sobering Up', they money track from her playful Why Am I Still Here, I Never Learn EP.
A former Northern Irish Music Prize for Best New Artist winner – there's definitely something in the Belfast water! – Samara is another purveyor of quality indie pop which strays into Lily Allen territory at times.
Tony McLoughlin takes leave from playing mandolin with Junior Brother to release 'Angry Banger', a Beta Band-esque slice of psychedelic pop whimsy recorded under the Underachiever banner with Sinéad White and Chris Barry.
For once it's a case of do give up the day job as the trio give your woofers a serious rattle. More please!
Roaring back with the fuzzboxed to infinity 'Sucka' are Sick Love who've spent the past three years working on a debut album that follows later in the summer.
Advertisement
While past supports with the likes of Fangclub, Crazy Town and Dashboard Confessional attest to their noise-making credentials, they also know how to pen a killer chorus – their new offering wouldn't sound out of place next to Beyoncé's 'Crazy In Love' – and in Rebecca Gray have a seriously charismatic frontwoman.
From Cork comes The Butterfly Graveyard, AKA Terence O'Connor who describes what he does as being "located on a musical map somewhere between The Blue Nile and oceans of uncharted waters."
There is indeed a whiff of Paul Buchanan & Co. about his new single, 'I'm Writing You Off' which additionally reminds us (and him) of David Sylvain and is a proper little earworm.
Also flying the Real Capital flag is Sarah Hickey who 'fesses to being a Joni Mitchell, Warren Zevon and Jeff Buckley fan.
Like that holy triumvirate, she really knows how to craft a song with (hint, hint!) new single 'Doesn't Fit' deserving copious amounts of radio airplay.
Advertisement
If it's electro glam stompers you're after, look no further than 'Something New', the latest from A Band Called Paul whose vocal delivery is somewhere between Dave Gahan and Al Jourgensen.
Interestingly, the Dublin solo artist has had the track mastered both in Germany and the US with the former of the slightly poppier persuasion.
Releasing his debut EP, Burn, this month is Dublin DJ, producer and recent On Our Radar interviewee Aran Sheehy who enlists the services of A&R Dept. fave Ailsha on the shimmering title-track.
Taking his cue from the likes of Squarepusher and Bicep, the four songs were "created over countless late nights spent working with breakbeats and temperamental analogue synths."
Displaying some seriously tasty tats on the cover, Sheehy is the real ambient deal and will be in live action on July 16 in Smithfield hotspot Dashi.
Advertisement
Also storming up the Irish dance chart is 'Stars', the debut single from Apostle, which was given its debut spin by 2fm and features guest vocals from American RjDjR.
Although the Dubliner was probably in the womb when it came out, the twinkling synths and crescendo-like chorus remind us of Robert Miles' 1995 banger, 'Children'.
"Sensual, dreamy and woozy" is how Melina Malone describes her 'Lovers Sunday' single and she's spot on.
Soulful in a jazzy sort of a way, it's the first taster from her debut album which should establish the Dubliner as a major solo force following hook ups with the likes of Rebel Phoenix, Zaska, Booka Brass and Mango x Mathman who sadly announced last week that they're going their separate ways.
Advertisement
Ahead of his June 17 Upstairs @ Whelan's performance – Ann Scott is supporting – Silver Branch releases 'Big Decision', a slice of Celtic sonic poetry pitched halfway between David Keenan and the aforementioned Junior Brother.
The Kerryman Also Known As Kieran Mulvihill has an equally fine album ready to roll in October.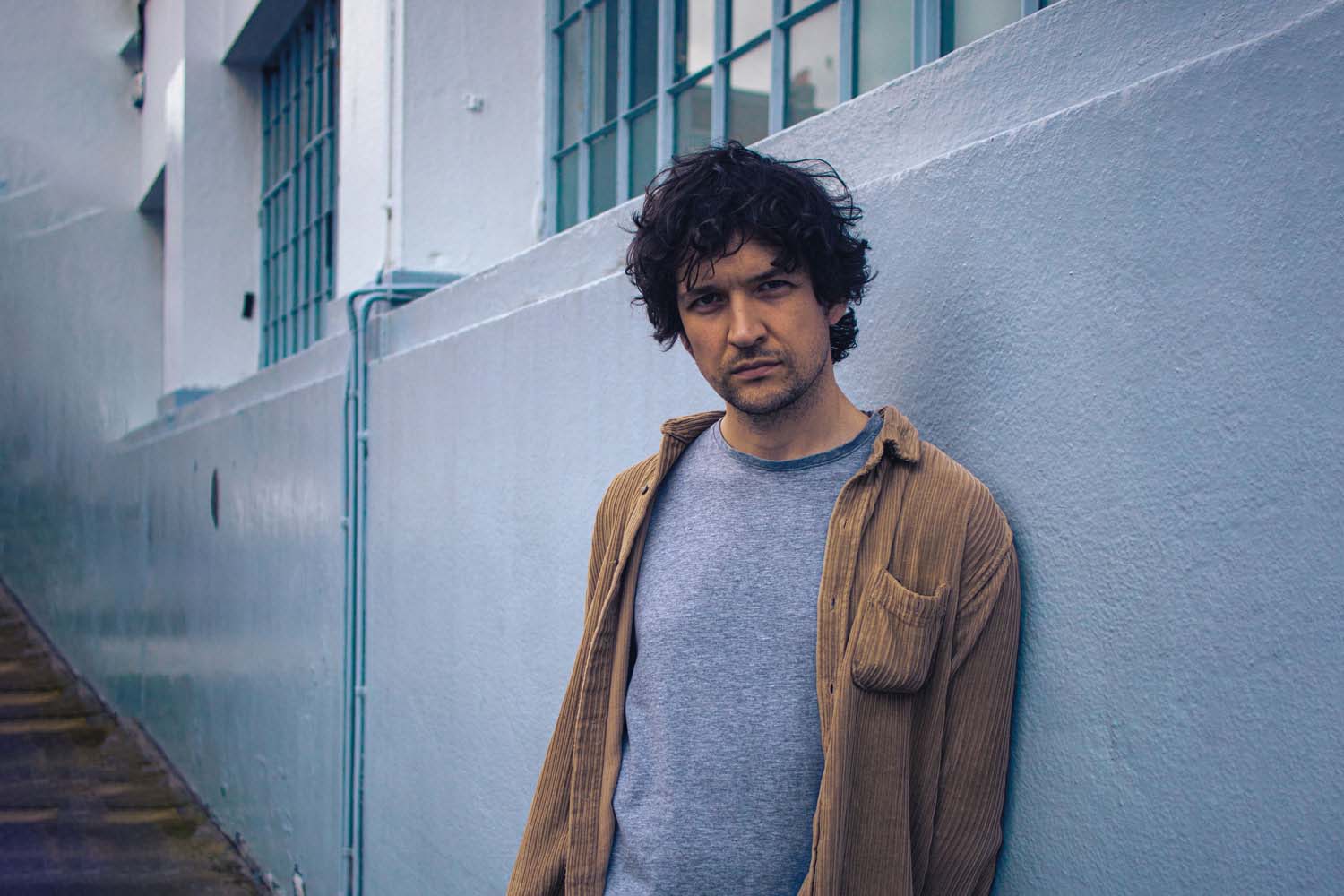 Read more new music features in Hot Press, in shops now.