Naked Lungs are poised to become Ireland's next noise rock heroes. Illustration by Nora Holland.
Naked Lungs proved once again with their recent Therapy? supports that they're ready for the noise rock big time.
If you haven't already done so, check out the Wicklow quartet's debut Why Do People Change? EP, which reminds us of The Powers That Be-era Death Grips with some mutant punk-funk thrown in for good/bad measure. Order it from their Bandcamp.
The subject of a rightly rave Hot Press review, Aoife Nessa Frances's Protector album gets a live airing when she visits Ulster Sports Club, Belfast (November 23); Whelan's, Dublin (24); Dolan's, Limerick (25); and Quiet Lights Festival, Coughlan's, Cork (27).
Advertisement
Recorded in a small house at the foothills of Annascual in Kerry, it's her first release on Partizan, the Anglo-American label that's also home to Fontaines D.C. and IDLES.
We reckon that the Dubliner has it in her to be just as successful.
Steo Wall steps it up another gear with 'More Blacks, More Irish', his latest release which features a guest turn from supremely soulful Dundalk singer Toshin.
It's a first-taster from Street Wisdom From Lost Souls, his second album which follows in early 2023.
Written in response to the hate mail a friend received after advocating on behalf of people in direct provision, it also highlights the prejudice the Traveller community has to contend with on a daily basis.
Beautifully orchestrated, the sound is poppier than the subject matter suggests with Steo comprehensively nailing his rhymes.
Advertisement
Talking of being supremely soulful, Winnie Ama follows up her 'Here I Go' single with 'Don't Worry', another honey-toned groover redolent of Patrice Rushen's classic 'Forget Me Nots'.
Altogether now: "To help me remember…"
Born in Belfast and of Ghanaian descent, she studied jazz vocals before embarking on her pop journey with Nina Simone, Ella Fitzgerald and Amy Winehouse among her heroes.
Winnie did a fine job of supporting Macy Gray earlier this year in Cork and with the right radio support could be a chart contender herself.
Advertisement
Hitting the hip hop spot this month is Archy Moore whose latest, 'Beautiful', is as sonically sweet as it is lyrically forceful.
Lifted from the upcoming Bonnie Hill EP, it finds the Dublin-raised, London-residing rapper collaborating with Loyle Carner associate Earl Saga and MIKEWAVES, an LA producer who's previously done great things with Kehlani.
BBC Radio One, 2fm, Spotify and, naturally, Hot Press are among those who've been getting behind Clare native DeCarteret whose cinematic new single 'An Talamh' - it translates as 'the ground' - is a neo soul delight.
Written under the influence of Studio Ghibli, it's taken from her debut cumming and crying on the bathroom floor EP, which is as uncompromising a title as you're likely to get.
Recently swapping her long hair for an ultra-sharp cropped look, the 21-year-old is yet another BIMM Dublin graduate and also strays into Erykah Badu and Jorja Smith territory.
Advertisement
Since making her mark as one of Radio Kerry's A New Local Hero picks, Kate Dineen has moved to Dublin and signed to Winding Way Records, a Pennsylvania independent who are a big into their sync-ing.
Dineen's new 'Invest' single suggests they've made a prudent investment, with the former Noel Brazil Songwriting Competition-winner's vocals a Suzanne Vega-esque delight.
The accompanying video comes courtesy of Picture Mode, the filmmaking collective comprising Reuben Harvey, Ailill Martin and Eamonn McMahon who've previously done the honours for Jafaris, Milk., Josh Gray and Runah.
If it's emotionally-charged piano ballads you're after, look no further than 'Hard To Heal', the latest from 23-year-old Kildare-ite Gemma Fox which builds and builds… and then builds some more.
The hook is as memorable as the harmonies are heavenly with Cox ruminating on love won and lost.
Ollie Cole morphs into Kind Pirates on 'Out In The City', a 2 mins 20 seconds indie pop belter that's in obvious thrall to such '70s new wavers as Nick Lowe, Elvis Costello, The Cars, XTC and Squeeze.
Advertisement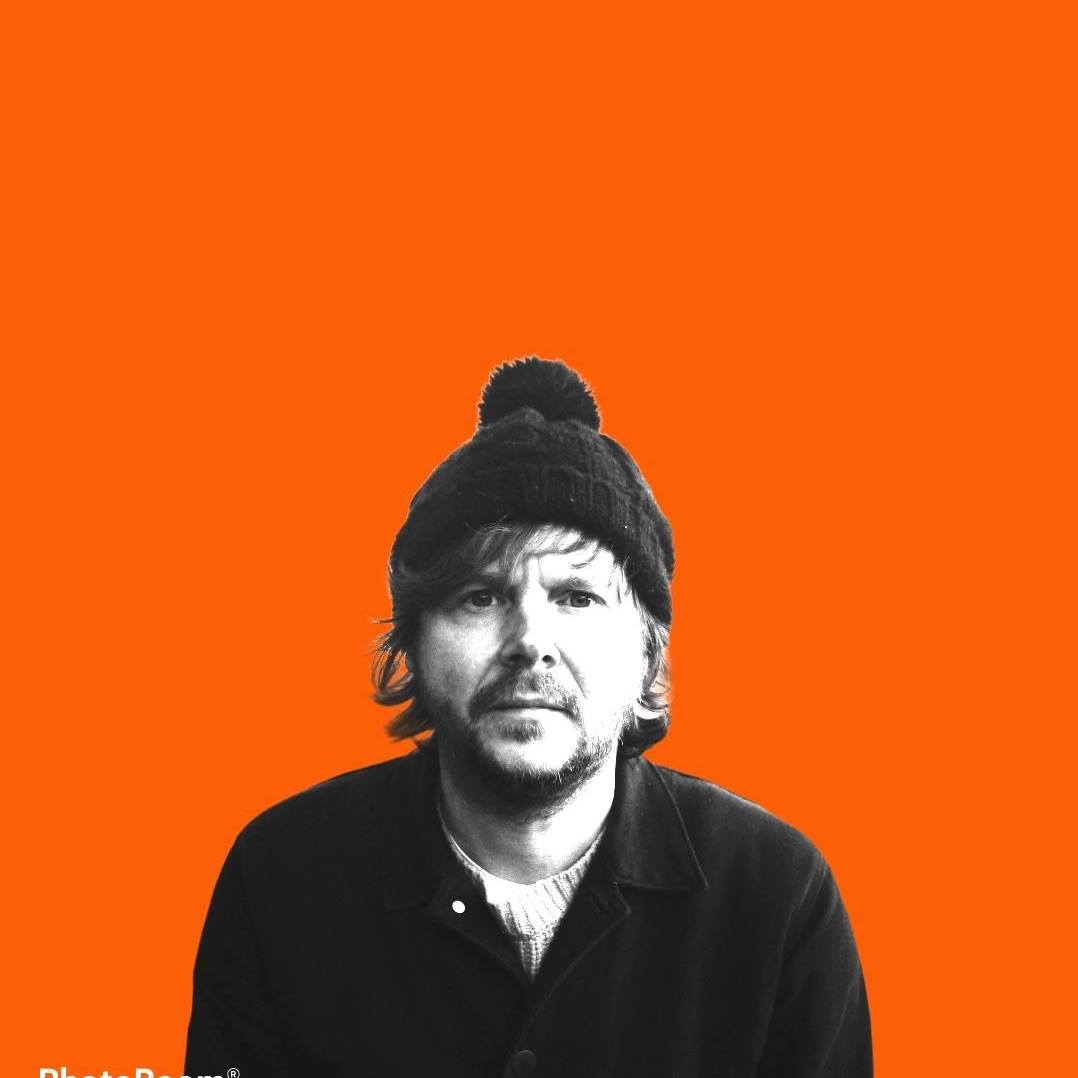 Ollie might be a few years older than Harry 'n' Niall, sure, but armed with an album-full of songs like this the Turn frontman could be joining them in the charts.
Cork alt-R&B man Arthur Valentine's hook up with 1000 Beasts, AKA Cian Sweeney, turns out to be a fruitful one with 'Tom Cruise' the sweetest of soul grooves.
As you'd expect with Sweeney involved, the production is impeccable, leaving radio programmers here with no excuse not to playlist it.
Read the full A&R Department in the new issue of Hot Press, out now.
Advertisement