---
Another five great up and coming artists have been shared by Wexford's South East Radio for A New Local Hero!
South East Radio broadcasts from Co. Wexford, serving as the region's main independent radio station.
As one of the many great radio stations involved in Irish Music Month, they have revealed their five artists for the A New Local Hero campaign. These musicians and groups will get €700 each for performing on their local radio station and potentially being selected for the national shortlist of 25, one from each participating radio station.
Each of the five artists will play live performances on South East Radio's Morning Mix with Alan Corcoran this week, so stay tuned!
Corner Boy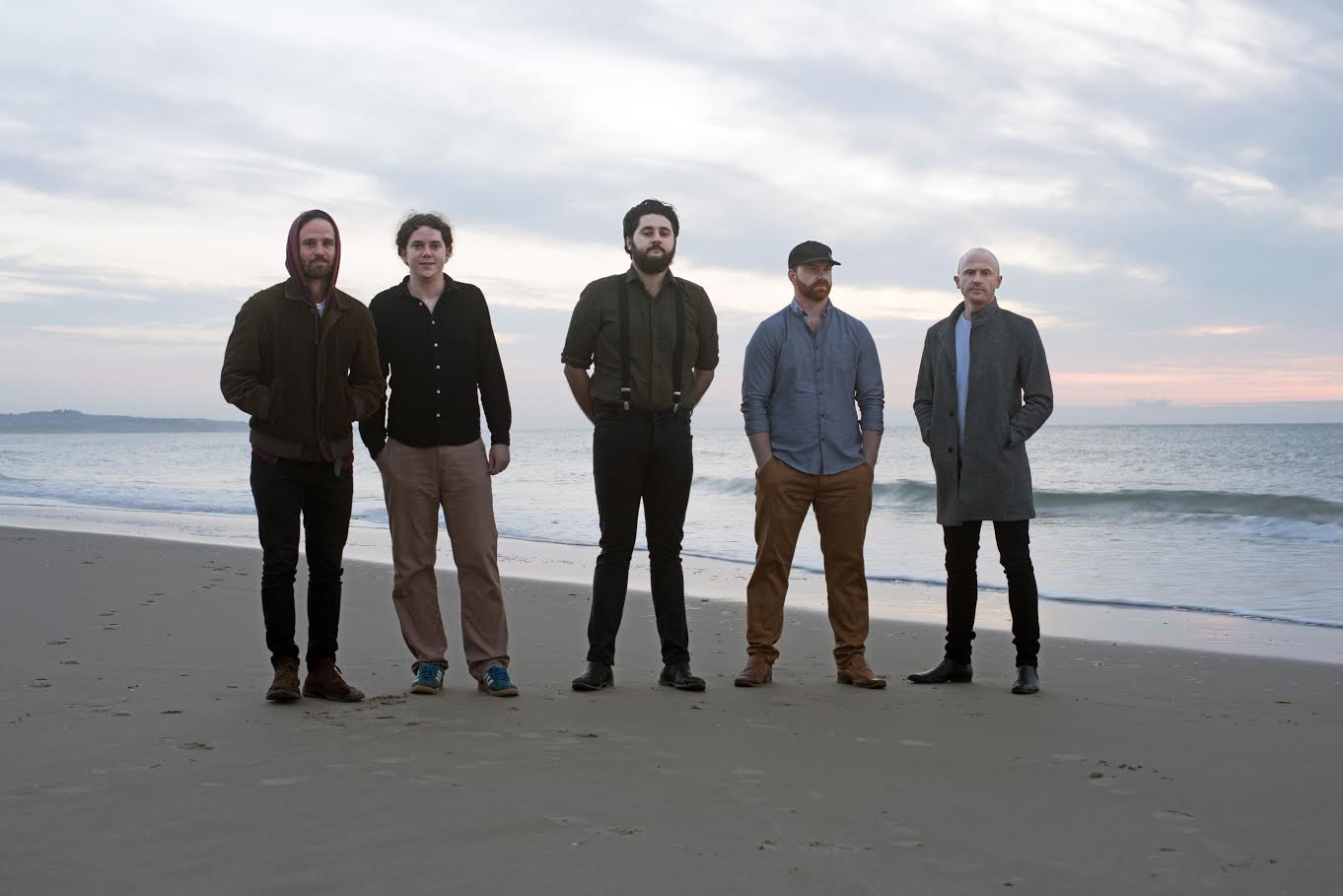 Born and bred in Co. Wexford, Corner Boy are known for combining contemporary and traditional music to form a distinct alternative-folk sound. Their acclaimed high energy live shows have lit up stages across; Europe, North America, The Middle East & Asia.
Their first album of original tunes is due next year, with work reportedly underway with the acclaimed Gavin Glass.
Rueben Hester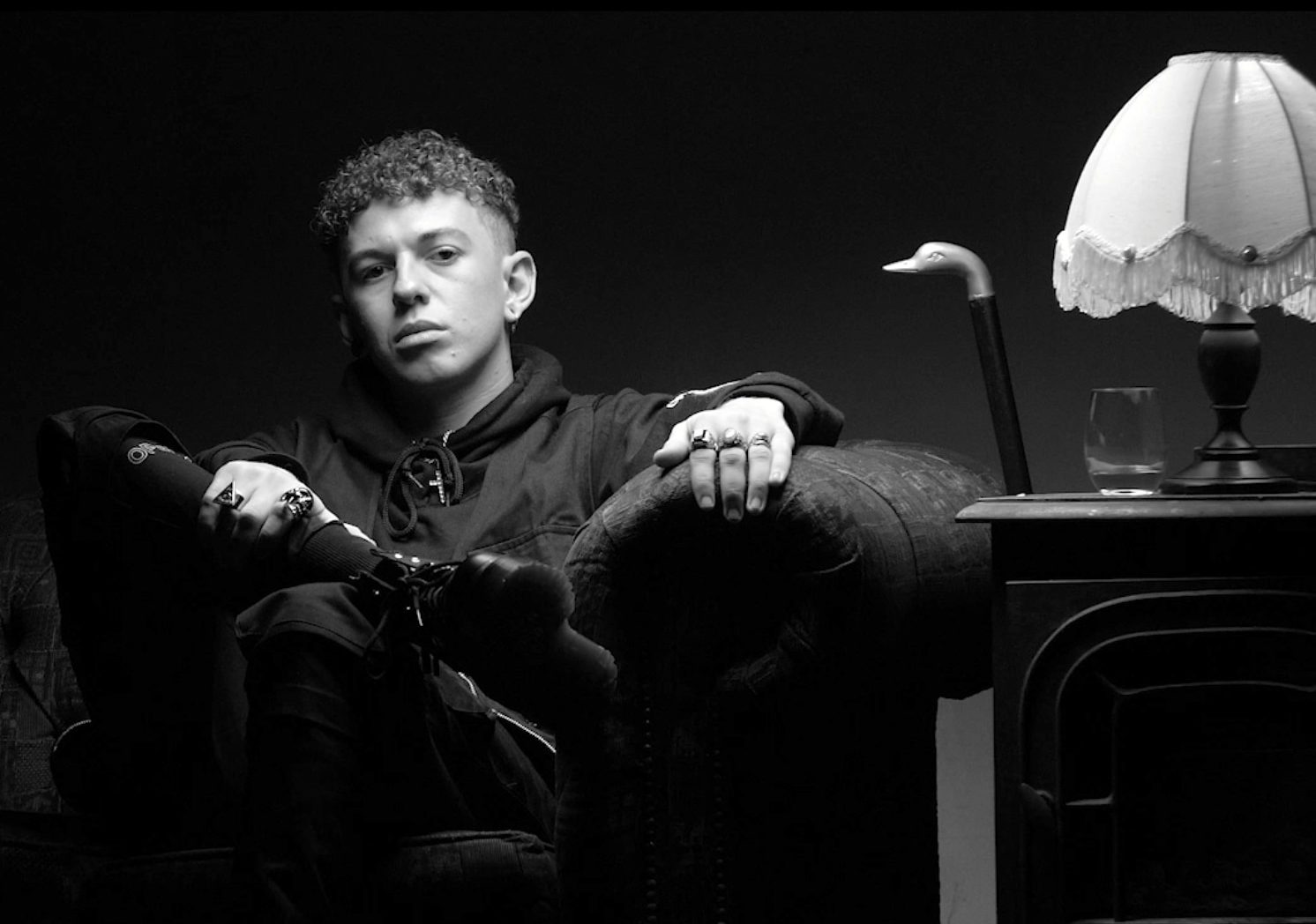 25-year-old Reuben Hester grew up in Enniscorthy before leaving school at the age of 16 to solely focus on his musical career.
As a singer-songwriter for his former band China Lane, he stormed Spotify's charts, garnering over 1.5 million streams and saw his music placed on the Netflix series Insatiable.
He then gained further international attention when he appeared on BBC One's Little Mix: The Search.
Reuben performed a song he had written in memory of his father Kevin, who passed away at the age of 55, following a drug overdose.
On the advice of Little Mix, Reuben launched his solo career with the very same song 'Sold My Soul'.
Rachel Grace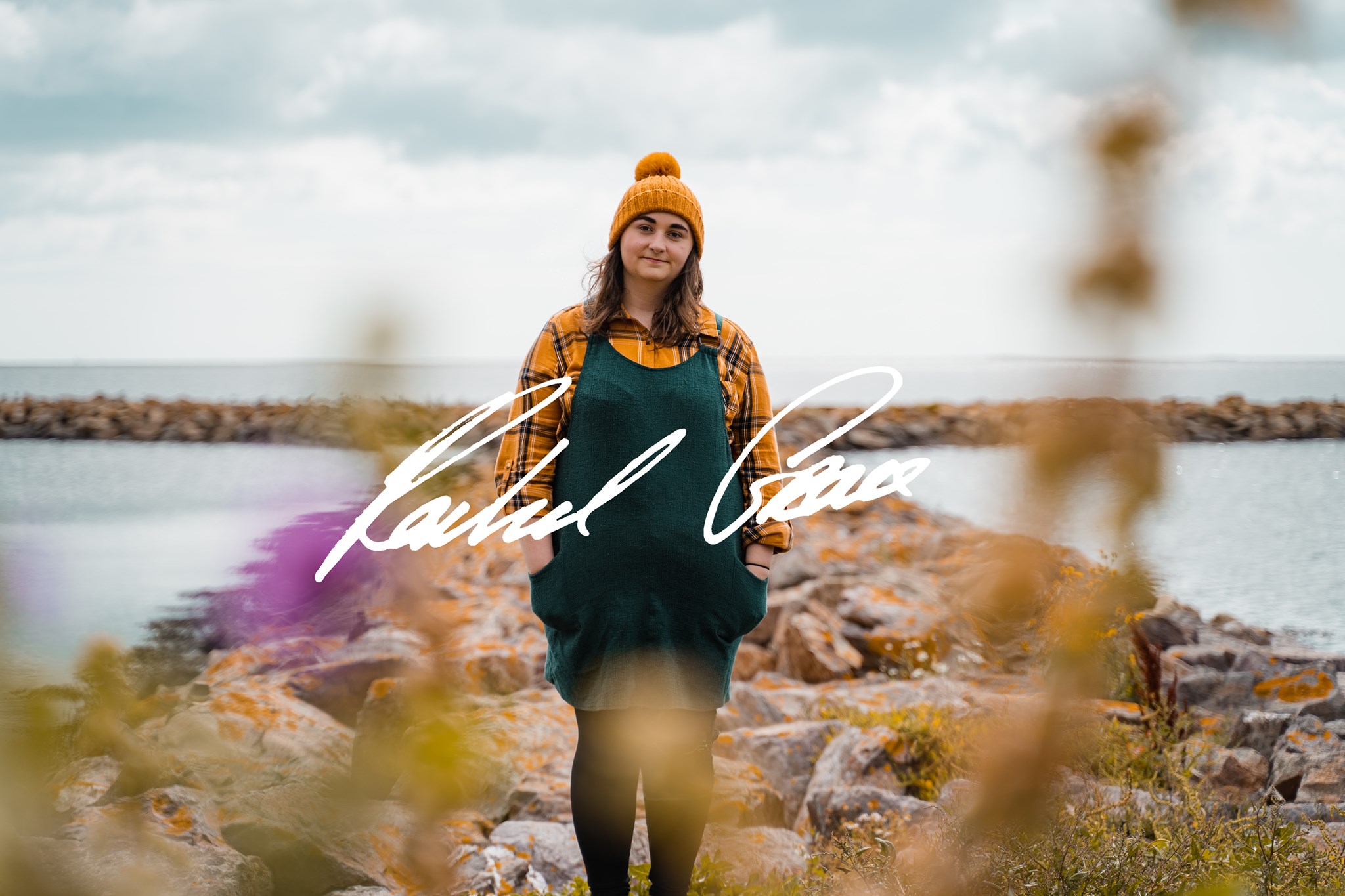 Rachel Grace is a young artist from Wexford Town.
Her music is a melting pot of pop and soul with a particular focus on heartfelt, honest lyric-writing.
Rachel burst onto the scene with the release of her first EP Routes in 2018. Her debut received praise from national and international media, solidifying her place as a rising force in the Irish music scene.
Her latest single 'Cry Me An Ocean' proved to be a hit with both audiences and airwaves, earning her a place on Irish Jam's Top 10 Artists Under-21 List.
Tulua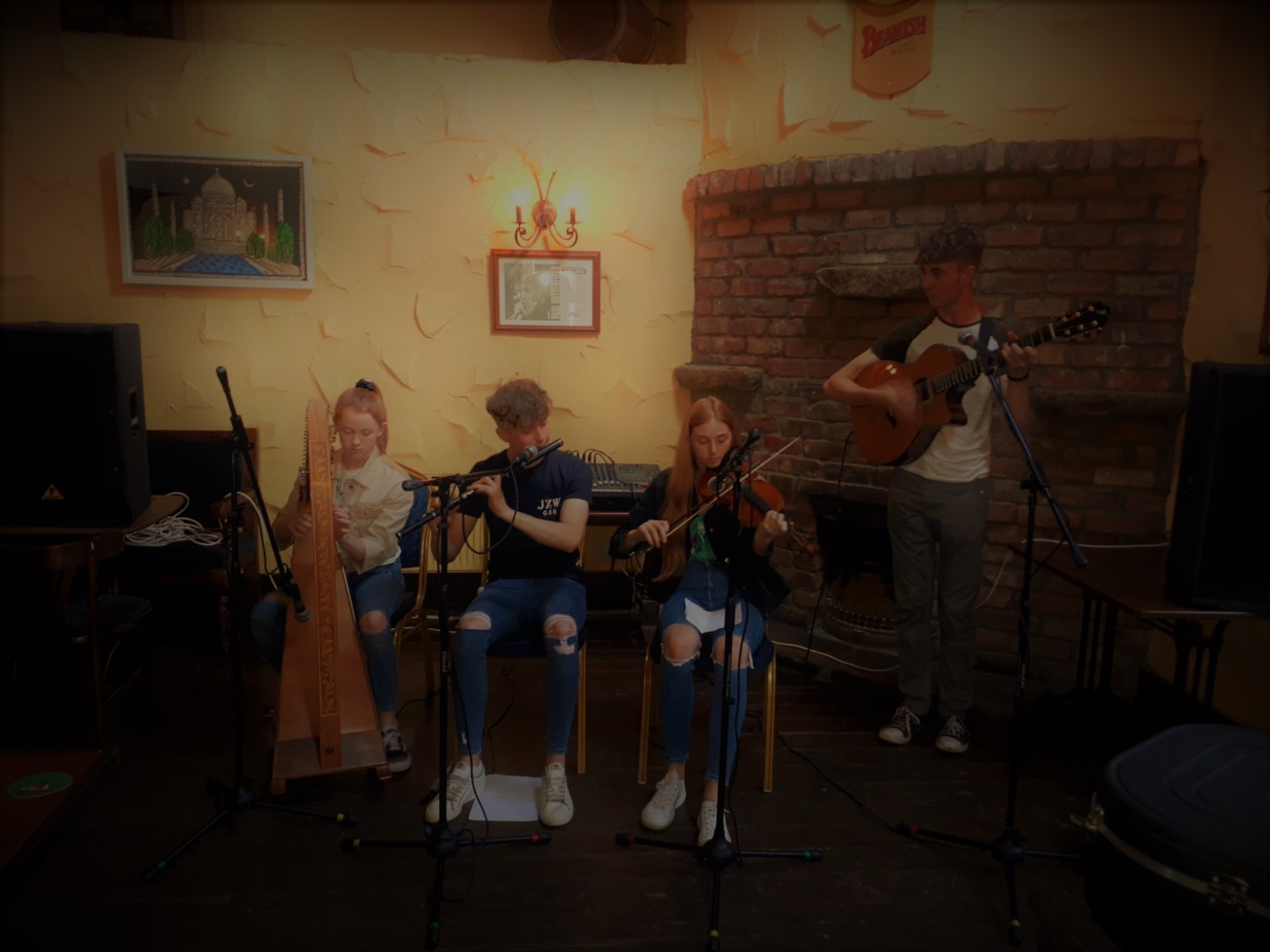 Tulua is made up of Cian O Grady – Guitar and Banjo, Diarmuid Murphy – Flute, Kayleigh Moran – Fiddle and Caoimhe Moran – Vocals, Harp, Piano and Concertina.
The group have been playing traditional music since they were 6 years old and have appeared at various competition such as the Fleadh, Scór and Siansa.
They have since established themselves as a band, appearing at pups, festivals and gigs all over the country.
In the summer of 2020, they recorded and released their first-ever EP and are looking forward to touring again as live music returns to Ireland.
Matt McManamon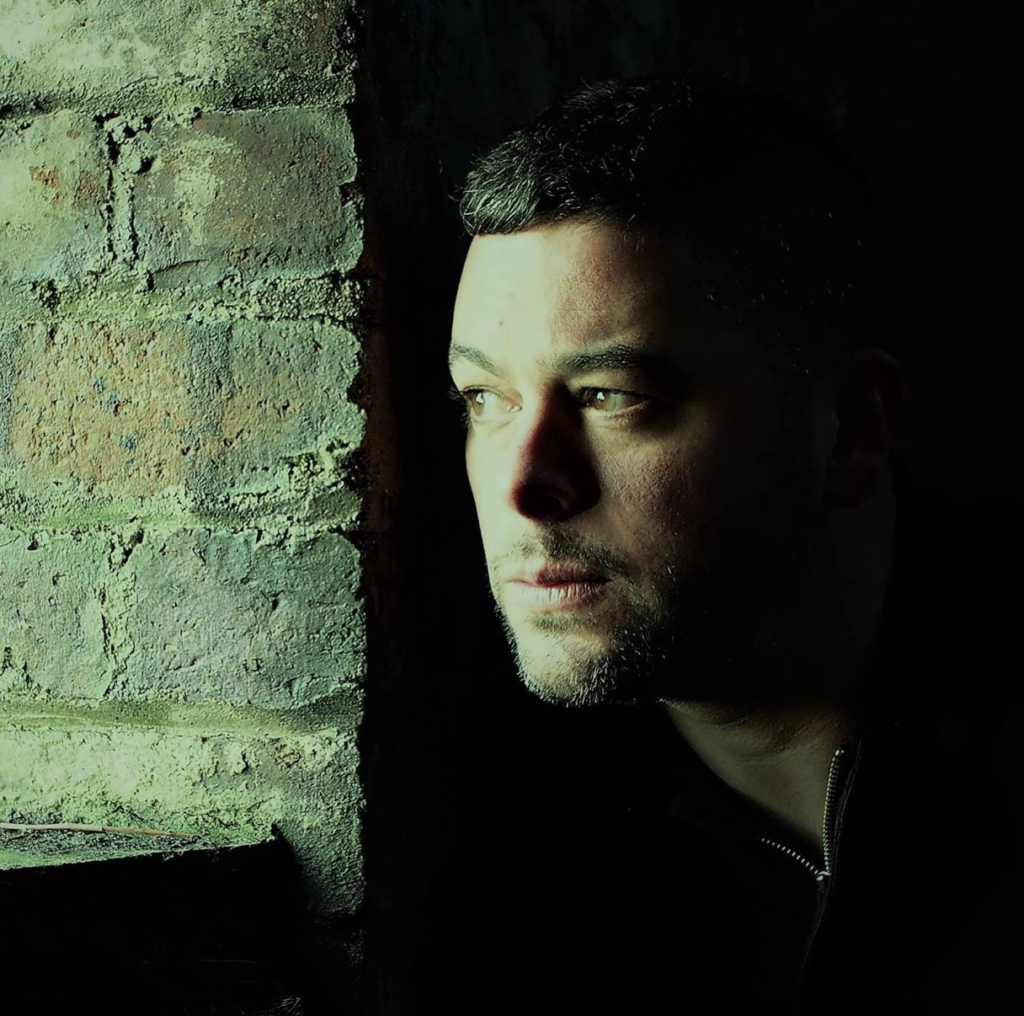 Matt McManamon, born in Liverpool to Irish parents, relocated to Tombrack in Enniscorthy over 14 years ago.
Perhaps best known as the febrile frontman for the band The Dead 60s, and later a touring member of The Specials, McManamon returns to music a reformed character set to take stages as a solo act.
His brand new album, entitled Scally Folk, McManamon makes no pretence about the kind of record his debut solo outing is.
A record about the passing of time and finding your place within it, the record aims to "unpick the stitches of life's rich tapestry and use its threads to begin anew," according to Matt.
Keep an eye out on our socials for more announcements regarding the A New Local Hero campaign and more related to Irish Music Month!
Irish Music Month is supported by XL Retail Group, MCD Productions, IMRO, RAAP, X-Music and Square1



Irish Music Month is funded by the Broadcasting Authority of Ireland from the television license fee.

Irish Music Month is supported by XL Retail Group , MCD Productions, IMRO, RAAP, X-Music and Square1
Irish Music Month is funded by the Broadcasting Authority of Ireland from the television license fee