---
"Radio can play a huge part in supporting Irish music – because Irish radio has people at the heart of it": IMRO's Victor Finn on Irish Music Month
Irish Music Month Is A Massive Boost For Our Members. IMRO is among the organisations supporting Irish Music Month. Here, the organisation's CEO, Victor Finn, explains why the initiative is such an important one...
Earlier this month, Hot Press and the Independent Broadcasters of Ireland (IBI) announced the launch of Irish Music Month – a new initiative set to run throughout October.
Twenty-five independent radio stations from all over Ireland have signed up for what is the biggest ever programming event undertaken by local stations since the foundation of independent radio in Ireland in 1989. It is supported by the Broadcasting Authority of Ireland (BAI), under its Sound & Vision scheme.
Other supporters of the project include XL Retail group, MCD Concerts, IMRO and RAAP.
With the joint input of 25 independent radio stations, and Hot Press as a national anchor, the whole event will see stations:
• Assist in the national campaign to support the live music industry in Ireland from the grassroots upwards
• Play more Irish music, in all its wonderful diversity – and provide a significant additional boost for the profile and status of Irish artists
• Help to generate a fresh buzz of excitement about the work of Irish artists, musicians and performers
• Run a major national award scheme, under the A New Local Hero banner, that will involve the direct payment of €100k to Irish artists
• Assist in boosting sales of Irish merchandising and other band and artist products through a powerful free, on-air advertising campaign
• Create additional exposure for Irish artists in Hot Press and across other Irish and international media
Irish Music Month has been warmly welcomed by the Irish Music Rights Organisation, who are among the key supporters of the initiative, inspired by Hot Press and the Independent Broadcasters of Ireland.
Advertisement
This is a special endorsement, given that there is no greater supporter of radio in Ireland than IMRO.
"Immediately I heard about it, I thought it was a really positive initiative," IMRO CEO Victor Finn says.
"And the board are fully behind it. There's a general feeling that it is great to see the BAI supporting something like this through the Sound & Vision scheme. Radio is hugely popular in Ireland, which makes it a powerful platform for exposing Irish music, and especially new Irish music – which is at the heart of Irish Music Month, in the form of the A New Local Hero award."
Irish Music Month is the biggest ever programming event involving local radio since its launch in Ireland in 1989 – a detail that adds significantly to its potential impact. Every blade of grass in Ireland is covered by the 25 stations that are on board.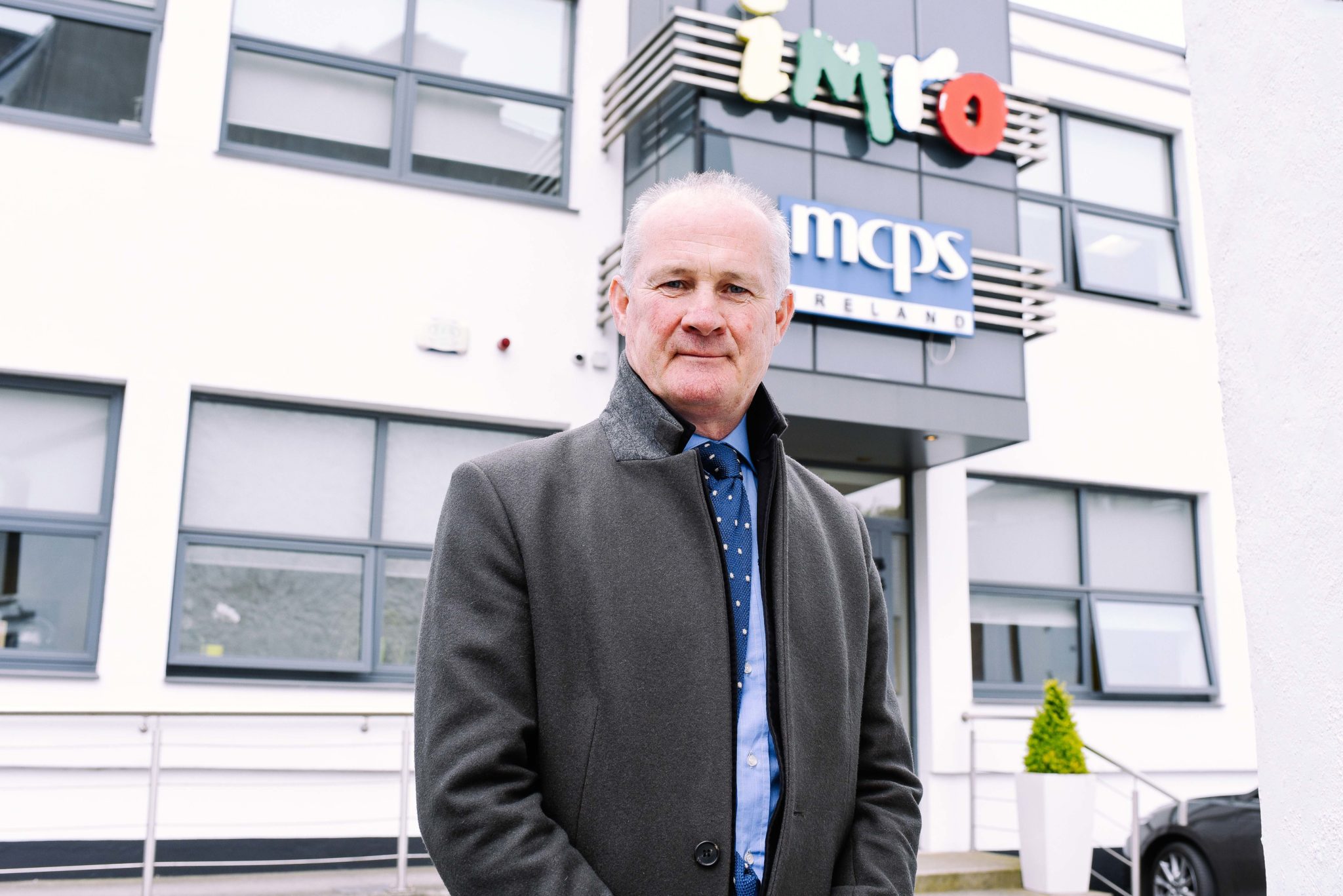 "It's great to see that kind of statement being made by the IBI stations collectively," Victor Finn observes. "It provides an opportunity for everyone in local and regional radio to demonstrate the power of the medium – and to take pride in that, as they should. Local radio in Ireland is really powerful and connects in a unique way with Irish people."
IMRO has already demonstrated an understanding of the importance of radio by supporting the annual IMRO Radio Awards.
"We are very aware of all of the good things that are happening in radio in Ireland," Victor says. "The reality is that the standard of broadcasting in this country is very high and so when the opportunity arose, we immediately saw the importance of supporting what are now the IMRO Radio Awards.
Advertisement
"The awards are a big annual statement about the quality of Irish broadcasting, and also a celebration of the individual contribution that is made by broadcasters, producers, researchers and all of the people behind the scenes who are essential to providing top quality radio, whether it is on our national stations or our local ones."
The relationship between IMRO and the stations is a symbiotic one, with the rights organisation collecting a significant element of its revenue overall for the use of music across radio in general.
"Music is vital to radio," Victor Finn says. "Without the constant availability of new artists and new sounds, radio would be faced with an almost impossible challenge. So there is an increasing awareness, I think, of the importance of the radio industry and the music industry working together.
"That is part of what is important about Irish Music Month Music is at the heart of being Irish – and we produce a huge amount of outstanding talent here. To see that being supported and celebrated on Irish radio is a massive boost for local artists and songwriters. It is a massive boost for our members. Long may it continue."
• For more information, listen to your favourite independent radio station, read Hot Press – and check out hotpress.com.

Irish Music Month is supported by MCD Productions, IMRO, RAAP, Live Nation, Ticketmaster, Camdem Recording Studios, Spéir Mix & Master, X-Music and Square1

Irish Music Month is funded by the Broadcasting Authority of Ireland from the television license fee