---
Two of Ireland's best indie radio stations have revealed some great acts for you to get to know for A New Local Hero.
Live 95 have been Limerick's home of independent radio since 1997.
As one of many great radio stations involved in Irish Music Month, they have revealed their five artists for the A New Local Hero campaign. These musicians and groups will get €700 each for performing on their local radio station and potentially being selected for the national shortlist of 25, one from each participating radio station.
Each of the five artists will play live performances on The Weekend Mix with Nadia Sakni this Sunday, October 17!
Raging Suns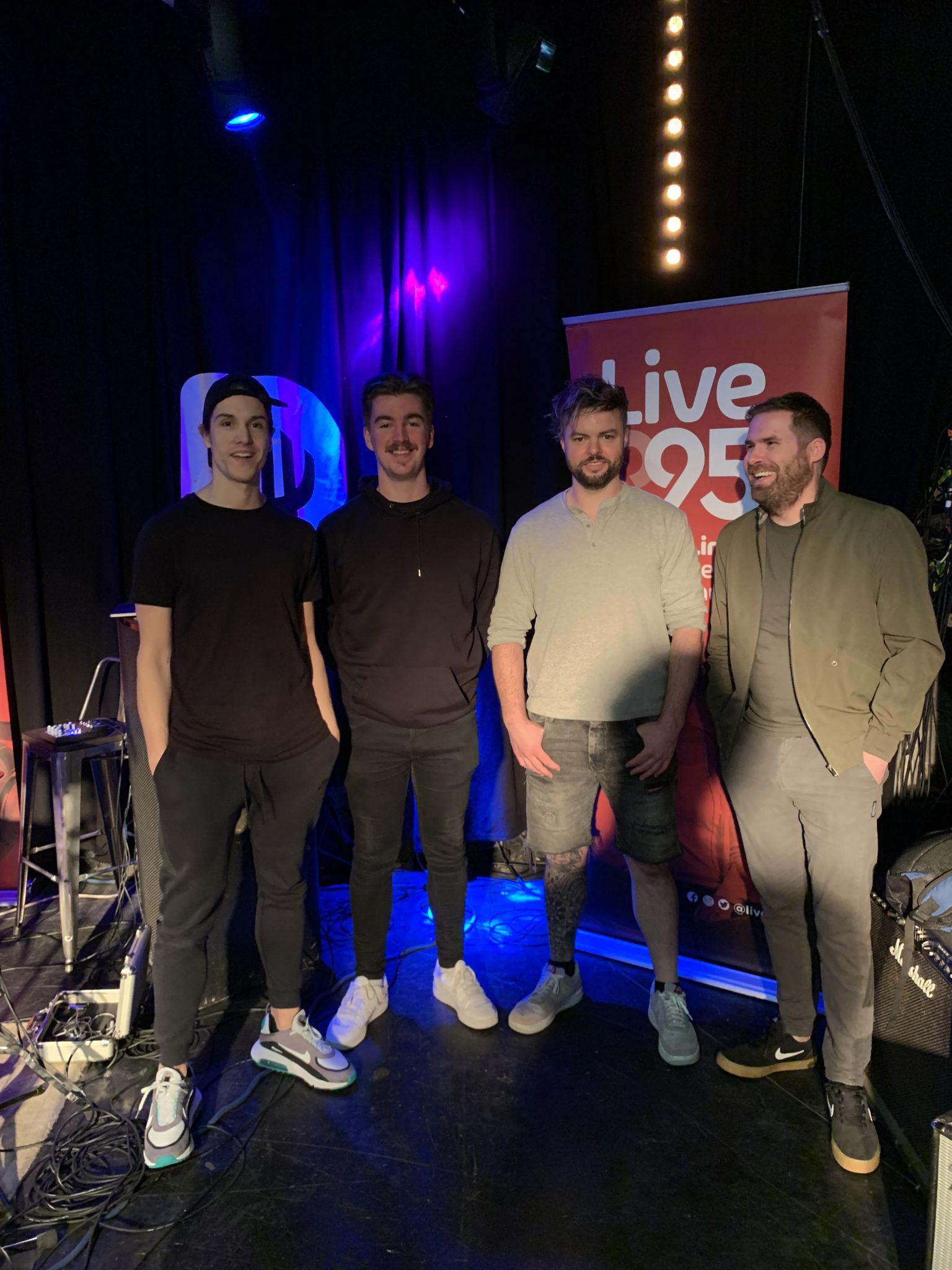 A new 4 piece synth-rock band from Treaty City itself, their debut album 20:20 is due out October 22.
Abby Butler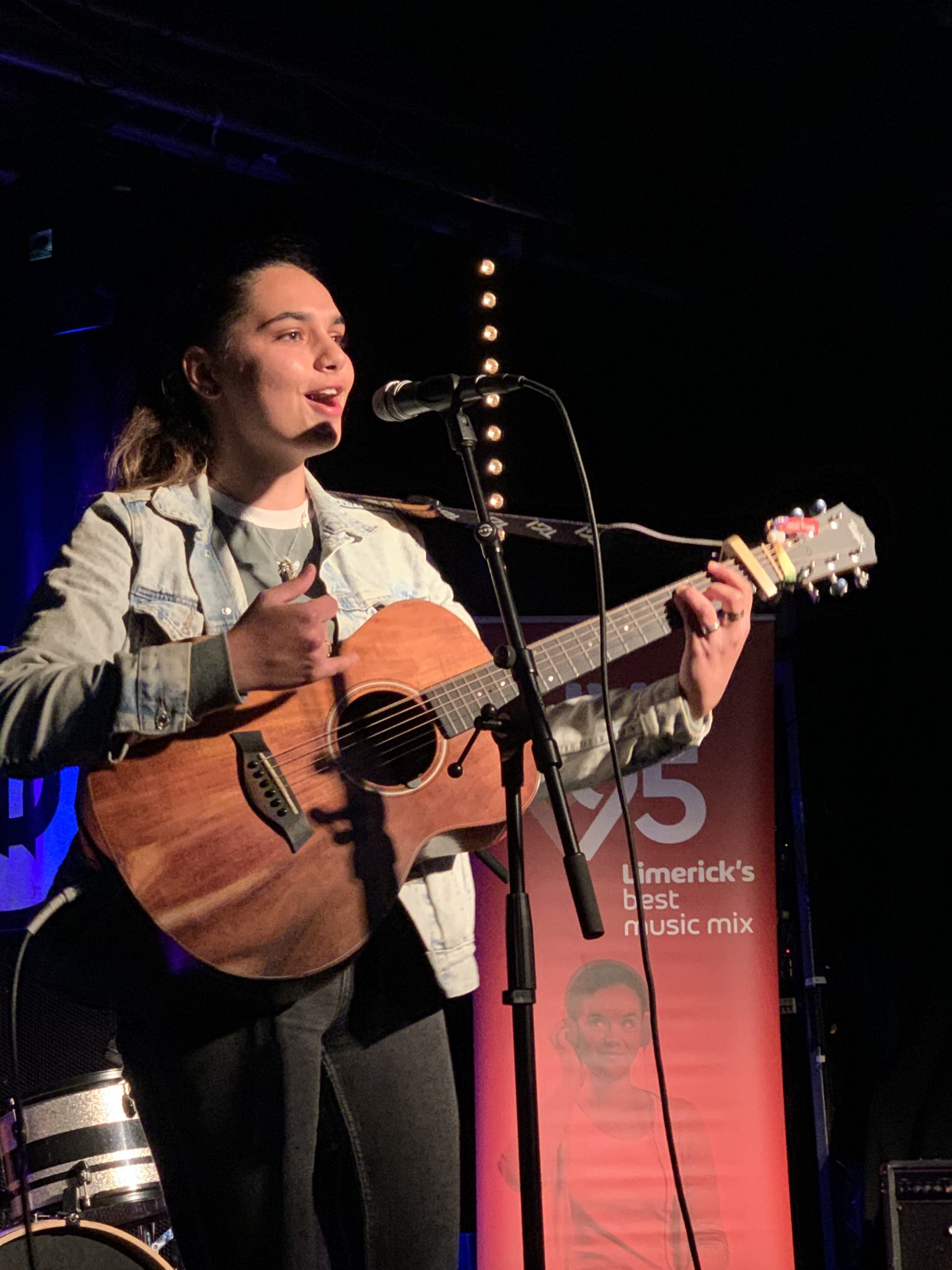 Abby Butler is Singer-Songwriter from Newcastlewest in Co. Limerick. After becoming a music graduate of the Irish Academy at the University of Limerick, she's now looking to set out on her own musical journey.
Danny G & the Major 7ths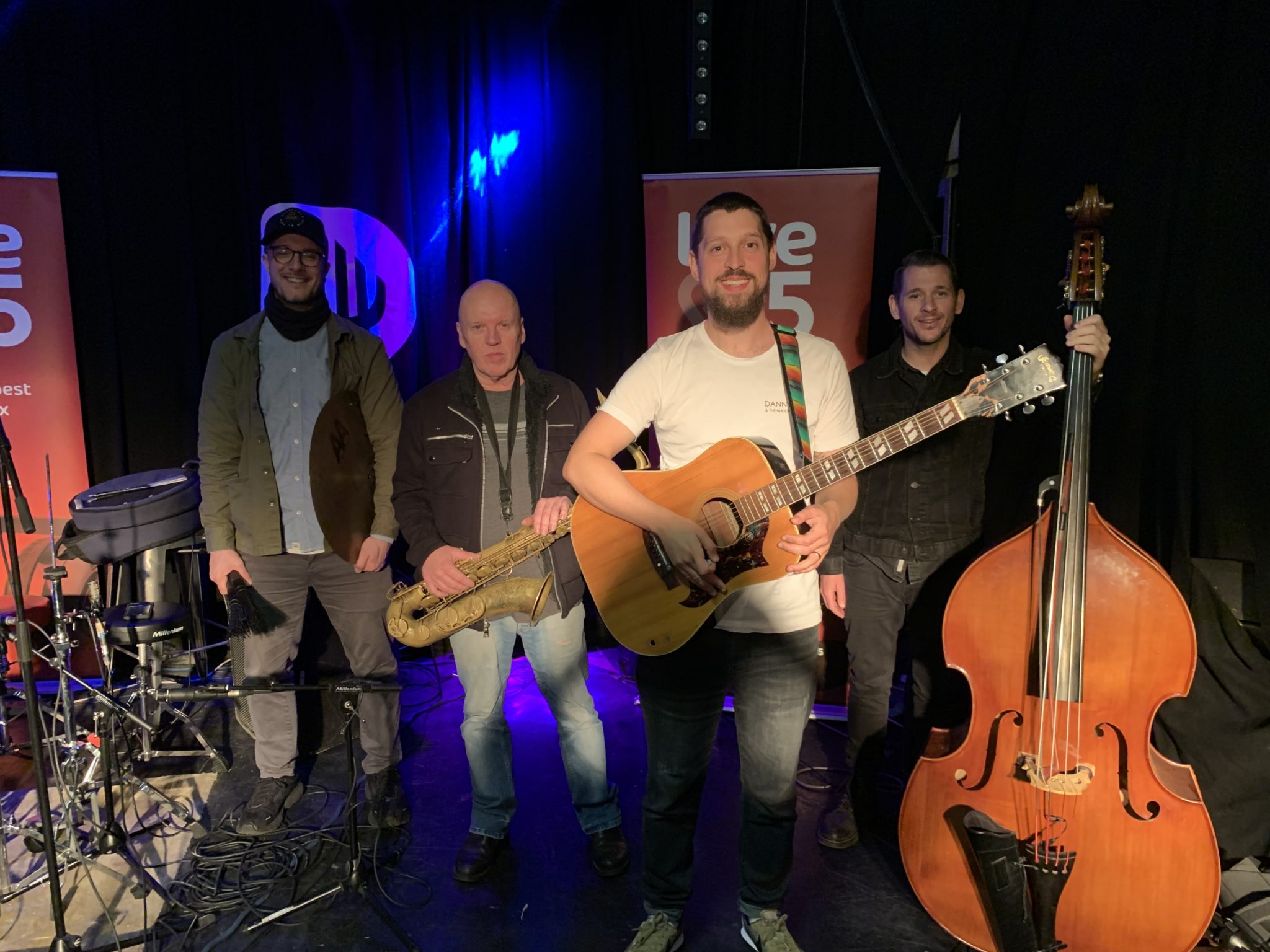 Limerick-born, Dublin based neo-soul artist Danny G & The Major 7ths are one of the city's finest musical exports. Their second album The Lookout was released earlier this year in January.
Michelle Grimes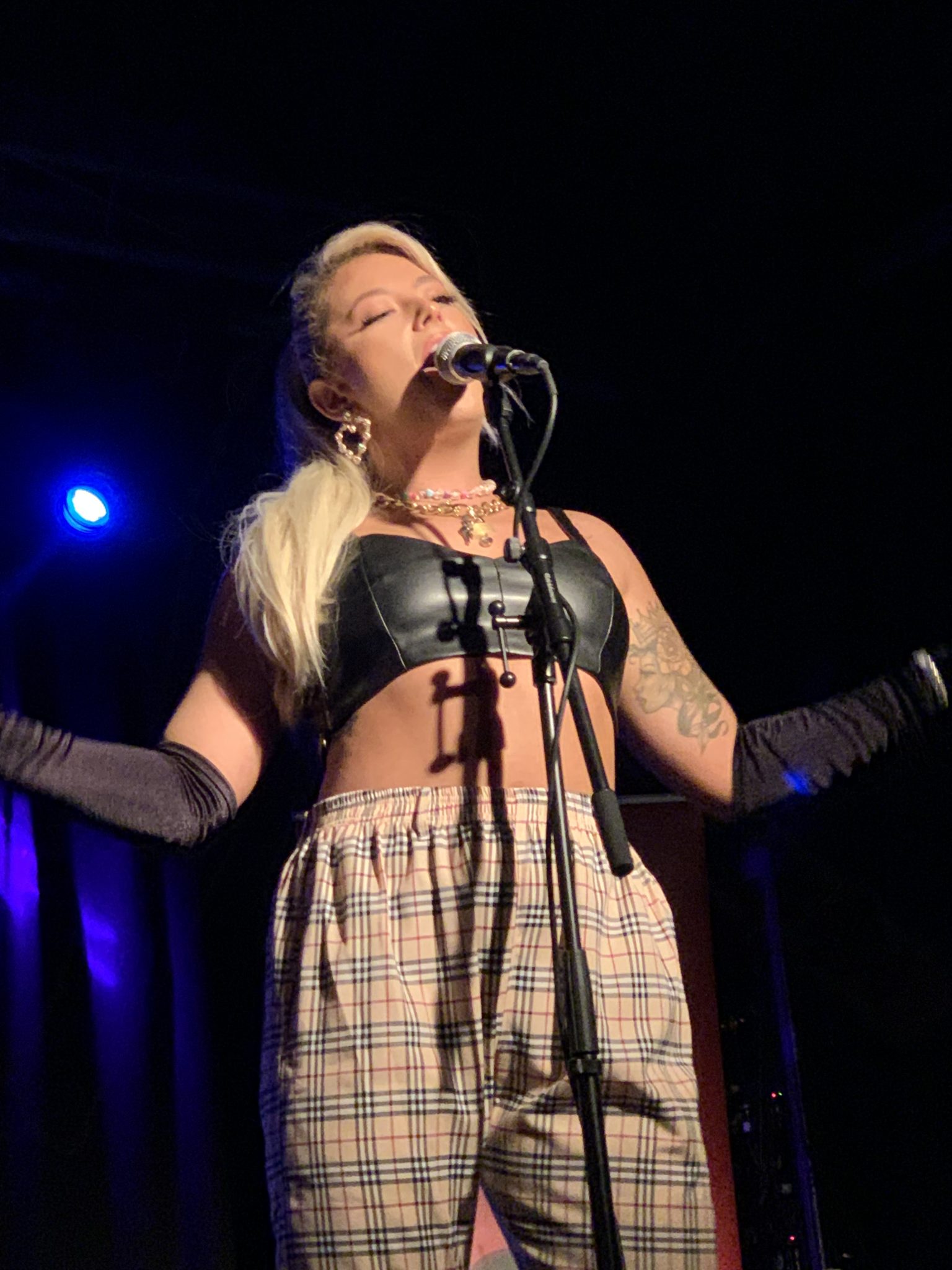 You might remember Michelle Grimes appearing on the X-Factor as one of the "Office Girls". After reaching the Boot Camp stage on the show, she's ready to start her musical career as a solo artist.
Owen Alfred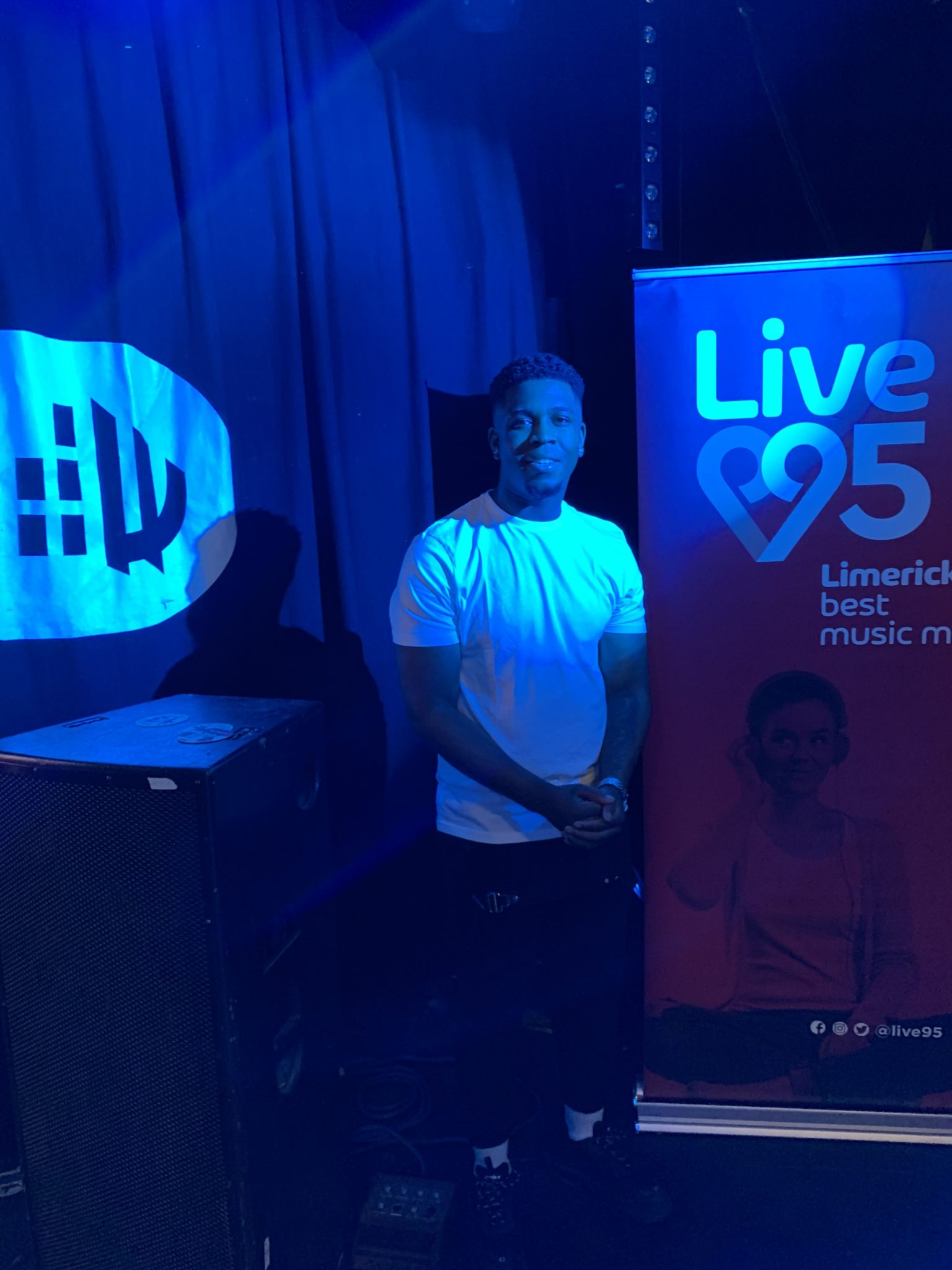 Dutch-born Rapper and producer Owen Alfred was raised in Limerick from the age of eight. He has been performing since he was just thirteen years old and is now one of the cities hottest prospects.
Similarly, KFM broadcasting from Nass in Co. Kildare, have five other burgeoning acts to add to the nation's roster of talent!
Over the coming weeks, Kfm will be playing the below artists' songs on-air and an interview will be conducted with each of them on The Irish Music Scene on October 22nd between 7 and 10 pm.
Megan O'Neill
Megan O'Neill has had a pretty big career already for a new artist, not only has she released two albums of her own but she appeared on The Late Late Show back in February.
Her latest record Getting Comfortable with Uncertainty came out in March.
Jess Young
Having grown up with influences in including the Eagles and The Corrs, Jess Young takes inspiration from the deeply intimate and personal writing styles of Julia Michaels and Ryan Tedder.
Having developed her unique blend of rock and electro-pop from 2017, Jess caught the attention of Platinum-award winning producer Tom Allom (Black Sabbath, Judas Priest) and has since had her placed music on prime television worldwide.
Shiv
Born in Zimbabwe and raised in Kildare, the singer-songwriter and self-taught producer is rightfully being tipped as one of the next trailblazing R&B voices.
Shiv's most recent EP Me 2 ME was released last year to much acclaim.
Gemma Cox
Gemma Cox is a 21-year-old singer-songwriter and pianist from Kildare. Beginning with piano lessons at the age of 6, her passion for music only grew. She fell in love with writing songs and started performing them at 12.
She has been playing the Dublin circuit over the last 2 years, and has played venues in Dublin including the Grand Social, Whelans, the Sound House, Bruxelles and many more.
Ryders Blü
Ryders Blü is a brand new indie-pop group hailing from Newbridge. The four piece have only recently formed but have released a few singles already including 'I Never Knew I Needed This'.
Keep an eye out on our socials for more announcements regarding the A New Local Hero campaign and more related to Irish Music Month!
Irish Music Month is supported by XL Retail Group, MCD Productions, IMRO, RAAP, X-Music and Square1



Irish Music Month is funded by the Broadcasting Authority of Ireland from the television license fee.
Irish Music Month is supported by MCD Productions, IMRO, RAAP, Live Nation, Ticketmaster, Camdem Recording Studios, Spéir Mix & Master, X-Music and Square1

Irish Music Month is funded by the Broadcasting Authority of Ireland from the television license fee