Building up anticipation for the summer open-air show, Jarvis Cocker said: "come along and make some noise".
At the end of last year, English rockers Pulp announced a reunion and tour for 2023, much to their long-time followers' delight. For their show at St. Anne's Park on Friday, June 9th in Dublin, the band will now be joined by special guests Richard Hawley and The Orielles.
"Three months ago, we asked, 'What exactly do you do for an encore?'" Jarvis Cocker, founder of Pulp, said. "An encore happens when the crowd makes enough noise to bring the band back to the stage. So we are playing in the UK & Ireland  in 2023. Therefore come along and make some noise".
From 1998 to 2002 and 2011 to 2012, Richard Hawley was one of the guitarists of Pulp, so fans will presumably be delighted to see them perform together again at St. Anne's Park.
The Orielles made their debut back in 2018 with the album Silver Dollar Moment. Since then, the indie band has toured and released three further albums.
Advertisement
Their second album, Disco Volador, was released in February 2020 on Heavenly Records, produced by Marta Sologni.
On October 7th last year, the Halifax natives released their third album, Tableau, describing the project as "an experimental double album". It was self-produced in collaboration with Joel Anthony Patchett.
Clocking in at 108 minutes, Tableau expands the band's danceable indie-rock sound through experiments with improvisation, graphic notation, tape loops, tasteful dashes of Auto-Tune, and guidance from Brian Eno and Peter Schmidt's Oblique Strategies.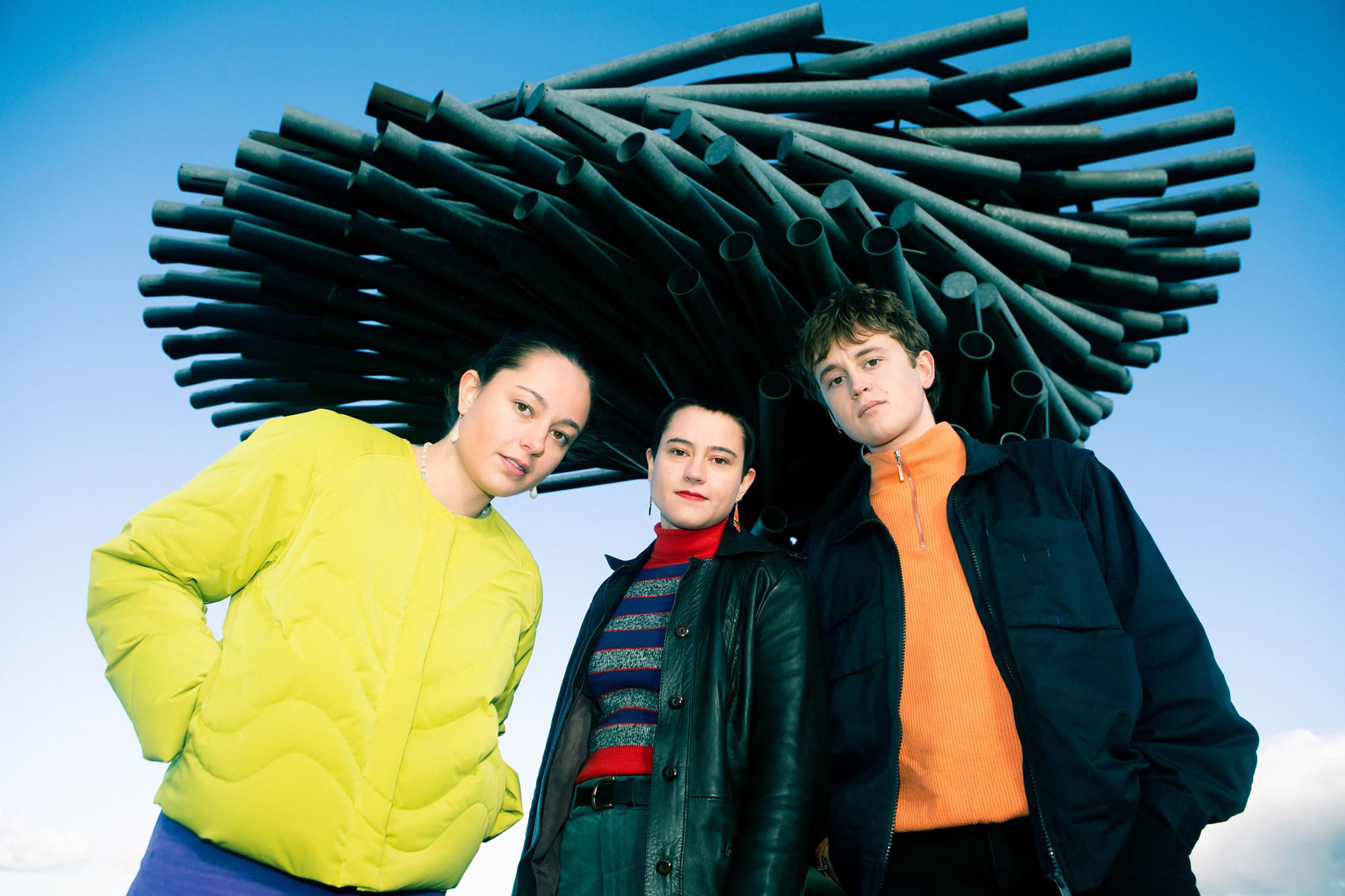 Tickets to see Pulp are one sale from €49,90 and can be purchased from ticketmaster.ie.