Get an exclusive first look at the new video from Jack Dora below.
Following the release of his lauded new single 'Stuck in Saigon' last week, Jack Dora is back with a brilliant music video for the track – premiering below.
Embracing his fiercely DIY ethos, the video features footage from Jack's time in Vietnam: driving on his motorbike; drinking and playing music with his friends and the locals; and the general hustle and bustle of Ho Chi Minh City.
"The video had to be made up of the real footage or else it wouldn't have felt as authentic," he explains. "Just as with the track itself I wanted people to feel like they were right there with me on the journey. It's basically just loads of silly little videos of me being silly with my mates and I love the purity of that. Just some good old fashioned chaotic fun."
Drawing influence from the likes of Fontaines D.C., New Order and Blondie, 'Stuck in Saigon' further cements Jack's status as one of the most compelling new forces in Irish music – following the release of 'Pretty Damn Lit', 'Oh So Lonely Man' and 'Sanitize Me'.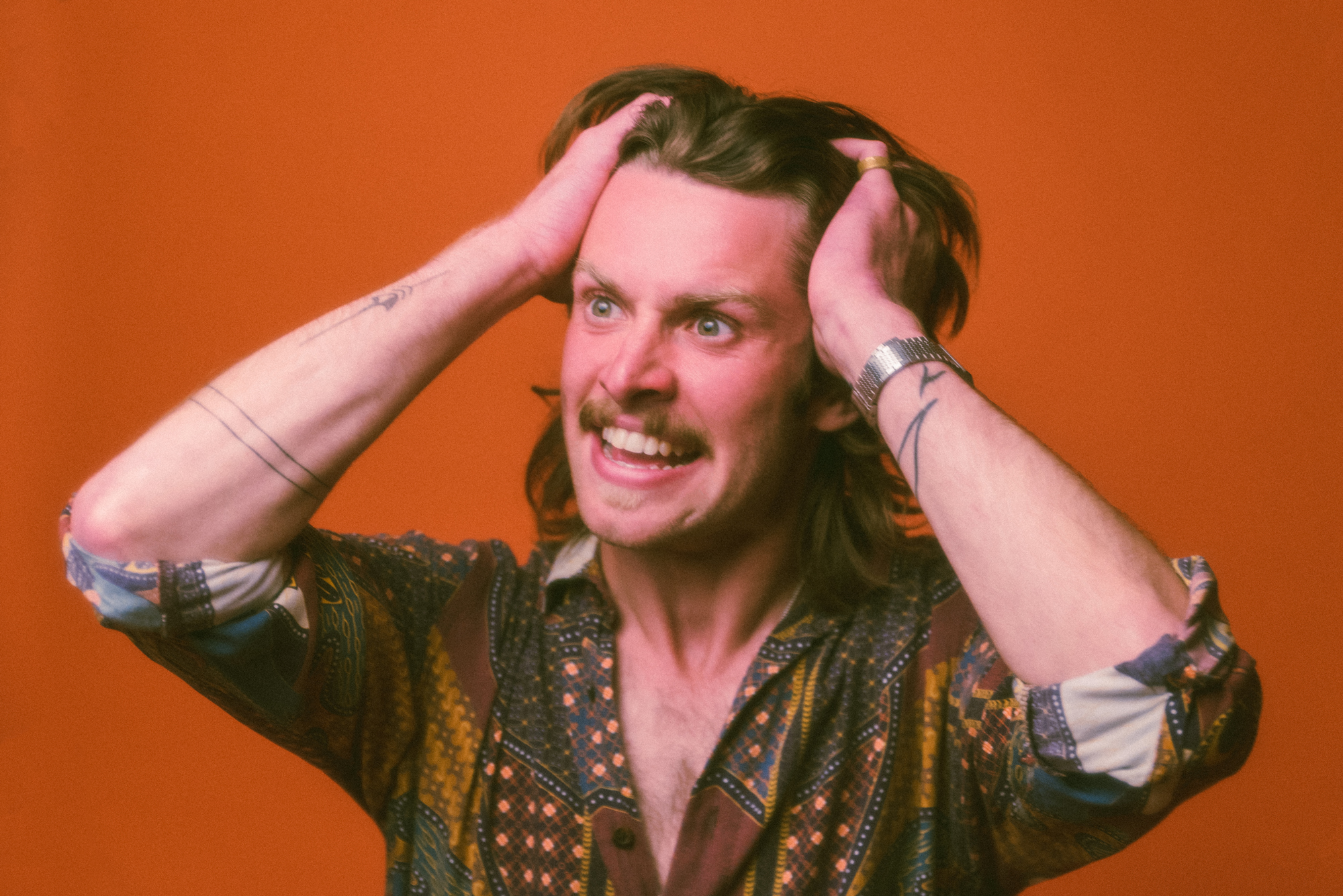 "With this song the idea was to move from my largely synth-based sound and to incorporate more live instrumentation and guitars, while still retaining the bold style and swagger of the earlier singles," he says of the new single. "I want you to feel like you're hopping on the motorbike with me and taking a trip. To drive a little too fast for what you're comfortable with and to give into the chaos."
Advertisement
Originally written in Vietnam, the track was recorded and produced by Jack in his bedroom in Dublin. He's is currently working on his debut EP which will be released later this year.
Take a look at the video for 'Stuck in Saigon' below:
Revisit our recent Q&A with Jack Dora here.