---
Covering the North West of Ireland, Ocean FM are ecstatic to reveal their choices for A New Local Hero.
Reaching areas in Sligo, Leitrim and south Donegal, Ocean FM have broadcasted to Ireland's North West since 2004.
As one of the many great radio stations involved in Irish Music Month, they have revealed their five artists for the A New Local Hero campaign. These musicians and groups will get €700 each for performing on their local radio station and potentially being selected for the national shortlist of 25, one from each participating radio station.
Each of the five artists will play live performances on Ocean Drive presented by Seamus McManus over this week until next Tuesday!
Amy O' Hara
Playing on air: Tuesday 12th October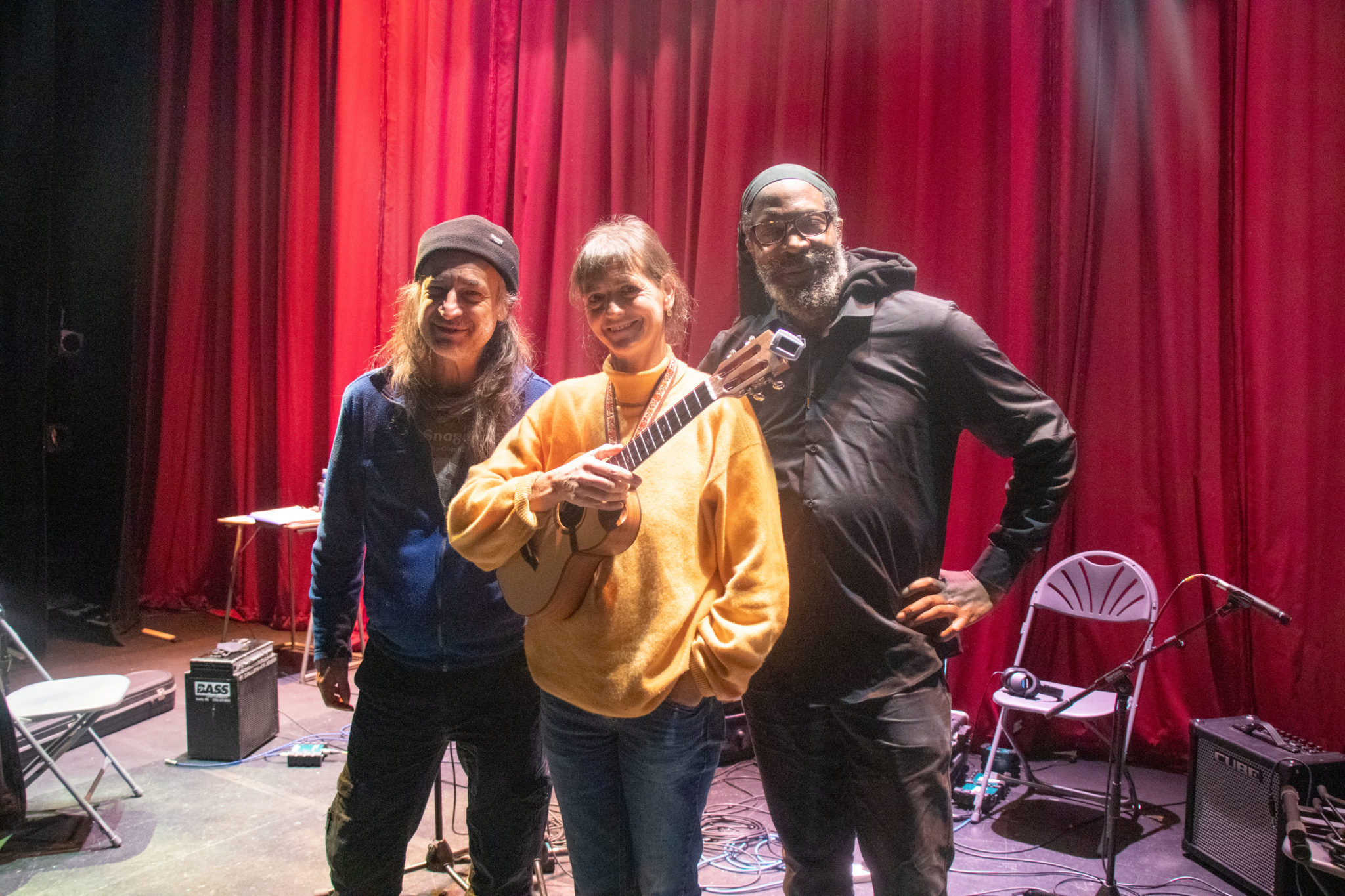 London born but having lived in Sligo since 1995, Amy O'Hara has been involved in the county's music and arts scene for over twenty years.
Having performed with many bands, groups and choirs, she has released her first-ever album independently last year. Amy describes her record of 13 original songs as "alt-folk, swing jazz with a good dose of humour throughout."
Whatever Suits
Playing on air: Wednesday 13th October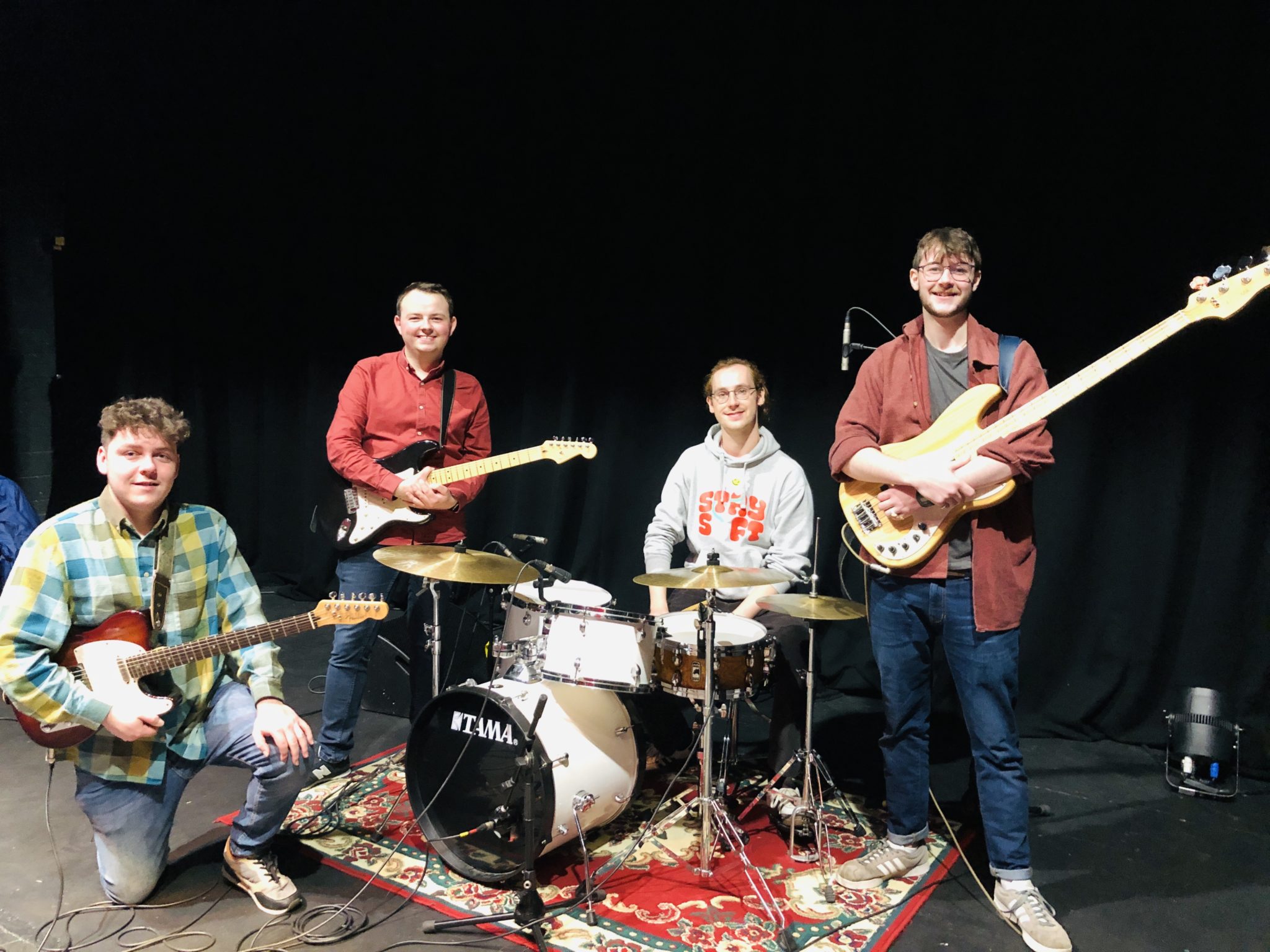 Having met in secondary school, the four members of Sligo's Whatever Suits spent the last 6 years playing together in the pubs and clubs of the northwest, bringing a mixture of blues, rock and funk to their sets.
Starting out primarily as a cover band, the group took influence from the acts they covered and started to shape their own brand of rhythmic, modern rock designed to move a live audience.
With Covid slowing down the activity of live music, Whatever Suits have spent the last few months recording some of their original material in Sligo's Blue Room Recording Studios, eagerly awaiting the return of live shows.
Gavin Murphy
Playing on air: Thursday 14th October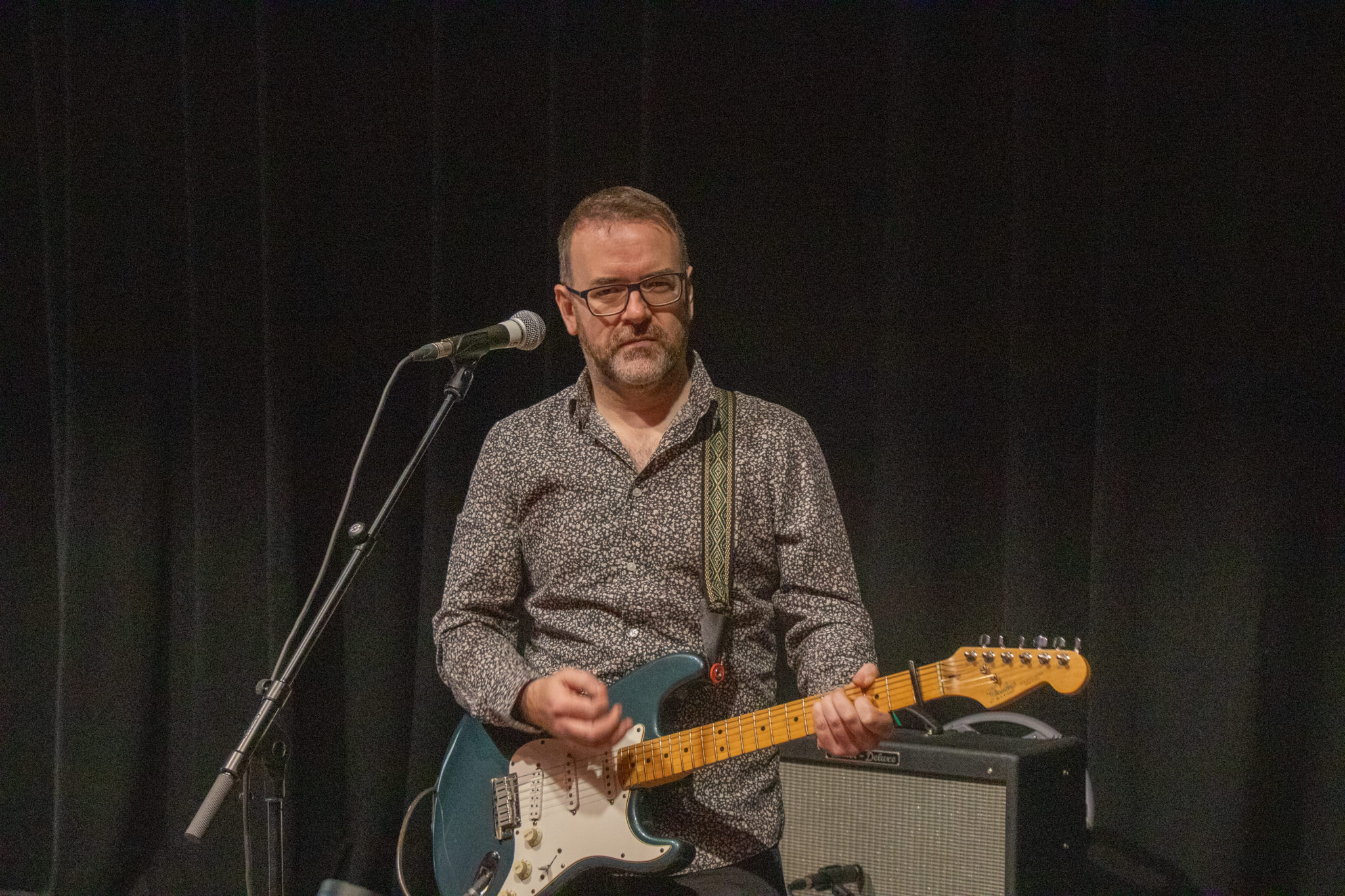 Also known for his work as the lead guitarist in the excellent Smiths tribute band These Charming Men, Gavin Murphy has been working as a session musician for many acts throughout his career.
This previous work led to him branching out and starting his own solo career, culminating in the release of his debut album 45 RPM last year.
His 2021 output includes the release of a new single, 'Alive'.
La Gracia
Playing on air: Monday 18th October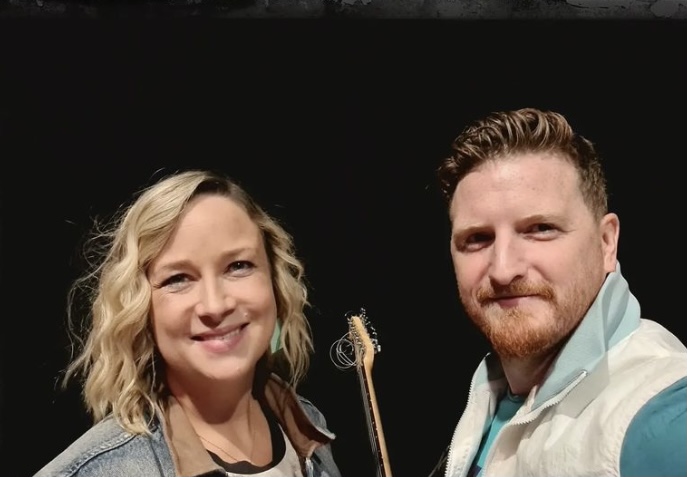 The band was originally formed by soul singer Gráinne McCarthy & guitarist/bassist Kevin Healy. They started out as a couple and quickly started writing and gigging together. Their chemistry playing together also lead them to becoming husband and wife.
Hailing from Sligo and Roscommon, the full lineup of the band consists of: Gráinne on vocals, Kevin and Tom McGlynn on guitars, Dennis Cassidy on beats and Gar Frequency on bass and production.
For the purpose of their debut EP No One's Fool, they recruited Jesse Chandler (Midlake, BNQT), who recorded additional keys remotely last year from Texas.
Grooveline
Playing on air: Tuesday 19th October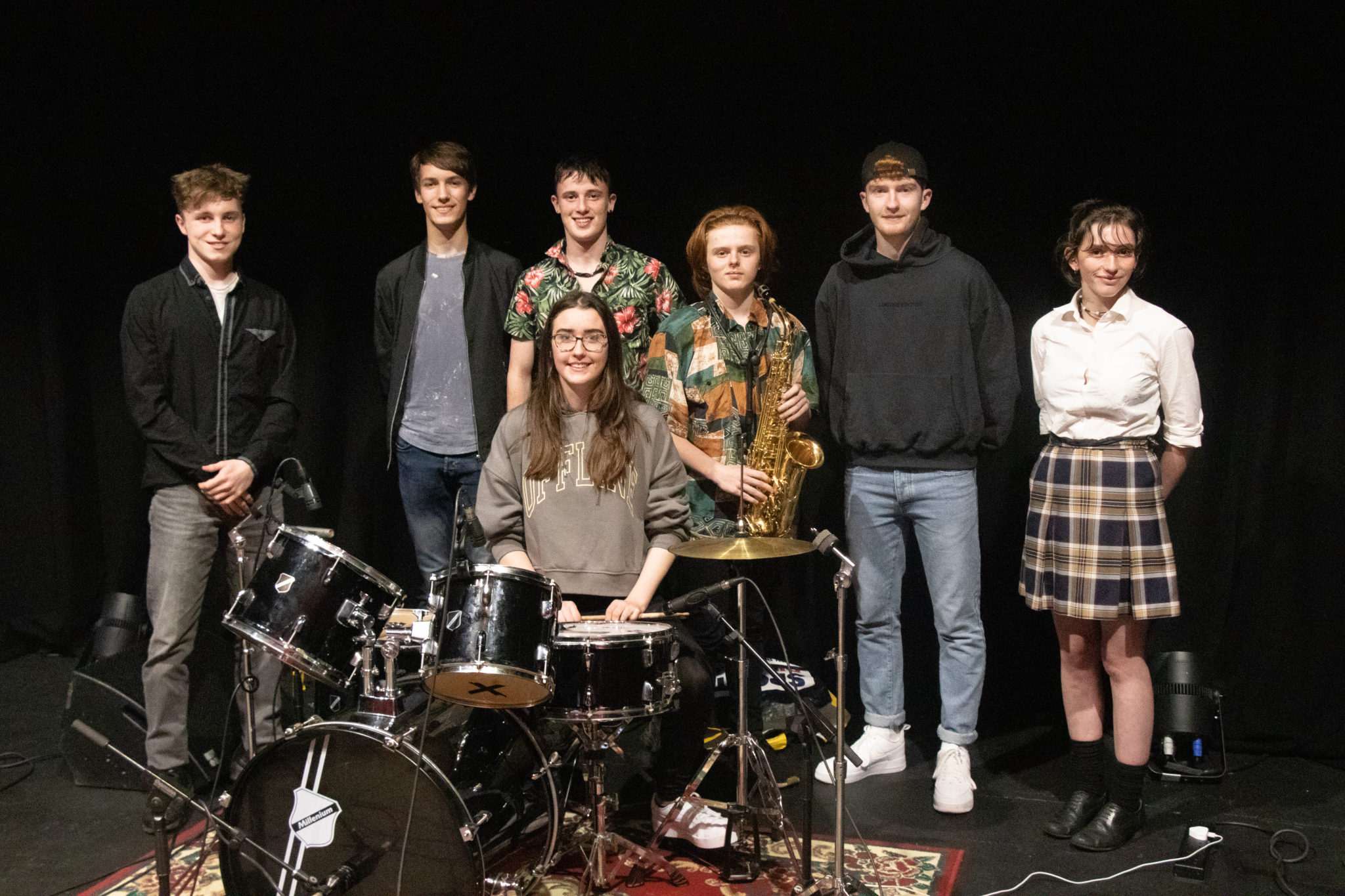 Grooveline are an exciting six-piece teenage band from Co. Leitrim.
Members include Evan Gerry (Vocals, Guitar), Tarach Ó Snodaigh (Guitar), Matthew Connolly (Guitar), Glen Feely (Bass), Bronwyn Kirwan (Drums) and Cian Sweeney (Fiddle + Keyboard).
Coming from diverse musical backgrounds, the multi-genre sextet combines their influences to make a dramatic and captivating sound. A press release describes their shows as providing "rock/funk grooves and melodies that fuse together to produce an exhilarating live show."
In 2018 they won a national song competition with their debut single 'Deis Dall' and have played many gigs and festivals since, including the 2019 edition of Electric Picnic.
Keep an eye out on our socials for more announcements regarding the A New Local Hero campaign and more related to Irish Music Month!
Irish Music Month is supported by XL Retail Group, MCD Productions, IMRO, RAAP, X-Music and Square1



Irish Music Month is funded by the Broadcasting Authority of Ireland from the television license fee.
Irish Music Month is supported by MCD Productions, IMRO, RAAP, Live Nation, Ticketmaster, Camdem Recording Studios, Spéir Mix & Master, X-Music and Square1

Irish Music Month is funded by the Broadcasting Authority of Ireland from the television license fee