Listen to some of our favourite new Irish tracks of the week below.
Maeve, 'Sick'
Irish/Cayman-Islands artist Maeve is back with 'Sick' – the third single from her highly anticipated debut EP, Caravaggio in a Corner Store, out June 17. Co-produced by Kai Whiston, the track establishes Maeve as one of the most captivating forces in Irish music, with global domination looking imminent.
Ṣelu, 'Intention' feat. Celaviedmai
Following the release of 'Hold Up' in December, Ṣelu returns with his first release of 2021, 'Intention'. The track, which embraces an Afrosoul sound, was produced by Blk Box, and finds Ṣelu joining forces with hotly tipped Galway rapper Celaviedmai.
Pastiche, 'Paraphernalia'
Advertisement
Combining elements of electronic and dark pop, 22-year-old Pastiche returns with new single 'Paraphernalia' –  following the success of 'Heaven' earlier this year. The attention-grabbing track is a powerful ode to the wild nights out we're all longing for, with a music video set to follow later this month.
Reevah, 'daydreamer'
Derry-based indie-pop artist Reevah explores distraction and disconnection on her new single 'daydreamer' – which arrives over a year after the release of her acclaimed EP, A Different Light. "The track highlights how we as humans can become detuned," she says of the new track. "How our minds can be so preoccupied by external sources, and that we can sometimes forget what is really important to us."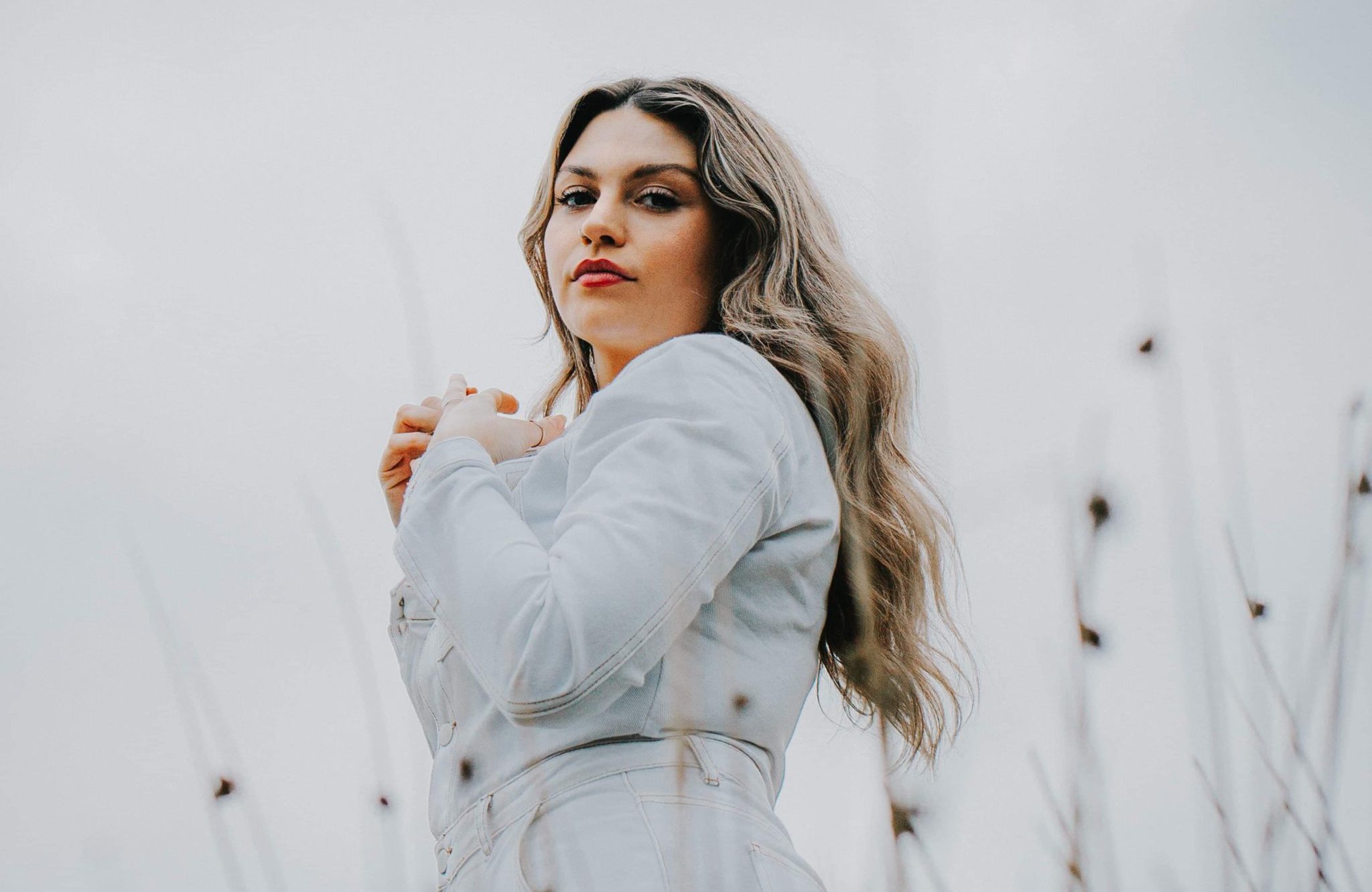 Enda Gallery, 'I Want Liberation'
Ahead of the release of his upcoming LIBERATION EP, Enda Gallery has shared his second single from the project, via his label, Welcome To The New World. With an emphasis on danceability, the joyful track offers a much welcomed sense of release in its irresistible playfulness.
Whozyerman?, 'All The Time To Kill'
Advertisement
Following the release of his first EP last year, Whozyerman? (aka former O Emperor frontman Paul Savage) is back with 'All The Time To Kill' – the lead single from his highly anticipated debut album. Building from a foundation of drum machine beats, he continues to explore the far corners of psychedelic bedroom-pop, while retaining a fiercely DIY ethos.
Carrie Baxter, 'I Wasn't Looking For You', feat. Jack Tyson Charles
Following the release of her Placebo project last year, and a string of acclaimed singles, Carrie Baxter returns with 'I Wasn't Looking For You'. The feel-good track finds the Waterford native teaming up with Londoner Jack Tyson Charles – offering a much-welcomed burst of summertime soul.
Offica, 'Obito'
Drogheda drill star Offica continues to draw from the world of anime on his new solo single 'Obito'. The track follows 'Take It (Yuck)' featuring fellow A92 member Dbo, released earlier this year. Stay tuned for the music video for 'Obito', expected later this evening...
Scattered Ashes, 'Parallel Lines'
The title track from their debut EP, out today, 'Parallel Lines' finds hotly tipped post-punk band Scattered Ashes exploring themes of doubt, faith and reason. The track was recorded at Darklands in Dublin with Dan Doherty (Fontaines D.C.) and was mastered by Pete Maher (U2, Echo and The Bunnymen).
Advertisement
Sean X, 'XXX'
Dublin singer-songwriter Sean X explores a toxic relationship on 'XXX' – the first single from his upcoming EP, Life Of A Lonely Pirate, out in July. The track, which was recorded at Jungle Beam Studio with Simba, finds Sean X exploring a thrilling new direction in his sound, as he introduces his new "pirate code" – with an emphasis on freedom, adventure and self-expression.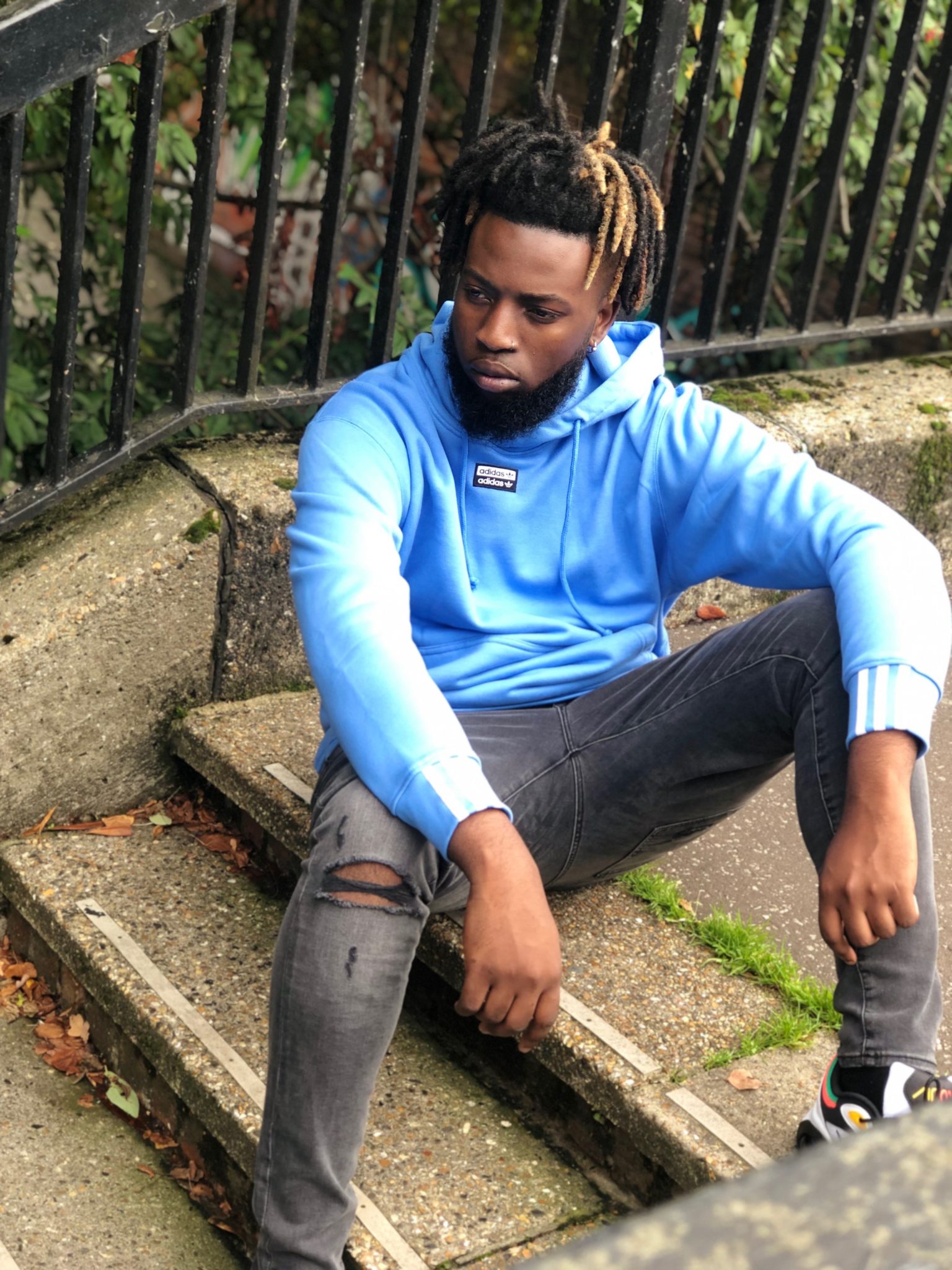 Jamie Freed, 'When The Light's Gone'
Young creative Jamie Freed draws inspiration from contemporary hip-hop and R&B, despite starting his career originally as an indie singer-songwriter. Developing a sound devoted to providing emotional and lyrical content, while maintaining a high energy, new-wave feel, Freed's 'When The Light's Gone' is a smooth offering from his new Lockdown 1 EP.
Advertisement
J Smith, 'In The Death of Something Beautiful' 
His final single before the release of his forthcoming debut album (...) And You Chose Not To Laugh, hotly-tipped singer-songwriter J Smith explores complex themes on 'In The Death of Something Beautiful'. Dealing with the grief surrounding his wife's miscarriage, Smith maintains a remarkable tension with deadpan delivery throughout the track, before it explodes into a guitar-heavy alt-rock bridge with a soaring vocal.
Rowan, 'Everybody Talks'
'Everybody Talks' is the Cork-based band's first release after being signed to their new Los Angeles-based label, Beverly Martel. The fast-paced new single has been described by the band as an exploration of feeling as though everyone is out to get you.
Clare Sands ft Steve Cooney and Tommy Sands, 'Abair Liom do Rúin'
'Abair Liom do Rúin' is the spring edition of the fierce, Cork-born fiddler's 4 part series, which spans over the 4 seasons of the year and follows up her February release of 'Carry my Song,' featuring Susan O'Neill (SON). Sands recorded several of the instruments and produced the haunting track, which was mixed and mastered in Wavefield Studios, Co. Cork.
Advertisement
Sky Atlas, 'Stone'
Fresh from finishing their BIMM dissertations, Sky Atlas are debuting 'Stone', a vivid track that showcases the band's diverse influences, and highlights a stunning orchestral instrumentation. The cinematic track features sensitive vocals, and taps into the specialist attributes of the individuals at the heart of the band.
All Tvvins, 'Something Special'
The Dublin pop band have been touted as indie pop darlings since their self-titled debut and have been quietly working away on new music remotely during lockdown. 'Something Special' is a brand new cut that feels familiar warm.