---
Get ready for some lovely new music provided by Midlands 103 for A New Local Hero!
Covering the fine counties of Laois, Offaly and Westmeath, Midlands 103 has provided musical excellence to their listeners for many years now.
As one of many great radio stations involved in Irish Music Month, they have revealed their five artists for the A New Local Hero campaign. These musicians and groups will get €700 each for performing on their local radio station and potentially being selected for the national shortlist of 25, one from each participating radio station.
Although some of the five artists have already played live on Midlands radio this week, you can still catch Amy Quirke on Drivetime with Roy Jennings at 3pm today and Emer Dunne on Midlands Today with Will Faulkner tomorrow at 9am!
Anna Carmody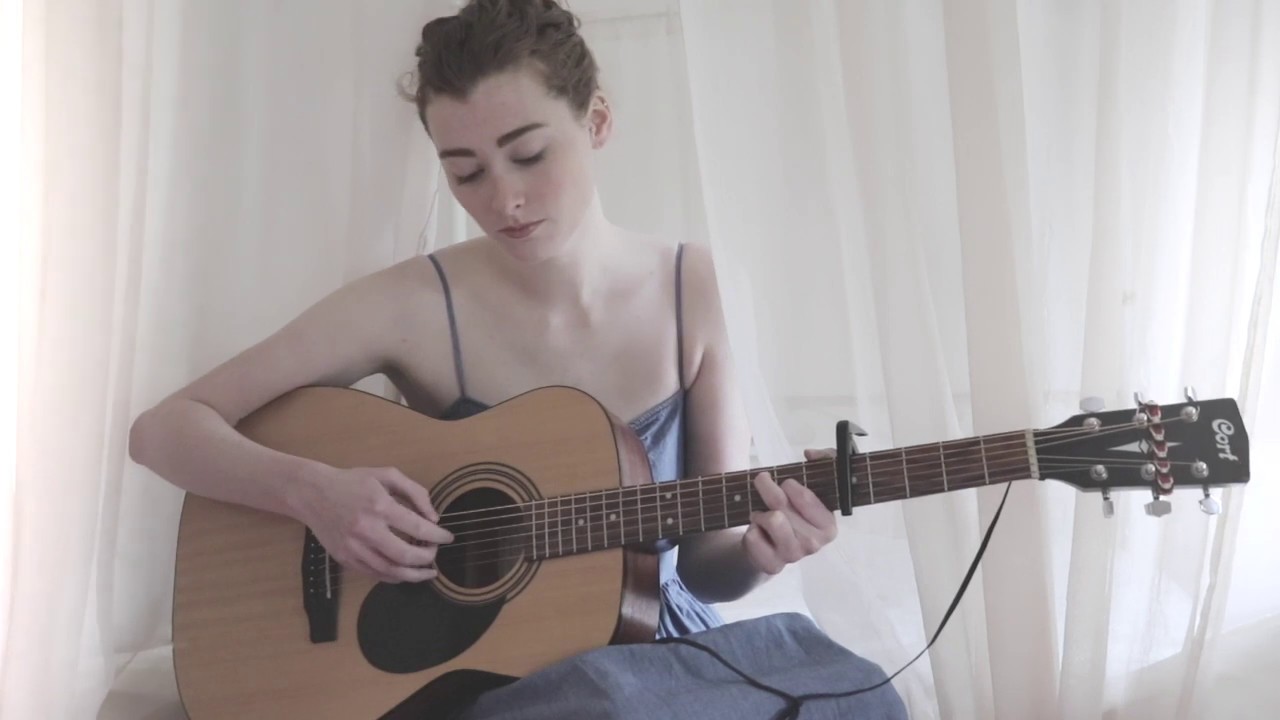 Anna Carmody is an Irish singer-songwriter and guitarist from Tullamore, Offaly.
A newcomer in the music scene, Anna surprisingly only wrote her first song in December 2019 but has quickly gained traction.
Anna's tracks are produced and mixed with Irish music producer Robert McLeod (Universal, Grapevine Records, B*witched) and has worked with the likes of Alex Gordan (Kate Nash, Sigrid) at the world-famous studio Abbey Road when mastering her debut album.
First Day Lions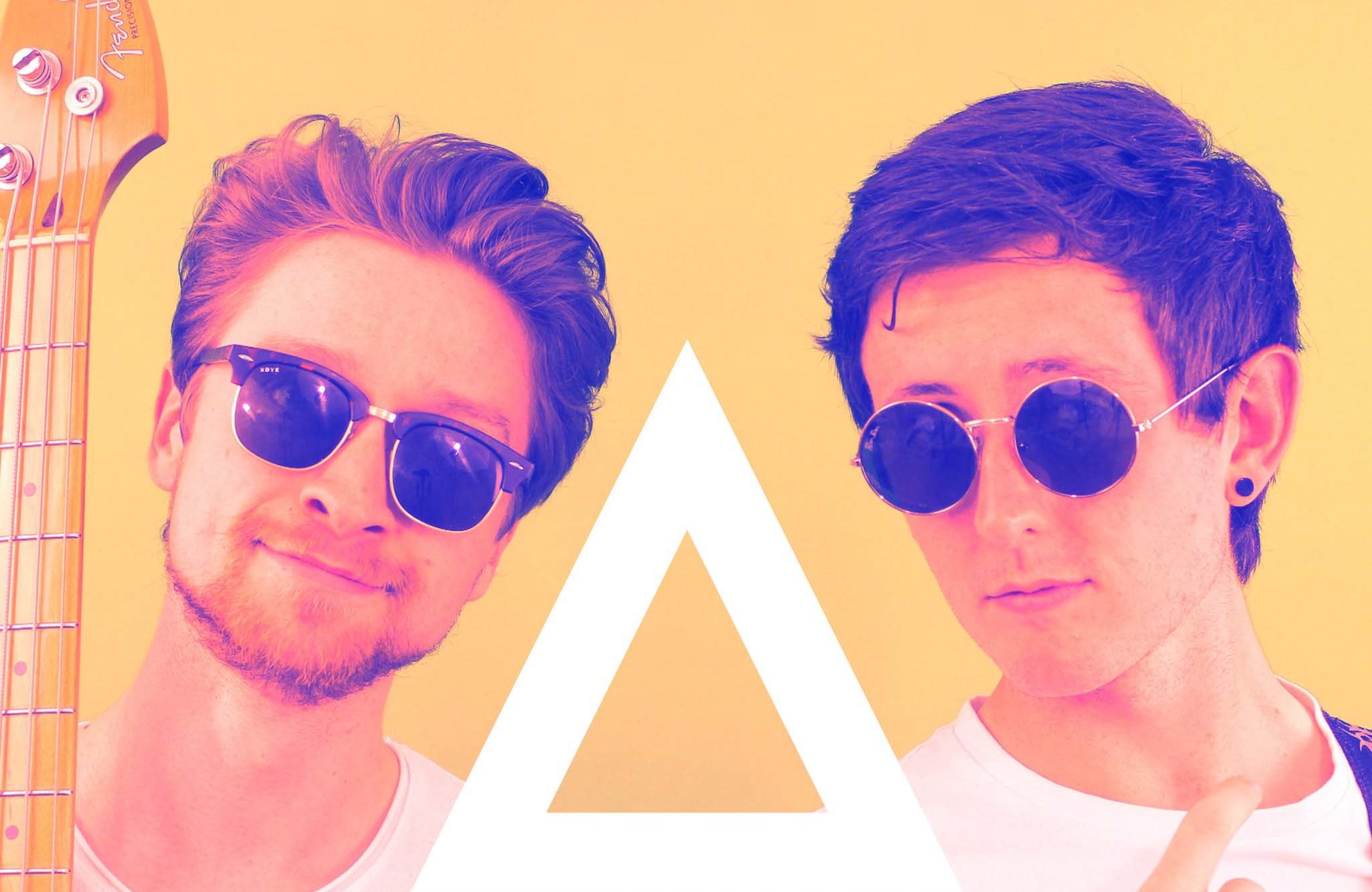 First Day Lions are an indie rock band based in Moate, Co. Westmeath
They've received a lot of press attention already in their burgeoning career and have opened for acts such as Aslan and Paddy Casey.
Their debut album Time came out in 2019 which they describe as a "thriller from start to finish."
Dubh Lee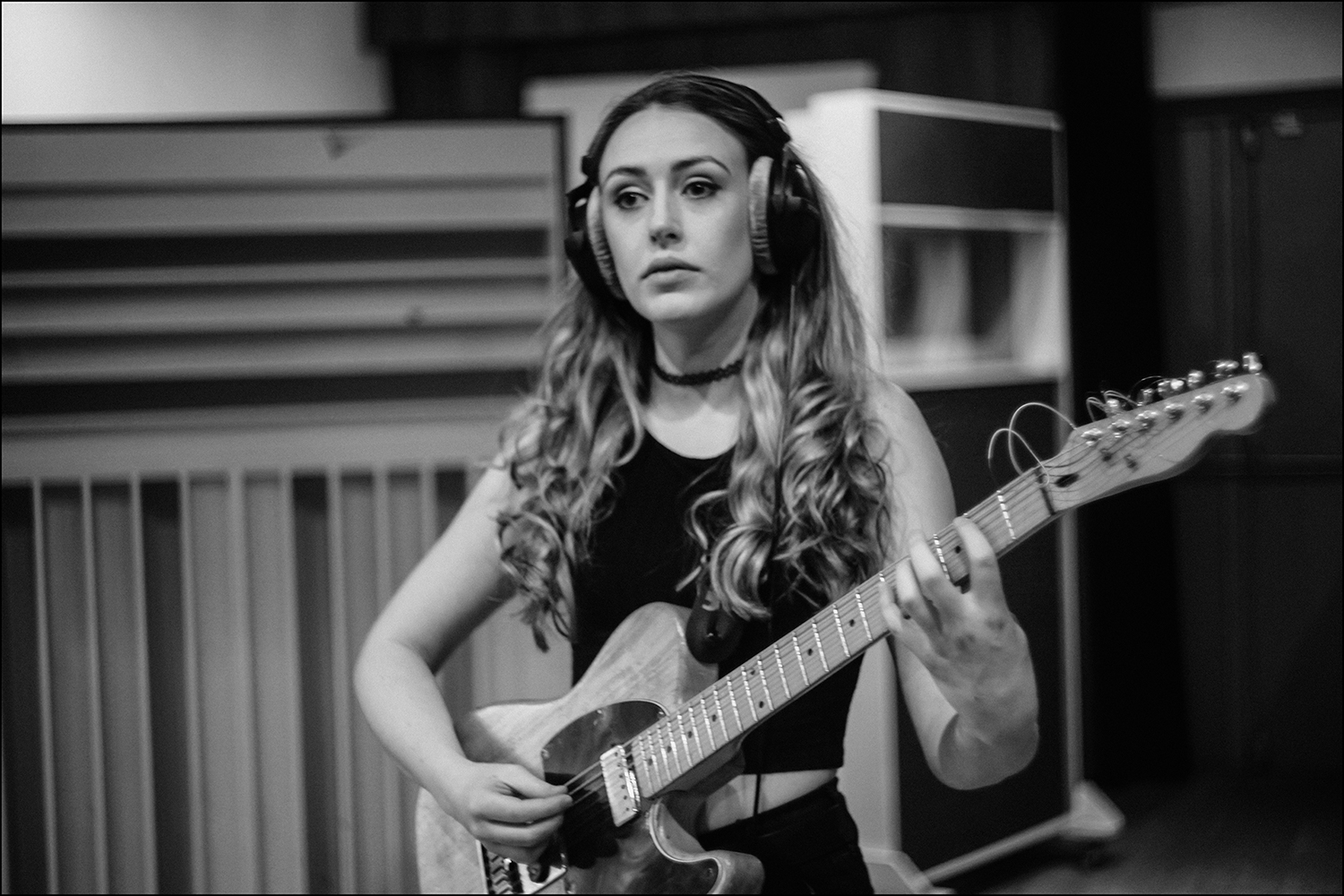 Dubh Lee started making music in the summer of 2018 as a folk singer and guitarist and has since entertained countless audiences with her raw vocals, slick guitar style and charm.
In a shift from her folk beginnings she has transitioned from performing solo with an acoustic guitar to performing heavier material with a bassist and a drummer in 2020, now playing energetic live sets featuring songs with blues and garage rock influences.
Amy Quirke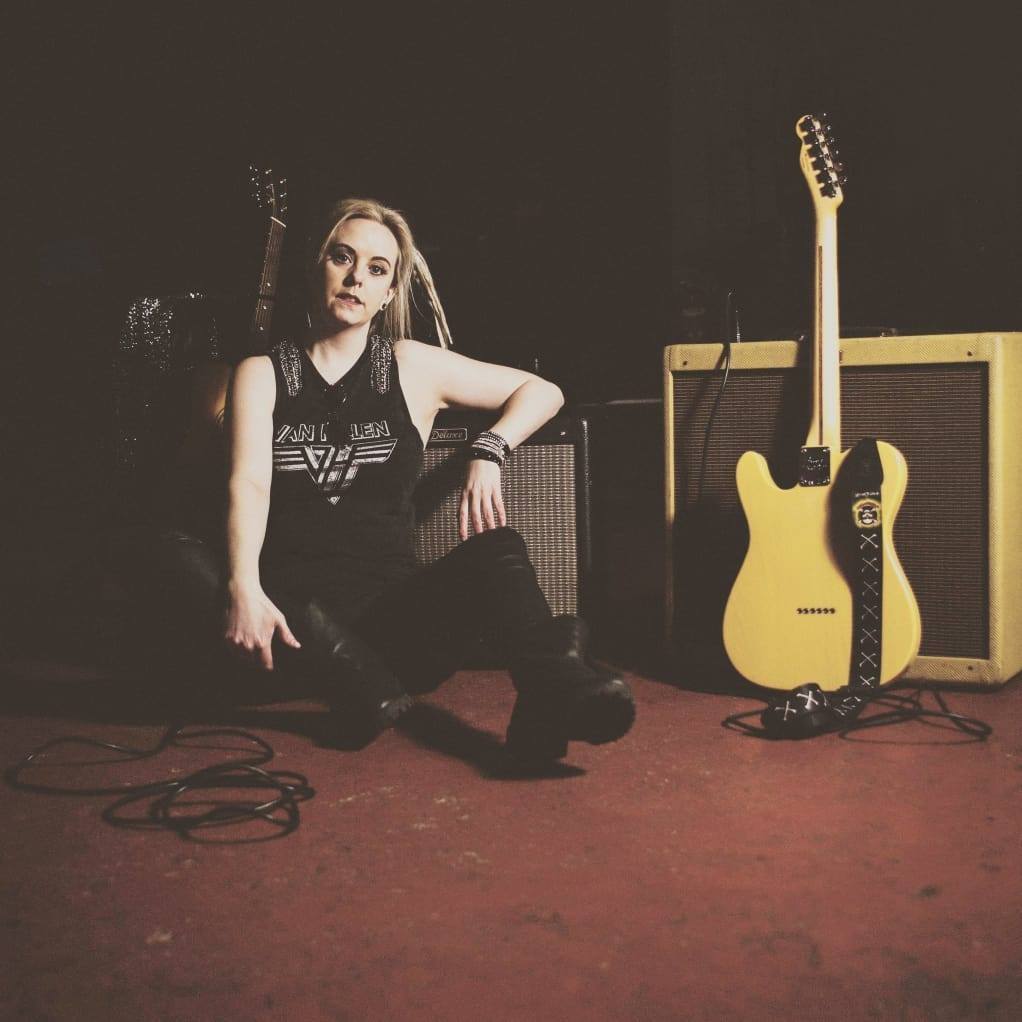 Hailing from Mullingar, Co. Westmeath in Ireland, Amy Quirke's musical career began as a drummer for a local band giving her a taste for music and passion for songwriting.
Her tenacious attitude and love for live performance resulted in her showcasing her multi-instrumentalist abilities the length and breadth of Ireland with numerous projects, before eventually flourishing into a captivating solo artist.
Amy's new single 'Better Days' is set for release on July 9th and features musicians Michael Cronin (Cronin, Shane MacGowan) on drums and Fiachra Milner (Cronin, Shane MacGowan) on bass and electric guitar.
Emer Dunne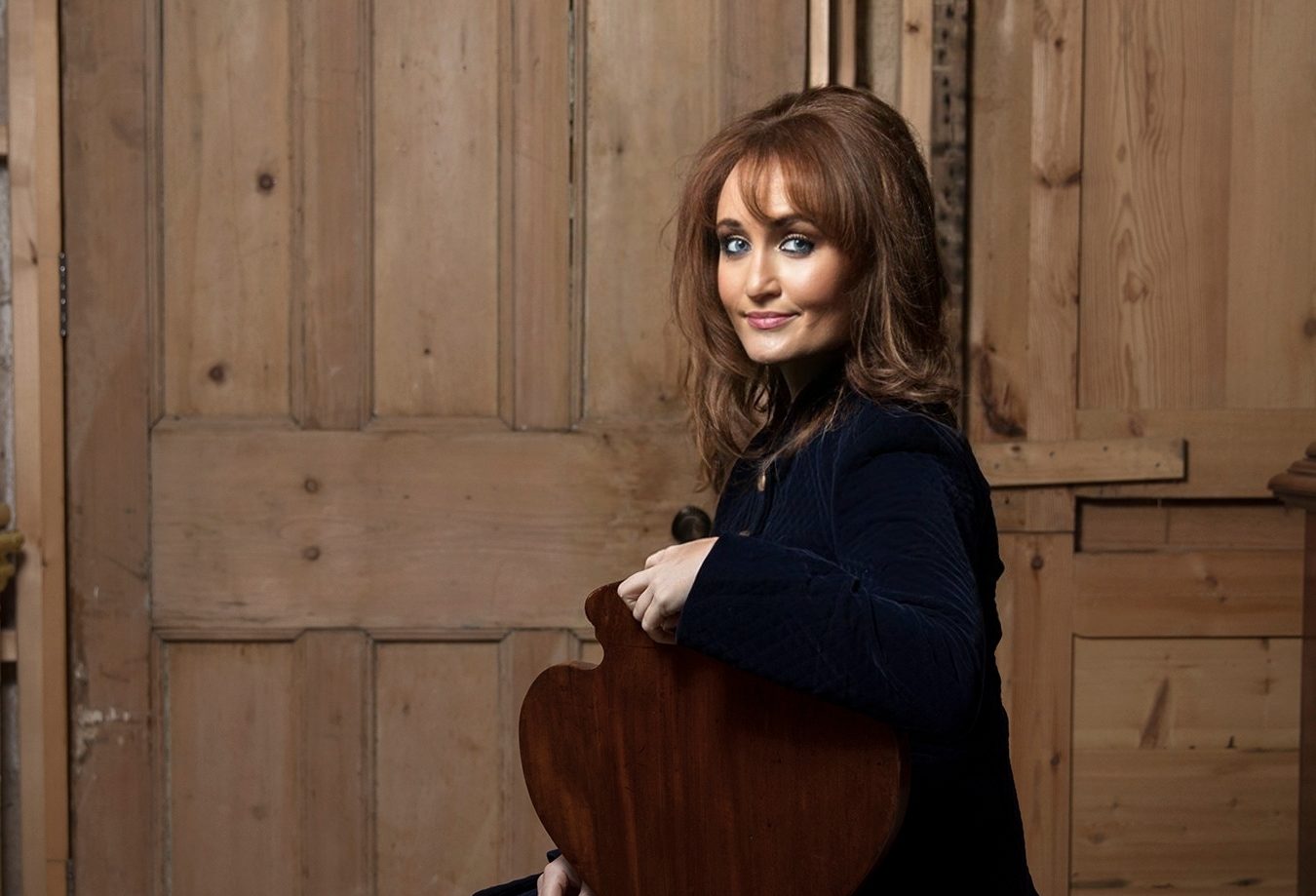 Emer Dunne, has recently completed her beautiful & much anticipated folk album, Hourglass, with well-known producer, Bill Shanley (Mary Black, Gilbert O Sullivan) and it is due for release this October 2021.
Although hindered from live performances, 2021 has seen Emer rise on the Irish folk scene. Featuring on RTE Television's 'Today' show and releasing two singles, 'Daisy' and 'WIld Mountain Thyme', this songstress has had a very successful year. Both singles went to no 1 in the Irish iTunes charts, received international, national and regional airplay.
Hourglass is available for pre-order now.
Keep an eye out on our socials for more announcements regarding the A New Local Hero campaign and more related to Irish Music Month!
Irish Music Month is supported by XL Retail Group, MCD Productions, IMRO, RAAP, X-Music and Square1



Irish Music Month is funded by the Broadcasting Authority of Ireland from the television license fee.

Irish Music Month is supported by XL Retail Group , MCD Productions, IMRO, RAAP, X-Music and Square1
Irish Music Month is funded by the Broadcasting Authority of Ireland from the television license fee