Lee Campbell reports on Imelda May's recent set at the Isle of Wight Festival.
Imelda May took to the main stage at the Isle of Wight Festival on a sunny Sunday afternoon. She was preceded by the wonderful James Vincent McMorrow and later followed by the explosive Danny O'Donoghue and The Script. It was an epic day at the festival for Irish artists.
Continuing her re-birth of sorts and the spring release of her latest album, 11 Past The Hour, Imelda impressed the crowd with a rapid-fire, 45-minute set. She was clearly emotional to be back playing live again in such a special setting. Before she launched into 'Breathe' from her current LP, she pleaded with the crowd, "Now stop it, you're gonna make me cry!"
She was raunchy and heartfelt in equal measure, raising the tempo and the temperature on 'Just One Kiss' and bringing down the pace again on 'Should've Been You', from her previous release, Life Love Flesh Blood.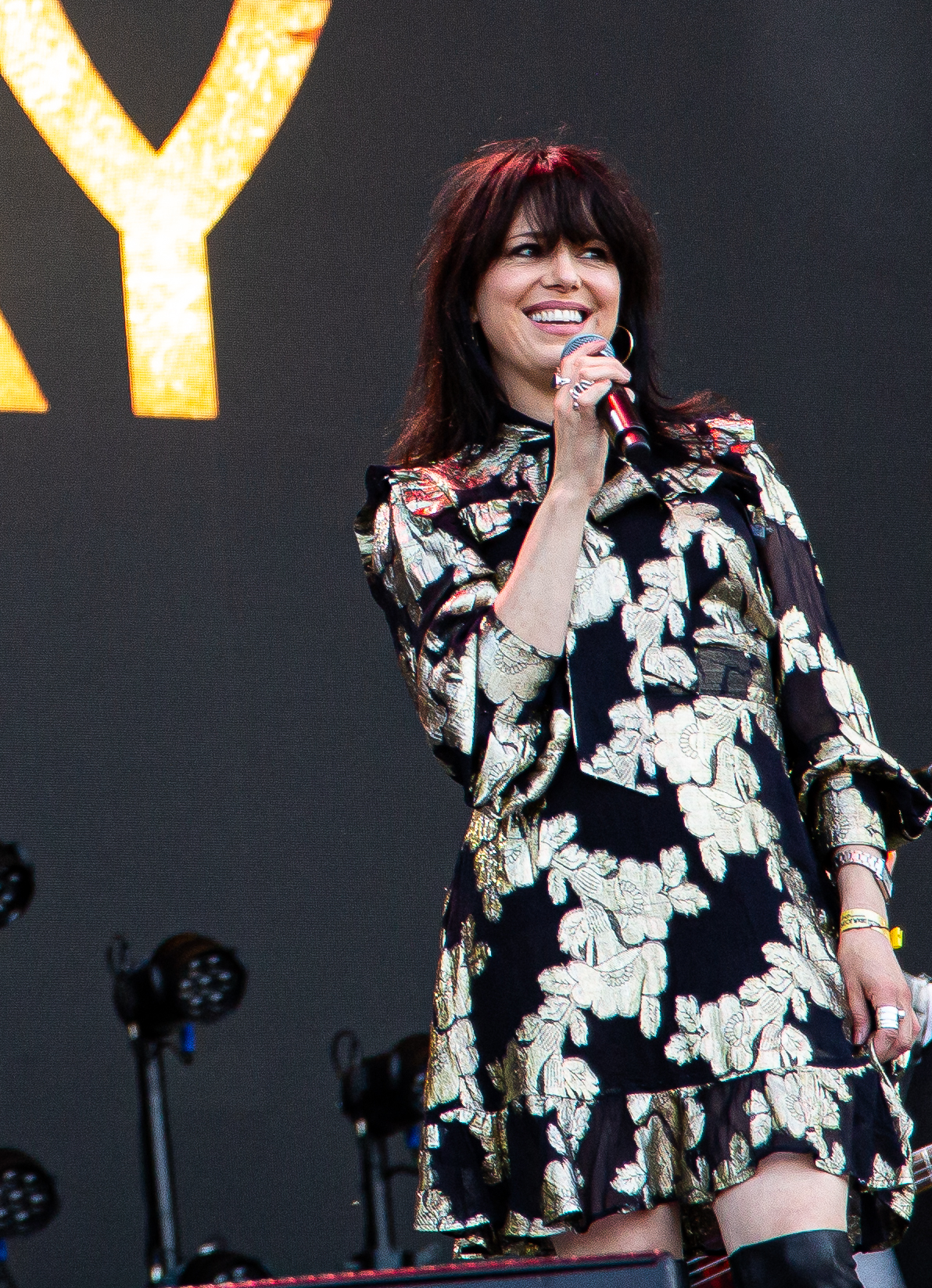 Imelda introduced her partner Niall McNamee onto the stage as her "fella" and declared that they wrote the next song, 'Don't Let Me Stand on My Own', about sticking together. Niall was clearly dazzled by the whole experience but the pair delivered a gorgeous duet that was worthy of the occasion. "Being together like this is the only religion I know" beamed May, genuinely touched by the reaction from the Isle of Wight audience before singing the wonderful 'Human.'
Advertisement
Despite commenting previously that she sees Life Love Flesh Blood as her first real album that she has been true to herself on, she delighted the crowd with a blasting of 'Mayhem', an unmistakably perfect festival tune. Imelda then dedicated her closing tune, 'Made to Love' to her 9-year old daughter Violet. Love was well and truly in the air as Imelda and the band took their final bows and waved their festival farewells.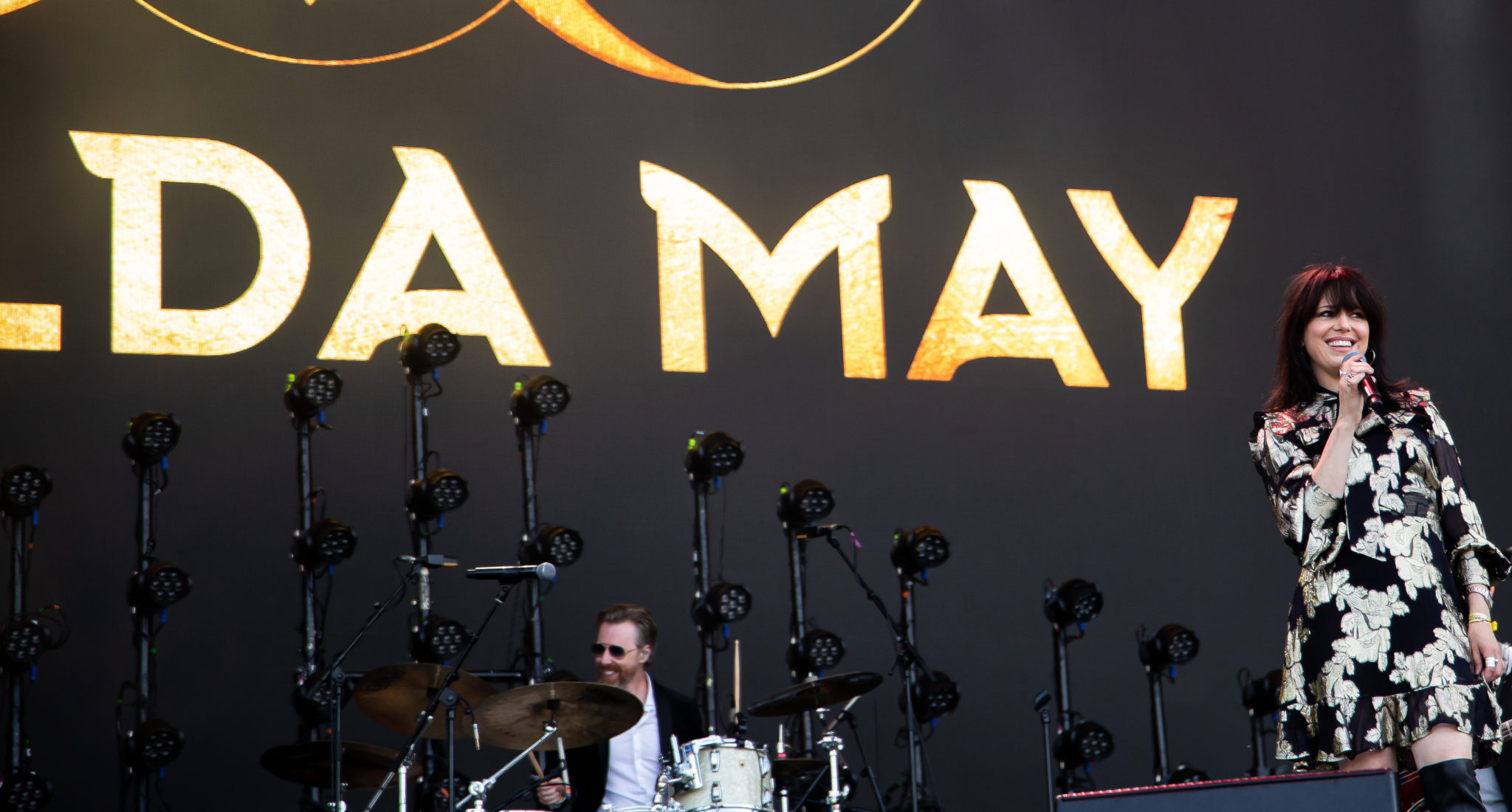 Revisit Imelda May's latest interview with Hot Press here.