---
Two great independent radio stations are proud to share their choices for A New Local Hero, Classic Hits and Midwest Radio.
Classic Hits Radio, formerly known as 4fm, broadcast from Dublin but can be heard in many areas nationwide.
As one of many great radio stations involved in Irish Music Month, they have revealed their five artists for the A New Local Hero campaign. These musicians and groups will get €700 each for performing on their local radio station and potentially being selected for the national shortlist of 25, one from each participating radio station.
All five acts have performed on Guaranteed Irish with Meghann Scully, so stay tuned for more during Irish Music Month!
Cantered Soul
An alternative rock band hailing form Swords in Dublin, Cantered Soul consists of Kev McFarlane (lead guitar), Stephen Gillan (rhythm guitar and mandolin), Paul Moran (drums) and Brian Donnelly (Bass).
They have recently released their debut single 'Red Door'.
James Warnock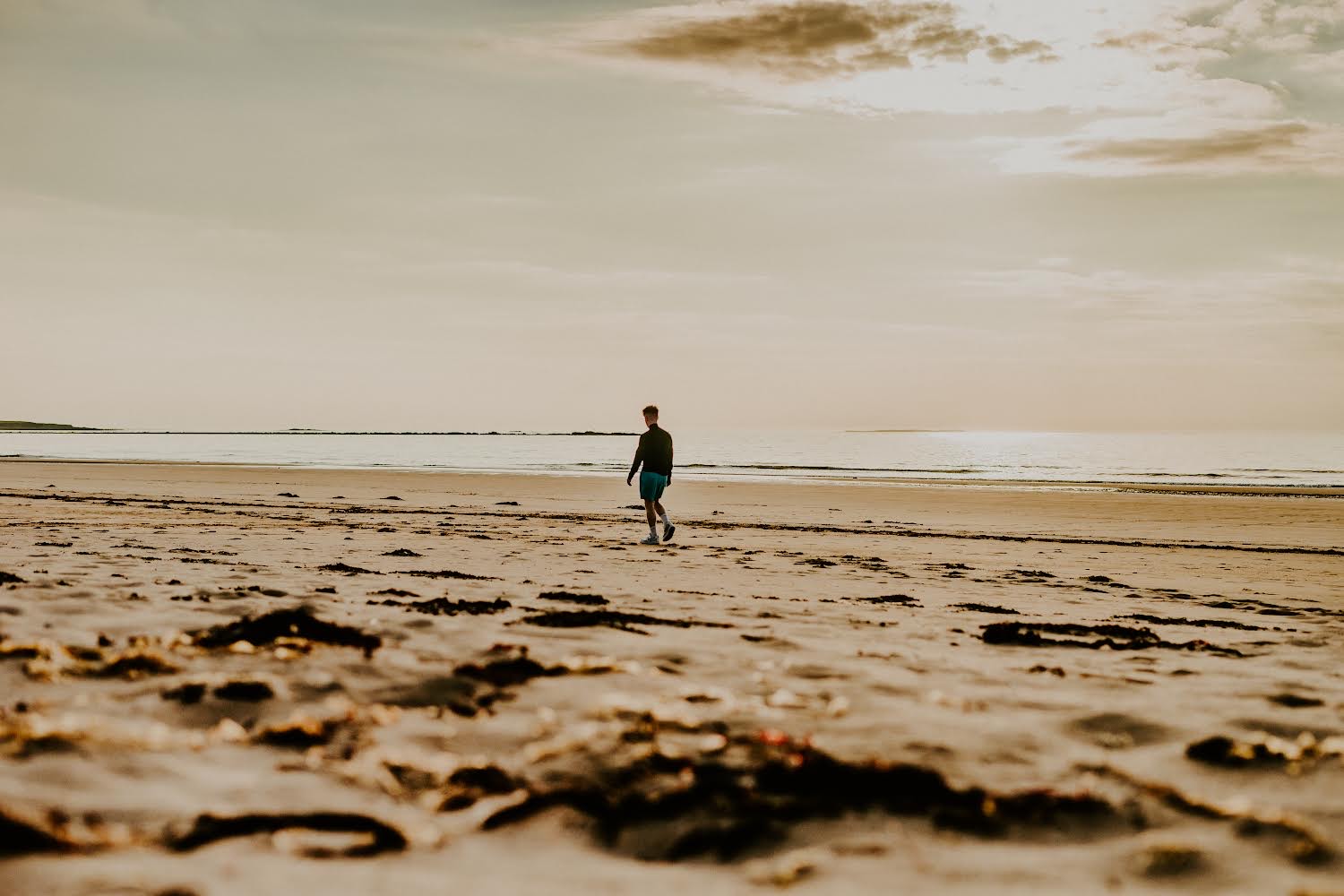 James Warnock is 21 Year old DJ and Producer from Sligo.
Currently also studying at IT Sligo, his new single 'Can't Escape Your Love' may be at a dancefloor near you when nightclubs return.
Big Love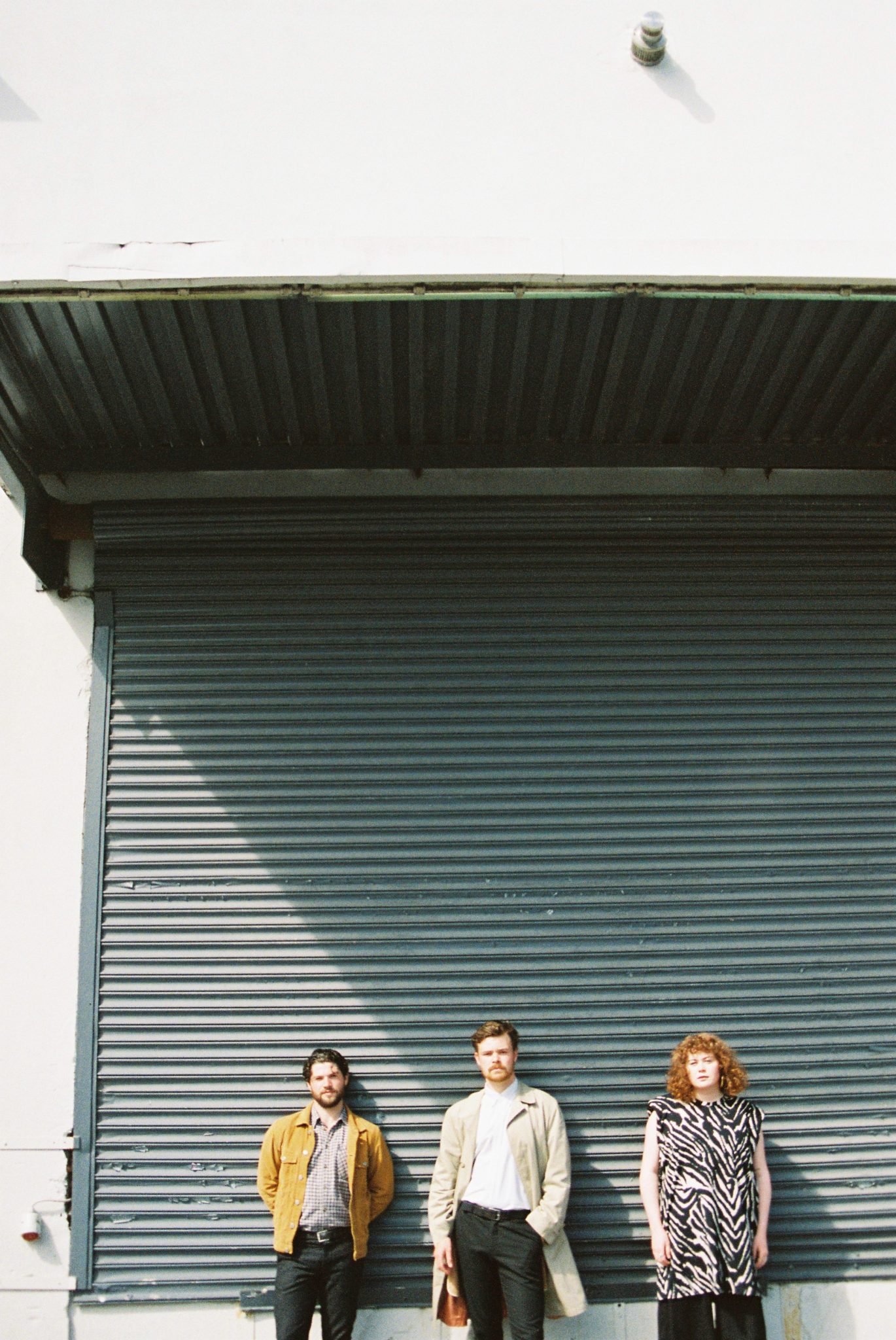 Cian Ó'Maonlaí, Jack Cody, Megan Nic Ruairí, Dan Aherne, Anton Shovlin and Adam Curtis make up the band Big Love.
Although they've had a few different monikers over the years, their debut single under this name came out this year.
Watch the video for 'Lily' below.
Stephen Rafferty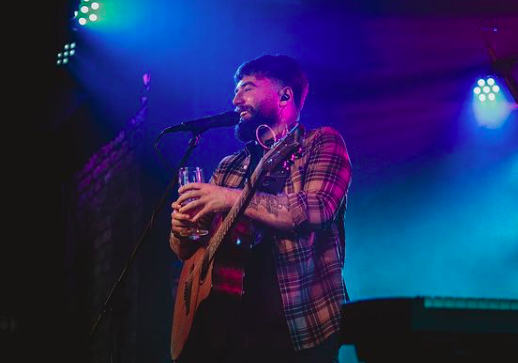 Stephen Rafferty is a singer-songwriter from Newcastle, Co. Down.
He describes his single 'Storm' as a song he wrote "during the first lockdown when it became apparent that this pandemic was something we had never faced before but we had to face together."
Eva Campbell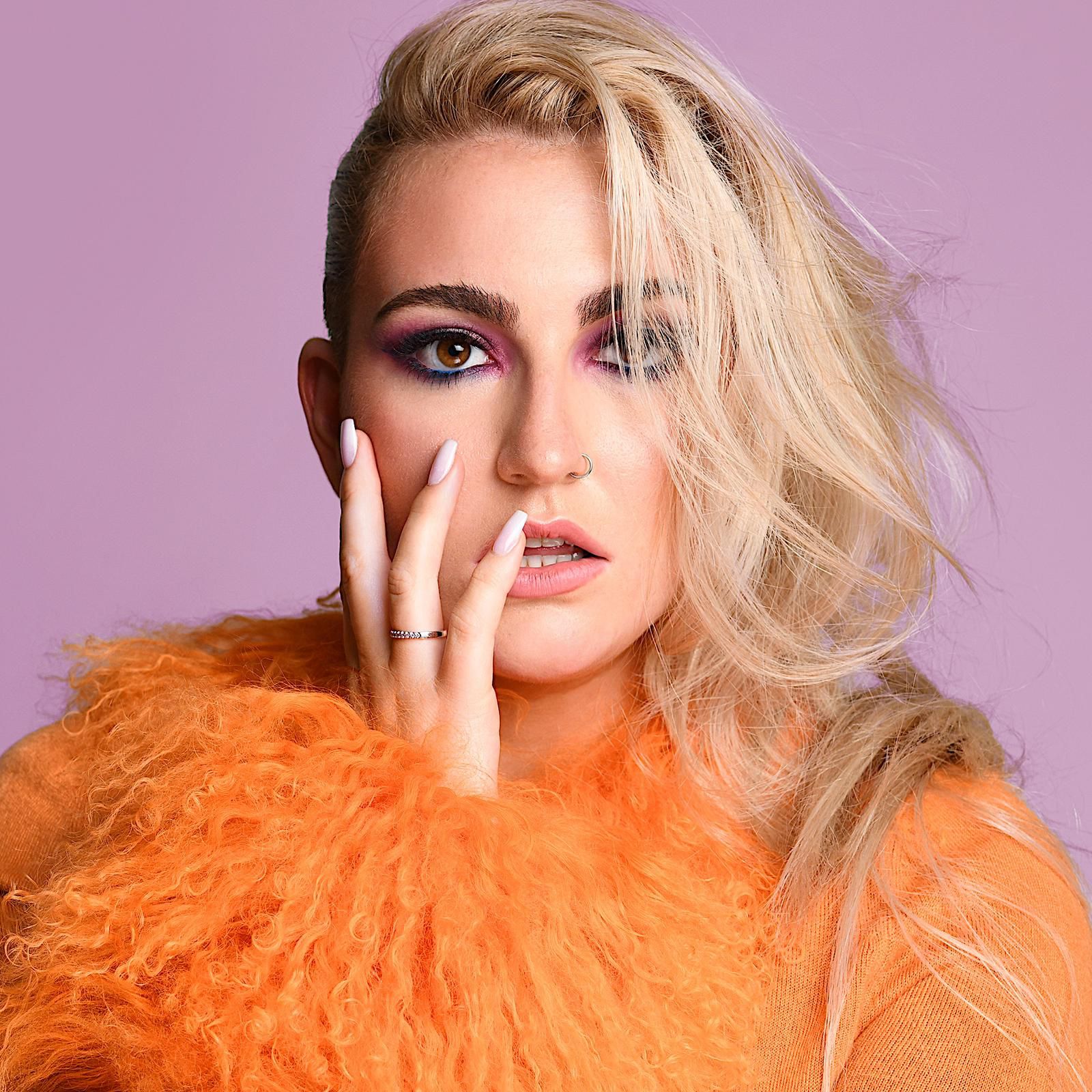 Still based in Dublin and originally from Skerries, Eva Campbell has just released her first tune at the start of what looks to be a bright career.
Check out an acoustic version of 'Echo' here.
Midwest Radio has also announced their fine choices for A New Local Hero, read on to find out more!
Coming in hot from Co Mayo, another five great artists have been revealed as recipients of the €700 prize.
Aisling Mullarkey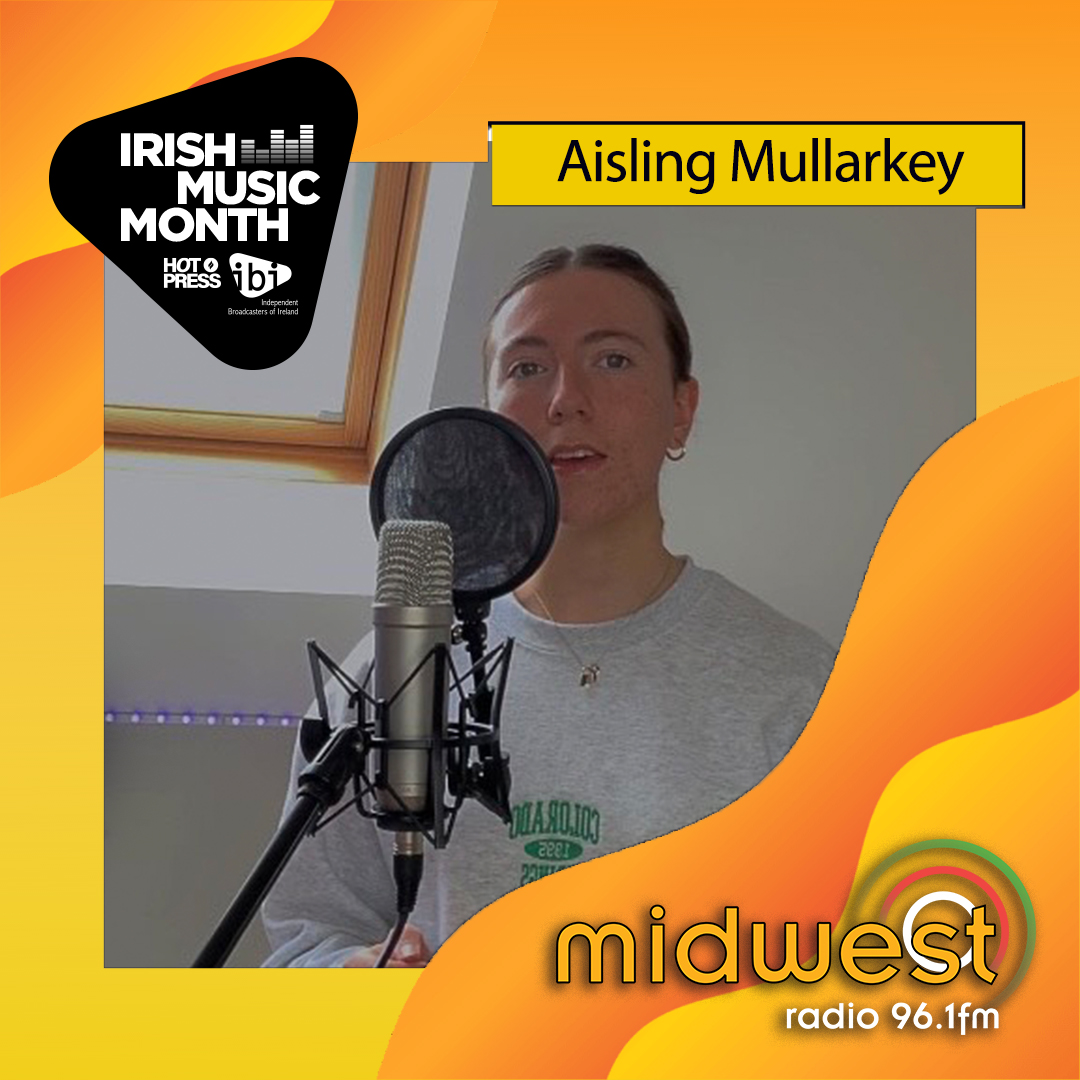 One of the youngest selections for A New Local Hero, Aisling Mullarkey is already showing her talent at the age of 17.
This was already clear when she got to the semifinals of the Junior Eurovision in 2018 with her own song written As Gaeilge.
Con Murphy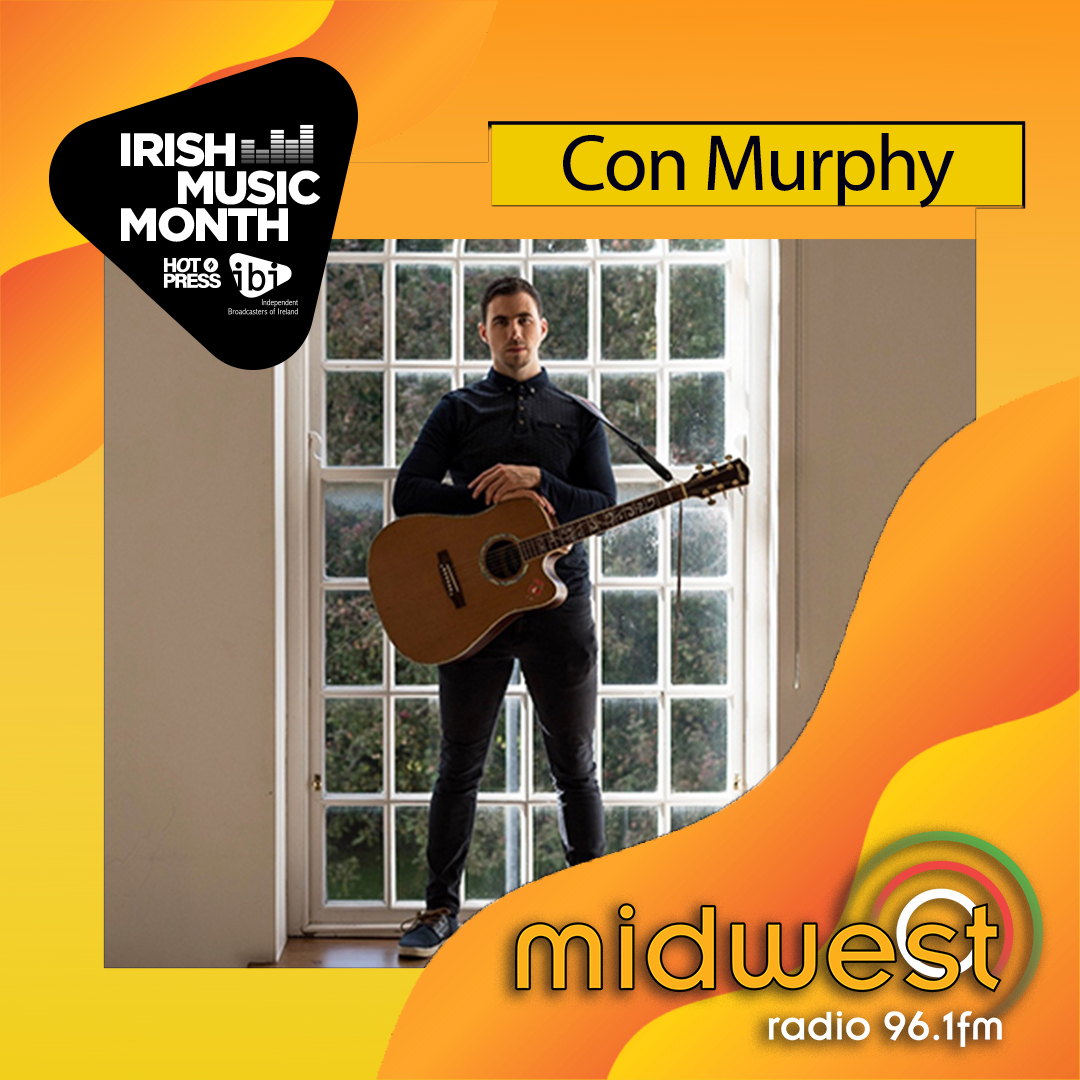 Con is a singer-songwriter from Ballinrobe and is currently based in Aghamore, Co. Mayo.
He released his debut EP in 2015 and is currently working on the recording and production of his debut album which is due for release in early 2022.
Regina McDermott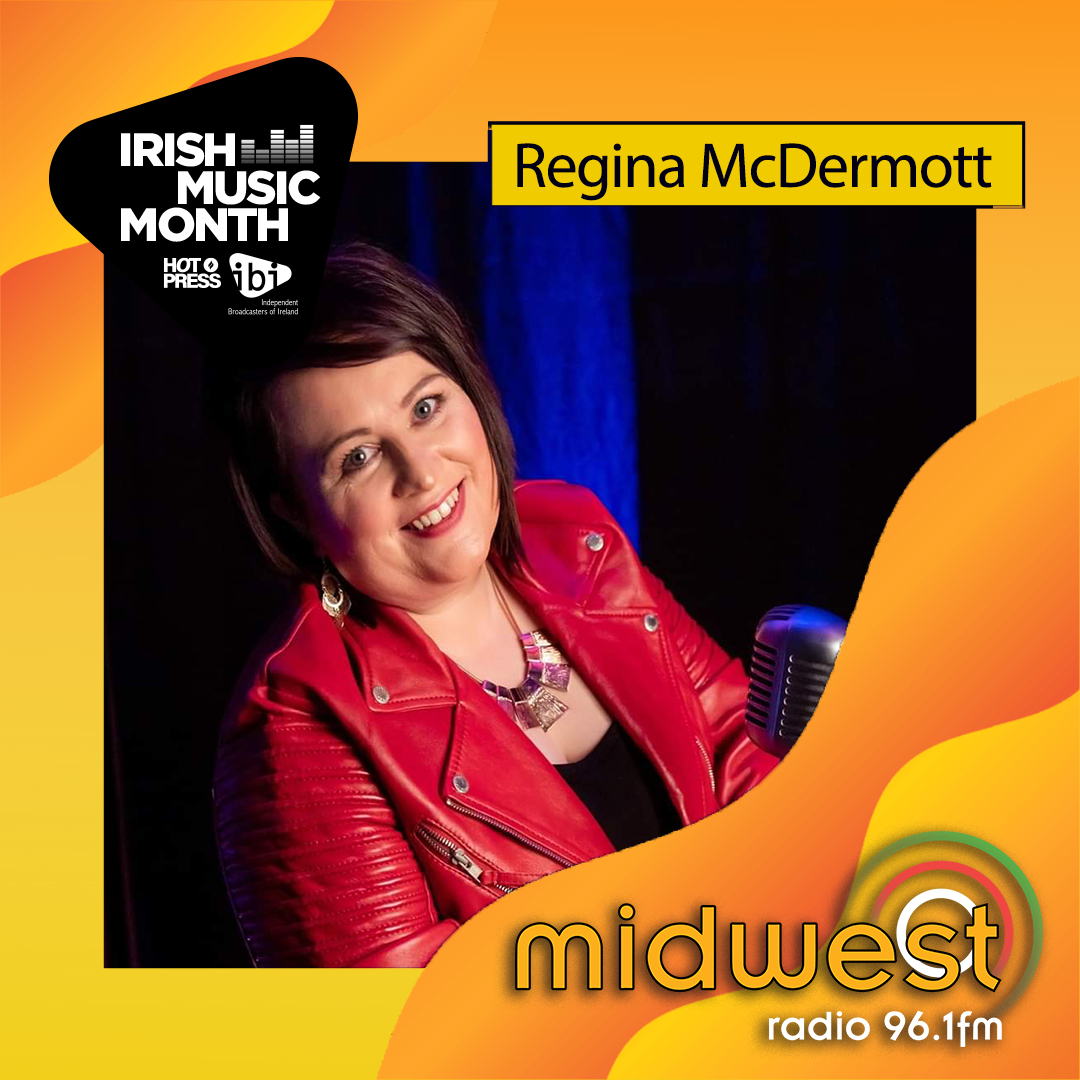 Regina McDermott is a vocalist from Ballaghaderreen, Co. Roscommon.
She comes from a musical family, with relatives having shared the stage with household names such as Daniel O'Donnell and Philomena Begley in the past.
Brendan Farrell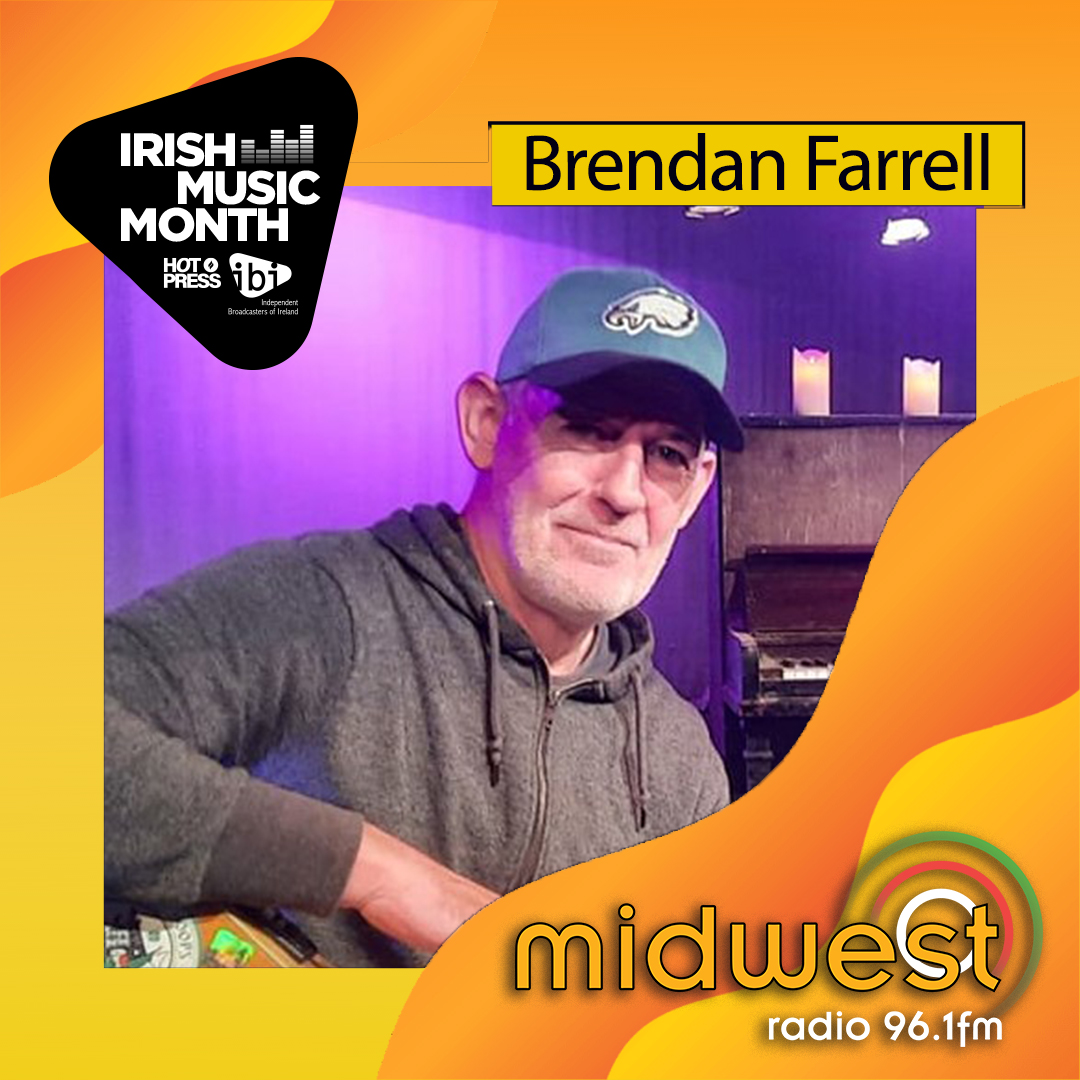 Having written over 800 songs already, Brendan Farrell is a force to be reckoned with.
Originally from Killala, he has since toured not only in Ireland but in Europe and America as well.
Billow Wood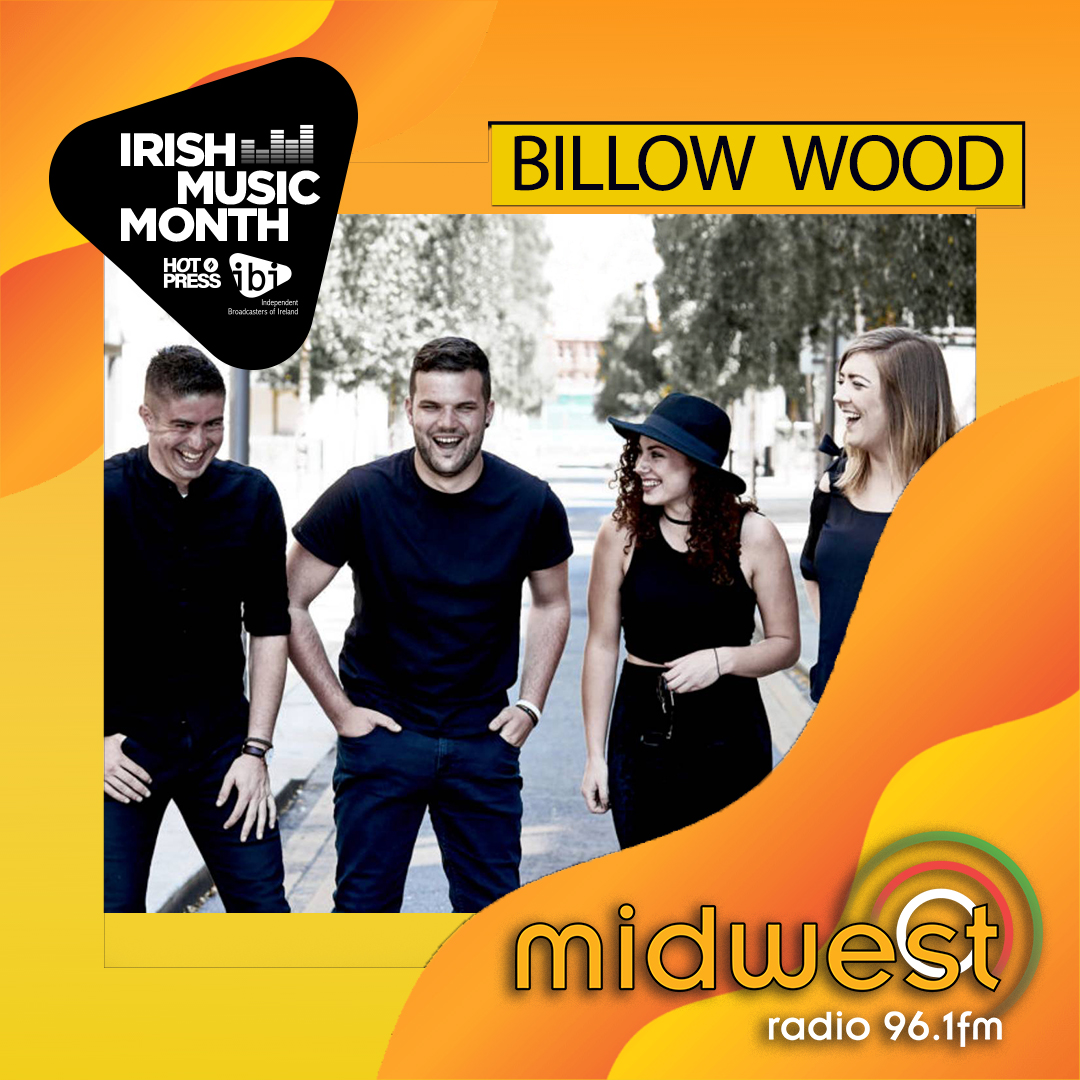 Although Billow Wood play Irish traditional instruments, they also but incorporate modern mainstream sounds in their music.
Their newest single coming out October 23 is about the environment and how the world treats it - entitled 'If you come back'.
Keep an eye out on our socials for more announcements regarding the A New Local Hero campaign and more related to Irish Music Month!
Irish Music Month is supported by XL Retail Group, MCD Productions, IMRO, RAAP, X-Music and Square1



Irish Music Month is funded by the Broadcasting Authority of Ireland from the television license fee.

Irish Music Month is supported by XL Retail Group , MCD Productions, IMRO, RAAP, X-Music and Square1
Irish Music Month is funded by the Broadcasting Authority of Ireland from the television license fee