The Dun Laoghaire Institute Of Art Design + Technology announces first gig of the year, featuring an exciting lineup of rising Irish acts.
As part of their freshers week celebrations, IADT have shared the details of Fresh Talent at The Lighthouse Top. The first gig of the school year will be held at Dun Laoghaire's Lighthouse Pub, on Thursday, September 28 from 8-11pm.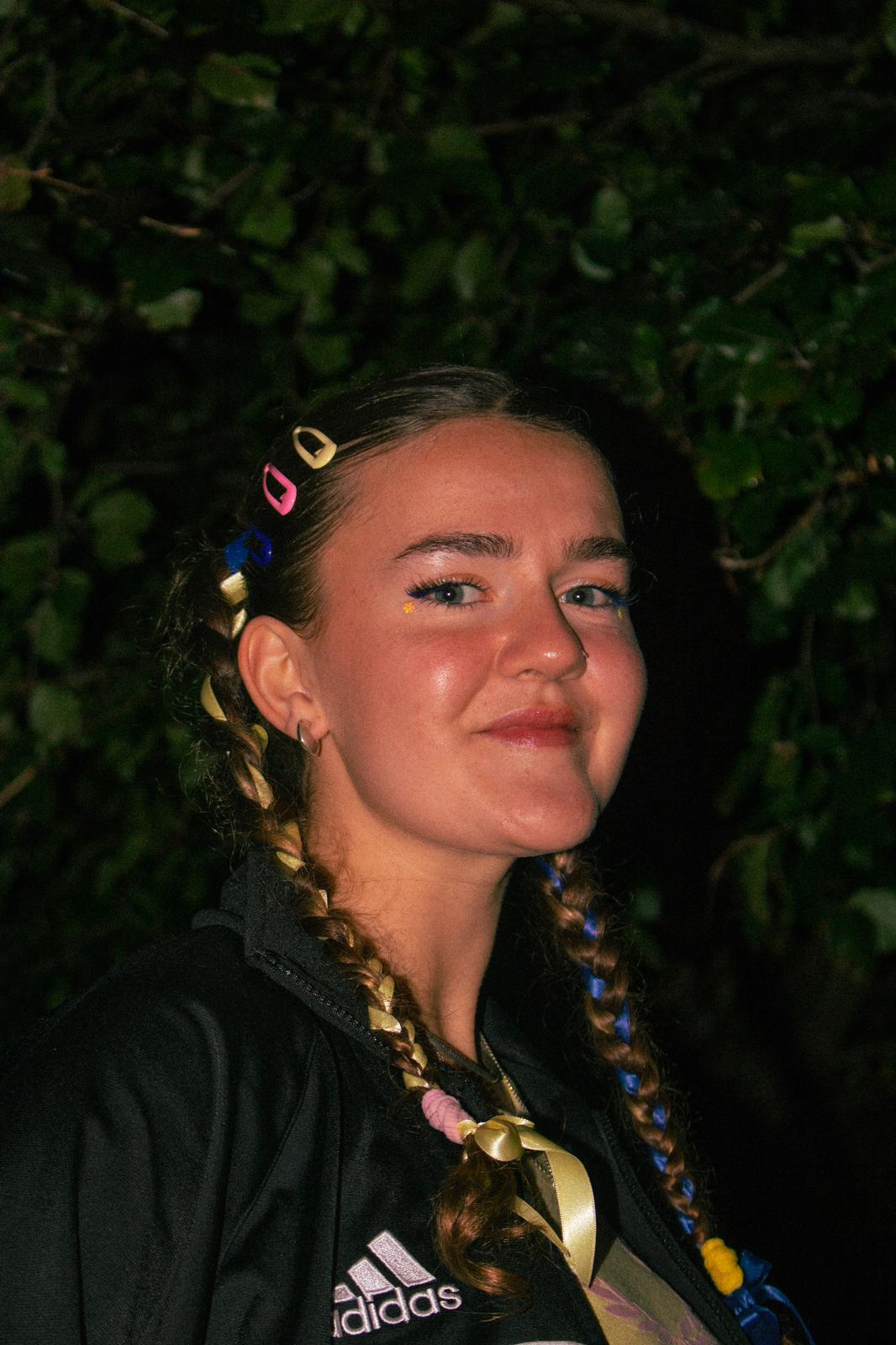 The lineup for the event presents an array of up-and-coming Irish artists, beginning with singer-songwriter ELILA4ILLA. Having earned her degree in Creative Music Production, the Dublin-bred rising Irish voice continues to curate a diverse and eccentric sound. The debut release of her music is well worth the anticipation, as she isn't afraid to traverse genres. With velvety, blissful vocals and lyrical finesse, ELILA4ILLA promises a short, sweet and surprising set full of from-the-vault tracks.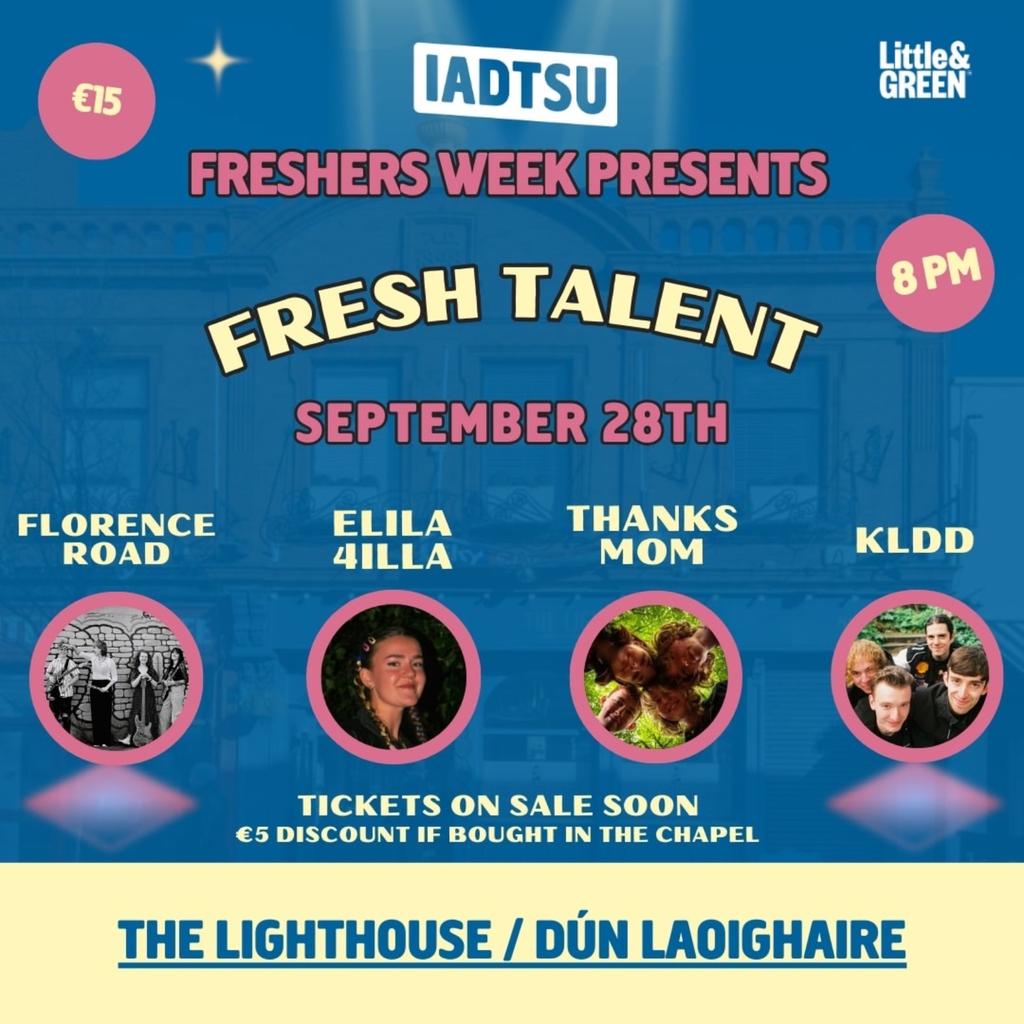 Lofi indie rock quartet thanks mom hail from Co. Kildare, with a few singles and two albums to their name already. Thanks mom – made up of friends Erica, Grace, Amelie and Cillian – broke onto the Irish music scene with their unique DIY bedroom sound. They have spent this summer bringing their music to life on stages across Ireland, including The Sound House Dublin, HMV Dublin, The Naas Bealtaine Festival, The
Launch of Toales Venue Dundalk, Battle of the Bands-Portarlington, Darky
Kellys and Forest Fest Emo.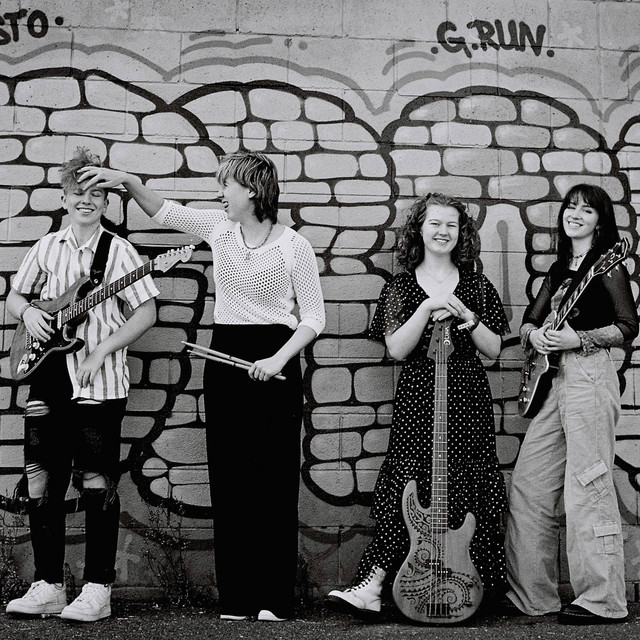 Advertisement
The Fresh Talent lineup also includes Florence Road, a pop-rock band from Wicklow who met in school. Firstly forming a friendship on their namesake road in Bray, the band have since unveiled their music and gained traction with the release of their debut single. They even opened for The Academic at the Spiegeltent festival in Wexford and for Paddy Casey in August. Still students, the band are nevertheless hard at work on forthcoming music.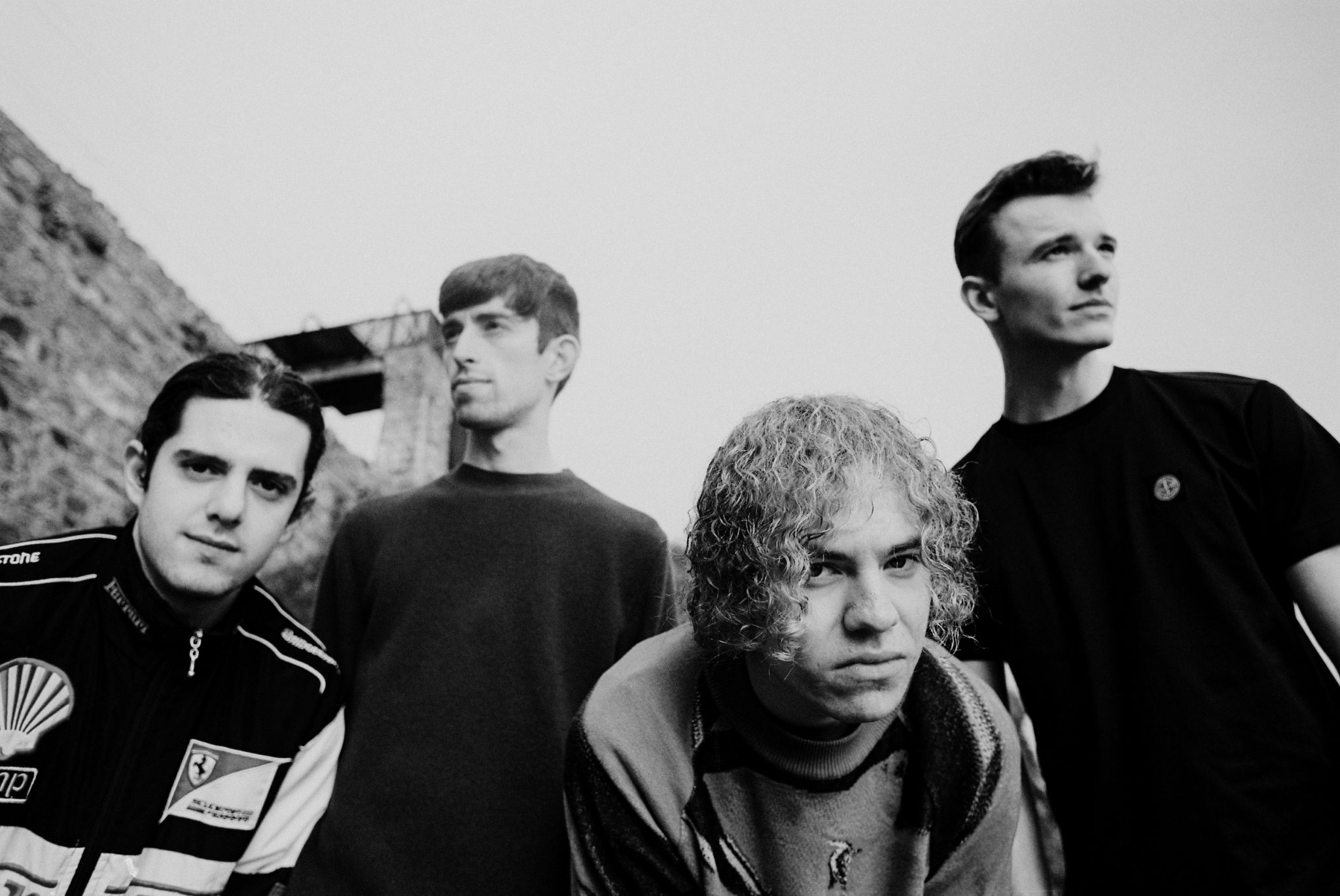 KLDD will join the night, the project of four schoolmates who share a love of 'dirty riffs,' heavy-hitting bass lines and ambitious melodies. Project turned into reality after an interschools competition in which they discovered their innate musical collaboration and creative chemistry. KLDD offer a unique brand of new wave, psychedelic, groove-based rock and indie, promising more to come in the future.
IADT's Fresh Talent will take place on September 28 at the Lighthouse Top, Dun Laoghaire. Tickets for the event are on sale now from €9.14, available here.