---
Galway Bay FM reveals exciting list of artists for Irish Music Month's A New Local Hero campaign
The first selections for the A New Local Hero campaign have arrived from Galway Bay FM.
Well known for striving to deliver some of the best independent radio in the city of Galway, Galway Bay FM has already selected their artists for the A New Local Hero Campaign.
Like all radio stations, Galway Bay FM's choices will receive €700 each for performing on the radio stations, with €100,000 being paid to up-and-coming Irish musicians nationwide. One of these will be then shortlisted into the nationwide selection of 25 artists for the campaign.
Keep an eye out on our and Galway Bay FM's socials for live performances on-air from these musicians.
Darragh O'Dea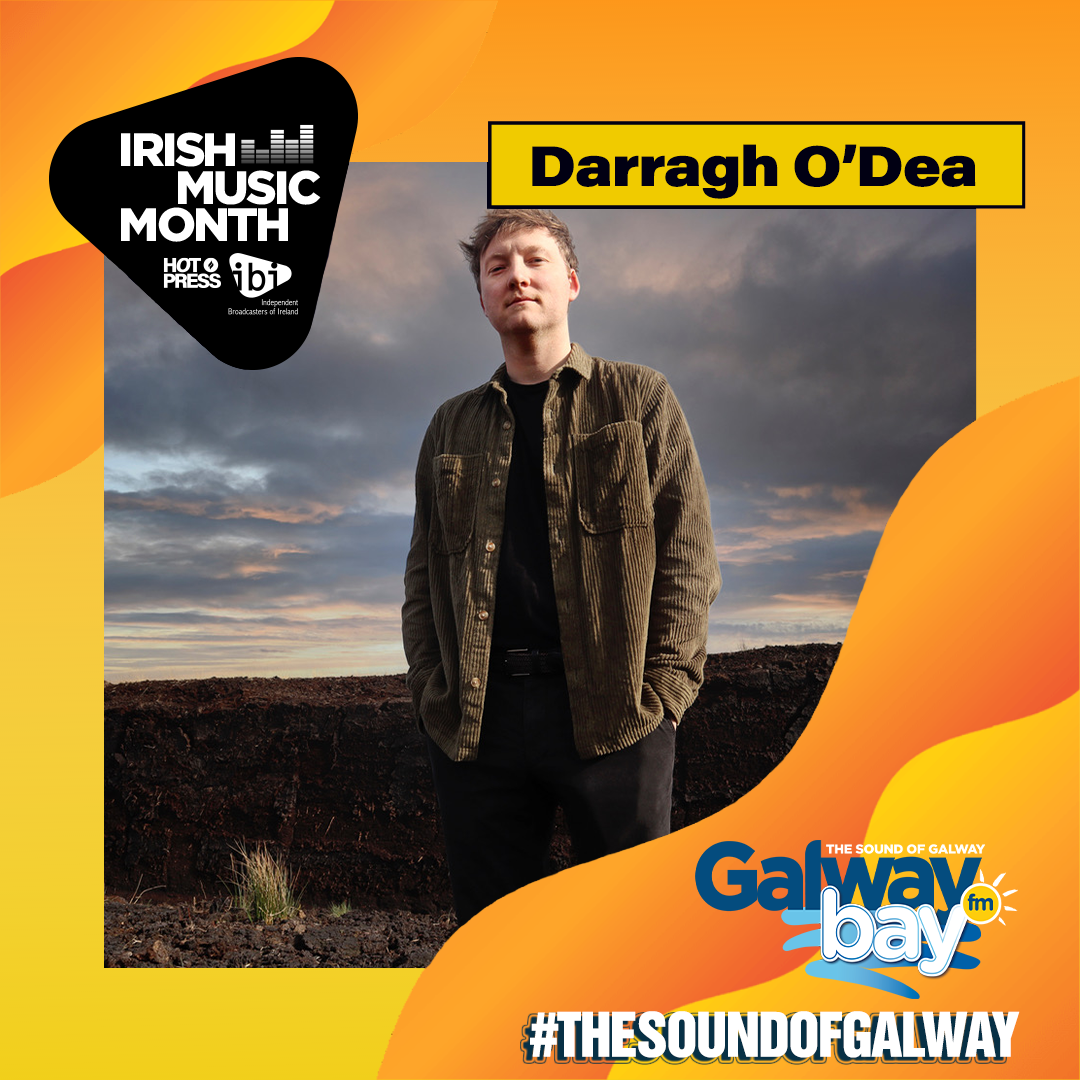 Already known is his burgeoning carer for wistful storytelling through using historical imagery, Darragh O'Dea is prepping to release his debut album Tilly & The Postmaster.
His recent single entitled the same, written through the eyes of his grandmother, deals with the pain of not being able to attend funerals of your loved ones during the pandemic.
Rachel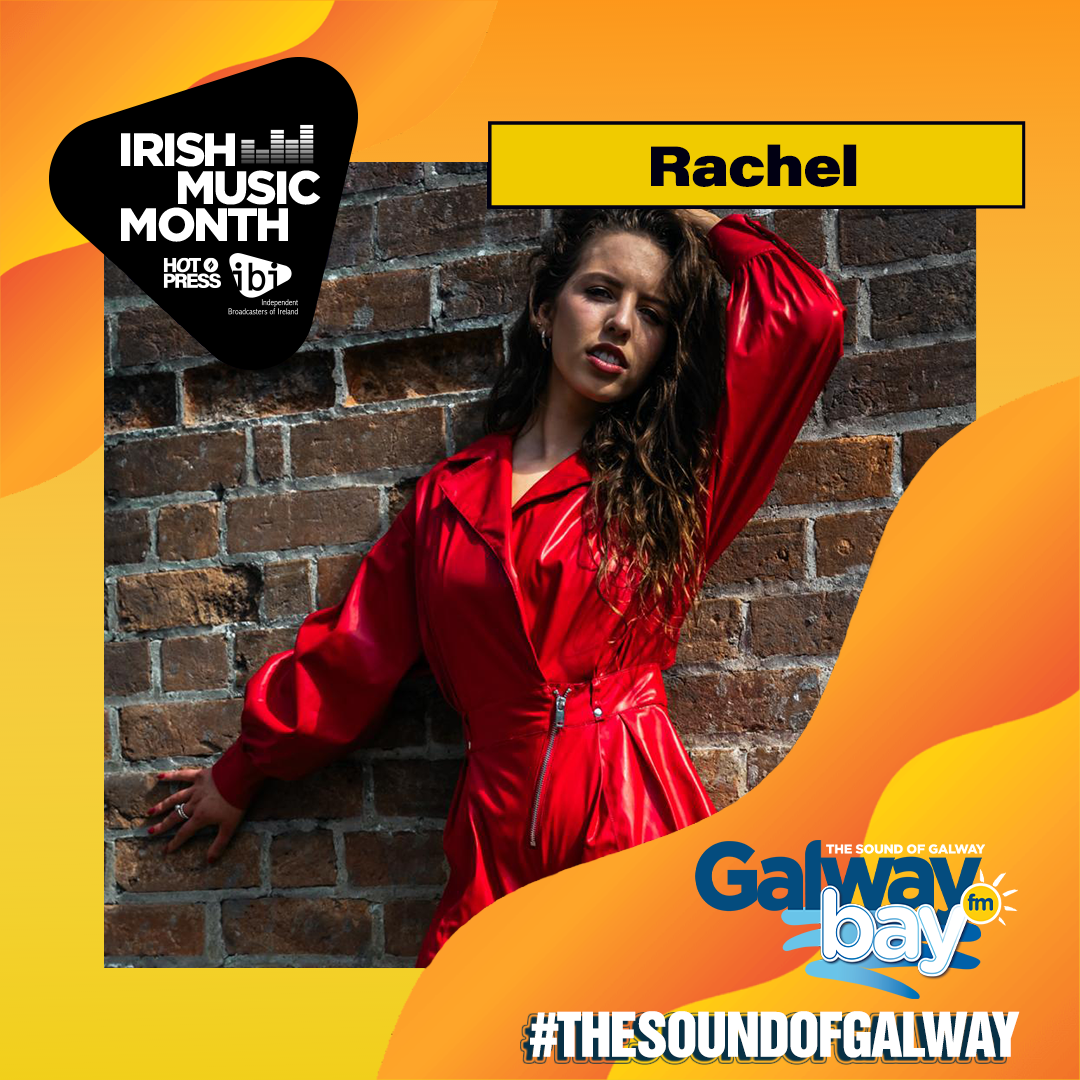 Touring throughout Ireland, Mayo singer-songwriter Rachel has stormed stages such as Whelan's and The Crowbar. Her recent single 'Gravity', showcases her talent at an early stage in her career.
Speaking about the track, Rachel says; "I had lots of fun writing this song and creating metaphors which best display the negative situations in my life that I keep getting pulled back to. 'Gravity' is one of the first upbeat songs I have ever released and I am so excited to see how people will interact and relate to this song."
Jack Lee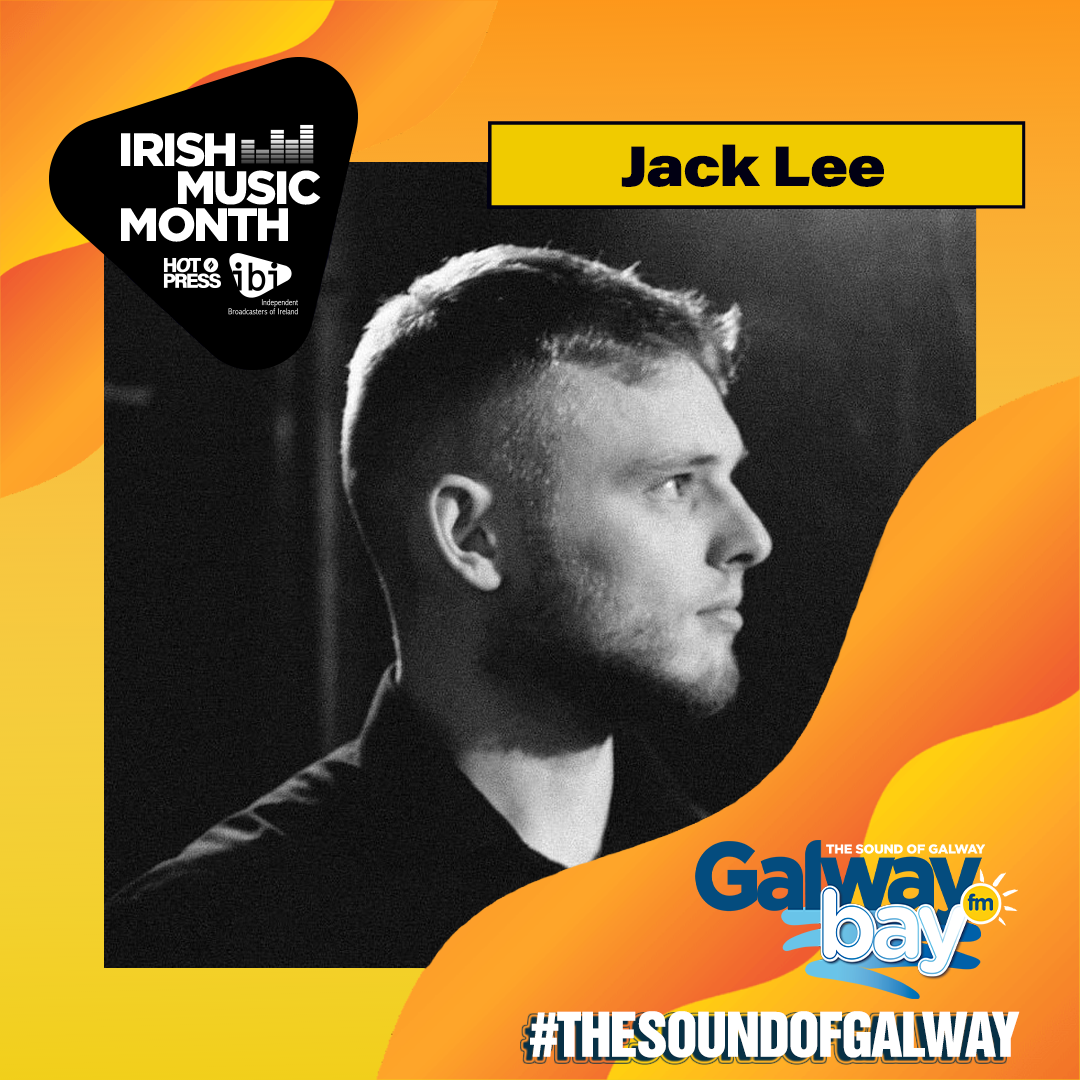 After being introduced to music through singing Paul Simon with his brother at a young age, Jack Lee was sent down a path of Elvery Brothers and good harmonies.
His first single 'Anyhow' was released in early 2019, followed by 'Coasts' later that year. He is currently working on a double single, expected for release in October 2021.
Colohan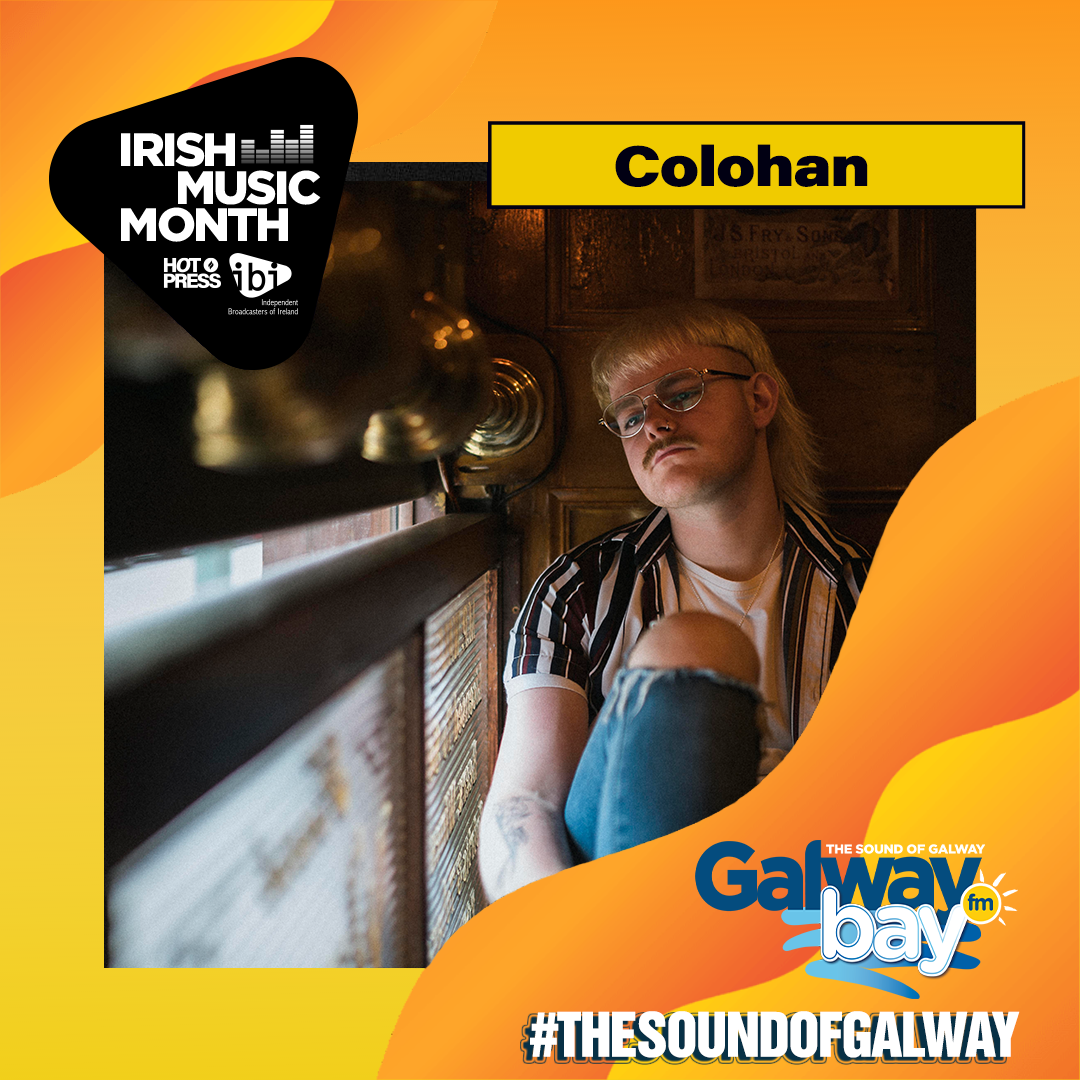 Bron and raised in Galway City, James Colohan cites John Mayer, The 1975 and Ed Sheeran as his primary influences, playing the guitar since he was just four years old.
After winning the national 'Mic Drop' songwriting competition, he started a new persona under just his last name Colohan. His debut single 'Time to Go' is a blend of lightning-fast guitar licks, powerful vocals, and electronic drums.
James Dillion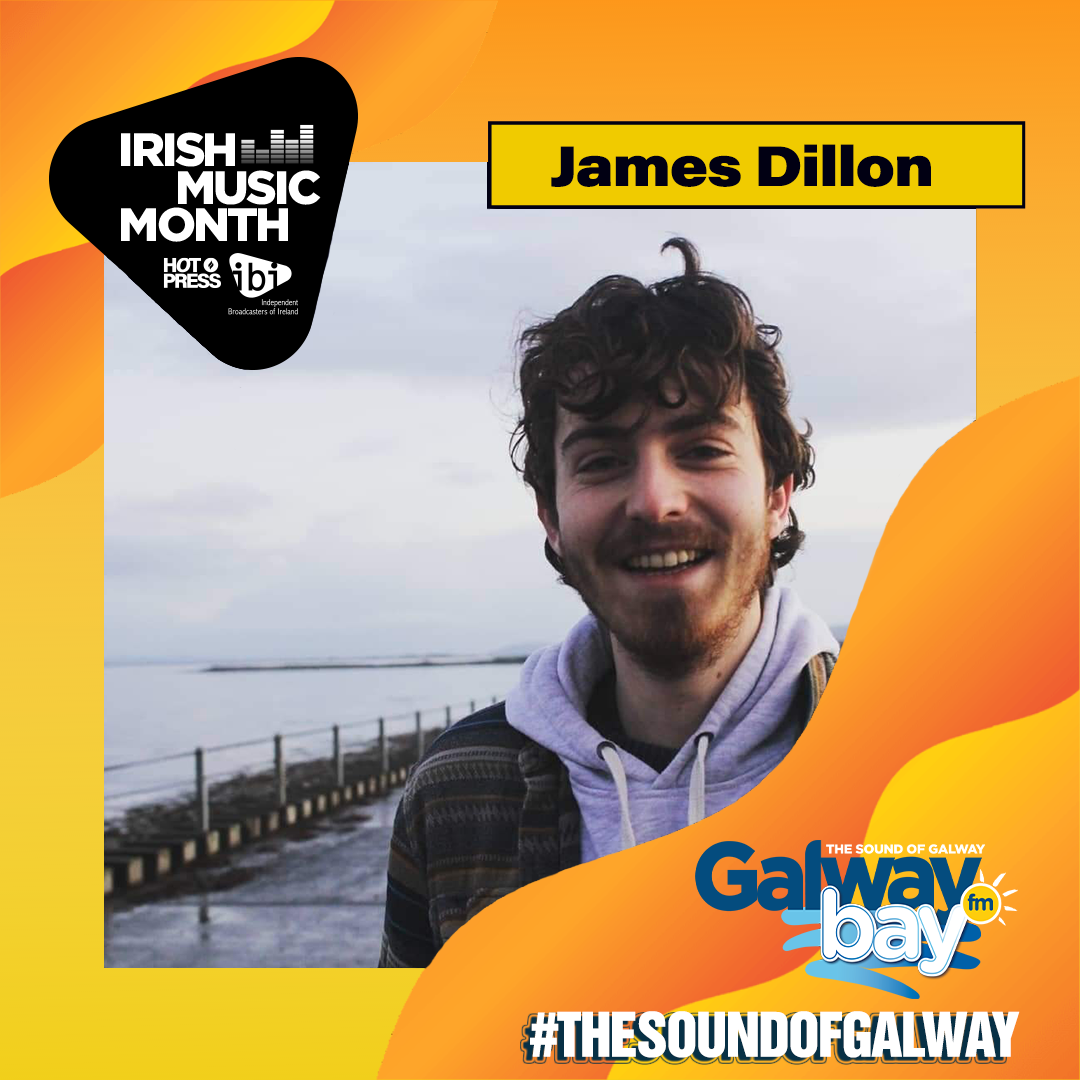 James Dillon has come a long way since from his beginnings busking in Galway as far back as 2013. Writing tunes made for group singalongs, he's gone on to play Shepards Bush in London as well as Electric Picnic with Galway Street Club.
His second solo single of the year 'Ditch Drinking', is a catchy ode to youthful sunny evenings with cans and friends.
Keep an eye out on our socials for more announcements regarding the A New Local Hero campaign and more related to Irish Music Month!
Irish Music Month is supported by XL Retail Group, MCD Productions, IMRO, RAAP, X-Music and Square1



Irish Music Month is funded by the Broadcasting Authority of Ireland from the television license fee.

Irish Music Month is supported by XL Retail Group , MCD Productions, IMRO, RAAP, X-Music and Square1
Irish Music Month is funded by the Broadcasting Authority of Ireland from the television license fee