---
East Coast FM's fine choices for A New Local Hero are here and ready for your consumption.
Broadcasting from Bray Co. Wicklow, East Coast FM is The Garden County's premier independent radio station.
Delighted to be involved in Irish Music Month, they have revealed their five artists for the A New Local Hero campaign. These musicians and groups will get €700 each for performing on their local radio station as well as potentially being selected for the national shortlist of 25, one from each participating radio station.
Each of the five artists will perform every day live on East Coast FM over the course of the week of October 18 on the Morning Show with Declan Meehan (10 am - Midday).
Amy Barrett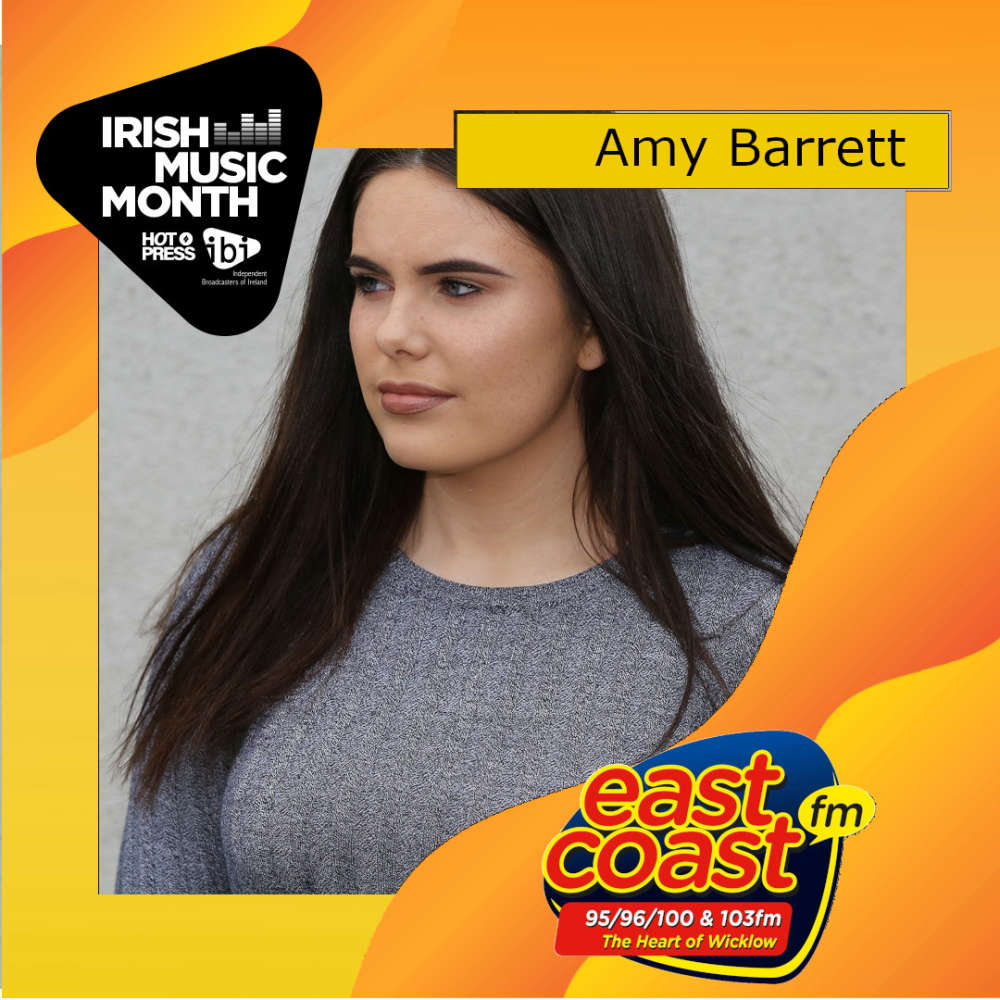 West Wicklow singer Amy Barrett is a rising star in the making having played support gigs for the likes of Ryan O'Shaughnessey. She displayed her talent at a young age, winning an All-Ireland Gold Singing medal at the 2015 Community Games alongside her sister.
The Dunlavin artist self-released her debut single in 2018, 'Emelio'.
Chapter 3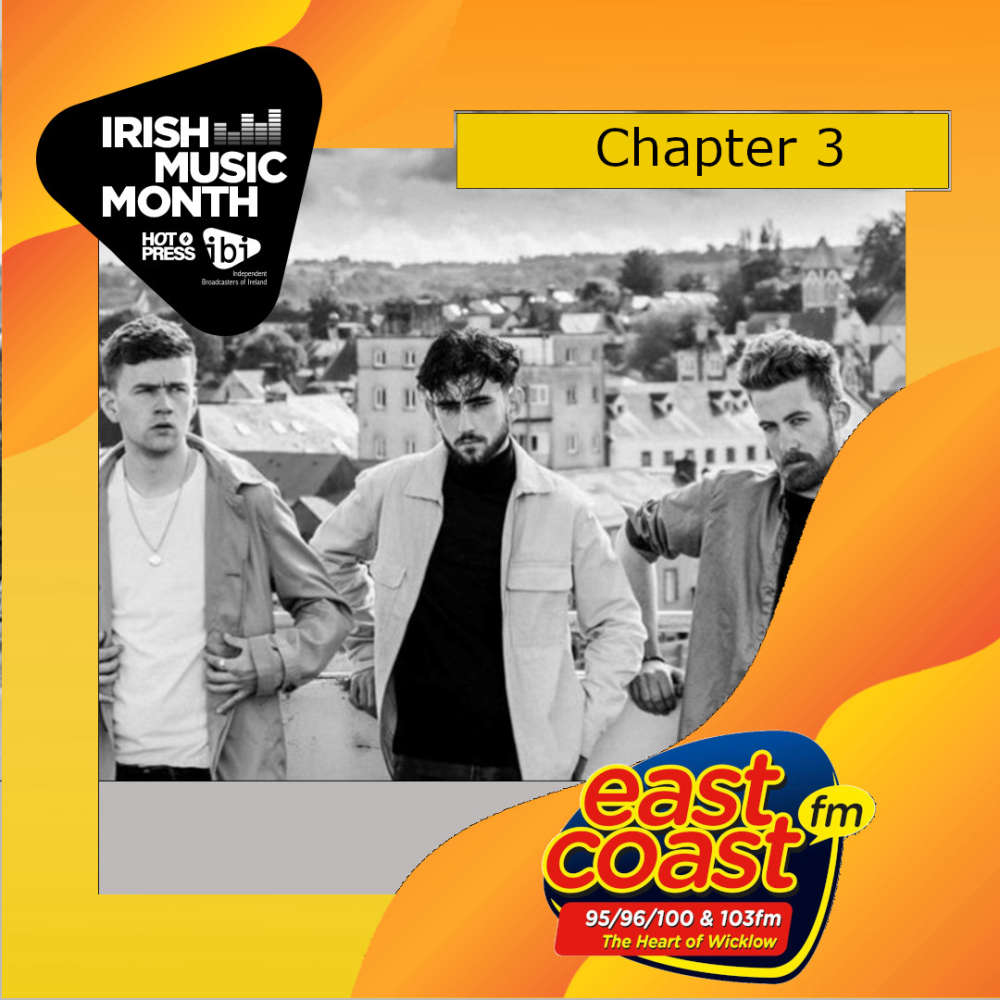 Chapter 3 were formed when Wicklow Town native Kyle Duffy, Ciaran Quigley and Rob Keating met in college. Together the friends brought their band into the world and haven't looked back since.
Specialising in blending pop, rock and indie music, the trio will want to take the country by storm with their most recent single 'Ghosts'.
Aoife Doyle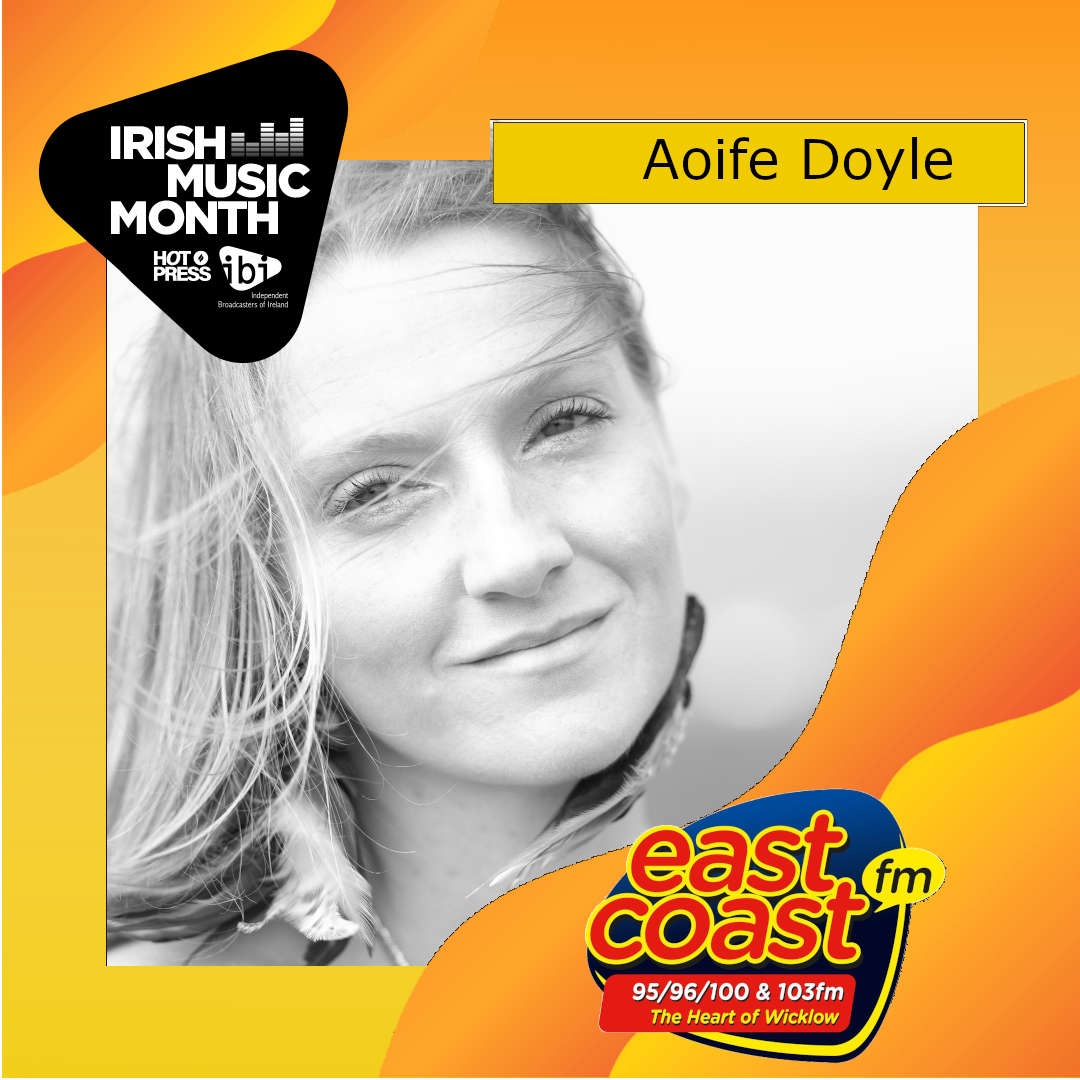 A singer-songwriter from Bray, Aoife Doyle grew up in a very musical family and like many of the A New Local Hero inductees sang from a very young age. Having achieved a B.A. in jazz performance from Newpark Music Centre in Dublin, her talent is clear to see.
Her recent tune 'Strength to be Strong', showcases her attempt to meld the genres of jazz, folk and soul in her songwriting.
Sean Fox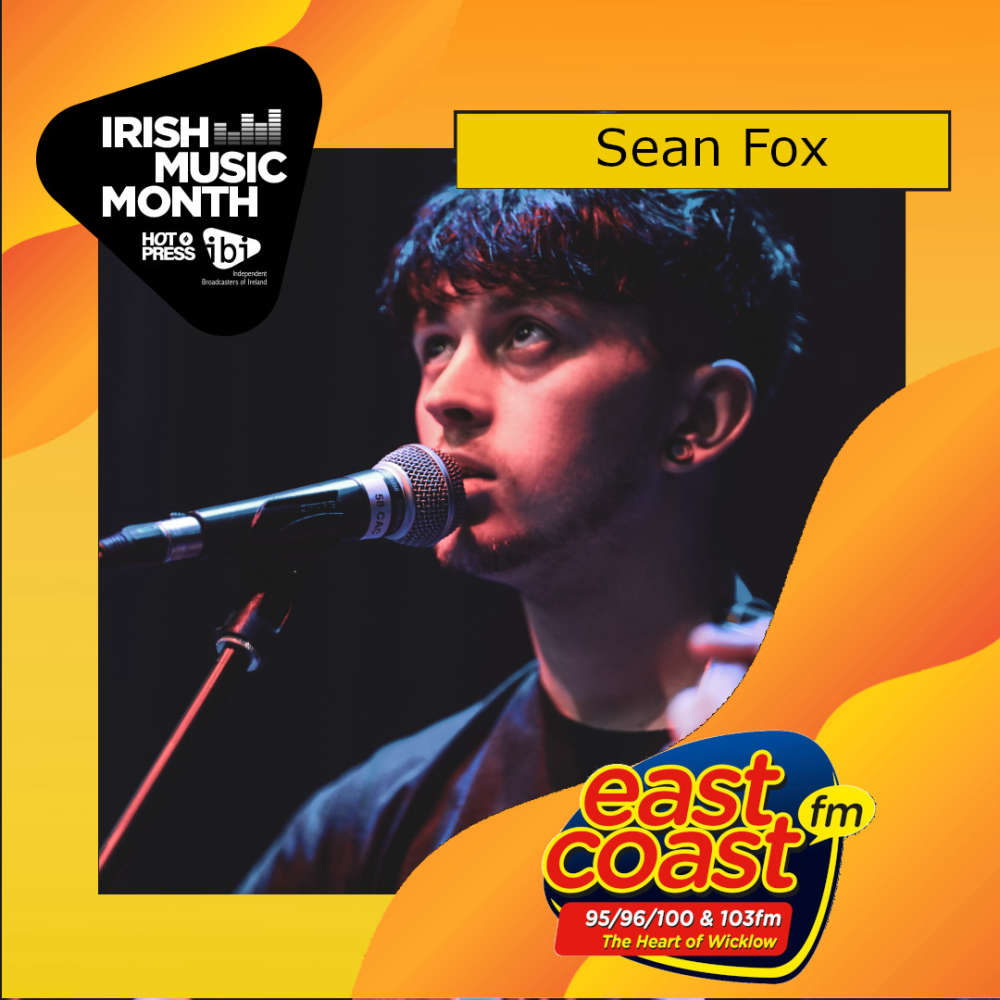 Arklow musician Sean Fox has branched out on his own after previously being part of the indie group The Decades.
Having made music since he was just ten years old, he has performed live with acts such as Aslan as well as playing at The Rose of Tralee.
One of his recent tunes 'Open Road' is down below for your listening pleasure.
Jhil Quinn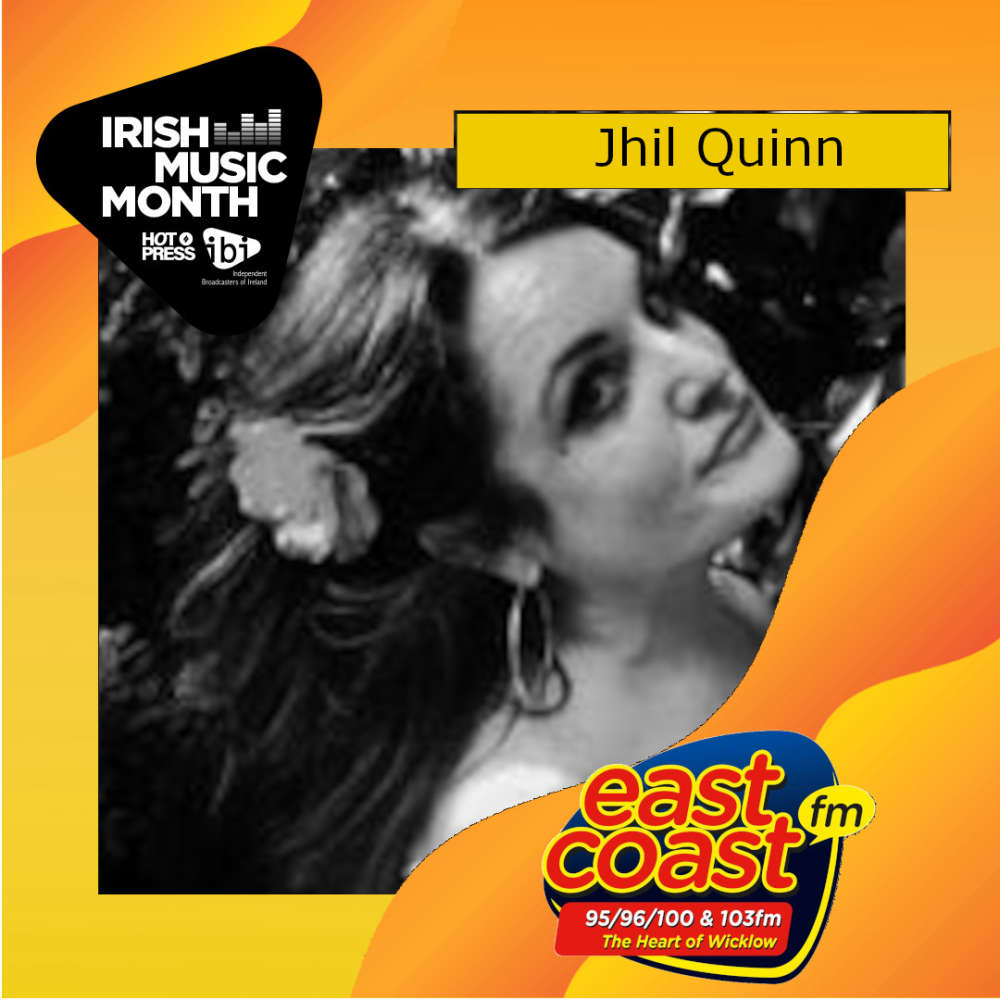 You may have seen Jhil Quin perform under many guises, as she has appeared in many plays and musicals.
Currently living in Wicklow Town, she's looking to branch out even more into music as one of East Coast FM's selections for A New Local Hero.
Check out her performance of 'Old Rock'in Chair' below.
Keep an eye out on our socials for more announcements regarding the A New Local Hero campaign and more related to Irish Music Month!
Irish Music Month is supported by XL Retail Group, MCD Productions, IMRO, RAAP, X-Music and Square1



Irish Music Month is funded by the Broadcasting Authority of Ireland from the television license fee.

Irish Music Month is supported by XL Retail Group , MCD Productions, IMRO, RAAP, X-Music and Square1
Irish Music Month is funded by the Broadcasting Authority of Ireland from the television license fee