---
We have some great acts curated by Red FM in Cork for you to enjoy as part of Irish Music Month's A New Local Hero.
Since they began broadcasting in 2002, Red FM has been one of Cork's most popular radio stations.
Their Programme Manager Dave MacArdle says that they've "been only too happy to sign up to Irish Music Month. Supporting Irish music, and Cork-made music especially, is a huge part of what we want to do as a music delivery service."
Like the other great radio stations involved in Irish Music Month, they have revealed their five artists for the A New Local Hero campaign. These musicians and groups will get €700 each for performing on their local radio station and potentially being selected for the national shortlist of 25, one from each participating radio station.
All five artists will appear on Red FM's show Green on Red this Sunday between 7-9pm.
Ruby Ivy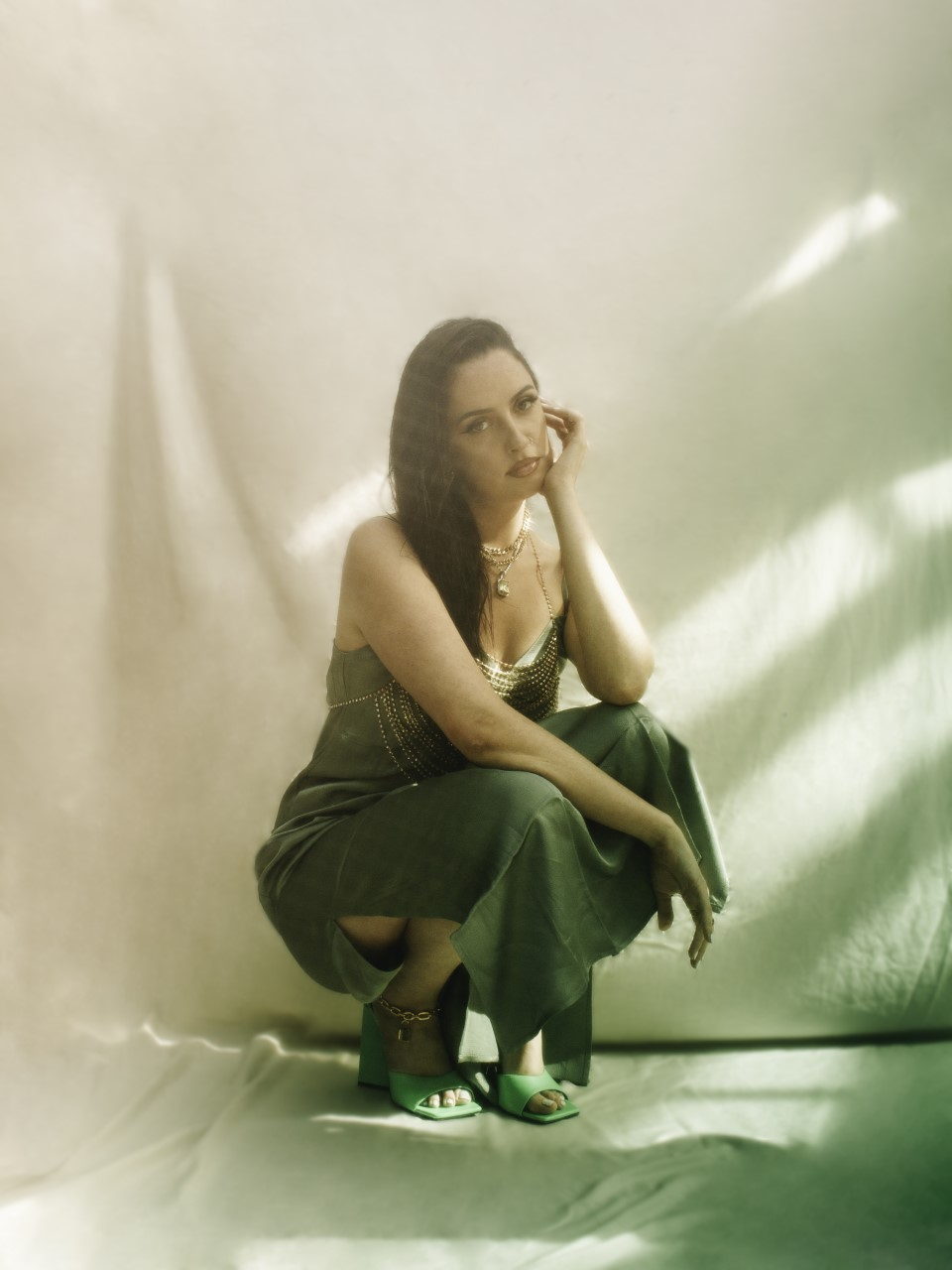 Ruby Ivy is an Irish singer/songwriter, a well-established performer and a writer for other artists.
Lockdown in Cork found her focusing on releasing her own compositions herself, as well as honing her producing skills. Ruby's love of soul comes straight from her childhood; her influences include Fugees, Lauryn Hill, and Stevie Wonder.
She has now performed at the likes of Wembley Arena and Shepherd's Bush Empire with artists including the legendary Ronnie Spector of Ronettes fame and JP Cooper.
Eliza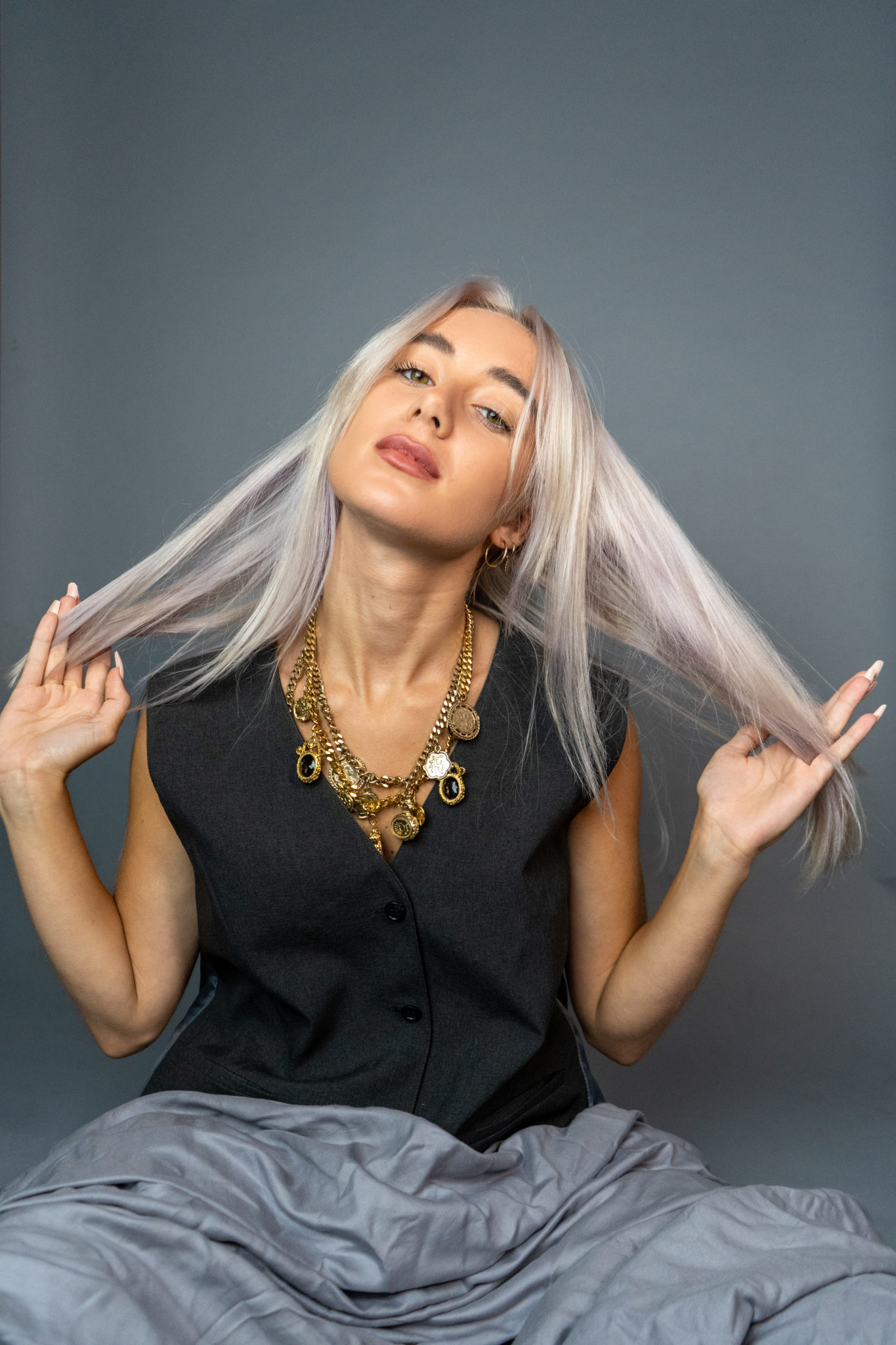 Eiza Murphy's debut single 'Black Hole', was released in October 2020, introducing her as singer, songwriter and producer with depth.
She moved to New York, aged 15, to study Logic Pro music production at Dubspot School of Electronic Music where she was the only girl in a class of 20 men and the youngest student.
Living in London since 2018, Eiza Murphy has performed in venues such as Tobacco Dock, Battersea Evolution and the London National Film Theatre alongside international venues such as the Sandals Resorts in the Caribbean.
Minnie Marley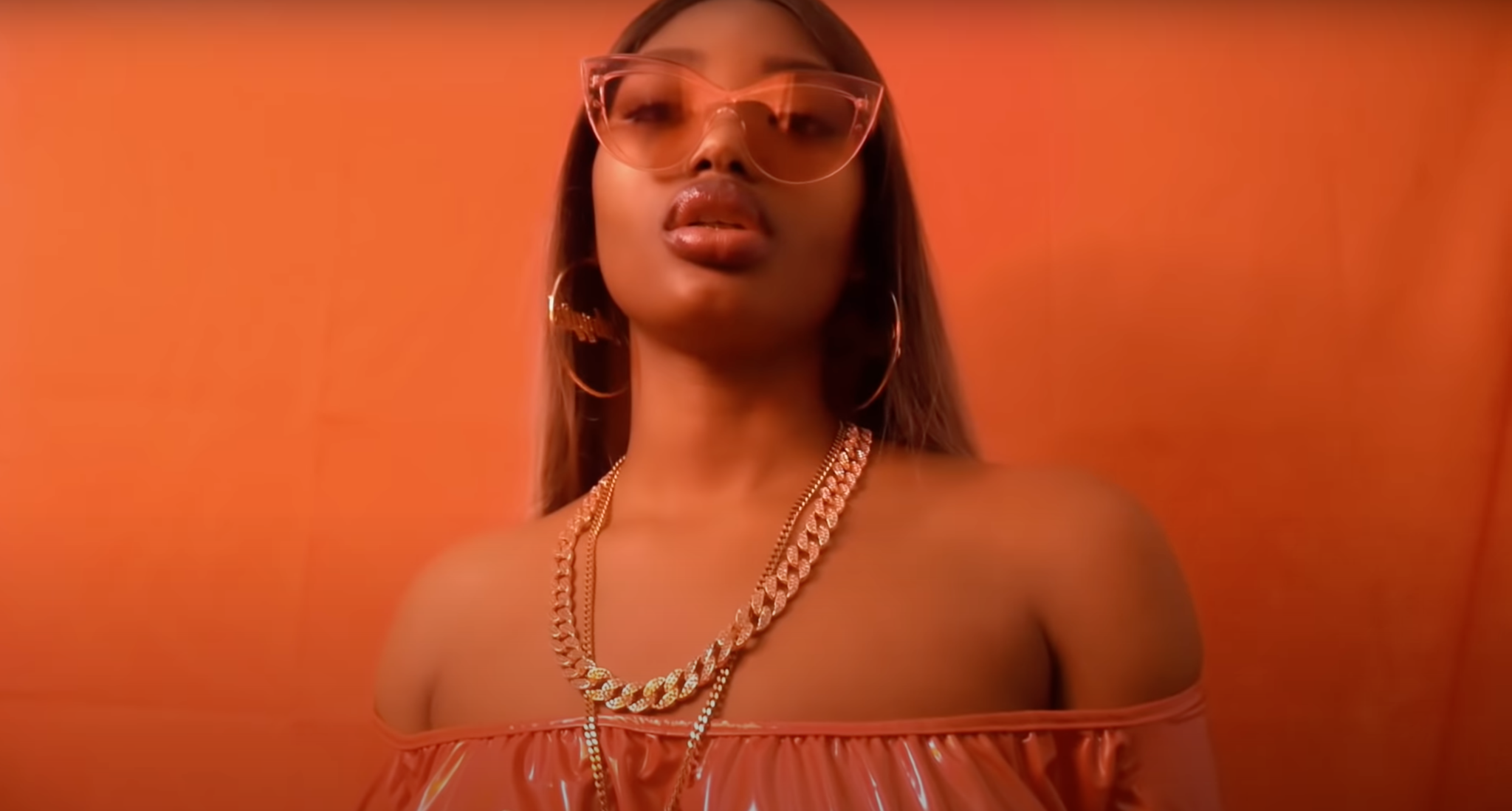 A singer-songwriter based in Ireland, Minnie Marley specializes in dance-oriented music with a blend of Afro, Dancehall, Hip-hop, R&B and Pop.
Having released several exciting tracks already, she's becoming a rising star.
Jordan Run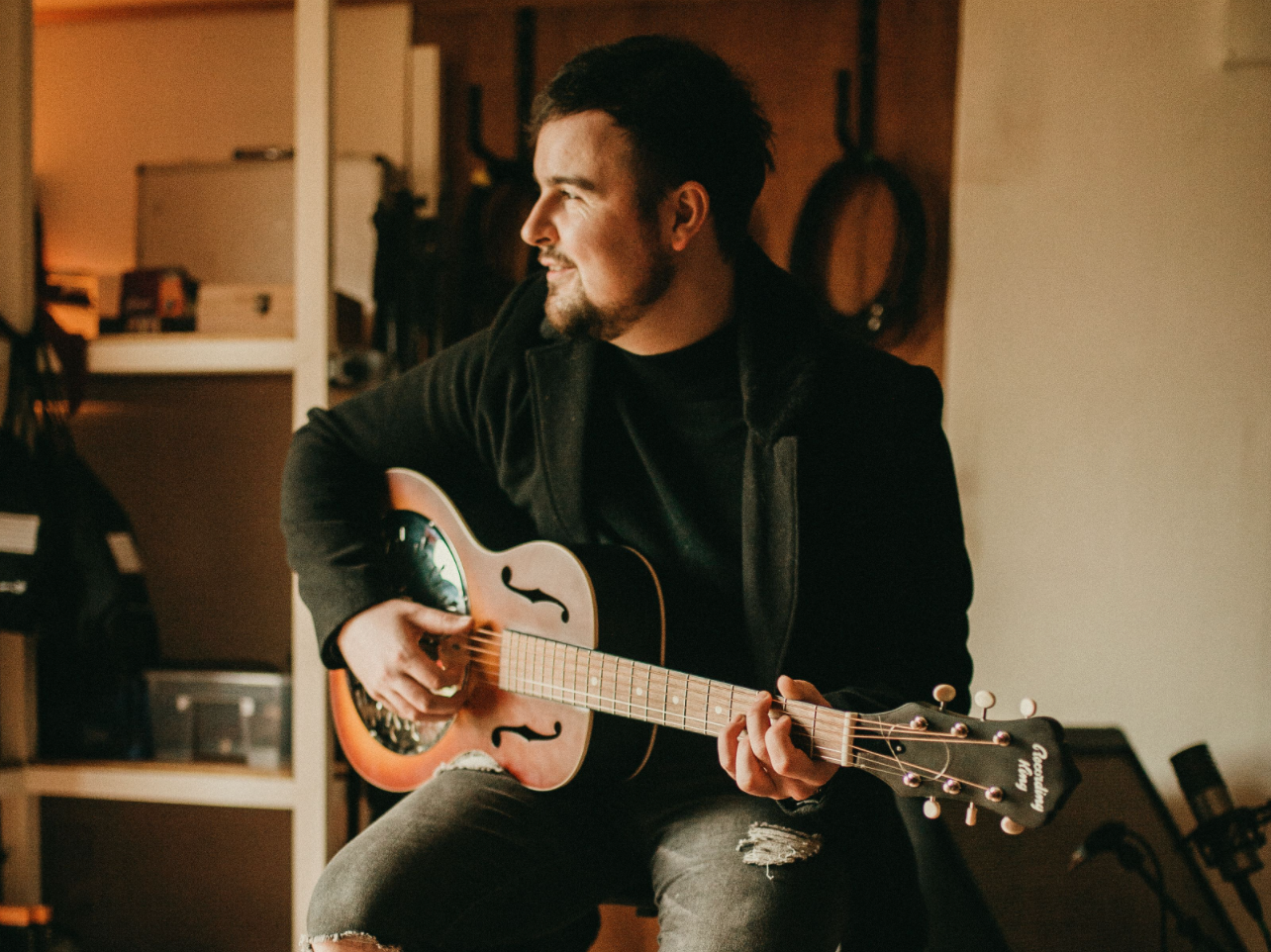 Jordan Run is an independent, multi-genre artist from Cork.
Blending styles from rock and blues into hip hop and soul, he has released ten singles and two EP's since 2019, showcasing his hard work and dedication.
He has appearaed at the Ruby Sessions Dublin, packed out his debut Coughlans show in Cork and has also played at a number of major festivals (Electric Picnic, All Together Now, and Indiependence).
Leon Bishop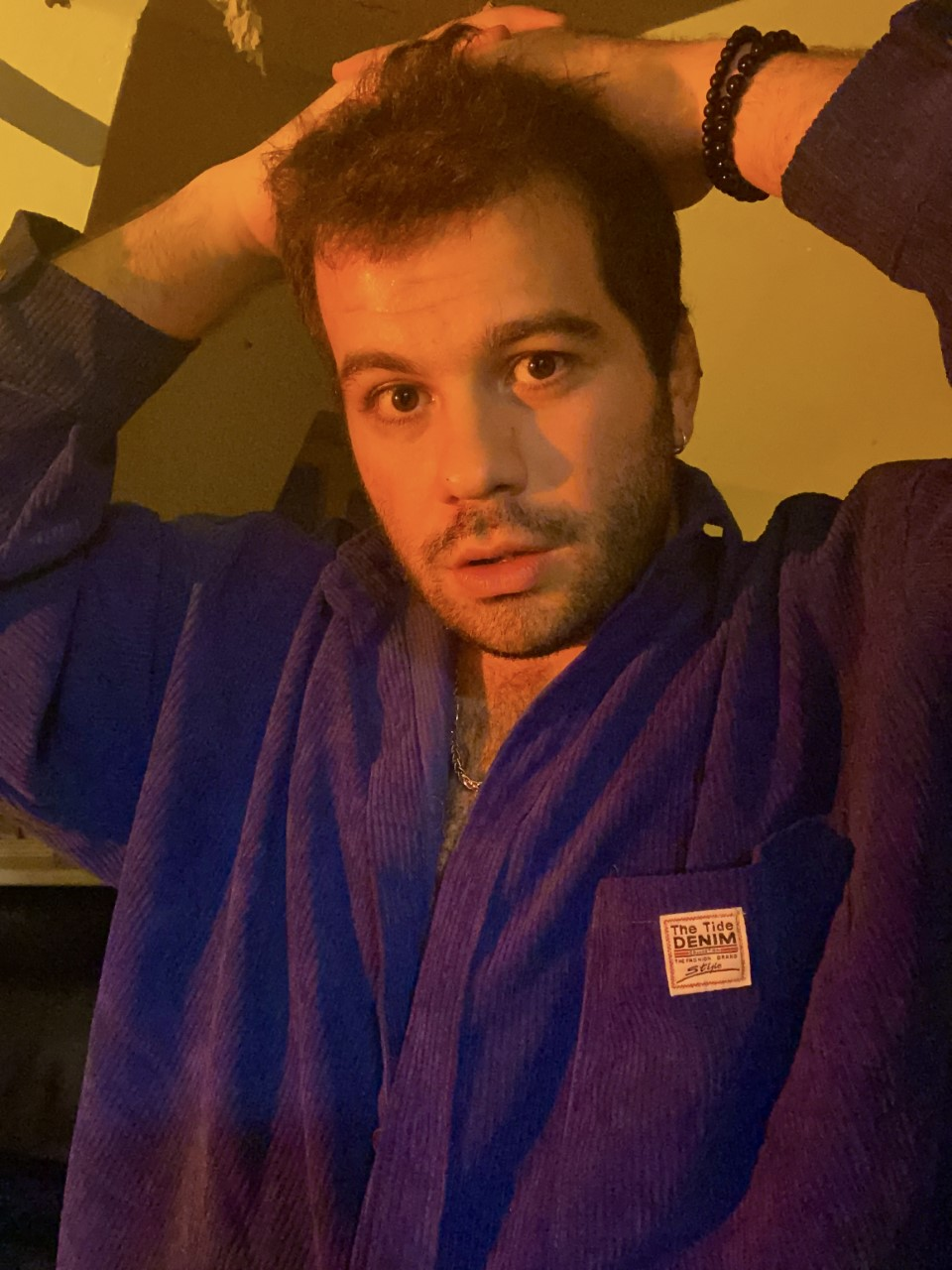 Alternative Artist, Leon Bishop recorded and mixed everything in his career so far in a small room after working at his 9-5 job.
Showcasing his talent, he learned all of the instruments he now plays by himself.
Keep an eye out on our socials for more announcements regarding the A New Local Hero campaign and more related to Irish Music Month!
Irish Music Month is supported by XL Retail Group, MCD Productions, IMRO, RAAP, X-Music and Square1



Irish Music Month is funded by the Broadcasting Authority of Ireland from the television license fee.
Irish Music Month is supported by MCD Productions, IMRO, RAAP, Live Nation, Ticketmaster, Camdem Recording Studios, Spéir Mix & Master, X-Music and Square1

Irish Music Month is funded by the Broadcasting Authority of Ireland from the television license fee