Ducrot's 'I'll Be Waiting' takes on the #10 spot in Ireland's Singles Chart and holds the line in the UK's Top 20
Cork musician Cian Ducrot has unveiled an emotional, highly personal video for 'I'll Be Waiting'.
The video flips between Ducrot singing his heart out and a narrative of two boys waiting for their dad to show up to spend the day with them. It begins with an image of a calendar, circled repeatedly on a day with the word "Dad!" pencilled in.
The opening line "Leave your keys if you're not coming home," hits inarticulately hard and sets the tone for the rest of the gut-wrenching video.
The song is about the yearning hope that someone you love can change, and the struggle to come to terms with their abandonment as you try to move on, even without closure.
Cian says: "It's a story of waiting for someone you love to show up, but they tend to not show up when you need them".
Advertisement
Cian adds that he "didn't want to have a relationship" with his dad as a child: "He was a horrible person, but also when you're a kid you still want your dad to care."
I'm so happy to finally be able to give you the official video for I'll Be Waiting ✨ OUT NOW xhttps://t.co/VV3mK1e7yM pic.twitter.com/k7aZLTGMav

— Cian Ducrot (@Cian_ducrot) January 24, 2023
Of course, the message really strikes home as a voice-over of the two boys' father cuts into the middle of the video and music: "Hey, I'm running a bit late today, I'll come and pick up the boys as soon as I can."
Just as the stunningly beautiful, hopeful but resigned lyrics of 'I'll Be Waiting' hints, the father doesn't show up.
"Hey, it doesn't look like I'm going to be able to pick up the boys. Could you let them know?" The voice-over returns to ends the video. "I'll make it up to them somehow."
The song itself has nothing to make up for. 'I'll Be Waiting' has broken No.10 on the Irish Singles Chart and holds steadfast to its' position in the UK Top 20 Chart. 'I'll Be Waiting' is now No.1 on the Irish Homegrown Chart for seven consecutive weeks.
Advertisement
Ducrot's other trending song, 'All for You' is currently x4 Platinum in Ireland, and like 'I'll Be Waiting,' has hit the Top 10 Official Irish Singles Chart.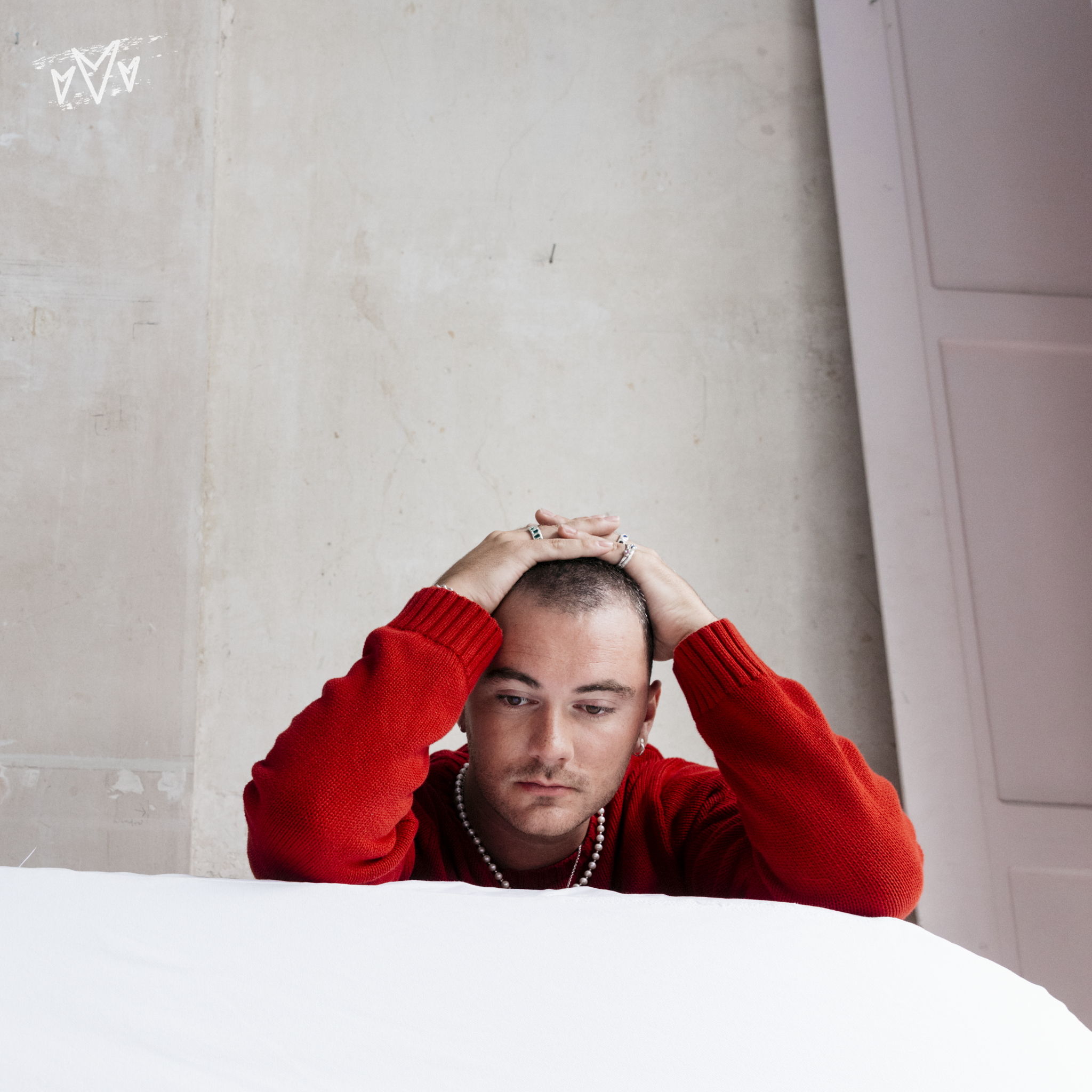 The crushing song was released via Polydor. Before 'I'll Be Waiting' dropped, Cian joked that the response to his socials was anything but patient.
"Everything I post at the moment is like, 'That's cool, great your tour is sold-out, but when is I'll Be Waiting released'?''
It's clear to see why so many fans eagerly awaited the music video, especially after the response from Ducrot's All For You, Cian's previously highest-charting single.
Now one of Cork's best prepares for his Ireland & UK headline tour, beginning this March.
Watch the new video for 'I'll Be Waiting' here:
Advertisement
Find Cian Ducrot on tour, tickets on sale here:
UK & IE HEADLINE TOUR 2023:
March 9 th - SWG3, Glasgow
March 10th - O2 Ritz, Manchester
March 11th - Newcastle University, Newcastle
March 13th - Rescue Rooms, Nottingham - SOLD OUT
Advertisement
March 15th - The Mill, Birmingham
March 17th - Patti Pavilion, Swansea
March 16th - Thekla, Bristol - SOLD OUT
March 19th - The Bullingdon, Oxford
March 20th - KOKO, London
March 22nd - Academy, Dublin - ADDED DUE TO DEMAND
March 23rd - Academy, Dublin - SOLD OUT
Advertisement
March 24th - Limelight 2, Belfast - SOLD OUT
March 25th - INEC Club, Killarney - SOLD OUT
March 29th - Monroe's Galway - SOLD OUT
March 30th - Dolans, Limerick - SOLD OUT
March 31st - Set Theatre, Kilkenny - SOLD OUT
April 1st - Cyprus Avenue, Cork - SOLD OUT
April 2nd - Cyprus Avenue, Cork - SOLD OUT
Advertisement
ELLA HENDERSON SUPPORT DATES:
October 15, 2022 - Newcastle University
October 17, 2022 - SWG3 Galvanizers Yard, Glasgow
October 18, 2022 - O2 Ritz, Manchester
October 19, 2022 - Leeds Beckett Student Union
October 20, 2022 - O2 Institute, Birmingham
Advertisement
October 22, 2022 - O2 Academy, Oxford
October 23, 2022 - Tramshed, Cardiff
October 25, 2022 - O2 Shepherds Bush Empire, London