Since opening its doors just over a year ago, The Whisky Bar at Yamamori has fast become an essential after-dark destination in Dublin.
The Whisky Bar at Yamamori
38/39 Lower Ormond Quay, Dublin
Tel: (01) 872 0003
yamamori.ie
Over the past 25 years, Yamamori restaurants have earned an enviable reputation among locals and visitors to Dublin alike for their groundbreaking approach to Japanese cuisine. In October 2018, the award-winning family-run restaurant group launched their latest venture, The Whisky Bar at Yamamori North City, which has successfully brought together a distinctive blend of history, style and live music – and, of course, great Japanese and Irish whiskey.
Graham Ryan, whose father founded Yamamori, was one of the driving forces behind the bar's launch. Having spent six years living and working in Japan, Graham's specialist knowledge of Japanese history and culture was the key to the bar's refined style.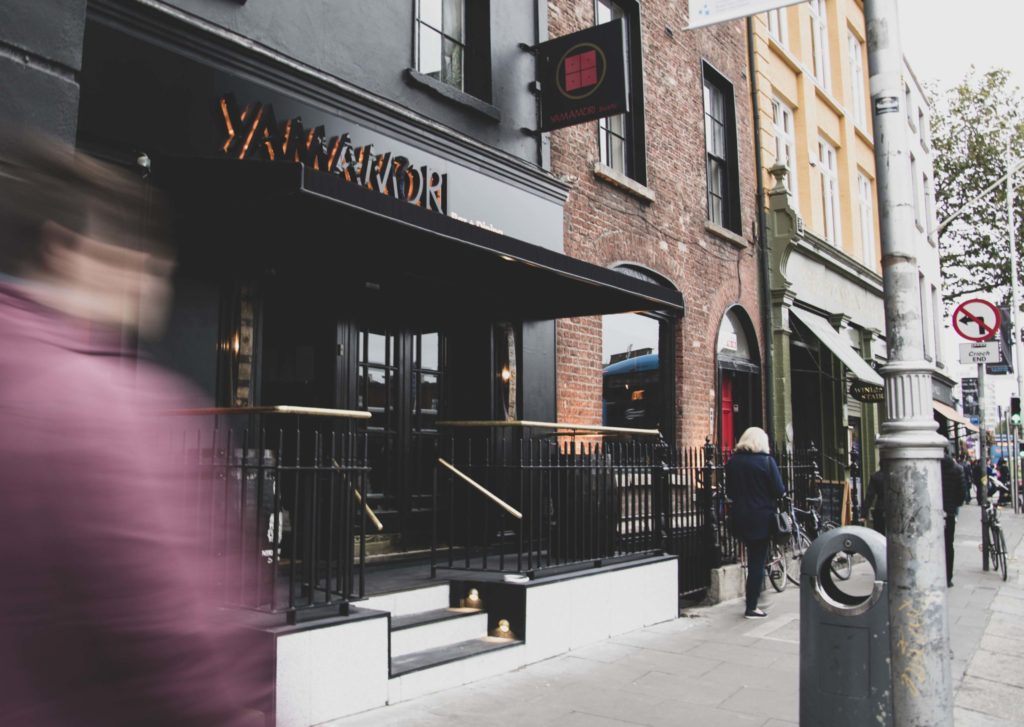 "I spent a lot of time in Japanese whisky bars," he explains. "They always had dark wood, dim lights and a very intimate, smoky atmosphere. That's what we tried to recreate here. Somewhere for people to go after work, or for a group of friends to gather after dinner, who aren't looking for anything too high energy. In Japan I also used to frequent a couple of local bars known as 'listening bars'. The idea was that you could sit down and really enjoy your whiskey while listening to great music. So The Whisky Bar is a mix of the two."
Advertisement
Stocked with an extensive selection of some of the world's most sought after bottles, from both Japan and Ireland, the choice at The Whisky Bar is particularly impressive. Having won several world whisky awards, including 'World's Best Single Malt' in 2018, there has been a notable boom in the popularity of Japanese whisky – with unique flavours ranging from rich, sweet and slightly smoky to citrusy and spicy.
The attention to detail in every corner of the bar is also remarkable. Genuine Japanese silk screens created over 150 years ago hang by the booths, while painted scenes of Kyoto dating back to the same era decorate the walls behind the bar.
The Whisky Bar offers a taste of Dublin's history too, with doors salvaged from Bewley's Café and a brass finish to complement the original railings on the Georgian building – making the Whisky Bar, like the whiskey on offer, a perfect blend of Japanese and Irish styles.