Hot Press alum Niamh Fagan presents a film about an endlessly brave and underappreciated photographer.
Shooting the Mafia, the newest documentary from Irish producer and Hot Press alum Niamh Fagan, opens at the Irish Film Institute this Friday, 29 November. The film centres on Letizia Battaglia, a photographer who covered years of gang violence in Sicily from the 1970s to the 2000s, and her mission to de-glamourise the mafia lifestyle, fearlessly photographing despite numerous hurdles including death threats.
"I had to take these pictures because it was my job. But I was also very passionate about the work and I wound up exhibiting the photos out of social responsibility. I wanted to show people what was really happening," Battaglia, who only began working as a camerawoman at age 40, told Hot Press. "I don't care about death threats. I can deal with them. I want to go on. I won't be disturbed by what people try to do against me."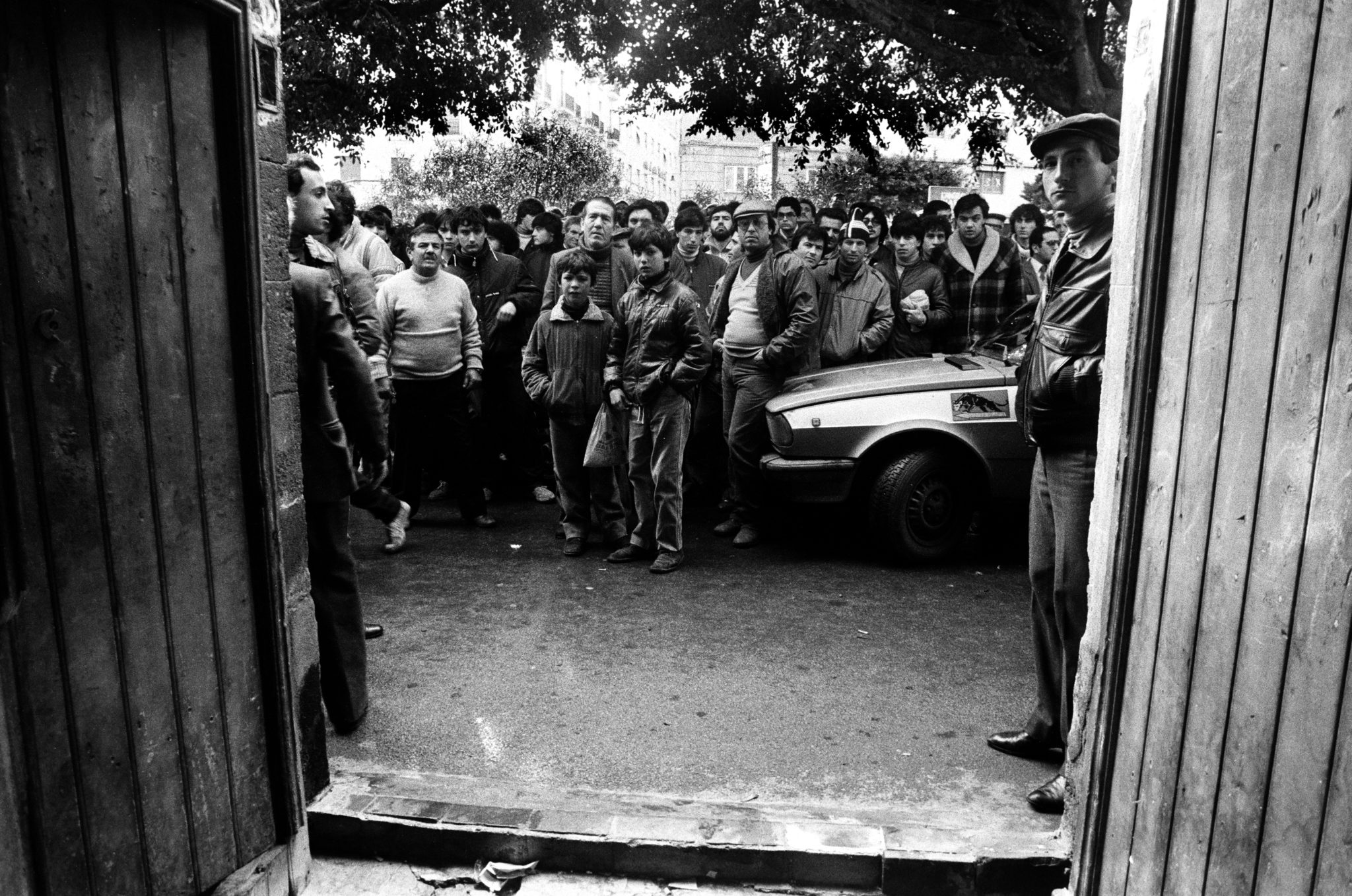 Fagan selected English director Kim Longinotto to helm the documentary, which the now 84-year-old Battaglia takes an active role in. In addition to covering gang violence, Fagan's film delves into Battaglia's work in challenging gender dynamics.
"The mafia are much more terrible than those who harass and try to put down women. There is though a patriarchal aspect to them," says Battaglia. "While in the mafia some women do have power, they are always ranked below males. They depend on mens' decisions."
Advertisement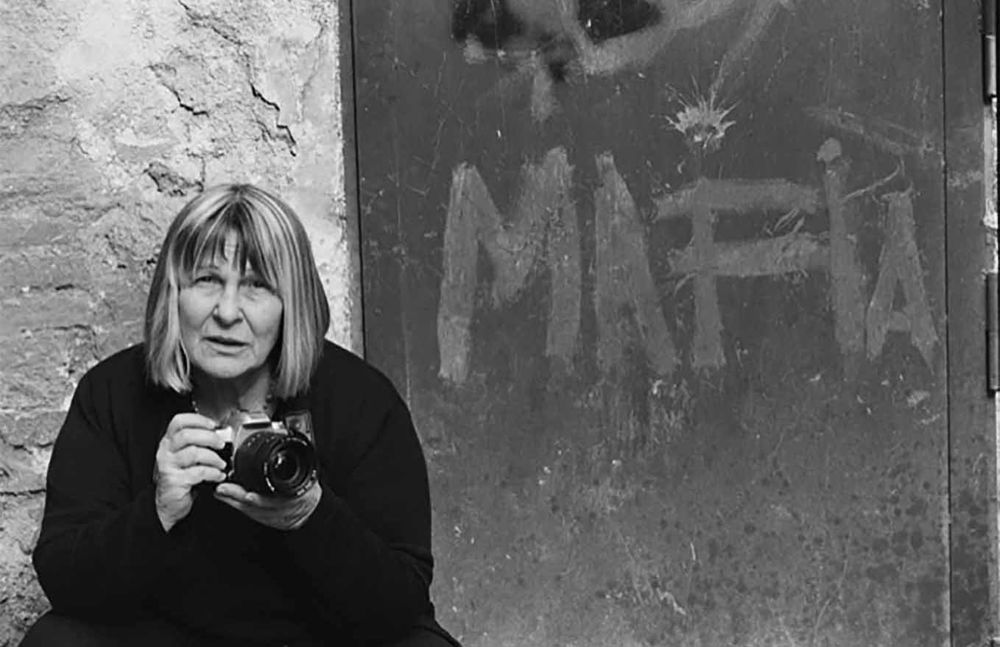 After two years in production, the film has met with rave reviews at the Berlin, Dublin and Sundance film festivals. Shooting the Mafia opens exclusively at the IFI on Friday, 29 November. Online tickets are available here.
Full interview by Stephen Porzio coming up in the Hot Press Annual.
RELATED