Don't miss your chance to see Paul Mescal and breakout star Frankie Corio in this heartbreakingly nostalgic flick. Out in Irish cinemas today - November 18.
Aftersun is the feature film debut of writer and director Charlotte Wells, starring Paul Mescal and Frankie Corio.
The film sees Sophie (Frankie Corio) 20 years after the last time she saw her father, Calum (Paul Mescal), reflecting on their time on a resort holiday in Turkey. 11-year-old Sophie is slowly creeping into adolescence, trying to uncover her sexuality, and is spending rare time with her young father, who is often mistaken for her brother.
Calum struggles with life outside of fatherhood, money issues, and grapples to ensure his holiday with Sophie is the best it can be. Now, Sophie's recollections become a powerful and heartbreaking portrait of her relationship with her father, as she tries to reconcile the dad she knew with the man she didn't.
Well-known and highly sought-after Irish actor, Paul Mescal, captures the struggle of single parenthood, while newcomer Frankie Corio stuns with her incredibly natural performance stealing focus throughout the entire movie.
As the movie opens across Irish cinemas, audiences will quickly see the reasons Aftersun is being hailed "film of the year."
Advertisement
Here are five reasons Aftersun is worthy of your time, and all the accolades it's been receiving...
1. Childhood Summer Holiday Nostalgia
If you were lucky enough to go on yearly summer holidays as a child, you'll get a kick out of Aftersun. While the film is set in Turkey, the hotel could be anywhere - as it's well known the hotel resorts of your childhood all meld into one. With pool tables and pay-to-play video games, Aftersun's hotel is the epitome of childhood nostalgia.
The two characters' wardrobes also step back in time, reminding audiences of '90s summer style. Chunky runners with shorts and baggy t-shirts make up a lot of the films' costumes - a stark reminder that fashion does come back around! A personal favourite costume moment was Frankie Corio's character wearing her bikini under almost every outfit, always ready for a quick dip in the pool.
Finally, the video camera. Many a home video was made on one of these silver recording cameras, whether you wanted to be involved or not. Calum following Sophie around with the camera, attempting to document their time in Turkey, and Sophie's mini testimonial videos brings a sweet nostalgia, recalling days of running away from the camera. The temptation to dig out the home videos after watching Aftersun is overwhelming.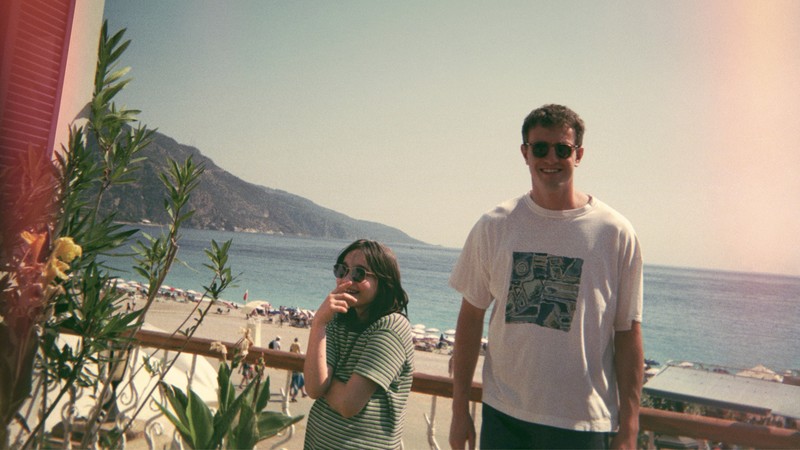 2. The Father-Daughter Bond
Advertisement
At the core of this story is the relationship between a father and daughter. While the bittersweet knowledge that this holiday is the last time Sophie sees her father, you can't deny the warm glow the two's relationship gives you. Sophie's attempts to cheer her father up on his birthday in the sweetest way - rallying a crowd to sing him happy birthday - becomes the most adorable moment of the film: a clear showcase of their closeness. Even her testimonials on camera calling Calum "the best dad" would warm the coldest of hearts.
Another stunning moment comes as Calum teaches his 11-year-old daughter tai chi. The giggles and funny looks exchanged between Mescal and Corio as they embody their characters, demonstrates the skill behind each of these to-be-superstars performances.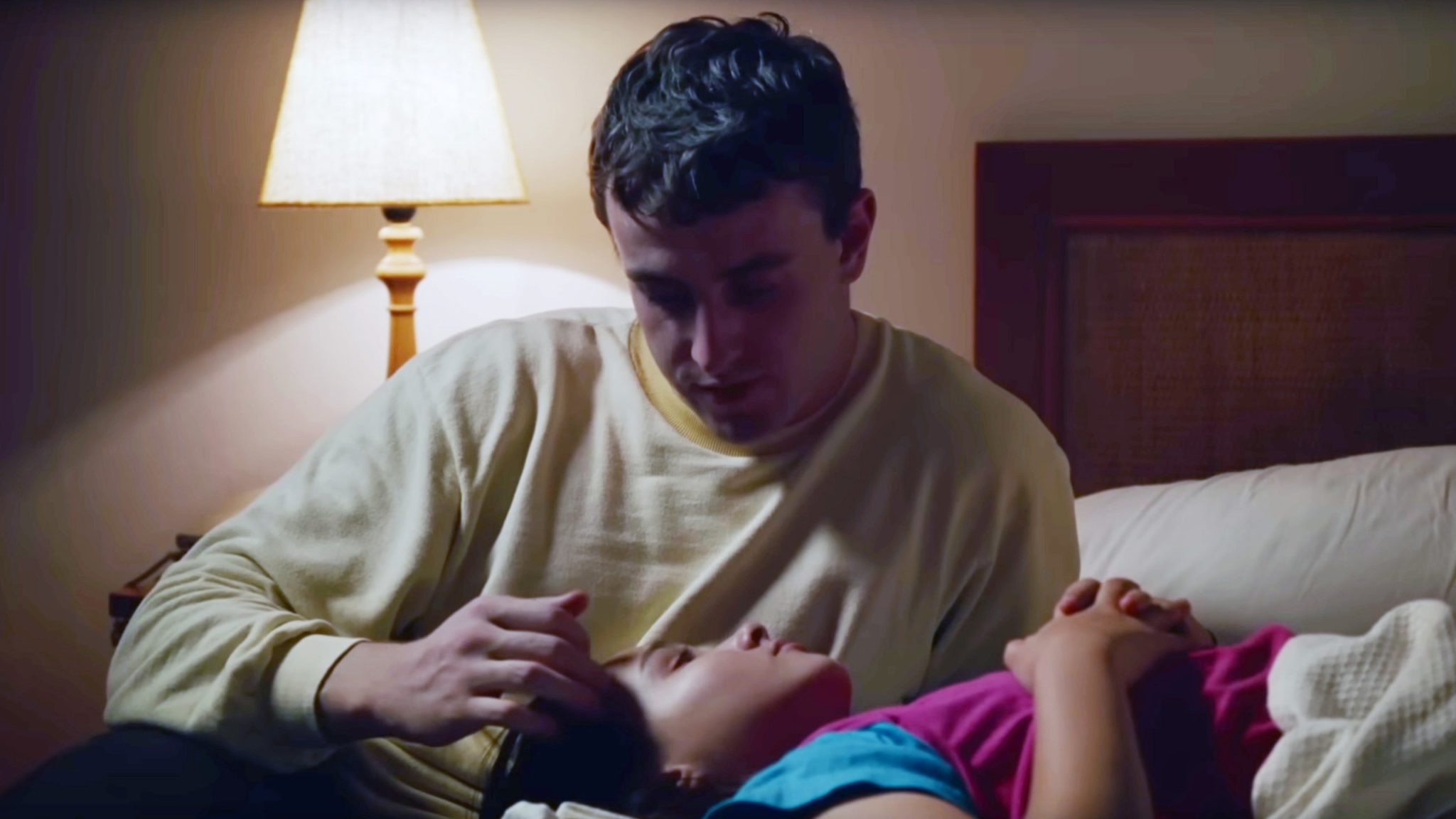 3. Its Simplicity
While there are hidden meanings and layers to this story line, the film is really paired back to let the story shine. There's no over the top dialogue, no deeply difficult to dissect scenes, and easy, relatable characters. Aftersun aims to tell a story, with no illusion to a follow up, no dramatic twists and turns - just a simple, heartbreaking story.
Even the emotional scenes are presented in such a simple way - Mescal manages to capture the quiet solitude of mental health issues perfectly, with Frankie Corio perfectly portraying pre-pubescent curiosity and doing so incredibly naturally.
This simplicity could very well be the reason Aftersun is being hailed the feature film of the year, and director and writer, Charlotte Wells, is being so well-accoladed.
Advertisement
4. Paul Mescal
The Irish heart throb, well-known for his performance in the TV adaptation of Normal People, has completely outdone himself in the role of Calum. While already a very obvious talent, Aftersun brings the most incredible acting out of Mescal. Calum, a young father clearly lost in life, wrought with mental health issues, is expertly captured by the young actor, despite not having children himself. Scenes of Mescal breaking down, struggling with life outside of the relationship with his child, dealing with money issues, and so on, create a remarkably raw and distressing performance.
Mescal is already being recognised for his performance through British Independent Film Award nominations, Gotham Independent Film Award nominations, and so many more - and this is only the beginning. His depiction of male mental health issues throughout the film has been noticed by major film connoisseurs, and will undoubtedly see him nominated for more major awards - and if he isn't it's a crime!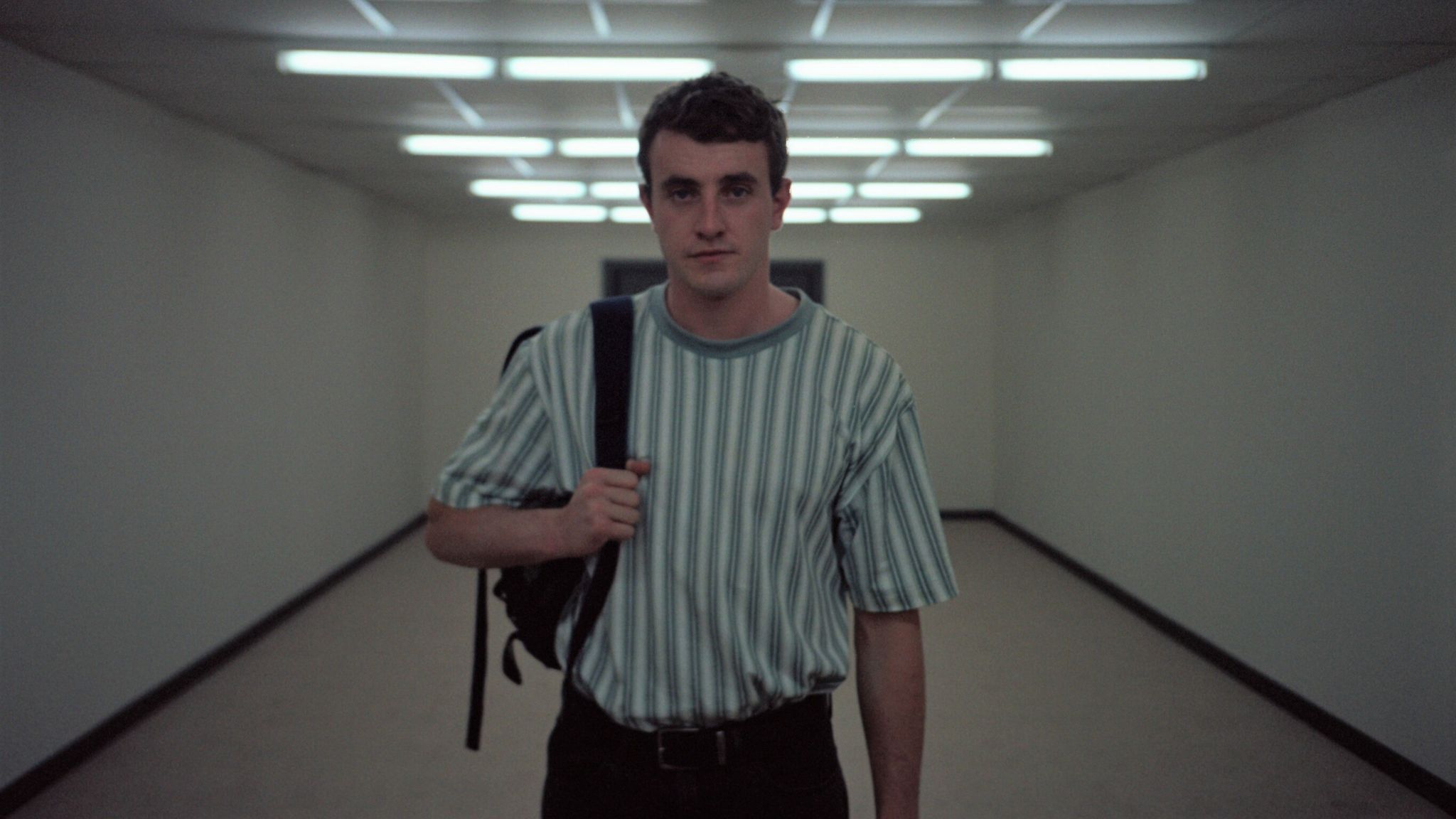 5. THAT Closing Shot
Without spoiling the film, let's just say the closing few moments of Aftersun have seen a majority of premiere-goers and reviewers in floods of tears. Although not originally the ending of the story, as director Charlotte Wells confirmed, the ending has been hailed as the "best final shot of any movie in years." You'll have to watch to understand, but there is no way to describe the closing of this film other than absolute perfection. A perfect culmination of plot and story line - there is an exquisite air of mystery surrounding the end of Aftersun, one which will undoubtedly emotionally destroy the viewer.
Aftersun is in cinemas now - check out the trailer below.
Advertisement