"Technology breakthrough" could help Rolling Stones secure legacy, says Mick Jagger
"Who knows what technology lies in store down the road?" the rock star queried in a recent interview, referencing the ABBA Voyage concert in London.
Mick Jagger has said that digital technology used by ABBA's virtual Voyage concert offers bands like The Rolling Stones a "technology breakthrough" to secure their legacies.
Speaking to Matt Wilkinson on Apple Music Hits, the superstar discussed how one could ensure that The Stones' legacy will live on, saying that he could not give "a one-line answer, because I haven't really honestly thought about it.
"The ABBA thing gives you this kind of technology breakthrough, which, I haven't actually seen it yet," he continued. "I was supposed to go and see it, but there was a train strike. So, I didn't get to go. I wasn't going on the train, but ... the traffic was horrible, so I can't really answer that.
"Obviously technology is going to give you some of the answers to this, and who knows what technology lies in store down the road? We're already in an AI world of doing this stuff, and you can do a lot of musical stuff with not very complicated computerisation, as well."
The ABBA Voyage concert, named after the band's 2021 album Voyage, has immortalised one of the biggest pop acts of all time in holographic form. It takes place in a 3000-capacity arena that was "purpose-built around ABBA's timeless music" at the Queen Elizabeth Olympic Park in east London and uses cutting-edge technology, which brings Agnetha Fältskog, Björn Ulvaeus, Benny Andersson and Anni-Frid Lyngstad alive as digital avatars. What results is a 'ground-breaking' (Metro) 90-minute concert that 'needs to be seen to be believed' (BBC).
Advertisement
The wait is over.

An extended look at #ABBAVoyage – the concert that has to be seen to be believed. pic.twitter.com/M5eVZl5EHM

— ABBA Voyage (@ABBAVoyage) June 2, 2022
With a budget of $175 million, according to The New York Times, the project is one of the most expensive live music experiences in history. It was brought to life by the four band members and an 850-strong team from Industrial Light and Magic, a company by Star Wars creator George Lucas.
Five years in the making, the so-called ABBAtars were created through motion-capture and performance techniques and are accompanied by a live band of ten musicians and a complex light show.
Andersson's son Ludvig recently revealed to The Sun that the group recorded far more songs than the initial 22-track setlist: "We did more songs than we knew we were going to use. So there is more material.
"If this keeps running and people keep wanting to come and see it, we are intending to change a song out or update the show, because that's also fun to do."
He also alluded that other Voyage residency centres could be built around the world.
Advertisement
The Rolling Stones have played close to 1,400 concerts since their first gig on July 12th, 1962 at the Marquee Club in London.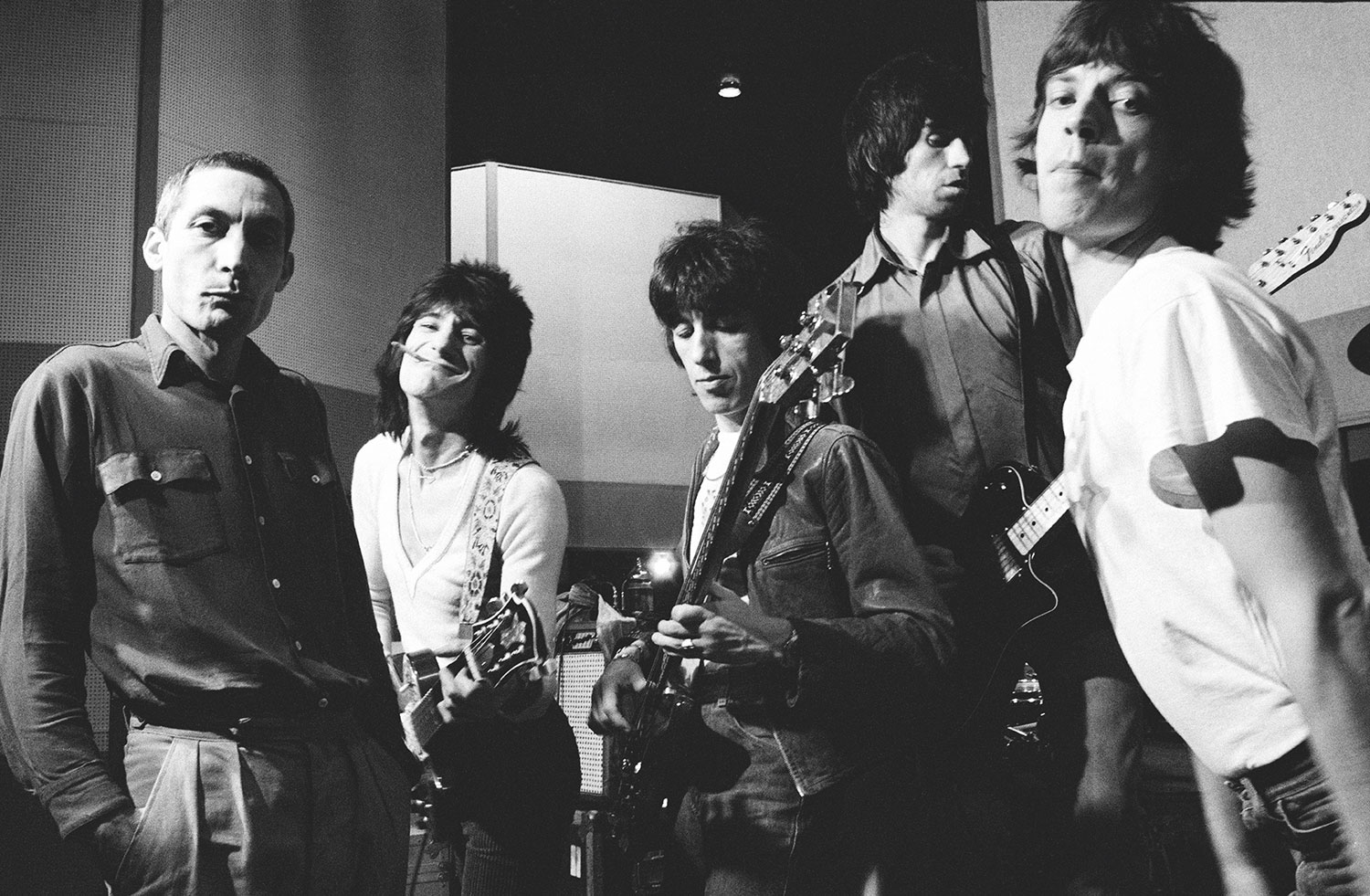 Having featured a rotating cast of musicians over the last six decades, with Sir Mick and Keith Richards as the only two remaining founding members, the rock band is currently celebrating 60 years together with their Sixty tour - and upcoming shows in Austria, France, Germany and Sweden.
Get tickets for The Stones' Sixty tour here.