Púca Festival set to return to Co. Meath for Halloween 2022 – featuring King Kong Company, Joanne McNally, The High Kings and more
Tickets for the eagerly anticipated October festival go on sale this Friday.
Celebrating Ireland as the birthplace of Halloween, Púca Festival returns to Co. Meath this Halloween – bringing spectacle, storytelling, music, mischief, comedy, feasting and much more to Trim and Athboy from October 28–31.
Working in partnership with Irish artists, seanchaí storytellers, and the local community, Púca will feature a dazzling selection of experiences and performances over three days and four nights in Ireland's Ancient East. Headliners include King Kong Company, Block Rockin' Beats, The High Kings, Blindboy, Joanne McNally, Neil Delamere, David O'Doherty, and Jason Byrne – plus even more headline acts, set to be announced soon.
Púca, now in its fourth year, has been developed by Fáilte Ireland, in partnership with Meath County Council, to celebrate Ireland as the birthplace of Halloween.
A familiar character in Ireland's narrative of Halloween, Púca is a shape-shifting character from Celtic folklore that comes alive at Samhain to roam the night and change the fortunes of those that cross it.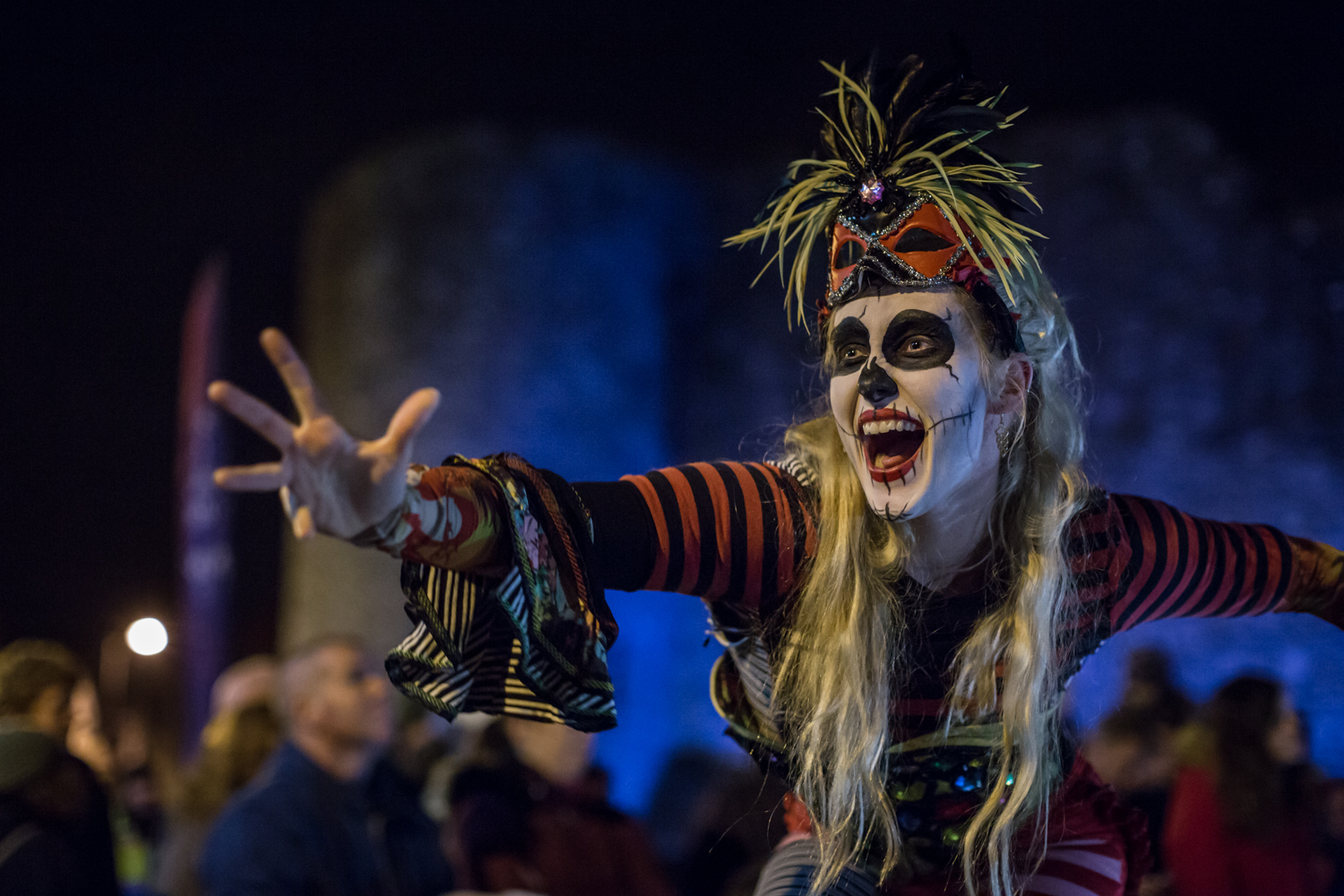 Both of this year's festival hubs, Trim and Athboy, are steeped in Samhain legend and tradition.
In the heritage town of Trim and its stunning castle grounds, you can look forward to four supernatural nights of entertainment, including the 'Arrival of the Spirits' on Saturday, October 29, which officially kicks off the festival. Visitors are invited to create their own masks and join in the lively procession through the streets of the town to the illuminated castle walls.
Athboy, meanwhile, is a hugely important hub of Halloween tradition, with ancient manuscripts telling us that Tlachtga, or The Hill of Ward, was the site of great Samhain gathering. The historic hill will host the 'Coming of Samhain' celebrations as part of Púca on Monday, October 31, for a spiritual and historical retelling of the original Halloween story – where the five ancient provinces of Ireland will be represented and symbolically reunited in flame.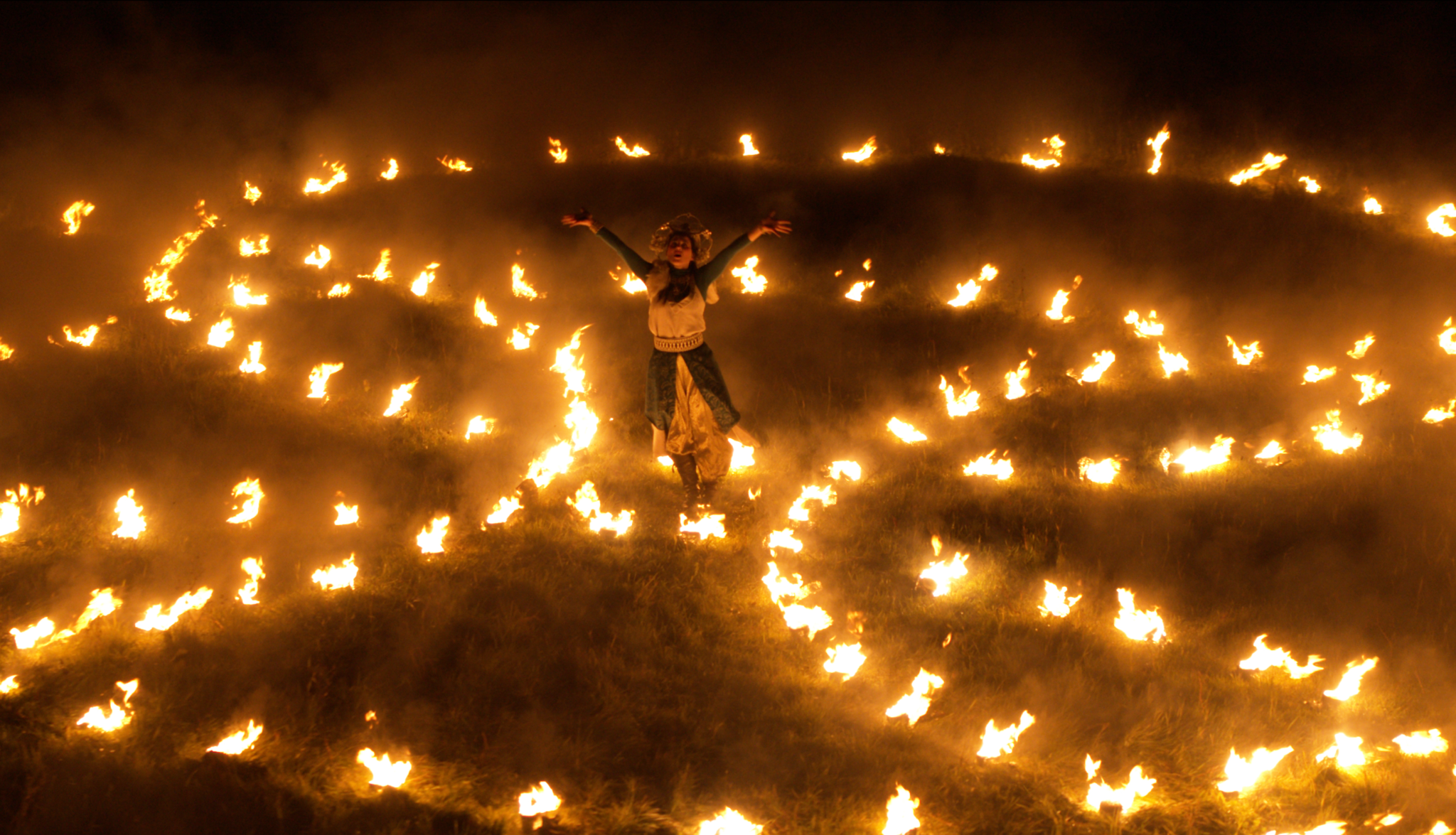 Over four stages in Trim and Athboy – named after the goddess of the Boyne, Boann; the goddess of war, Morrigan; the faerie of mischief, Fear Dearg; and the main Púca stage – a range of high-profile acts are set to perform.
Music acts will include homegrown talent King Kong Company, Block Rockin Beats and The High Kings, while comedy headliners will include Neil Delamere, Jason Byrne, Joanne McNally, and David O'Doherty, along with support acts. Storytelling and folklore will also be brought to life with events headlined by Blindboy and Candlelit Tales.
As Samhain historically marked the end of the harvest season, Púca embraces the enormous wealth and quality of the local produce in the Boyne Valley. Visitors can look forward to indulging in traditional barm brack, colcannon and baked apples as they immerse themselves in the local harvest offerings.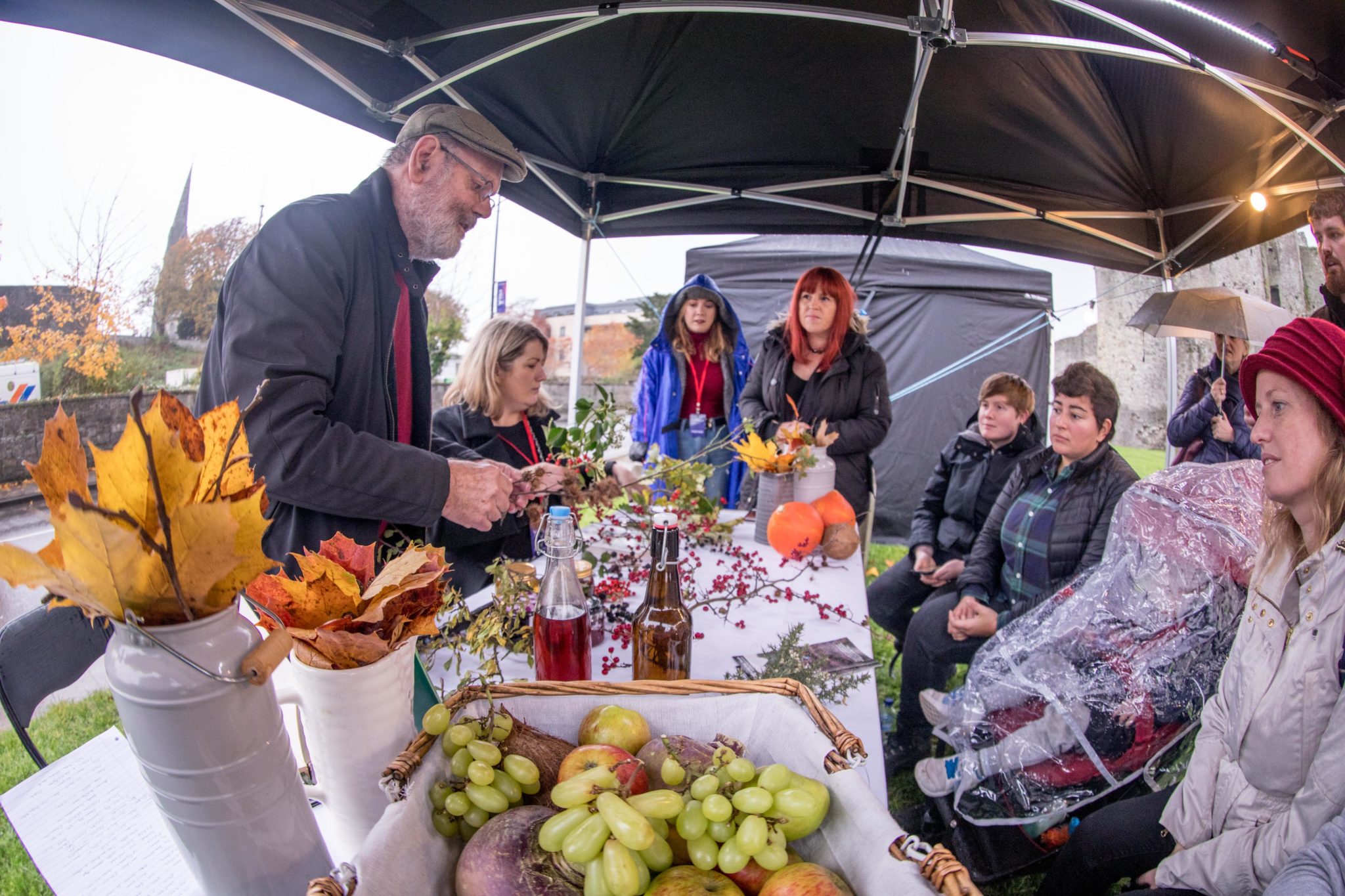 There will also be various events hosted in both Trim and Athboy daily, including immersive games, storytelling, Banshee Bingo Hall, comedy witch trials, self-guided treasure hunts, traditional handfasting ceremonies at the Hill of Ward and more.
"Fáilte Ireland is pleased to announce the return of our live Púca Festival this October to celebrate Ireland as the birthplace of Halloween," says Orla Carroll, Director of Product Development at Fáilte Ireland. "Meath and the wider Ireland's Ancient East region have so much to offer, and Púca celebrates this region's significant heritage and culture while offering a fantastic visitor experience.
"Working in close partnership with Meath County Council and local tourism and hospitality businesses in our festival hubs of Trim and Athboy we have developed a unique and spectacular programme of events that will be of huge interest to domestic and international visitors alike."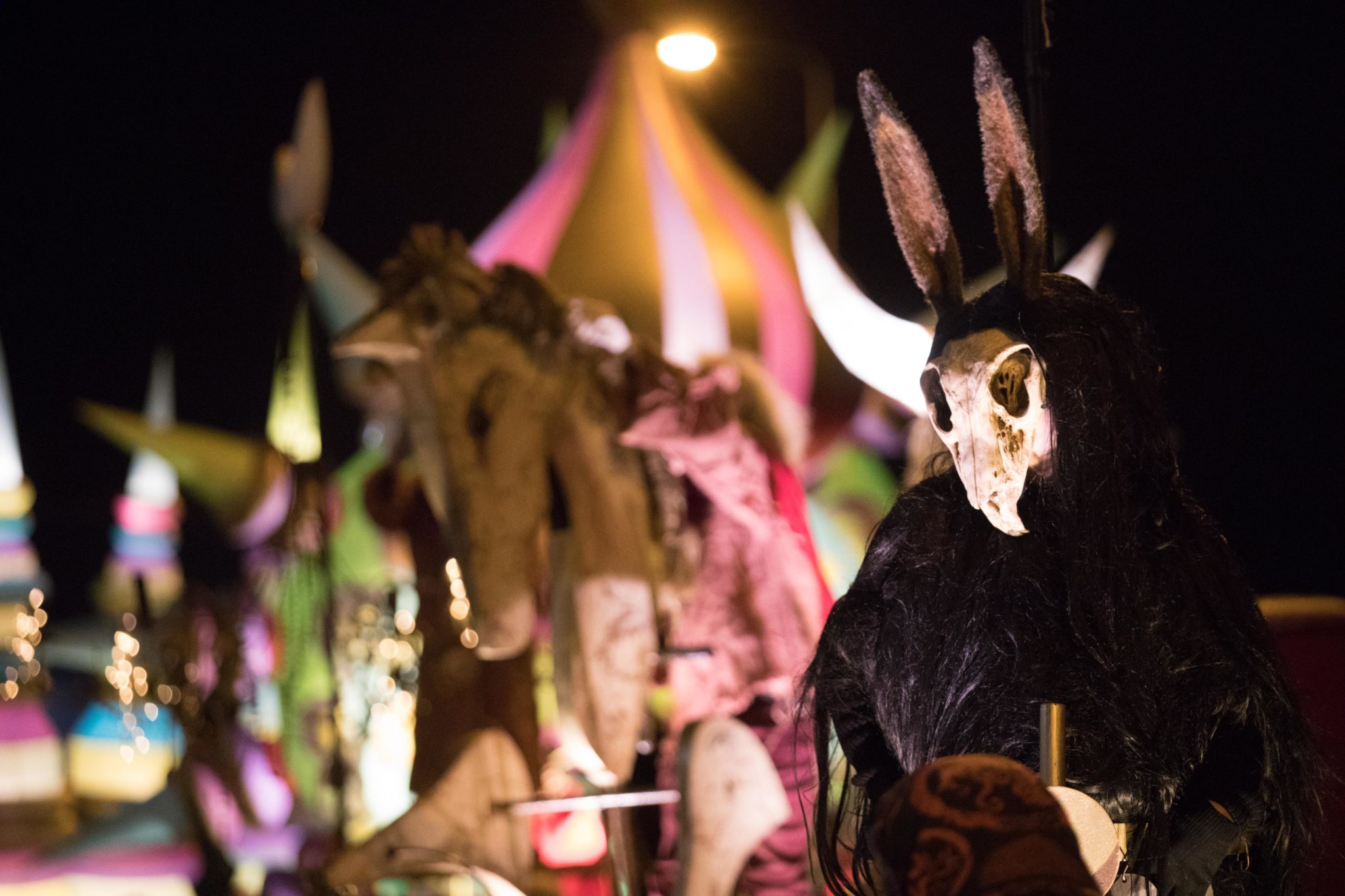 "Meath County Council is delighted to support the Púca Festival again this year and we look forward to welcoming visitors to celebrate the origins of Samhain in Meath with a very exciting programme of events," adds Jackie Maguire, Chief Executive, Meath County Council. "Working with Fáilte Ireland, the Púca team and local businesses to create an international festival from the story of Samhain will place the Boyne Valley centre stage, support the tourism economy of County Meath and share this unique folklore with the world."
Tickets On Sale Now! See pucafestival.com for more information.