Vibrant and contemporary, yet strongly rooted in tradition, Púca Festival will take place in various venues — each of which are steeped in Samhain legend.
The mischievous spirit of Púca — a shape-shifting figure from Celtic folklore — will inhabit various locations across County Meath and County Louth this Samhain, from October 23–31. The otherworldly Púca Festival celebrates Ireland as the original birthplace of Halloween, and in 2021, visitors from home and abroad are being welcomed back for a week of music and mythology, sideshows and standup, cabaret and cocktails, and everything else in between.
At ancient New Year when the days get shorter and light turns to dark, the veil between realities begins to open. Rules can be broken, and the spirits move between worlds. Púca comes alive, roaming through the night and changing the fortunes of those that cross her path, transforming the night into her playground.
The belief in the closeness of the Otherworld and the return of the Dead has long been associated with Halloween. Wearing costumes and masks offered protection from the fairies, who couldn't abduct you. Plus, you got to frighten your neighbours.
Samhain marks the end of the harvest season, so Púca Festival also embraces local vendors and high-quality local produce available on its doorstep, making food and drink a major player. Revellers can enjoy world class whisky, award winning seafood, locally raised meat and natural honey, during a festival that celebrates Ireland's Old World and Pagan traditions.
In Drogheda, festival-goers can enjoy a variety of musical performances, from Fear Dearg Trad Sessions in local pubs, internet sensations Jiggy, singer-songwriter Aoife Scott, and the ethereal, mystical and always excellent baroque folk duo Lemoncello. There will be "dark, hilarious, and strangely reassuring" comedy from Joanne McNally, and spooky, fantastical candlelit tales at Droichead Arts Centre.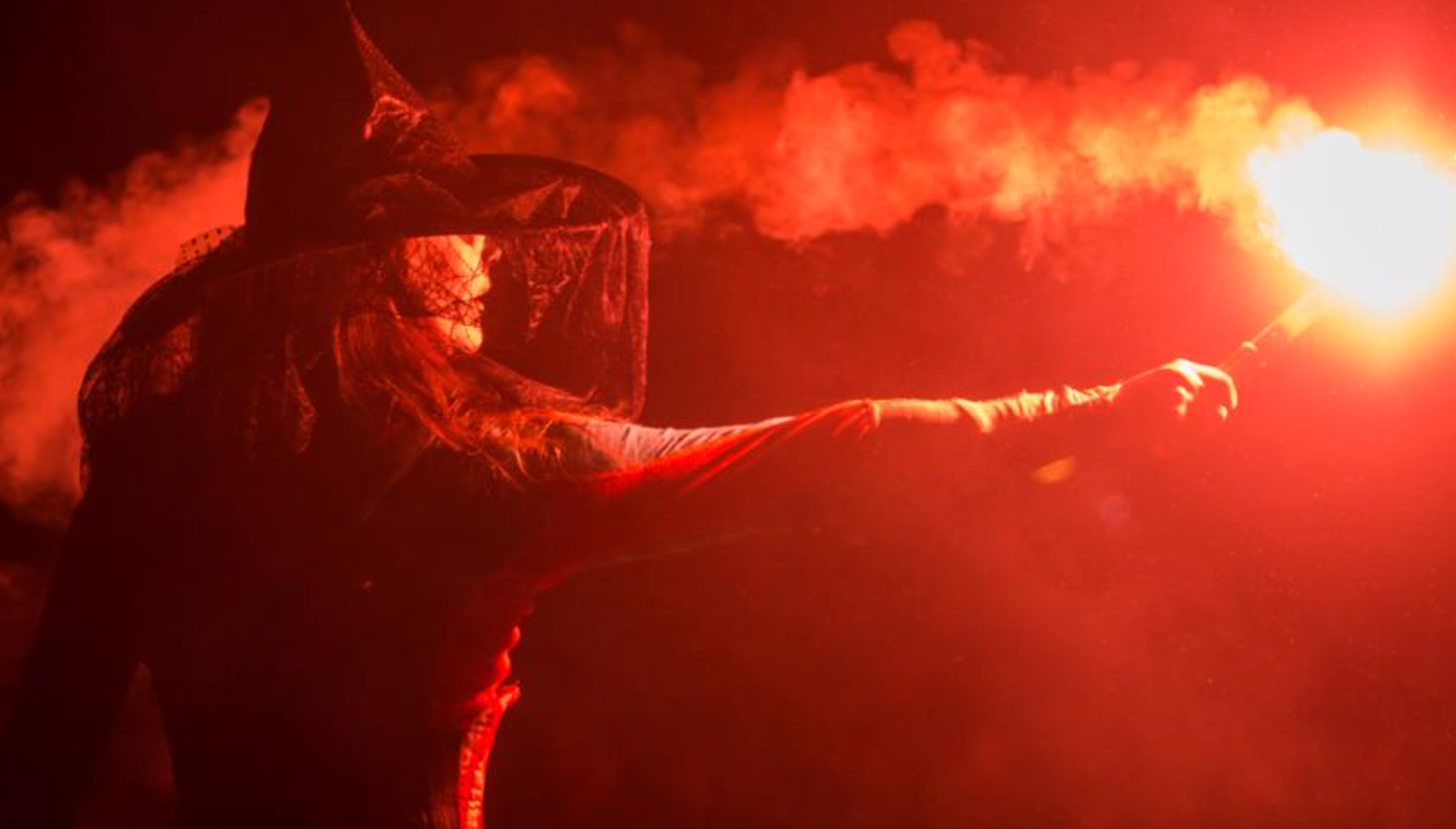 In Athboy, you will delve into the rich history and folklore of the origins of Halloween, and its links to Tlachtga (The Hill of Ward) on a tour of the magical site with an expert in medieval Irish History, Dr. Ciara Ni Crábhagáin.
And if you happen to be in Trim, take a look at the stunning projection mapping that will illuminate Trim Castle, before taking in the electrifying Jerry Fish in his Sideshow Cabaret at the Trim Castle Hotel. Camille O'Sullivan, the incomparable MayKay, and Jack L will perform on the 29th, 30th, and 31st of October, respectively.
Púca, Boann, The Morrigan and Fear Dearg will also roam the woodlands surrounding Slane Castle in County Meath for the first time this Samhain. Alongside spectacular illuminations and installations that will bring the landscape to life, there will be a 1km walk through the grounds and immersive exhibits. Visitors will be able to see Mark Anderson's Fireflies, get spooky with Matthew Nolan's Samhain Whispers, and be wowed with a special Halloween weekend performance by the aerialists and performers of LUXE.
Don't miss your chance to commune with the spirit world this Samhain. Visit pucafestival.com to book tickets.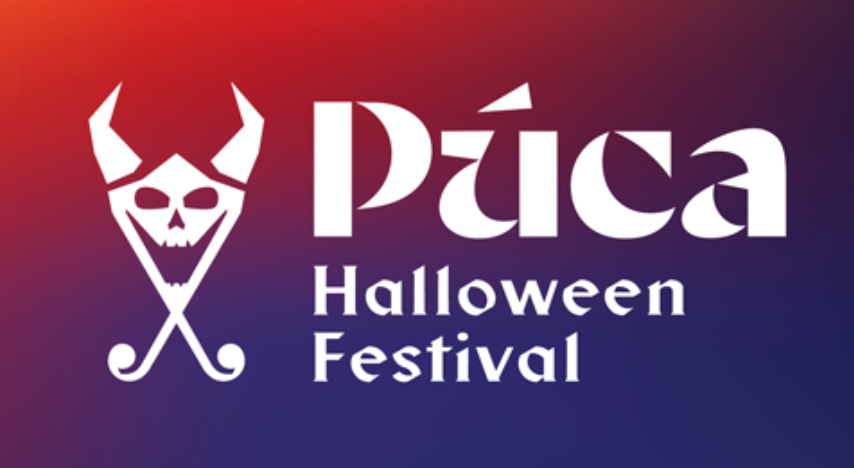 RELATED
Lifestyle & Sports
24 Nov 23
Lifestyle & Sports
22 Nov 23