Listen to some of our favourite new Irish tracks of the week below.
Martin Ocean, 'Get The Cheque'
Rising Sligo star Martin Ocean is poised for a major mainstream with the release of 'Get The Cheque' – featuring American YouTube sensation Hi-Rez, who has clocked up over 216 million views across his channel. Multi-platinum producer Tantu also worked on the track, which has all the makings of an international hit.
The BallyBoyz, 'They Live'
The Wexford duo continue to establish themselves as one of the most captivatingly original forces in Irish hip-hop with 'They Live'. The socially-conscious single finds them joining forces with Dublin rapper Citizen Black, are arrives alongside another brilliantly innovative music video, inspired by John Carpenter's 1988 cult classic of the same name.
PJIDontPlay, 'Distant'
Advertisement
The Anomaly Collective's PJIDontPlay continues his Summer Sprint Series – which sees the hotly tipped artist releasing a new single every other week from February to June – with 'Distant'. The track exposes a raw new side to his artistry, dealing with themes of heartbreak and loss.
Jessy Rose, 'Set Free'
The former Hare Squead member made his long-awaited return last year with 'Bloom', his first solo single. Now, ahead of the release of his debut EP, Are You Home? on March 5, the R&B artist is back with 'Set Free', a delightfully radio-ready fusion of alt-rock and R&B. One of the most compelling voices in the Irish music scene at the moment, Rose's emotional lyrics drive his smooth beats. His Whelan's gig on September 25 is not to be missed.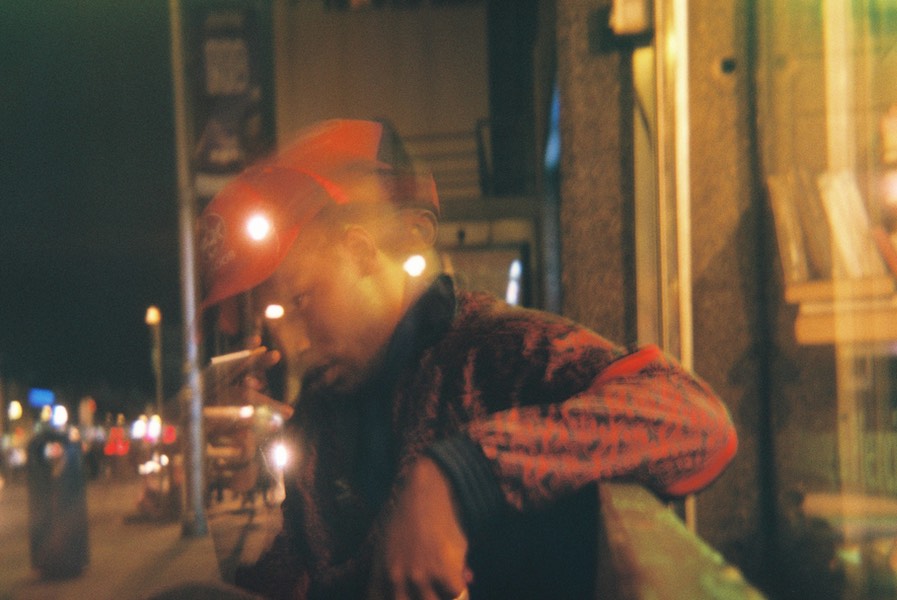 Colin Andrew, 'Nothing Sweeter'
Bittersweet alt-pop anthem 'Nothing Sweeter' was written over a two-year period, and serves as an emotional logbook of a relationship, covering everything from new beginnings to untimely endings.
Fí, 'Over You'
Advertisement
With a clear message about running away from a toxic relationship, Fí's 'Over You' is a dynamic electro-pop song with strong vocals and a danceable beat.
Greywind, 'Am I Asleep'
Produced by Romesh Dodangoda (Bring Me The Horizon), the alt-rock duo's latest single bursts with cinematic magnitude. The track's sweeping post-rock soundscapes alternate between tender, evocative and aggressive.
Uwmami, 'Plateau'
'Plateau', from one of the hottest young DIY producers in Ireland, opens with a distinctly ambient synth feel. But the track rapidly gives way to an R&B-tinged vocal assist from Sushee. The hotly-tipped bedroom producer is currently producing some of the most thrilling tracks in Irish R&B and hip-hop.
Ward, 'In Two Minds'
From 17-year-old wunderkind Ward, 'In Two Minds' tells a story of an unsettling love triangle, utilizing tongue-in-cheek wit to create this earwormy, funk-inspired hip-hop track. For fans of Easy Life and Mac Miller.
Advertisement
Fya Fox, 'Body'
Fox is inspired by sparse electronic pop, and pairs this inspiration with emotional lyrics on 'Body'. A classically trained vocalist, she's intrigued by the ways in which her influences – ranging from Banks to London Grammar to Lana Del Rey – fuse their vocals with electronic elements, while retaining an organic element.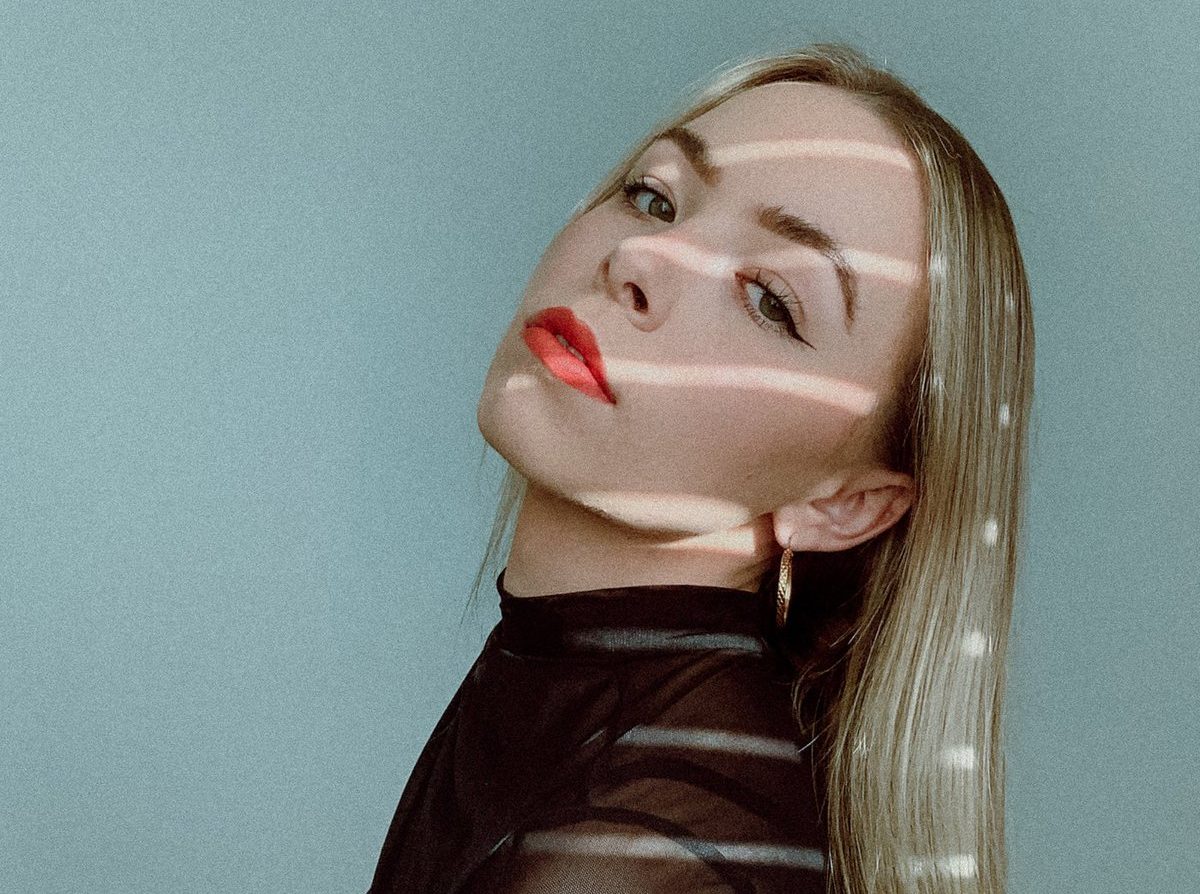 Evans Junior, 'Fuck Love'
Nigerian-born, Longford-raised star-in-the-making Evans Junior is back with the perfect anti-Valentine's anthem, 'Fck Love'. Produced by Liam Harris, the track further establishes Evans Junior as one of Ireland's most promising emerging artists. Stay tuned for the track's Quentin Tarantino-inspired video, coming soon.
Havvk, 'Home'
Alt-rock troupe Havvk's latest single pairs lead singer Julie Hawk's stunning, breathy, Cocteau Twins-like vocal with a grungy, gritty guitar sound in a track that is taken from their eagerly-anticipated sophomore album.
Advertisement
Elaine Mai featuring MayKay, 'No Forever' [Daithí Remix]
Elaine Mai follows up on the phenomenal success of her single 'No Forever (feat. MayKay)' with the release of an ambient version of the track, by the inimitable Choice Music Prize-nominated musician and producer Daithí. This will be the second time the two highly-regarded producers have collaborated, and anyone who was at last year's Choice Music Prize awards ceremony at Vicar Street will remember their breathtaking performance of three of Daithí's tracks from his Choice nominated album, L.O.S.S.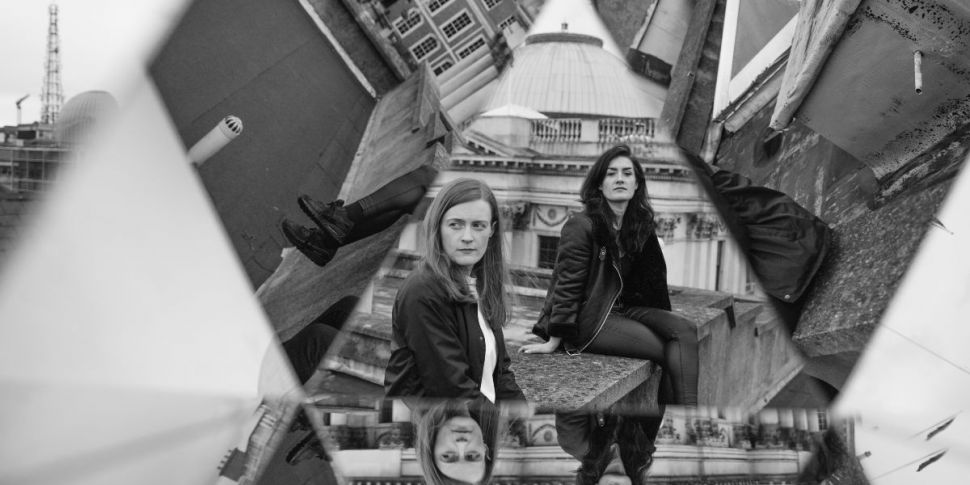 Moon Looks On, 'Carry You, Carry Me'
Moon Looks On, aka Stephen Gormley, grew up on the west coast of Ireland, and that landscape inspired his uptempo pop ballad 'Carry You, Carry Me'. The song is draws heavily on natural imagery, and signposts things to come as the Sligo singer-songwriter works towards his long-awaited debut album.
Lenii, 'White Lie'
After the recent report of the shockingly cruel conditions in the Catholic Church's Mother and Baby Homes in Ireland, 'White Lie' has resonated with an audience of young, rebellious Gen Z and Millennial fans, for whom Lenii has become somewhat of a spokesperson, voicing a stance against outdated, misogynistic hypocrisy.
Advertisement
True Tides, 'I Can't Wait'
Written in lockdown while the three brothers who comprise True Tides were apart, this inspirational pop tune is an infectious documentation of the struggles inherent in isolation, but offers a positive message for the future.
Elephant In The Room, 'Do You See Me Now?'
This NYC-based Irish duo are BIMM Dublin songwriting graduates, who moved to New York to pursue their musical endeavours. Since moving to New York, we pair have launched their electro-pop/soul venture Elephant in the Room. Their first release, 'Do You See Me Now', features lush vocals and smooth production.
John Spillane, 'We Come In The Wind'
The first single to be taken from his forthcoming album 100 Snow White Horses, which is set for release on 2 April, 2021. 'We Come In The Wind' is based on the 3 Imramma or Wonder Voyages of Irish literature; The Voyage of Bran, The Voyage of Maeldun and The Voyage of St. Brendan.
Listen to the Hot Press 'New Irish Songs To Hear This Week' playlist below:
Advertisement