Mad Hatter Q&A - Máiréad Tyers: "I'm so glad An Cailín Ciúin is getting the recognition it deserves"
Now starring in Disney+ comedy Extraordinary, Cork-born, London-based actor Máiréad Tyers answers our burning questions.
Who would be the last person you would invite to your birthday party?
Wouldn't fancy having a Tory there, no craic.
Who would be the first person you would invite to your birthday party?
Stanley Tucci for the good chat, but more importantly the cocktails and incredible food. And I imagine he'd smell nice.
Favourite saying?
When I went to Irish college our bean an tí used to go, "Oíche mhaith, codladh sámh agus brionglóidí deasa." It means goodnight, sleep well and sweet dreams, which I just think is sweet.
Favourite actor/actress?
Steve Carell – not only is he hilarious, but he also brings such warmth and vulnerability to his characters. I watched him in The Patient recently and was floored.
Favourite record?
Home By Now by Bombay Bicycle Club.
Advertisement
Favourite book?
Everything I Know About Love by Dolly Alderton.
Favourite author?
I need to read more of her stuff, but I love Eimear McBride's style.
Favourite film?
An Cailín Ciúin was beautiful, and I'm so glad it's getting the recognition it deserves.
Favourite musician?
I've been listening to What What What by Caoimhín Ó Raghallaigh lots recently.
Most embarrassing moment of your life?
I'm constantly tripping over when wearing my Docs, I trip over literally nothing.
Favourite food/drink stimulant?
There's no better feeling than downing a glass of cold orange juice the morning after the night before. Makes the hangover worth it.
Advertisement
TV programme?
The White Lotus is the best TV show I've watched in ages. Jennifer Coolidge is a genius.
Favourite TV personality?
Alison Hammond – I watch compilations of her best moments on YouTube weekly.
Favourite item of clothing?
A blue hat I got in London when I first moved here, which is in serious need of a wash.
Most desirable date?
Good food and a nice bottle of wine. Job done.
Favourite method of relaxation?
A sudsy bath.
Biggest thrill?
Going to the cinema with Sofia on a Tuesday morning and then getting a spot of lunch like the retired grannies we are.
Advertisement
Biggest disappointment?
Smugly walking to the end of the Tube platform thinking you'll get a seat on the last carriage, and all the seats are full.
Your concept of heaven?
A night at the local with my friends and some games of pool.
Your concept of hell?
Having a busy day with a hangover.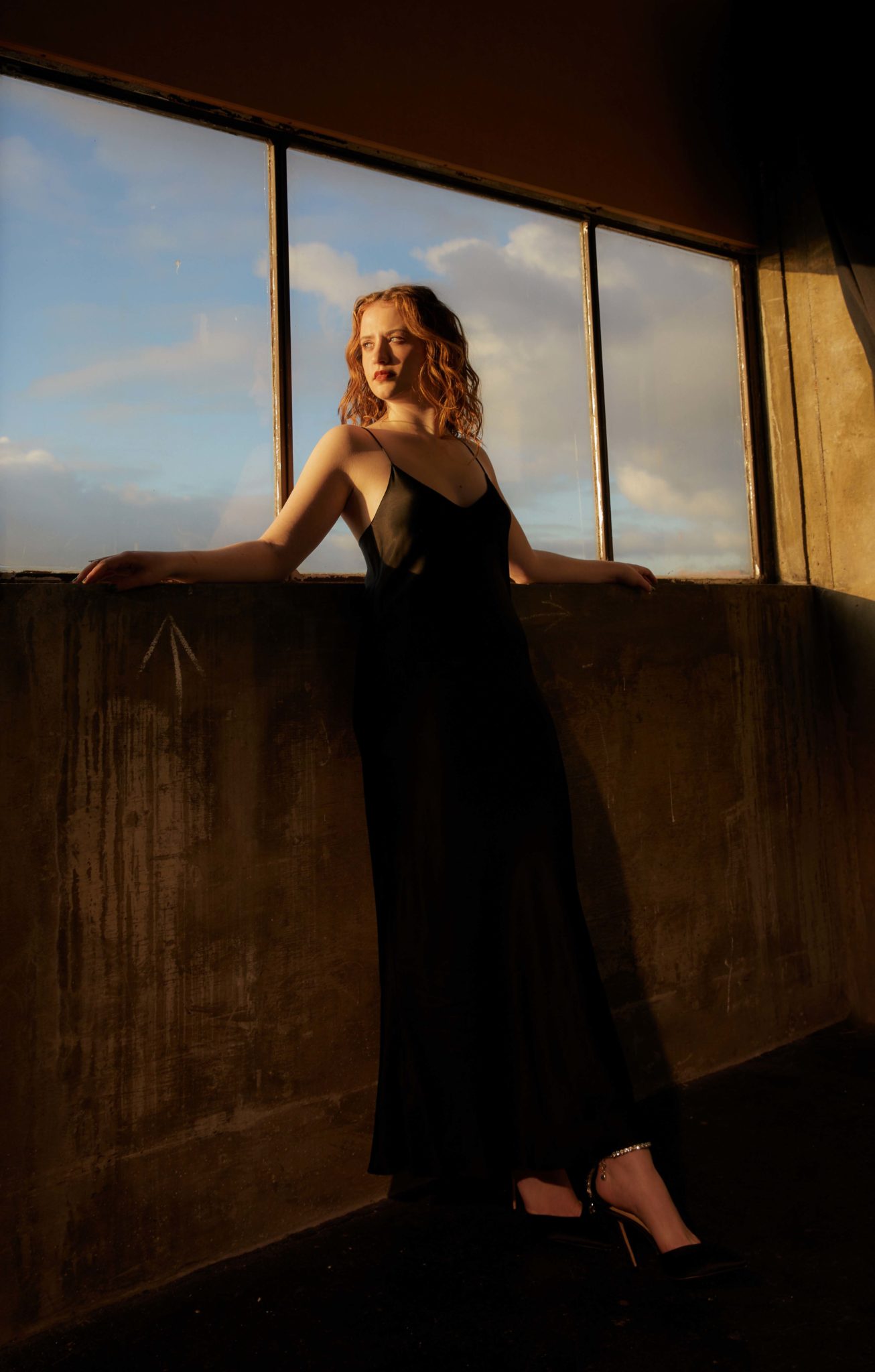 What would be your dying words?
Stream Extraordinary on Disney+.
Greatest ambition?
I would love to play Portia Coughlan when I'm older. And I want to direct, maybe even a film in Irish, but I'd have to get a bit more fluent for that.
Period of history you'd most like to have lived in and why?
I saw Babylon recently and the '20s seemed like some amount of fun.
Advertisement
If you weren't a human being, which animal would you have chosen to be?
A cat – get fed, stroked and no one cares if you're moody.
If you were told that the world was ending tomorrow morning, how would you react/what would you do?
Fly straight home to Cork and spend an evening in front of the fire with my family.
Your nominee for the world's best-dressed person?
Luke Rollason – he has one jacket that has so many patterns and textures, it's like a sensory toy for kids.
Favourite term of abuse?
Fucking dope.
Biggest fear?
I'm always scared of sleeping in. If I've got an early pick up for filming, you best believe I'll be waking up once an hour the night before, just to check I haven't slept in.
Humanity's most useful invention?
The squidgy brush that holds washing-up liquid in it for washing the dishes. It's just class.
Humanity's most useless invention?
Those chewy toothbrush things you used to be able to get in vending machines in toilets. The idea being that you chewed this tiny spindly toothbrush and then your teeth were clean. Doubt it.
Advertisement
• Máiréad Tyers stars in Extraordinary, streaming now on Disney+.
The February issue of Hot Press is out now.