Dr John Cooper Clarke: "I love Fontaines D.C. - my daughter's crazy about them. She introduced me to Eminem, and I'm a late convert to Snoop Dogg"
As he gears up for his May visit to Ireland, poet and friend to the President Dr John Cooper Clarke talks about Michael D., Sean Lock, P.J. O'Rourke, Meat Loaf and Fontaines D.C. with the E-less Stuart Clark.
I didn't mean to but I've gone and stuck my Size 10 clodhoppers in it and ruined Dr. John Cooper Clarke's up till now perfectly decent Thursday by telling him that P.J. O'Rourke has just died.
"Oh, no, I absolutely love P.J." he says in that trademark Salford drawl of his, which has been tempered not one jot by John living these past twenty-five years in Essex. "I loved him much more than Hunter (S. Thompson) whose articles were fun to read, but I wouldn't like to have shared a gaff with him."
On account of him being a complete bastard to everybody?
"He wasn't someone to give your heart to, no," Johnny nods. "When it comes to any sort of art, you have to separate the manufacturer from the product. Sadly one of my favourite singers of all time, Ronnie Spector, has died. I loved her work. You can't un-love it just because the producer, Phil Spector, was a murderer. And being a murderer doesn't make Phil Spector any less of a production genius."
While few tears were shed last year when Phil Spector died behind maximum security bars, the grief when Sean Lock passed away was palpable.
Advertisement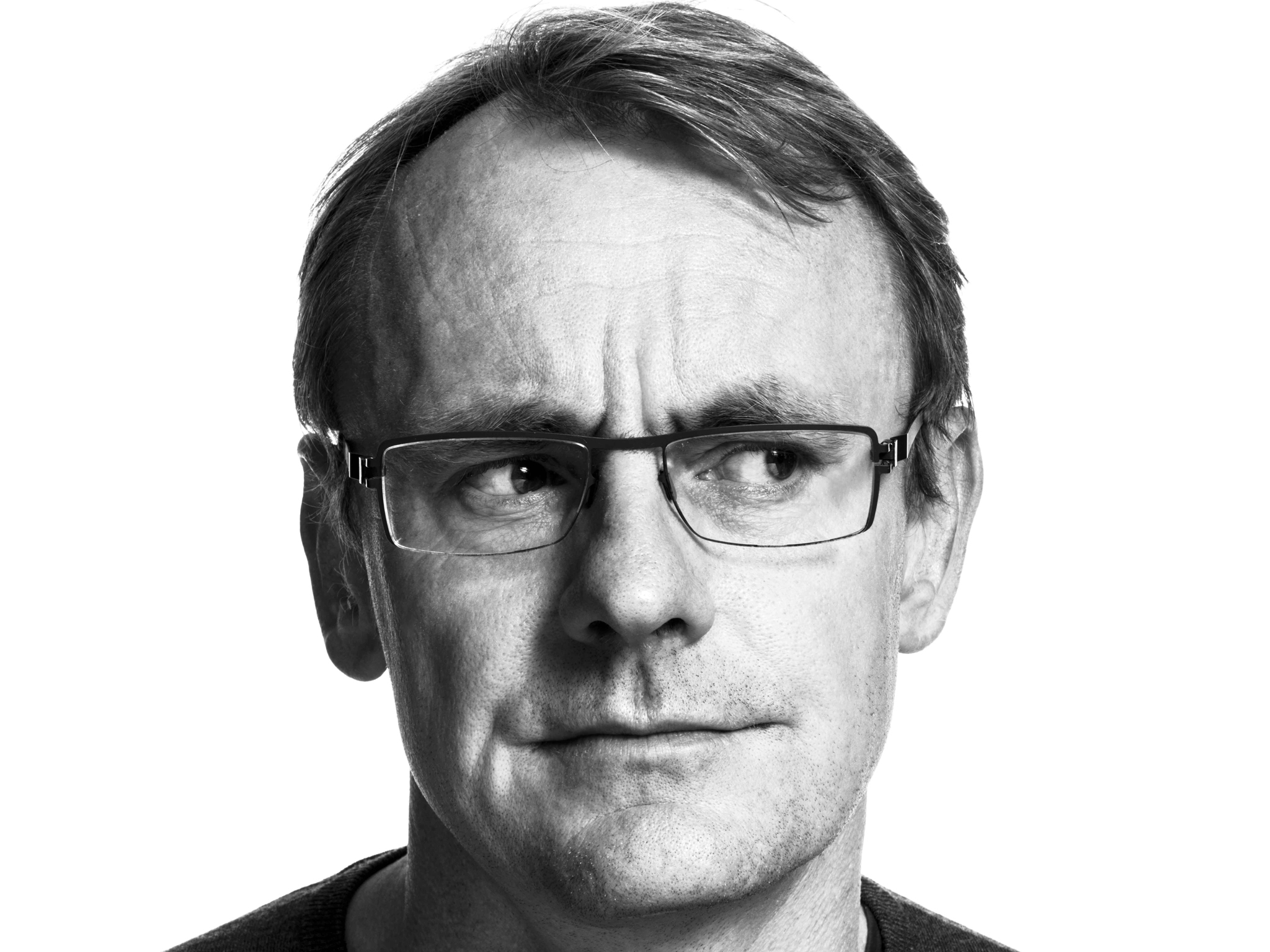 "To me, he was the funniest guy alive," John reflects. "He's sadly not alive any more but he's still funny. We'd sit and chat all day. Sean was the comedian's comedian for a long time before he became a household name. It was always my kind of humour. 'Lit up a room' sound cheesy but he did with his presence.
"Another one that's killing me is (legendary comedy scriptwriter) Barry Cryer. He used to call me every year on my birthday with a new gag – I don't know who told him when my birthday was but we had many friends in common and he used to do the same to them. I was wondering why there was no call this year, and then a couple of days later I head that he'd died on my birthday. What a blow – the world suddenly got a little more miserable."
Regular Hot Press readers might remember the Gushometer going all the way up to '11' last year when I reviewed his I Wanna Be Yours memoir. Part of the reason I gave it top marks plus one is that he got the part I lived through myself – the '76 Punk Uprising – spot on. I therefore have no reason to doubt the veracity of his other rememberings, which run from Bernard Manning, Mark E. Smith and the Pistols to Nico, Joy Division and heroin (John was a Chinese White fan, couldn't abide Persian Brown).
And that's just the tip of the popular cultural reference iceberg.
"I never got that 'If you remember the '60s, you weren't really there' malarkey. I availed fully of the pharmaceuticals the decade had to offer, and I could draw you an architect's plan of the Twisted Wheel where I used to hang out. It's hard for a person of your age to imagine, but the thrill of hearing James Brown or Wilson Pickett's 'In The Midnight Hour' for the first time is something I still vividly remember. The Who's 'I Can't Explain' – what a record! They lost me with Roger Daltrey's bubble perm and buckskin jacket, but The Who in their prime were magnificent. Mod was the only youth cult that I ever fully subscribed to. I've much to thank it for including my haircut of the past sixty years."
One of the many laugh out loud passages pertains to another of those we've lost recently, Meat Loaf.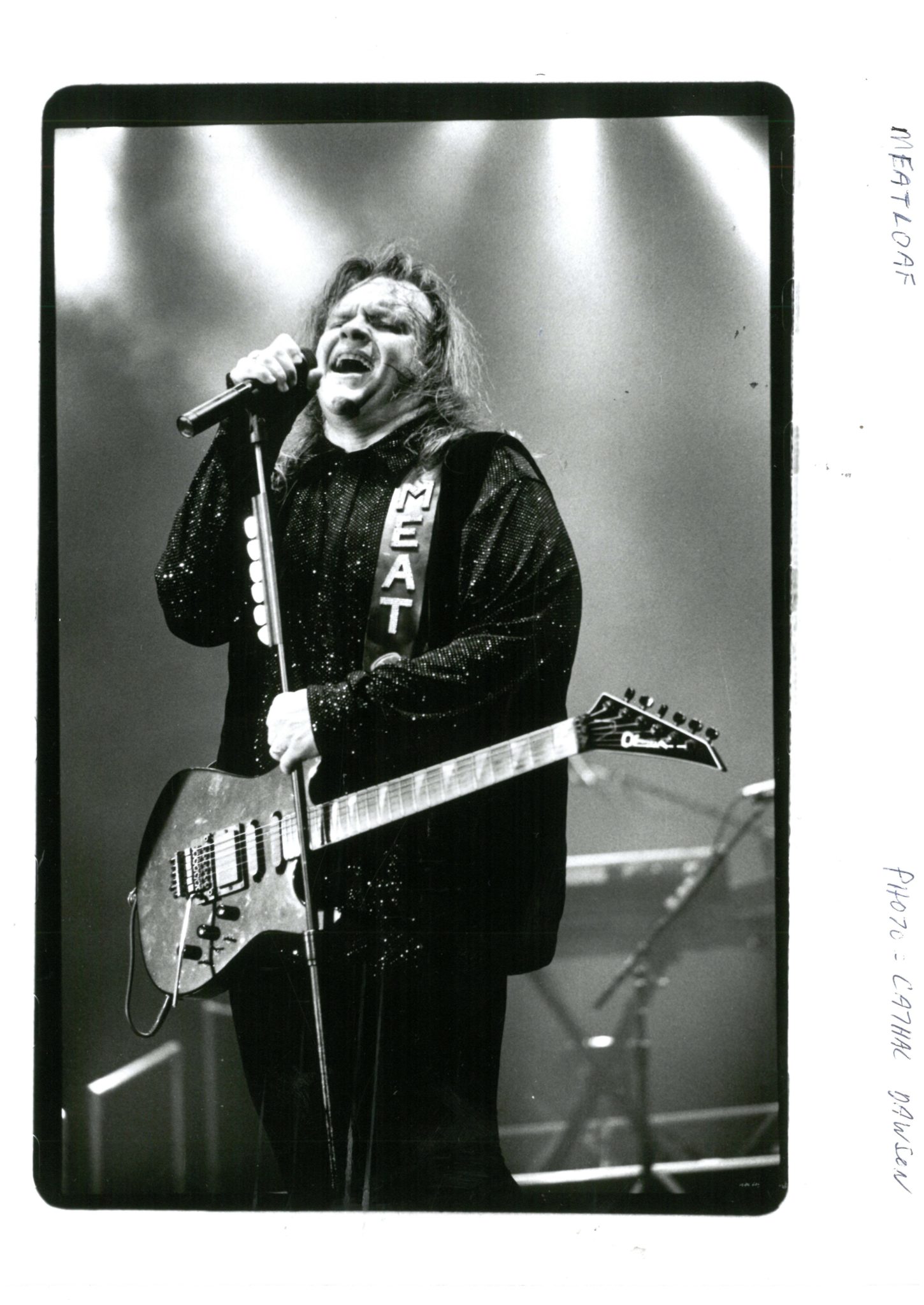 Advertisement
"I don't know whether it was an act of self-sabotage by the person putting together the bill, but when Meat Loaf headlined Dalymount Park in 1982 the support acts were – you can fill the blanks in for me – Shakatak, Budgie, Heavy Metal Kids, Auto Da Fé, Tokyo Olympics and Marty Whelan. I suspect we were the leftovers that some booking agent couldn't get on to any other festival line-up. I wasn't phased – I'd played with Les McKeown from the Bay City Rollers and Mud, who had an unhealthy obsession with feline feet, before and lived to tell the tale."
I'm indebted to the excellent 45worlds.com for drawing my attention to John being billed as Dan Cooper Clark on the flyer handed out in Dublin the week before the gig.
"Michael Lee Aday was a very nice man who played the role of Meat Loaf to perfection, in the same way that Vincent Furnier plays Alice Cooper and James Osterberg plays Iggy Pop to perfection."
Talking of support acts, crowd-warming duties at John's first Irish gig in the Project Arts Centre were taken care of by a young poetry gun called Michael D. Higgins.
"Yeah, I gave him his big break," he deadpans. "To be honest, I had no recollection of that gig until the President reminded me of it at some film festival we were at somewhere in Ireland – it wasn't Dublin. Jane Campion was there too, so it was at the posher end of the spectrum. My participation was on account on the Evidently... John Cooper Clarke documentary BBC Four had made about me. Anyway, after the presidential cavalcade pulls up this young lady with a clipboard comes over and says (adopts dubious Darby O'Gill accent) 'John, would you mind having your photograph taken with Michael D? He's wondering if you remember him from the Projects Art Centre in 1978? I of course lied and said, 'Absolutely!' Nice fella your president."
Before I forget, one of this issue's cover stars, Grian Chatten, sends his love.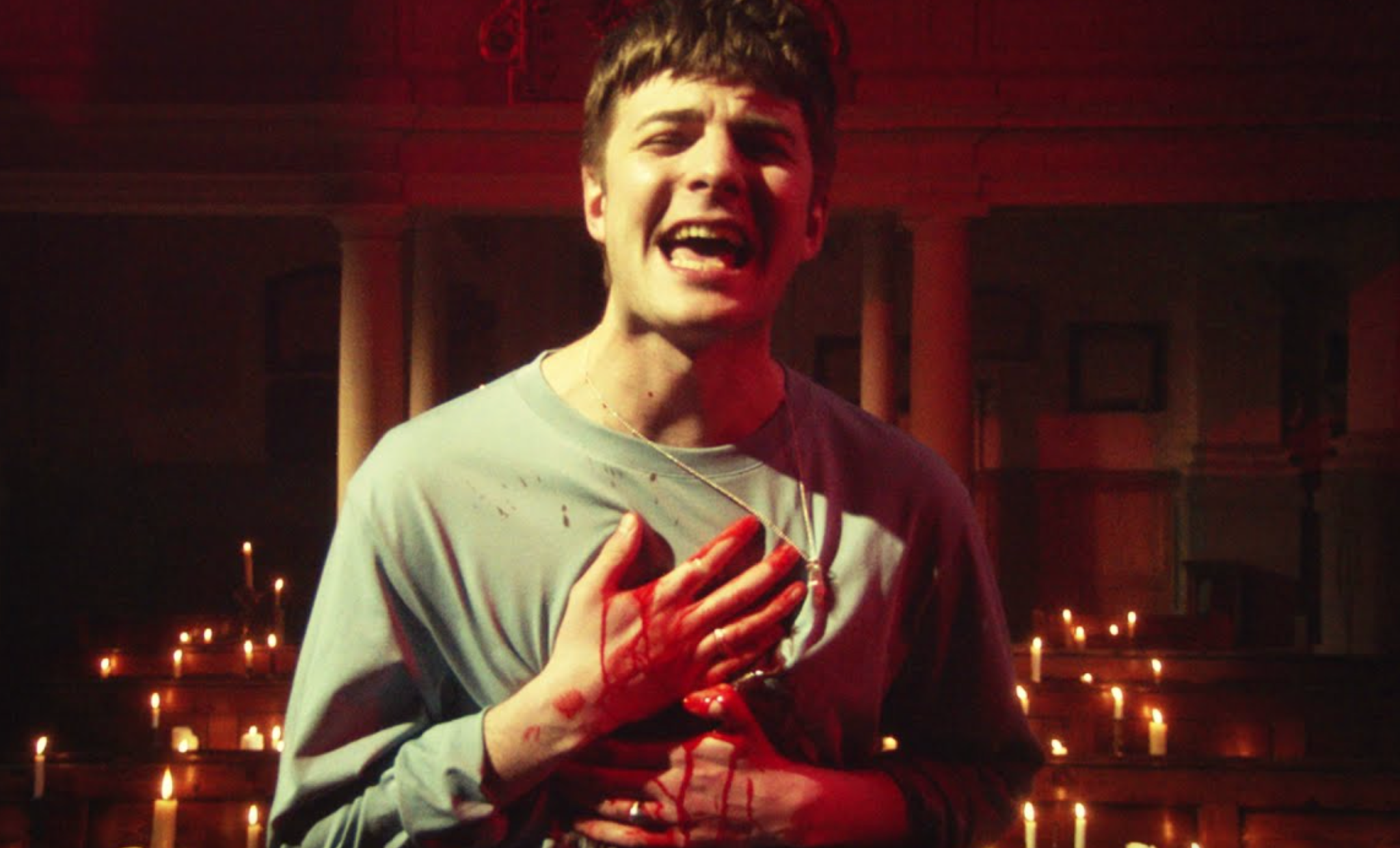 Advertisement
"Does he? That's nice," John beams. "I did a radio show phone-in link with him during the pandemic. I love Fontaines D.C., as does my daughter who's crazy about their stuff. It was her that also introduced me to Eminem. She said, 'You've a reputation for being fast, but listen to this guy…' and when I did, I totally got it because at the end of the day he's a poet. I'm also a late convert to Snoop Dogg after he did those JustEat ads. I'll die knowing that the future's safe in their hands!"
• Dr. John Cooper Clarke and the equally brilliant Mike Garry play Black Box, Galway (May 4); Cyprus Avenue, Cork (5); Dolan's, Limerick (6); CQAF, Belfast (9); and Olympia, Dublin (9).
Revisit Clarke's 2011 interview with Hot Press here.
RELATED