The Dublin-based band Don't Tell Mum shares the music video for their new single 'Just The One,' a song based on a night out at the pub with friends
Pop-rock band Don't Tell Mum released the single 'Just The One' a week ago. Now, they've shared the music video for it.
Exploring Ireland's unavoidable drinking culture, Don't Tell Mum fleshes out the consequences of chasing the highs and lows of a night out with friends in the song's narrative.
In an ironic twist of circumstances, the song's conception started in early lockdown when bars were closed. Still, the theme of the single and accompanying music video both ring true.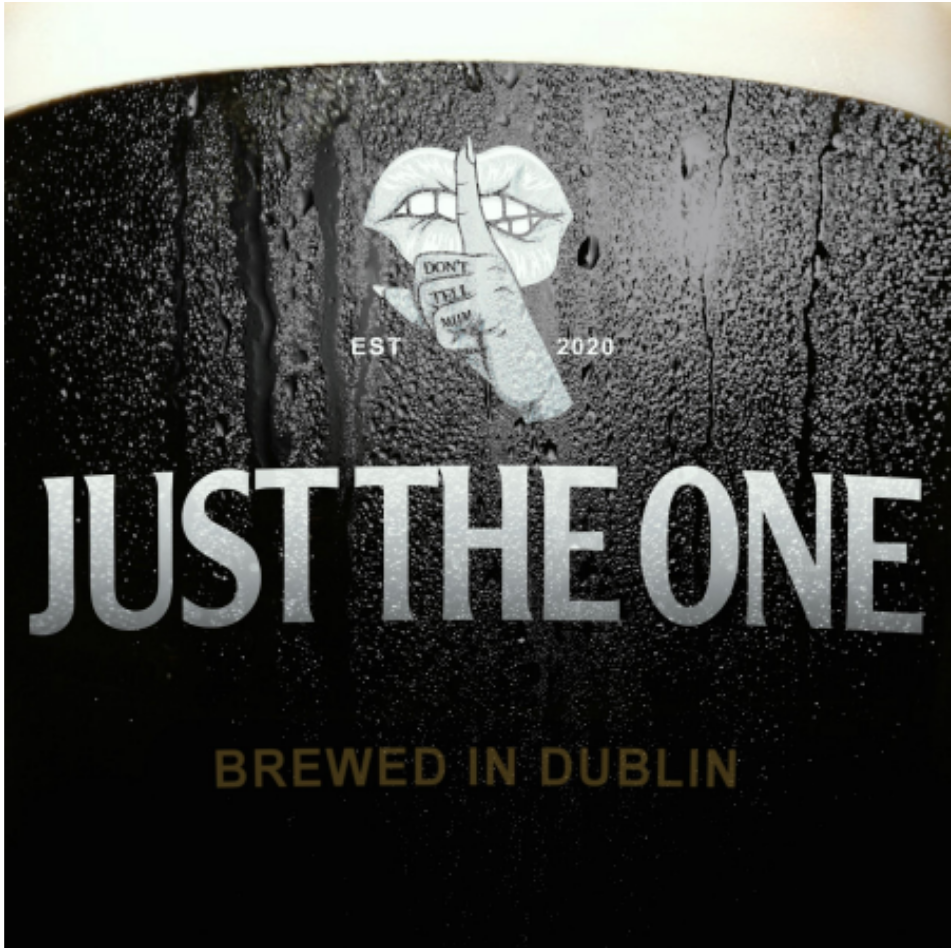 Formed in 2020, the Dublin-band is composed of the lead singer John McCabe, the guitarist Jake McGuinness, the bassist Jordan McGovern, and the drummer Johnny Roberts. They've released two singles in addition to their 2022 4-track EP, Running Riot.
Advertisement
After playing alongside the iconic Irish band Aslan on their 40-year anniversary tour, rocking venues like 3Olympia, the Cork Opera House, Ballykeefe Amphitheatre in Kilkenny, and Galway's Leisureland, they sold out their headline gig at Whelan's in a day.

Last month's headline show at The Grand Social also sold out, but don't think you've missed out on seeing them live just yet. Don't Tell Mum has a packed summer touring Ireland this year.
Check out the new music video for 'Just The One,' here:

RELATED
Lifestyle & Sports
23 Jun 22