As part of our special 25th anniversary tribute to Rory Gallagher, we're revisiting his classic Mad Hatter Q&A – originally published in Hot Press in 1983.
1. Who would be the last person you would invite to your birthday party?
Fr. Matthew.
2. Who would be the first person you would invite to your birthday party?
Mel Brooks.
3. Favourite saying?
The next round is on the house.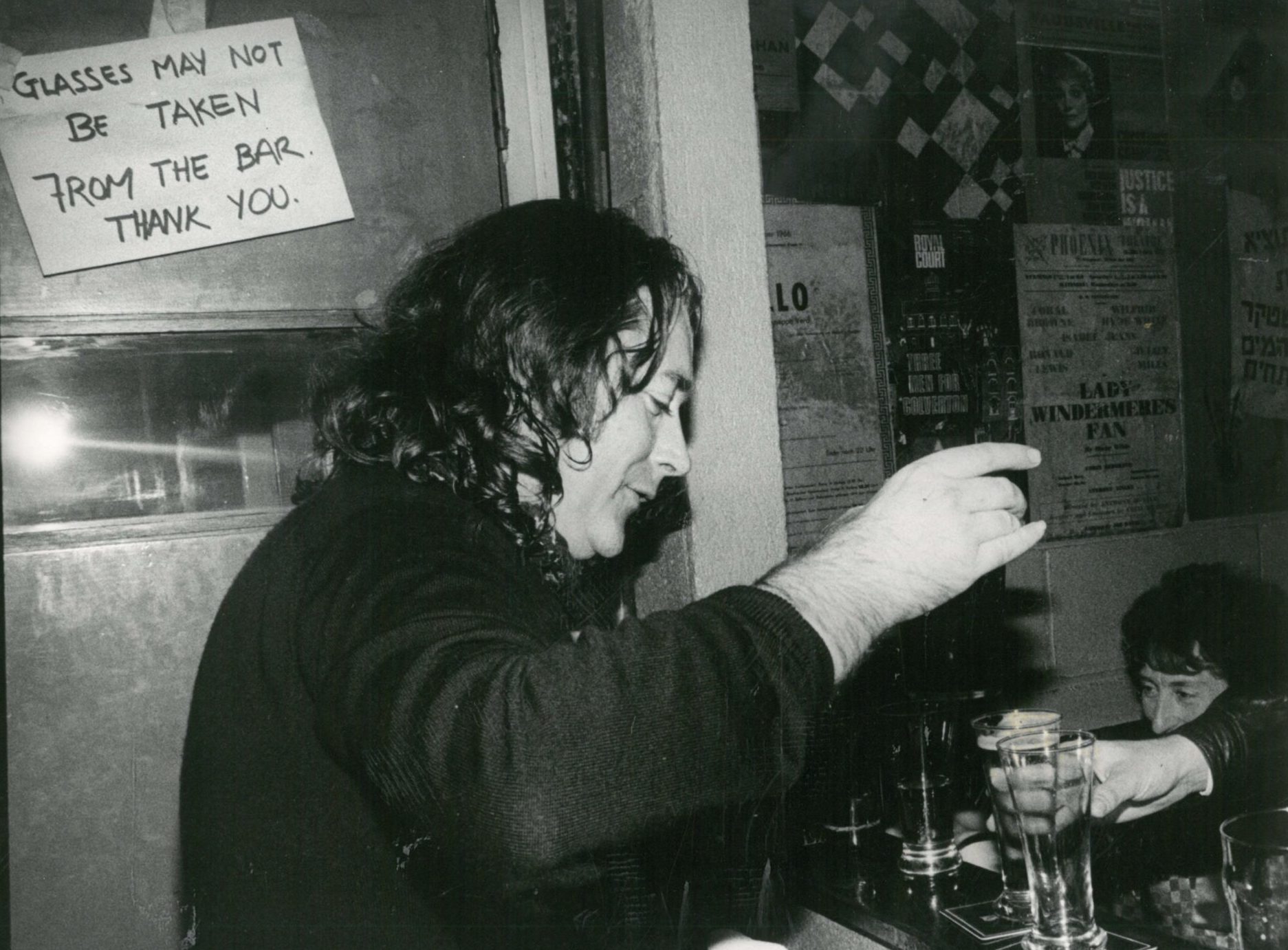 4. Favourite film?
The American Friend; The Samurai; Odds Against Tomorrow.
Advertisement
5. Favourite book?
The Talented Mr. Ripley by Patricia Highsmith.
6. Favourite author?
Raymond Chandler.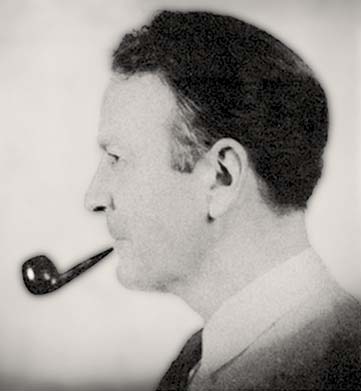 7. Favourite actor/actress?
Dennis Hopper/Romy Schneider.
8. Favourite musician?
Bob Dylan.
9. Most embarrassing moment of your life?
Just now – answering these questions!
10. Favourite food/drink/stintulant?
Mexican food, Stars & Stripes Bourbon (not the real thing, it's
brewed in Germany partly for the American bases but it's absolutely lethal) and Murphys Stout. I have to say that so's I can walk the streets of Cork!
Advertisement
11. Favourite TV programme?
The Shock Of The New; Today Tonight; and The Spike.
12. Favourite TV personality?
Frank Hall (that is, when he's not being the censor).
13. Favourite item of clothing?
Lounge jacket and odd socks.
14. Most desirable date?
Memphis Minnie.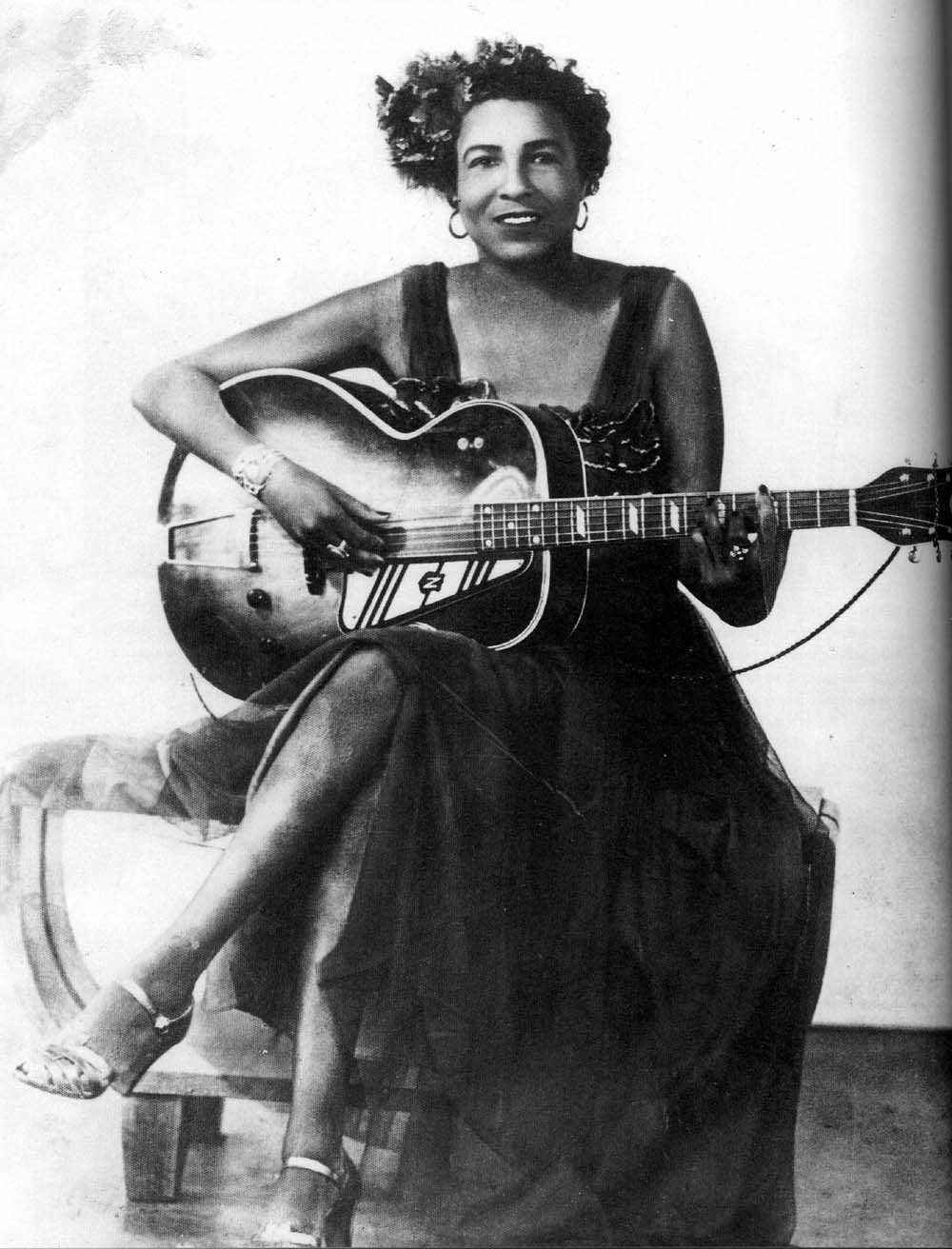 15. Favourite method of relaxation?
Amateur sleuthing.
16. lf you weren't pursuing your present career, what other might you have chosen?
Painter or spy.
Advertisement
17. Biggest thrill?
Playing with Muddy Waters.
18. Biggest disappointment?
Missing Elvis Presley in concert by one night in Upstate New York a couple of years before he died.
19. Your concept of heaven?
To have my own studio.
20. Your concept of hell?
Permanent holy hour and muzak.
21. Greatest ambition?
To make the album.
22. Period of history you'd most like to have lived in and why?
There's no time like the present, but I'd like to have been around Memphis and Chicago in the late 40s and early 50s.
23. If you were told that the world was ending tomorrow morning how would you react/what would you do?
Get religion!
Advertisement
24. Your nominee for the world's best-dressed person?
Tony Gregory.
25. Favourite newspaper?
Pravda and The Skibereen Eagle.
26. Biggest fear?
Electrocution or early retirement.
27. Humanity's most useful invention?
Electricity.
28. Humanity's most useless invention?
Passports and The Arms Race.
29. What would be your dying words?
There is an after life... isn't there?
30. Desert Island Discs?
Bob Dylan: Blonde On Blonde; The Rolling Stones: Exile On Main Street; Best Of Bo Diddley; John Hammond: Southern Fried Chicken; Waylon Jennings: Lonesome Ornery And Mean; and Elvis Costello: This Year's Model.
Advertisement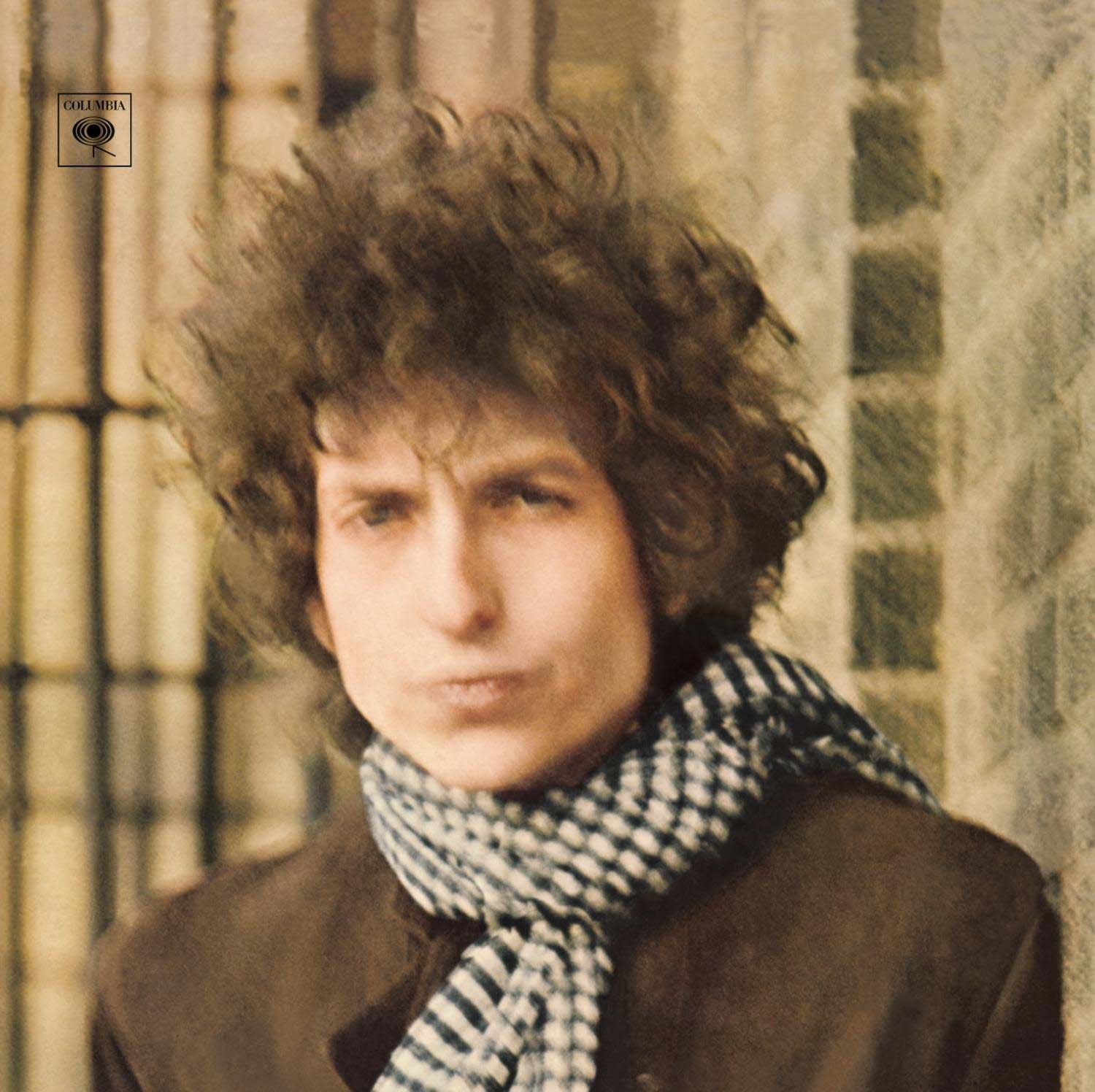 31. The World's Best Audience?
It would be unfair to nominate one above the other.
32. The most enjoyable country to tour?
There's too many to mention but the United States is particularly good because I get the opportunity to see other musicians playing in clubs, some of whom never come to Europe.
33. Musical heroes?
Leadbelly, Howlin' Wolf and Muddy Waters.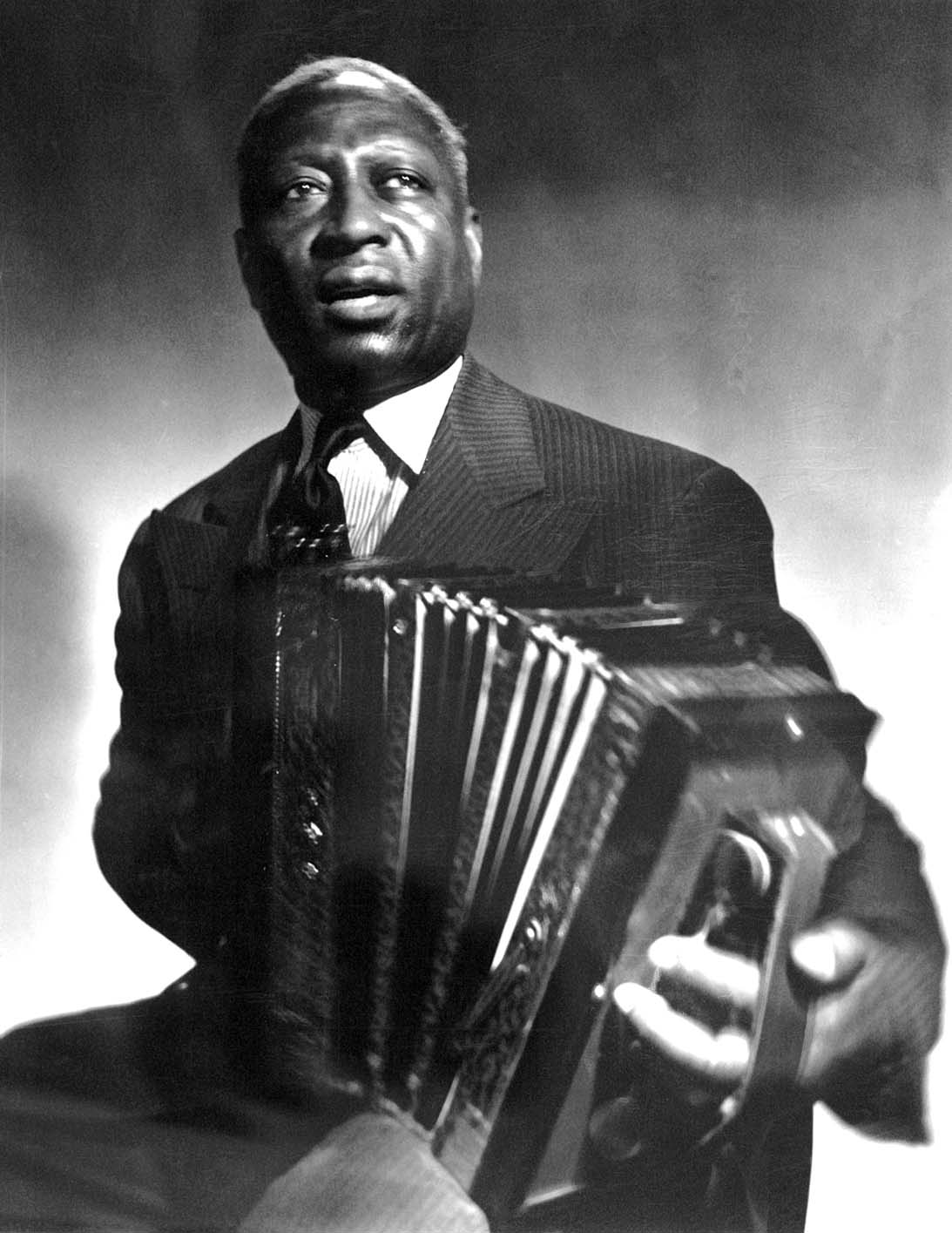 34. First record bought?
Lonnie Donegan: `Rock Island Line´ and The Buddy Holly Story.
35. What would be your ideal holiday?
A trip on the Trans-Siberian Express.
Advertisement
36. How would you like to be remembered?
In song and in story.
37. Which of your albums or songs are you most pleased with and why?
For lyrics: `The Last Of The Independents and `Philby´. For sound: `Cradle Rock´ and `Just Hit Town´ .
38. Musicians you've most enjoyed playing with?
Jerry Lee Lewis, Muddy Waters, Albert Collins.
39. Musicians you'd most like to play with?
Bob Dylan
40. Funniest experience?
During a gig in a big club in Italy nearly falling into a 15-foot deep pit at the side of the stage. I managed to grab hold of a steel bar and I was swinging back and forth for a while with my guitar feeding back before I was able to swing back onto the stage. The crowd loved it, thinking it was some kind of Errol Flynn act. It was real death or glory stuff!
41. Favourite type of guitar?
Fender Strat or Telecaster.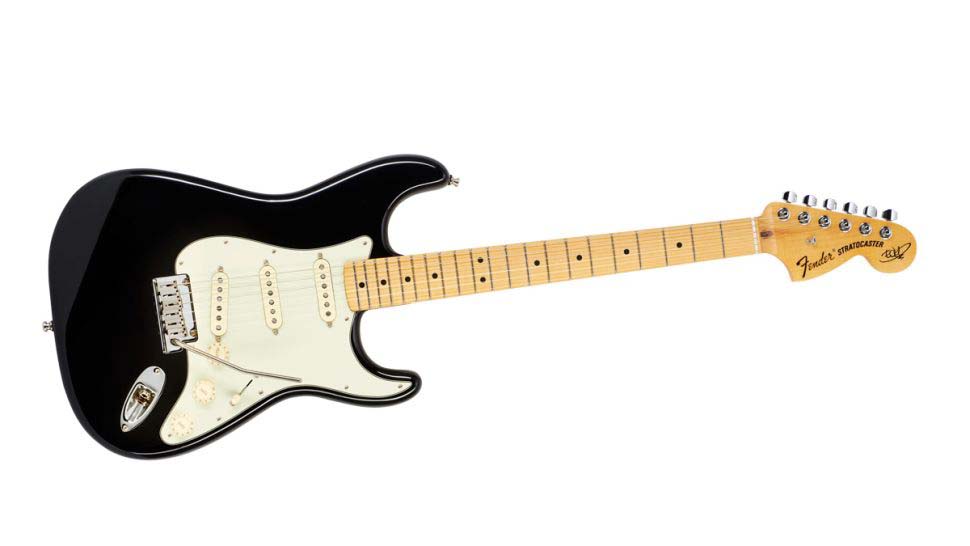 Advertisement
The special Rory Gallagher 25th Anniversary Issue of Hot Press is out now – featuring reflections on Rory's legacy from President Michael D. Higgins, Imelda May, Johnny Marr, Mumford & Sons, Mick Fleetwood, Steve Van Zandt, Slash and many more. Pick up your copy in shops now, or order online below:
RELATED
Lifestyle & Sports
26 Sep 22