The podcaster and broadcaster is this month's Mad Hatter...
Who would be the last person you would invite to your birthday party?
Putin.
Who would be the first person you would invite to your birthday party?
Johnny Smacks.
Favourite saying?
Wherever you go, there you are.
Favourite record?
World record for most Dolly Partons ever in the one place.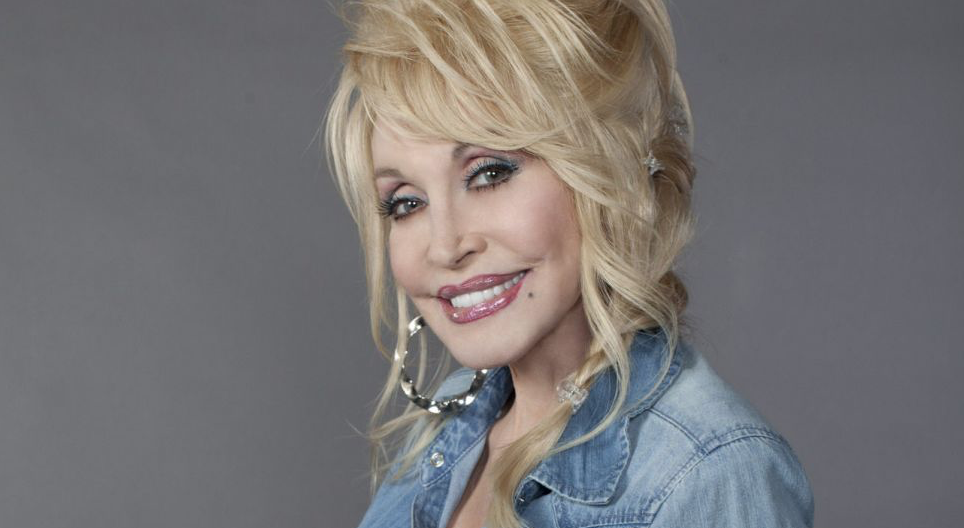 Advertisement
Favourite book?
The 052 phone book 1999.
Favourite film?
Fatal Deviation. 
Favourite author?
Homer.
Favourite actor / actress?
Michael Fassbender.
Favourite musician?
Padraig Howley.
Most embarrassing moment of your life?
Being born totally naked.
Favourite food/drink/stimulant?
Beamish.
Advertisement
TV programme?
The Sunday Game.
Favourite TV personality?
Bryan Dobson.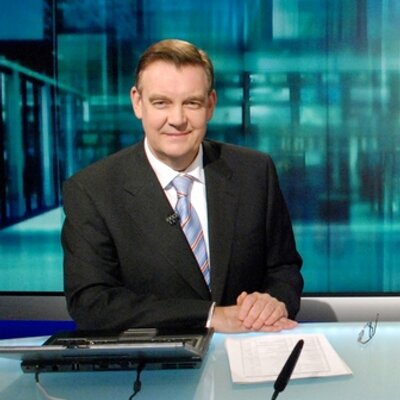 Favourite item of clothing?
Jocks.
Most desirable date?
June 27th.
Favourite method of relaxation?
Hot tub.
If you weren't pursuing your present career, what other career might you have chosen?
Full time mad bastard.
Advertisement
Biggest thrill?
Performing live gives me such a rush.
Biggest disappointment?
The footpath outside me gaff.
Your concept of heaven?
Don't believe in it.
Your concept of hell?
Navan.
What would be your dying words?
Good luck.
Greatest ambition?
Be happy.
Period of history you'd most like to have lived in and why?
Ages ago – me and Setanta would be mates.
Advertisement
If you weren't a human being, which animal would you have chosen to be?
Honey badger.
If you were told that the world was ending tomorrow morning, how would you react/what would you do?
Headbutt a few lads.
Your nominee for the world's best-dressed person?
My missus.
Favourite term of abuse?
Salad.
Biggest fear?
Stepping on Lego.
Advertisement
Humanity's most useful invention?
Bandages.
Humanity's most useless invention?
Twitter.
• The 2 Johnnies Podcast is available every Monday on Spotify. They play 3Arena, Dublin on Saturday, December 16.