---
WLR FM has revealed five exciting acts hailing from Waterford as their choices for A New Local Hero.
Named Ireland's Local Radio Station of the Year for two years running, WLR FM in Waterford has delighted audiences in The Crystal County for over twenty years.
As one of the many great radio stations involved in Irish Music Month, they have revealed their five artists for the A New Local Hero campaign. These musicians and groups will get €700 each for performing on their local radio station and potentially being selected for the national shortlist of 25, one from each participating radio station.
Each of the five artists will play live performances on WLR FM every day this week on The Spin Home with Ollie Carroll.
Carrie Baxter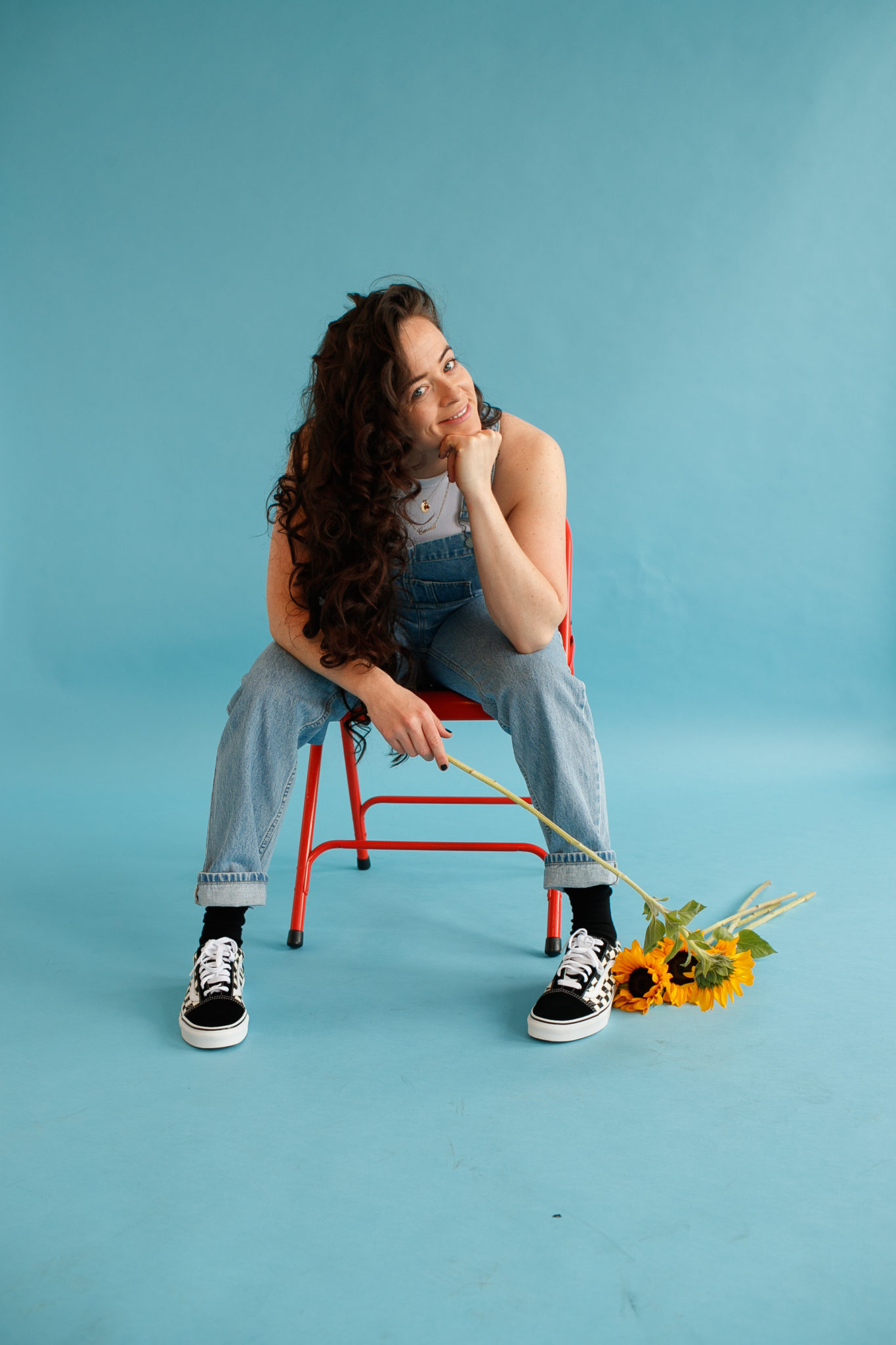 Hailing from Waterford City, Carrie Baxter is one of the most thrilling voices in the Irish music scene right now.
She has Independently forged a career out of her unique vocal tones and her versatile songwriting abilities that can genre-hop from Motown to 90s club tracks and back again.
2021 has seen Carrie head out on her first headline tour of the UK and Ireland, play her first festivals and release her sophomore EP, What Now.
Codyy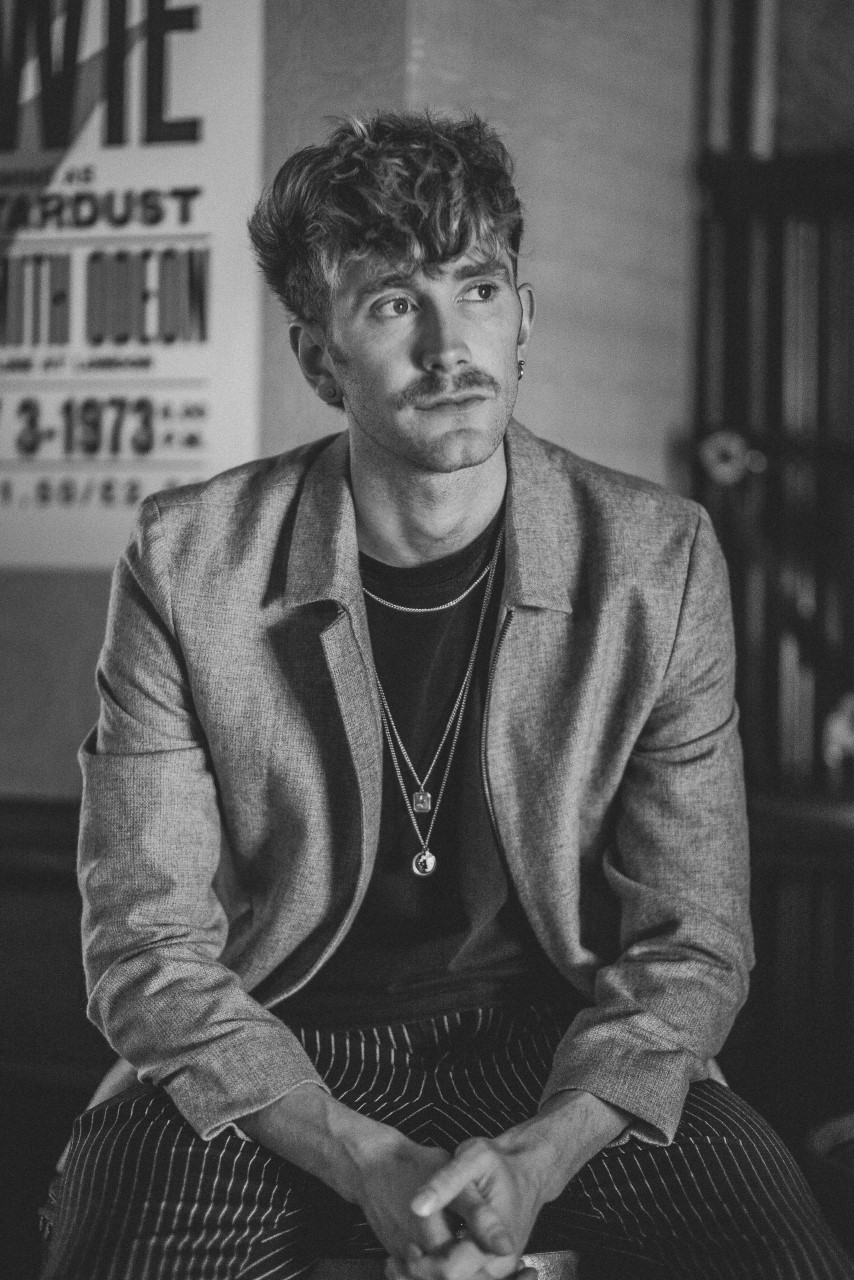 After spending 6 years successfully releasing music and touring extensively with Irish band Fallen Lights, CODYY is embarking on a new journey with his solo project.
With strong pop influences, he has worked hard to create an original sound, fusing Folk & Hip-Hop. Achieving a fair bit of radio play with 'FL', Codyy aims to mirror his success with his pop songwriting abilities on his debut release, set for November 2021.
Toucan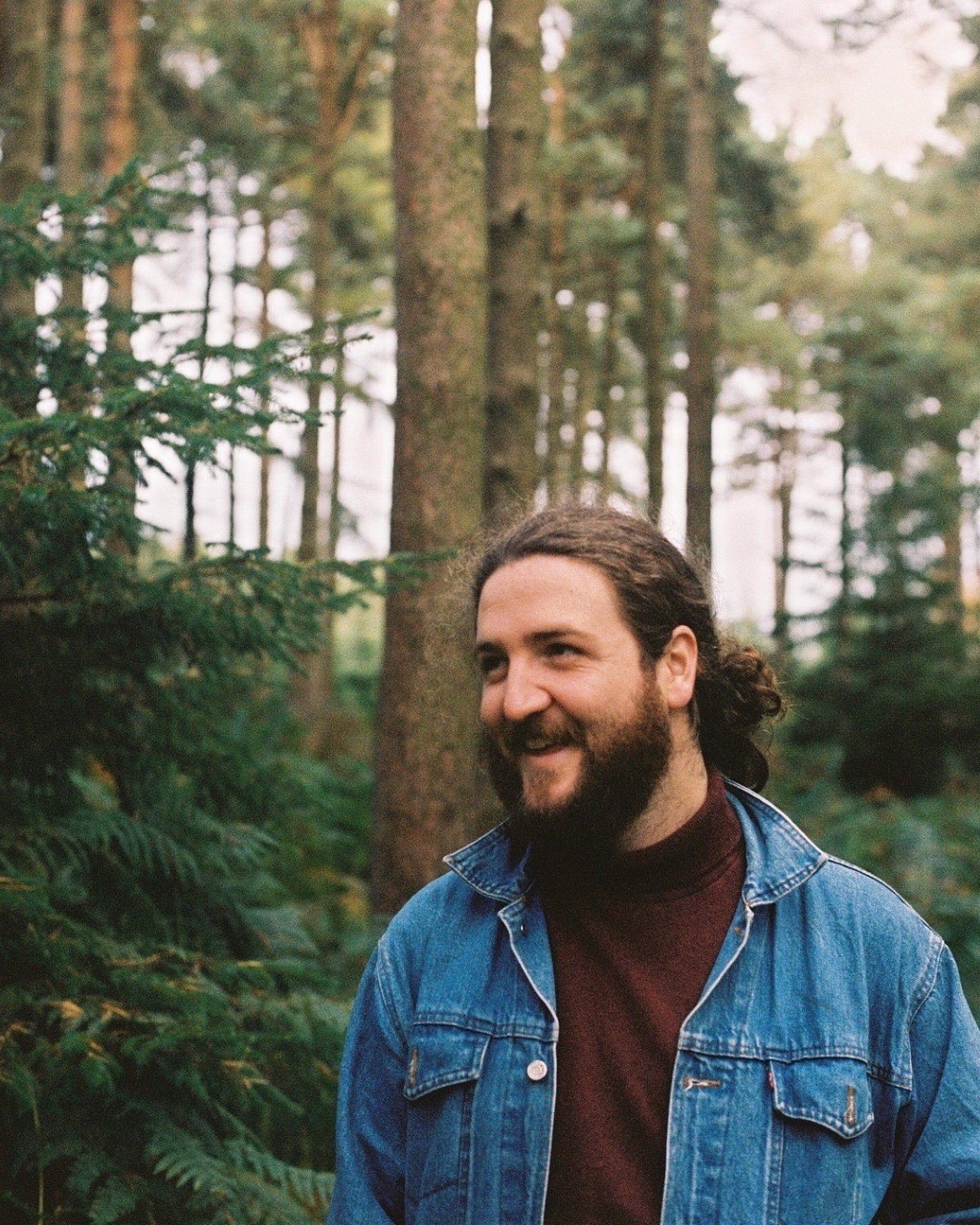 Toucan is the music project of pop, funk and soul artist, Conor Clancy.
After releasing his debut single, 'We Fell for Miles', the project has racked up over a million Spotify streams. Following sold-out dates across Ireland and the UK in early 2019, the band went on to play support slots for Nile Rodgers & CHIC in Dublin and for the Average White Band at the Royal Albert Hall. They spent the Summer playing on the Irish festival circuit and finished it by playing to a packed out Electric Arena at Electric Picnic 2019.
Dunluvly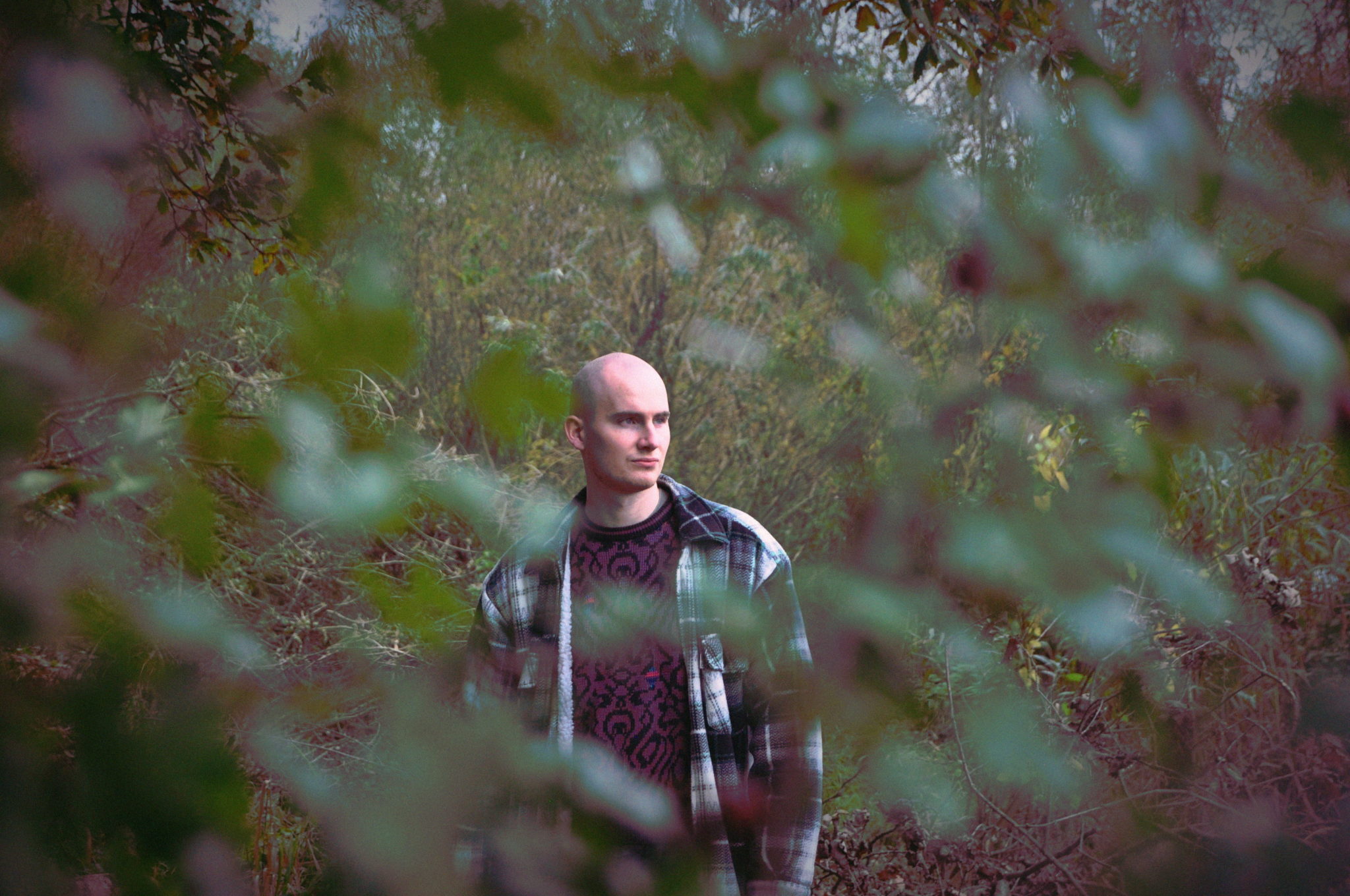 Dunluvly has been active in the pub circuit in Waterford, Tipperary and Kilkenny since 2017.
Following his graduation with a music technology degree from Maynooth University, Dunluvly began playing in a four-piece band under the same title. The addition of bassist Ryan Fahey, guitarist Mark Duggan and jazz drummer Christian Conefery has brought the sound of the band to the next level.
Under Starling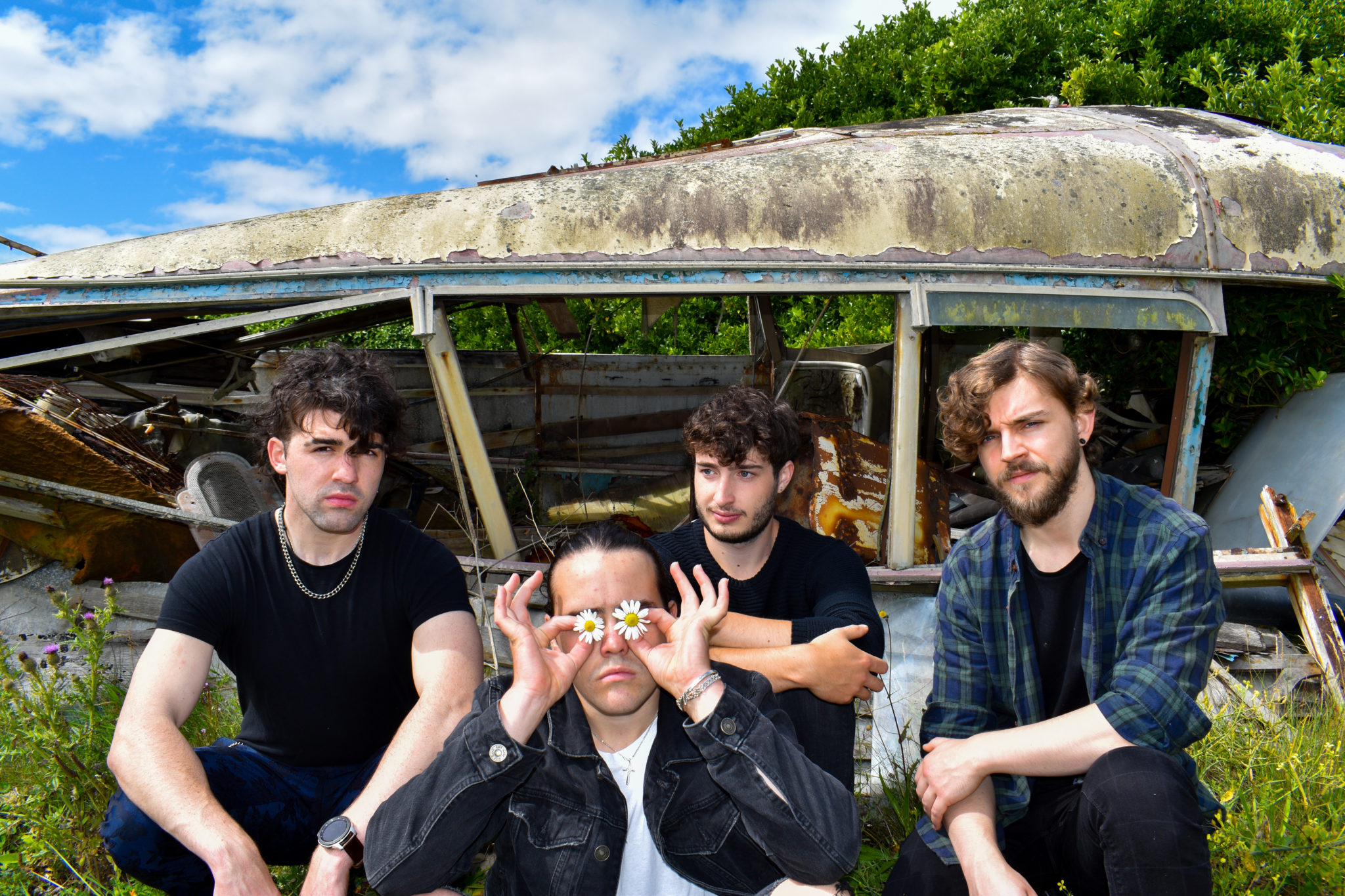 Known for their live performances which encapsulate the band's emotive and chaotic energy, Under Starling's unique sound is what set's them apart.
The band evoke a range of emotions with their epic atmospheric sound and polished recordings, incorporating progressive rock, ambient, and pop elements into their music.
Their ability to express character and emotion through instrumentation, dealing with themes such as life, death, love, and freedom, is what makes them a band to keep an eye on. 
Keep an eye out on our socials for more announcements regarding the A New Local Hero campaign and more related to Irish Music Month!
Irish Music Month is supported by XL Retail Group, MCD Productions, IMRO, RAAP, X-Music and Square1



Irish Music Month is funded by the Broadcasting Authority of Ireland from the television license fee.

Irish Music Month is supported by XL Retail Group , MCD Productions, IMRO, RAAP, X-Music and Square1
Irish Music Month is funded by the Broadcasting Authority of Ireland from the television license fee