By: Lucy O'Toole
The Birmingham band have teamed up with Beckham for his directorial debut.
Following the release of their critically acclaimed new album, The Ceiling, English indie-rock band JAWS have shared the music video for 'End Of The World'. The video marks the directorial debut of David and Victoria Beckham's eldest son, Brooklyn, who worked on the project with co-director Louis Berry.
"I went to a JAWS gig and I fell in love with a song of theirs called 'End Of The World'," Brooklyn revealed in a statement about the video's release. "It sparked an idea in me to make a music video for the guys - I met with Connor and the band to ask them if I could. They loved the idea that Louis and I came up with and before we knew it, we were shooting it. I had so much fun filming and co-directing this one, I would love to direct more videos in future."
Filmed at the Roaring Tiger Karate Club in Coseley, the video is a touching tribute to drummer Eddy Geach's late father. A selection of old photos belonging to Eddy's father, a karate instructor, were used for the album's artwork.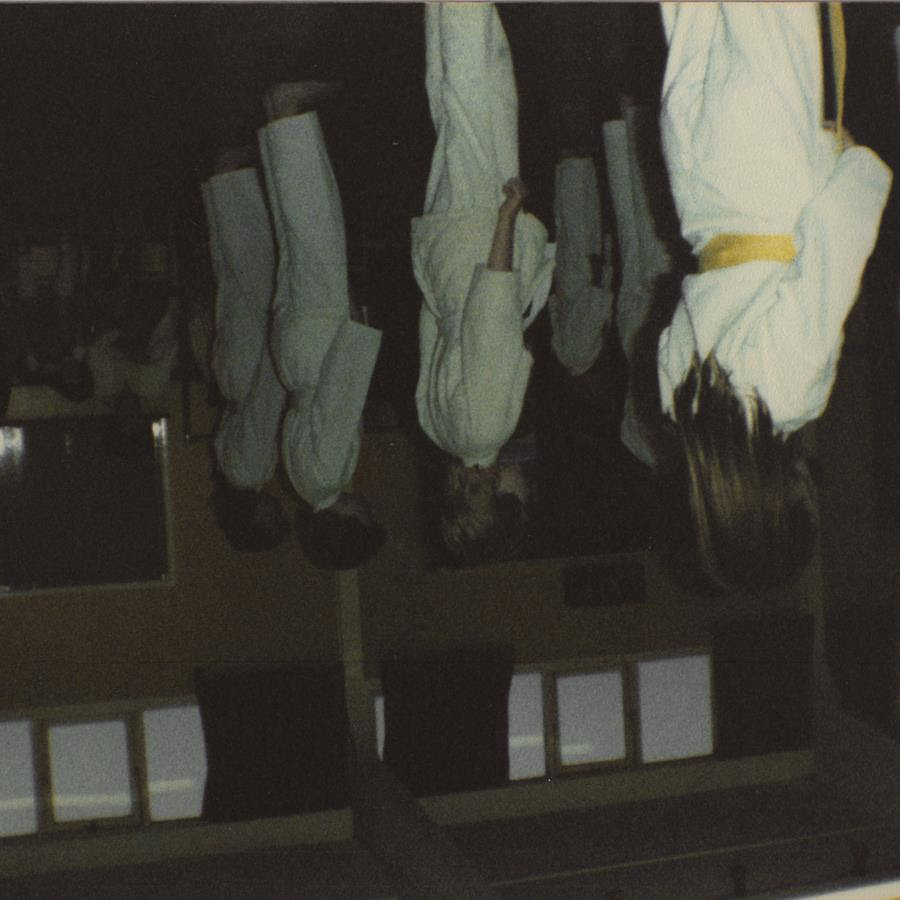 "It's a personal song for JAWS, so we did a recce down in Connor's hometown to pool our thoughts for it," Brooklyn explained. "We wanted to use karate kids because they have a meaningful connection to the band and it's a theme that follows from the album artwork."
Advertisement
JAWS have also recently announced a string of UK and Ireland tour dates, including Duke of York in Belfast on November 26 and The Academy 2 in Dublin on November 27.
Take a look at the video for 'End Of The World' below: