We invited a chorus of artists, writers, musicians, broadcasters, sports stars and more to contribute to Now We're Talking, a mental health campaign, run in partnership with Lyons Tea and Pieta House.
I'm that type of person where I'll let people know the deepest part of me. People can learn what I've been through – and when you share something with somebody, it allows them to share things with you. I don't put it down to 'being macho or not', it's just having a real connection with people.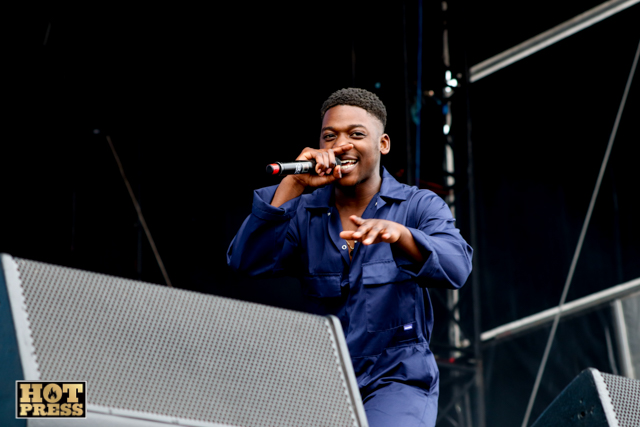 Now We're Talking 2019
A partnership between Lyons Tea, Pieta House & Hot Press.
Let's break the stigma and take the dialogue about mental health issues onto a new level
#NowWe'reTalking
hotpress.com/now-we're-talking
Advertisement
To apply for tickets to Now We're Talking: Live!
Please fill in your detail below.