U2's first single on Island Records and Christy Moore's Prosperous among exclusive Irish releases for Record Store Day
The first of the three Record Store Day events takes place at the end of the month.
Universal Music Ireland have revealed a list of exclusive Irish releases for Record Store Day's 'Drop One', taking place on August 29 – with vinyl releases from U2, Christy Moore, Inhaler and The Academic.
U2's very first single on Island Records is among the gems on offer – released on limited edition 12" to mark the release's 40th anniversary. Recorded with Martin Hannett in Dublin's Windmill Lane Studios in 1980, this anniversary edition of '11 O'Clock Tick Tock' includes the full-length version of the single and the original 7" b-side 'Touch', plus two previously unreleased live recordings from the band's show at the Marquee in London in September 1980 – 'Touch' and 'Twilight'. The 12" EP will be pressed on 180gsm transparent blue vinyl, and will include a photo gallery on the inner gatefold.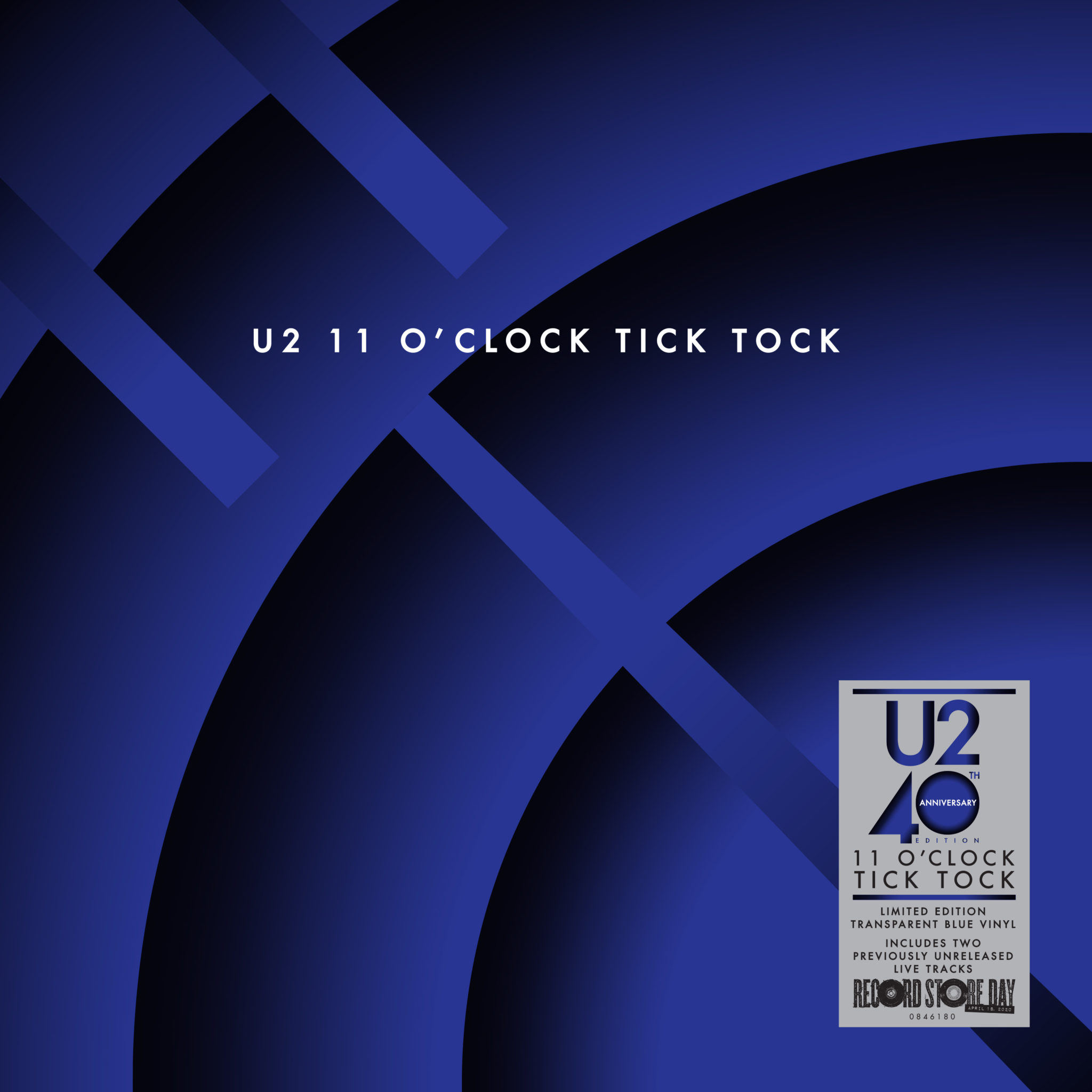 Also available is Christy Moore's seminal album Prosperous on limited edition 180gsm 12" blue vinyl. Originally released in 1972, the classic record featured Liam O' Flynn, Andy Irvine and Donal Lunny, who later went on to become Planxty. Nearly 40 years since Prosperous was last printed, the new edition has been remastered from the original master tapes with a limited run of 1000 hand numbered copies available on August 29.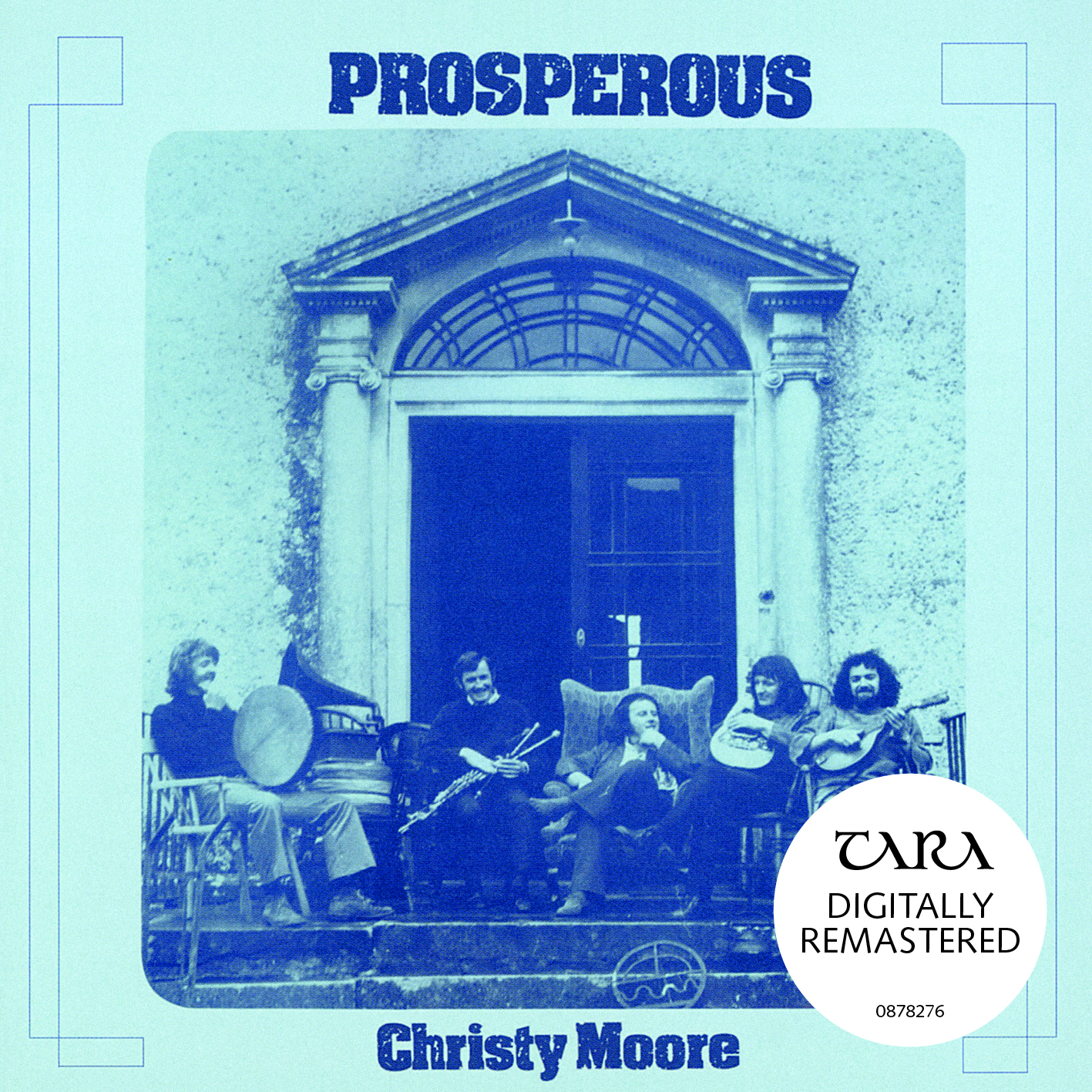 Advertisement
Another exciting Record Store Day release from the Hewson household, Inhaler are set to release their first four singles on vinyl for the first time. Their current single, 'We Have To Move On' is released as a double-A side 7" with previous single 'Ice Cream Sundae'. Their debut single, 'It Won't Always Be Like This' is getting released on 7" black and white vinyl, and 'My Honest Face' will be released on a special 10" black and white vinyl.
Finally, The Academic are set to press their 2015 debut EP, Loose Friends, on 12" vinyl for the first time. The limited run of just 500 copies includes the singles 'Different' and 'Northern Boy'.
Since 2008, Record Store Day has grown into the world's largest single-day music event – shining a light on the culture of the indie record store across the globe. In response to the changing world of 2020, RSD is now scheduled to be celebrated with special distanced release dates on August 29, September 26 and October 24.
You can see the list of participating stores in Ireland here.