Bloodrush, the trio's debut EP, is set for release September 2023.
Drenched in soft glistening harmonies, and blurred in between guitar strums and hums, 'Chloe' is the first offering from Dublin alt-rock trio The Fae.
Having formed at the beginning of 2022, The Fae are a powerhouse of indie, power pop, shoegaze and alternative rock, with their new brand of big chorus guitar music permeating through the very fabric of the band's seams.
Having just been released today, their debut single 'Chloe' is the lead track from their upcoming EP, Bloodrush, due to drop September 2023.
"'Chloe' is one of those songs that came together super quick, half as a joke and half as something to help a friend who had just split from her girlfriend," The Fae's guitarist and vocalist, Jordan says, referencing the band's debut.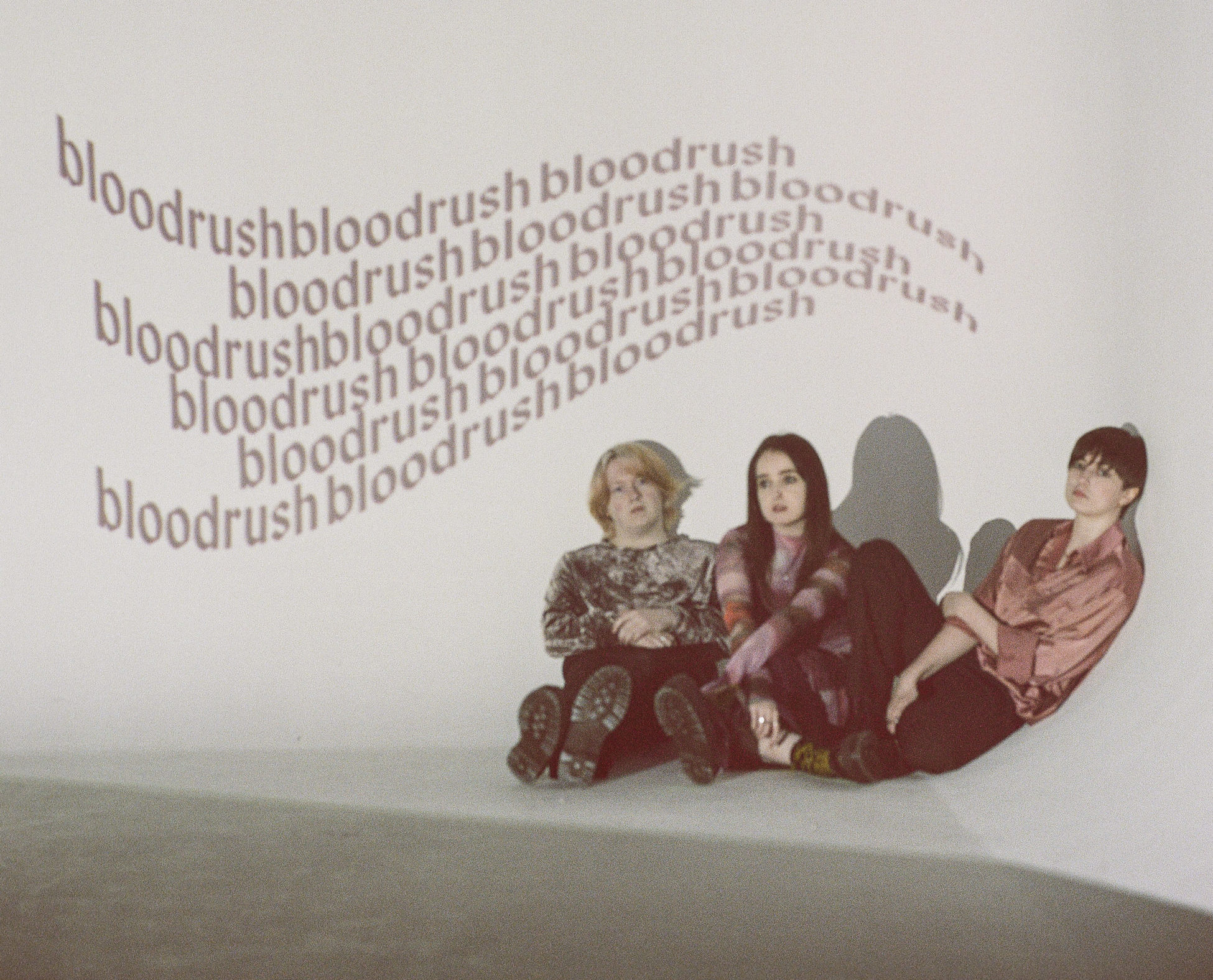 "I wanted to give some comfort to her and sort of say ''Hey, it's alright, you know better'," he explained. "The audio clip at the start is her talking about the break up to another one of our friends, which we ended up recording by mistake while making a demo. Happy accident."
Advertisement
"Don't look at me like that with what you think you know/ Got your blood on my sleeves so I think it's time I go/ I'll give you everything my queen of subtle sighs", sings the Fae.
The track's video, as explained by the guitarist, begins with a 20-second audio clip of his friend processing the breakup aloud, before launching into a series of zany visuals, directed by Niamh Barry. The track and its visual are a promising preview of what is yet come from the young Dublin trio.
Stream 'Chloe' below.
RELATED